Chu Hai College of Higher Education is a private degree-granting institute in Tuen Mun, Hong Kong. The college is one of the 17 institutions able to issue bachelor's degrees in Hong Kong . At present, the college is best known for its journalism and Chinese history programmes and is partnering with overseas universities in Taiwan, Mainland and the United Kingdom.
After moving to Hong Kong, the College utilised the building of the Tak Ming Secondary School and Dai Tong Secondary School in Mongkok as its campus one after another. However, the secondary school was later closed and the college was forced to move to Tsuen Wan.
In 2009, the college announced that it was planning to build its own purpose-built campus, for the first time in its history. Funding was provided partially by The College Land Grant and Start-up Loan, administered by the Education Bureau of the Hong Kong government. Among the other contributors to this project was the Hong Kong Jockey Club, which announced that it was donating HK$200 million towards the construction. The new campus located in east Castle Peak Bay, Tuen Mun, opened in August 2016.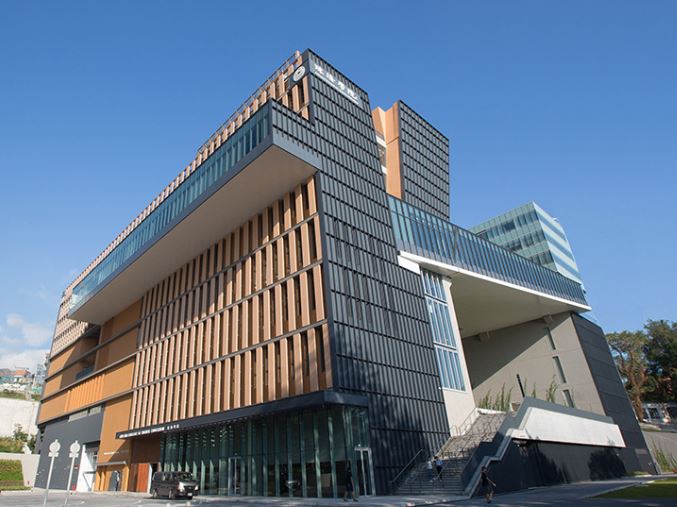 Address: 80 Castle Peak Road, Castle Peak Bay, Tuen Mun, N.T.

Chu Hai College Telephone: 2972 7200

Graduation Flower/Teddy/Balloons Ordering Telephone: 2736 6670