xmas_hamper_2009
xmas_fruit_2009
Instant Order Photos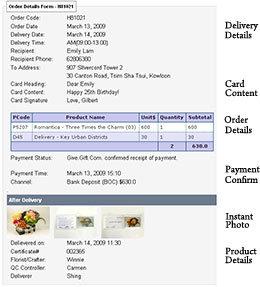 Photos of each order is taken before delivery, and uploaded to your online account. Quality guaranteed.
Give. Gift. Florist. Hampers -
GiveGift is one of the top gift hampers providers to corporations in Hong Kong. Free professional tailored gift consultation and proposals, our friendly staff look forward to serving you.