Gravity keeps celestial bodies moving in specific orbits and create splendid scenery such as tidal and auroras on Earth. Astrology fans believe that "celestial bodies and their changes in the vast universe affect our live paths". People with the same zodiac sign may not only share similar personality traits, but also tend to make the same choices. Here's our study on the most attractive birthday gifts for people with the twelve zodiac signs.
Preference Tags and Gift Recommendations by Twelve Zodiac Signs
Aquarius
Birthday: 21 Jan-19 Feb
Personality tags: creative, not good at expressing feelings, freedom, love new stimulation and surprise, need privacy and space, independence
Preference analysis: air-sign, sea blue, lake blue, light colors, forest-style pattern or scattered small floral patterns
Fictional character with Aquarius sign: Batman, Mulan
Gift recommended: DSLR cameras, camping stove, creative baking and cooking appliances, new model of mobile or tablets, pet clothes and toys
Pisces
Birthday: 20 Feb-20 Mar
Personality tags: gentle and considerate, understanding, compassionate and dedicated, fantasy, emotional, idealistic
Preference Analysis: water-sign, turquoise, violet, champagne orange, starry sky pattern
Fictional character with Pisces sign : Tsukishima Shizuku - "WHISPER OF THE HEART", Sanji - "One Piece"
Gift recommended: aromatherapy candle, sparkling wine, preserved flowers bouquet, birthday bear doll, picnic gift basket
Aries
Birthday: 21 Mar-20 Apr
Personality tags: straightforward, impulsive, impatient, do not mind small details, decisive, a doer, perseverance, energetic, childlike
Preference Analysis:fire-sign, coral red, ruby red, lemon yellow, sunshine orange, grass green, light khaki
Fictional character with Aries sign:Phil Dunphy-"Modern Family", Chan kakui - "Police Story"
Gift recommended: digital game devices, skiing equipment, home sport equipment, animated character doll and peripheral products, storm glass bottle, electric toothbrushes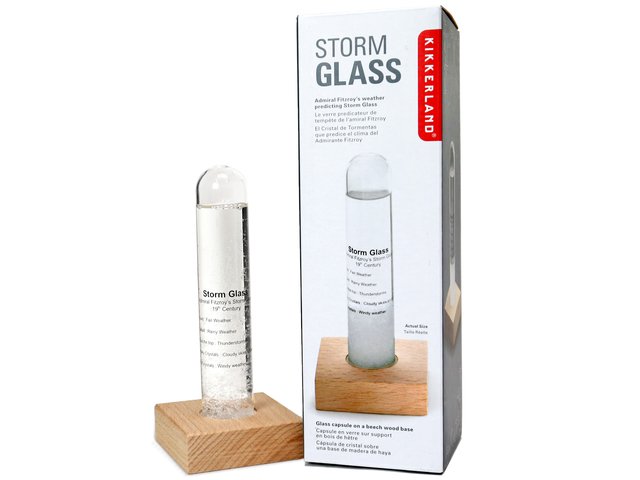 Taurus
Birthday: 21 Apr-21 May
Personality tag: calm and stable, diligent and proactive, stubborn, pursuing quality life and delicious food, extravagant style, patient, finance talent
Preference Analysis: earth-sign, dark green, cyan, off white, gold, dark blue
Fictional character with Taurus sign: Chris Gardner - "The Pursuit of Happyness", Jon Snow - "Game of Thrones"
Gift recommended: fine wine, brand wallet, luxurious chocolate, caviar, foie gras and other luxury delicacies, jewelry
Related: Birth Month Flowers
Gemini
Birthday: 22 May-21 Jun
Personality tags: Smart and wise, curious and lively, cheer leader, expression skills, informative, fashionable
Preference Analysis: air-sign, light yellow, navy blue, light purple, daisy yellow, white
Fictional character with Gemini sign:Iron Man, Elle Woods - "Legally Blond"
Gift recommended: Polaroid camera, rainbow making device, bar game set, fashionable earrings and bracelets, fun phone case, smart robot, trendy key chain
Cancer
Birthday: 22 Jun-23 July
Personality tags: gentle and considerate, tolerant, sentimental, benevolent, strong-willed, eco-friendly lover
Preference analysis: water-sign, light grapefruit color, light pink, matte silver, meteorite pattern, sky blue
Fictional character with Cancer sign: Bo Peep-"Toy Story", Sponge Bob Square Pants
Gift recommended:fragrance diffuser stone, home aroma decoration, body spa set, chocolate/cheese hot pot set, brand tea set and cutlery, exquisite flower bouquet, container made of up-cycled material
Leo
Birthday: 24 July-23 Aug
Personality tags:generous and enthusiastic, leadership, calm, confident, firm, value reputation and evaluation by other people, aristocratic temperament
Fictional character with Leo sign: Harry Potter-"Harry Potter", Jasmine- "Aladdin"
Preference analysis: fire-sign, bright yellow, burgundy, orange&pomelo , black blue, haze blue
Gift recommended: perfume, brand cosmetics, music box with preserved roses, watch, massage chair, RF anti-aging beauty instrument, game controller
Virgo
Birthday: 24 Aug-23 Sep
Personality tags: sophisticated, detail-oriented, insightful, worth vs. price, exquisite and complete lifestyle, fascinated of order and neatness
Preference analysis: earth-sign, lotus pink, dark green, brown, egg yellow, and light brown
Fictional character with Virgo sign:Monica Geller - Friends, Chiu Min - "The Heaven Sword and Dragon Saber"
Gift recommended: health supplements, rose crown tea, premium flavored tea, ink-screen digital memo, artsy night lamp, silk scarves with ink-painting pattern, three-dimensional toy books.
Libra
Birthday: 24 Sep-23 Oct
Personality tags: elegant, accessible, perfect personal image,equity advocate, pure-minded, gentle
Preference Analysis: air-sign, morandi color, olive green, pink-tone color
Fictional character with Libra sign: Baak Jingjing-"A Chinese Odyssey", Elsa-"Frozen"
Gift recommended: tulip in a vase, humidifier, fragrance soothing set, skincare products, rosewood massage comb, portable blender cup
Scorpio
Birthday: 24 Oct-22 Nov
Personality tags: bold, realistic, focused, determined, mysterious, resilient and motivated
Fictional character with Scorpio sign: Charlie Brown - "Peanuts", Black Widow - MCU
Preference analysis: Water-sign, dark purple, black, gray, brown, earth tone, dark green, log pattern
Gift recommended: genuine silk shirt, assemblable DIY remote control toy car, photography album, red wine with bottle opener gift box, landscape oil painting artwork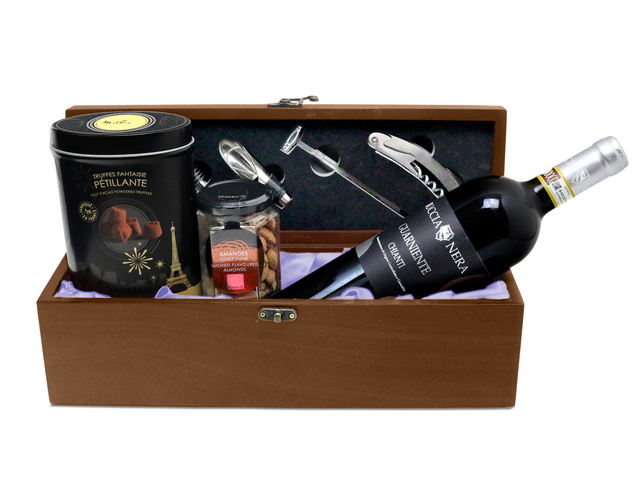 Sagittarius
Birthday: 23 Nov-22 Dec
Personality tags: energetic, optimistic, humorous, adventurous, passionate about learning new fields and knowledge and exploring the world
Preference Analysis: fire-sign, emerald, strawberry crystal, Ivory, red brown
Fictional character with Sagittarius sign: Hulk-MCU, Galadriel - "The Lord of the Rings"
Gift recommended: deluxe desserts, trendy sneakers, sculpture decorations, razors, fine tea gift boxes, electric suitcase, camping tent
Capricorn
Birthday: 23 Dec-22 Jan
Personality tags: principled, planer, value family bonding, independent, active and dynamic
Preference analysis: earth-sign, camel, black, peach yellow, ultramarine, fiery cloud, gray
Fictional character with Capricorn sign: Maple Ryukawa - "Slam Dunk Master", Sing Minglaan - "The Story of Ming Laan"
Gift recommended: 3D LEGO puzzle, fish in a tank, amber bead bracelet, 3D printing pen, birthday mug, whiskey
There are skills and tricks to make a better gift, Give Gift Boutique knows them, since we've been studying on enhancing the pleasure and surprise for both personal and business gifts for over fifteen years, we care about the needs of the recipient and we know to accurately deliver the gift giver's intention. Our store actively develops over 1200 latest food/drinks/brands in the market and sends out averagely over 10000 gift hampers and baskets each year. Welcome to choose Give Gift boutique and explore the secret of sending "effective gifts" together.
This is a Hong Kong GGB original '
Horoscope Reading:What Birthday Gifts to Select Based on People's Zodiac Signs?
' blogpost.