It's one thing to have an expert on hand at a restaurant to consult on wine selection, especially when you're often allowed to taste the wine before purchasing it, but what about when you're at the wine shop? How do you know what tastes well and what's the best one to pick for an occasion? Especially if you're new to wine or are just getting into it. Here are some tips on how to pick a wine and on how to develop your own personal taste preference.
Start with white or rosés
If you're new to wine, stick with white and pink wines as they are often on the sweeter side and are acceptable on a wide variety of palates.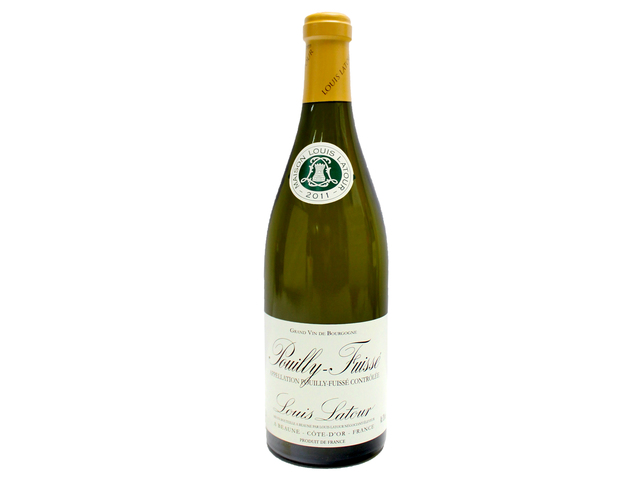 A French white wine.
Trial and Error
Wine taste is subjective so it's important to explore and find something you like. Trial and error can be a lot of fun and if you take the time pay attention to the labels for the origins of the wine and the grape that was used you'll get a better idea of what you enjoy.
Play around with wine apps
If you're tech savvy there are plenty of different wine apps out there with reviews and suggestions that often come with the ability to filter by price and certain taste preferences. Check out Vivino or Wine Searcher to get started.
Remember the importer
If you look at the back of bottle you can see what company imported the wine. Importers often stick to a certain style or grape type so chances are that if you like a wine imported by them you might like more by them as well.
Don't go off the price
If a wine is on sale it's likely that it is out of season or the shop is looking to reduce its inventory. Having said that, higher priced wines don't necessarily mean better tasting. Like other expensive food and drink they often have a refined or unique taste. So unless you already know what you like you're probably better off getting a mid-priced bottle of wine. Additionally, if you want some thing universally appealing you don't need to spend a lot, especially if you're looking for something for a social event and may not know the tastes of those who will be consuming it. It can help to stick with the popular brand names too as they're often popular for a reason and usually offer good value for money.
Tip: A good rule of thumb for selecting wine for meals: White wines for lighter dishes and red wines for heavier dishes.
Don't fall for marketing ploys
A fancy font or sticket can sucker many in to the purchase of mediocre wine. Base your selection on the description on the back of the wine as often times the better the description the better the wine. Take the time to explore the areas beyond eye level on the shelf for hidden gems as businesses and marketers pay top dollar to have their wines at eye level.
Find a wine shop or provider you like and trust and ask for recommendations
Find a shop that's passionate about wine and talk to the representatives at the store as often times their passion for wine is contagious. If you have some basic ideas of what you like from a bottle you've tried before or even just a general taste preference they can help you make a selection that you're more apt to enjoy.
A French white wine with aromas of peach and apricot.
Don't stress about the age of the wine
Aged wine depends on a lot of different factors and is more relevant to red wine than white but most wines are meant to be consumed within five years of purchase anyway.
Tip: If you're not sure between two red varieties go with the older one.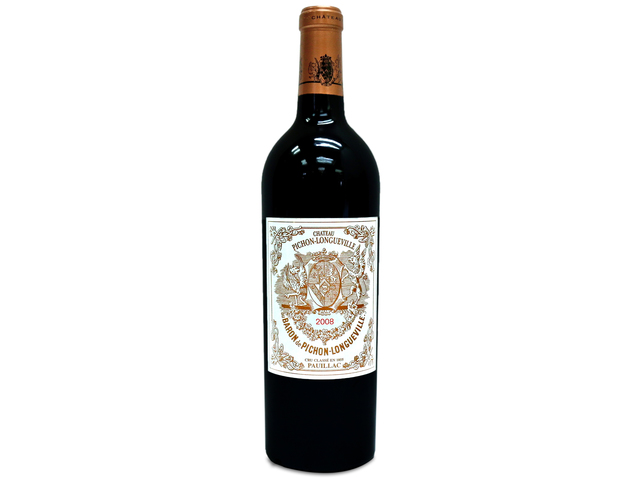 This bottle of red French wine has been aged since 2008.
Wine gift sets and hampers often come with a popular wine selections
If you're looking for a gift that includes wine, consider a gift set as the wine is often chosen by people who know what wines are popular and have a generally great and accepted taste. They also often come with great accessories that make the gift extra special.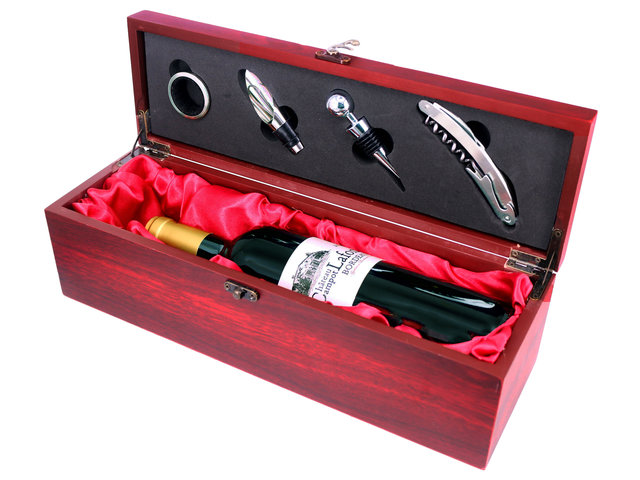 Wooden box wine gift set with red French wine and accompanying accessories.
Give Gift Boutique Hong Kong Florist loves wine! We have plenty of red and white wine selections that make wonderful gift sets. Talk to us about our selection today!
This is a Hong Kong GGB original '
How to Pick a Quality Wine
' blogpost.