Generally speaking, a mature enterprise will have separate departments to handle various affairs inside and outside the company. In recent years, departments such as personnel, administrative and HR have received more and more attention, and have even been promoted to the same status as product development and sales departments. These administrative departments may seem inconspicuous, but they are actually very important. They are the communication bridge between employees and employers and the core support of the company. They not only need to have professional knowledge and communication skills, but also a good attitude and strong ability to withstand pressure. The administrative and HR departments have a wide range of functions including: recruiting staffs, performance management, salary and benefits, employee welfare, communication with various departments, and planning company activities. These are performed by different people in personnel department which plays a key role in stabilizing the company.
Related: HK Mid-autumn Festival Corporate Gift Guide
One of the most important functions of the personnel administrative HR department is to create a happy working environment for employees, increase their sense of belonging, and even help them achieve some goals for the company by planning various employee benefits and motivation schemes. Therefore, choosing a suitable encouragement gift for corporate employees is quite a challenge. Although it is easier to give out cash benefits, which does not require a lot of time and efforts, it is less useful to showcase company's feature and express the concern for employees. On the contrary, giving "visible" gifts to employees on annual festivals and specific dates not only show how much you care about your staffs, but also a sincere wishes that they can feel.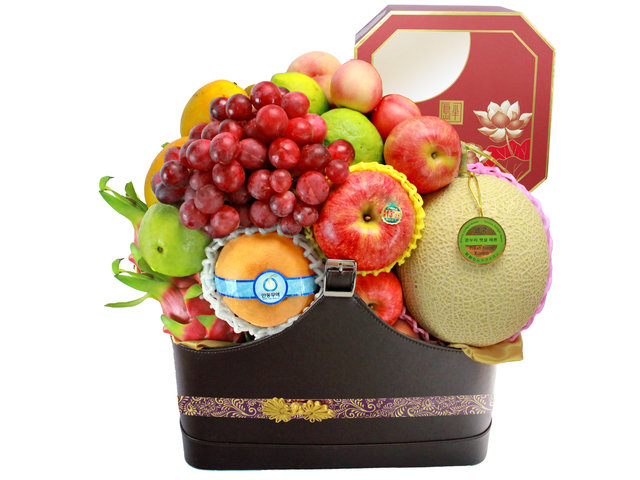 Every year, the human resource department spends a lot of time and effort thinking about what Mid-autumn festival gifts to order for the employees, and they know that traditional mooncakes are the must-have items. However, how to send a satisfying mooncake gift is challenging to HR departments and a real test of understanding. If you send cash reward to employees and they probably won't use it to buy mid-autumn mooncake. If enterprises send some unique, not-easy-to buy or authentic mooncake gifts like the The Peninsula mooncake, it will surprise the staffs with great joy. Apart from traditional mid-autumn gifting, selecting any festive gifts shall consider the type of company, for example, IT, construction, real estate, creative and art design, consultant or investment companies, all have different gift giving needs. HR and administrative assistants send corporate theme Mid autumn gifts can express fully the concept of the company as well as expressing the care to the employees.
At times, companies will use group-buying or buy mid-autumn festival gift baskets directly from the gift shops because it's more convenient. However, buying from these places might end up having a less interesting and thoughtless MAF gift, making the employees feel that it is just the routine rather than a real gift from the heart. On the other hand, if gifts to various staffs in different departments are all the same, the meaning of gifting is lost and it cannot motivate employees to work more positively, and worse still, it's a waste of the company's money. Besides, choosing randomly some so-called Mid-autumn gifts does not guarantee quality, and there isn't any bulk order price offer for corporate gifts; also, there might be low stock in peak festive seasons and it's hard to predict whether the gifts arrive safe and sound.
Ordering custom business corporate Mid-autumn gift hampers from professional gift company is very different. HR and personnel administrative departments select the best mid-autumn gifts for employees according to the budget, and a team of gifting experts will help you complete a unique style gift set with customized company logo or corporate theme packaging box, and deliver to your gift recipients – the one-stop service sure to win your heart. Because of the uniqueness of the custom Mid autumn festival gifts, staffs from the company will share their favorite features of the gifts on their social media showing that they are proud to be one member of the enterprise, and thus build up the company image and reputation.
This is a Hong Kong GGB original '
Mid-autumn Gift Ideas for HR, Personnel and Administrative Assistants
' blogpost.