An exquisite gift packaging with innovated tea making sets and high quality handcrafted tea, this luxury tea brand aimed to provide customers with ultimate tea experience. This is the renowned tea brand Hong Kong Give Gift Boutique wants to introduce to you today- Tea Forté. Although the company was founded several decades ago, it has already become one of the most popular tea brands in the world.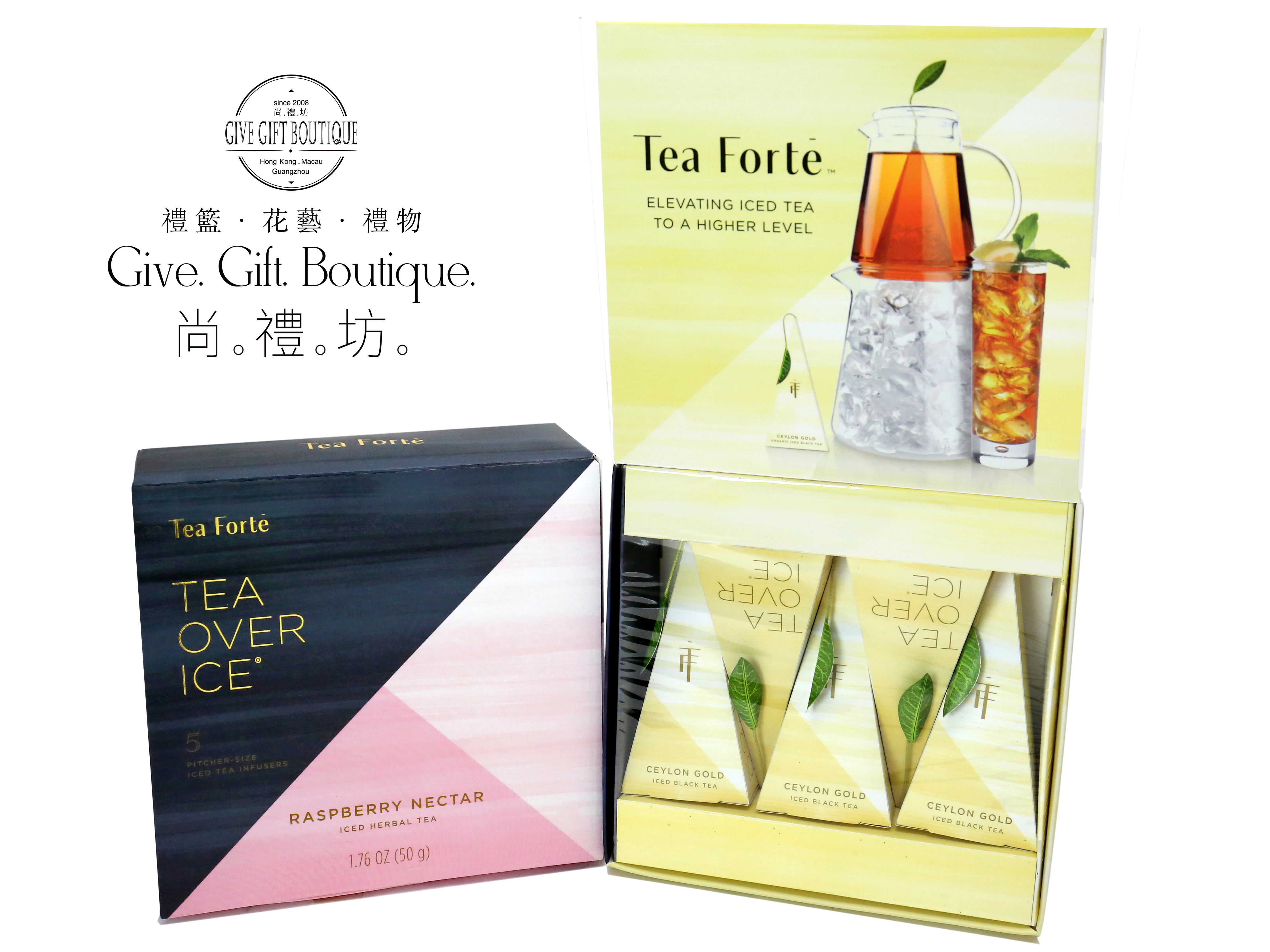 Tea Forté delivers the concept of delicious, creative and healthy. Developed by the famous American designer Peter Hewitt, Tea Forté is a mix of modern style and traditional tea making technique, its pyramid-shaped tea infuser is a special feature of the brand. Tea Forté also studied Asian tea-making techniques and visited many chefs and restaurants around the world to develop its unique flavor tea gifts . Strictly adhere to the high standards and persistence of the production process; tea-lovers can appreciate the diversity and meticulous taste of the tea. Because of the high artistic standards of the tea packaging, Tea Forté has won many food packaging design awards and become popular among different people. Where to buy the exceptional Tea Forté gifts ? They are available on Hong Kong Give Gift Boutique online flower shop .
Tea Forté's unique pyramid-shaped tea infuser provides an easy way for you to enjoy the high quality tea any time anywhere. Whether you are a tea expert or a green hand, you can easily make a cup of sensational luxurious tea. The exquisite tea blend goes with the creative tea making method; Tea Forté can give you an exceptional tea experience. Hong Kong Give Gift Boutique recommends this Tea Forté 5 flavors gift set for everyone. Each "tea over ice" tea bag can be enjoyed hot or cold; if you want to enjoy a cup of iced tea, just pour the hot tea into the pitcher of ice and enjoy the flash chill in the summer; to add honey and syrups to the iced tea and it'll taster even better.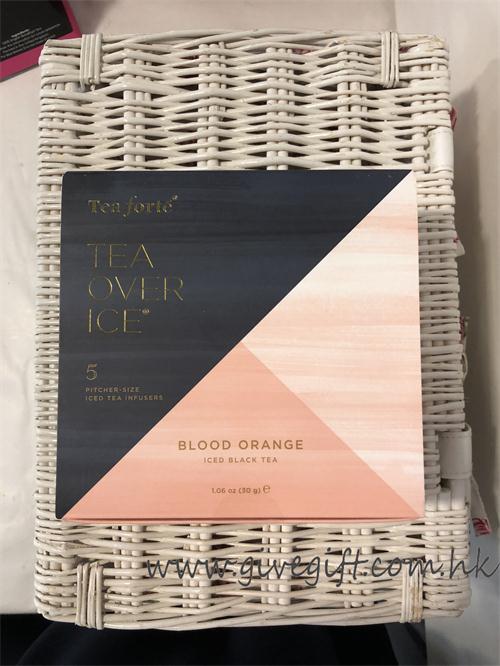 To send gifts to the ones who love tea, you can't miss tea gifts from Tea Forté. If you want to know more details, please visit Hong Kong Give Gift Boutique website.
This is a Hong Kong GGB original '
Tea Forté
' blogpost.