Main Collection 1

( 15 products, $430 HKD - $2580 HKD )
Macaunot available
( 11 products, $800 HKD (World) - $2580 HKD (World) )






preserved-forever-flower-bouquet
Main Collection 2

( 47 products, $365 HKD - $1380 HKD )
( 1 products, $520 HKD (Macau) - $520 HKD (Macau) )
( 6 products, $520 HKD (World) - $680 HKD (World) )





preserved-forever-flower-box
Main Collection 3

( 6 products, $280 HKD - $780 HKD )
Macaunot available
( 2 products, $280 HKD (World) - $480 HKD (World) )





preserved-forever-flower-christmas
| | | |
| --- | --- | --- |
| --- | About our Preserved Flowers | --- |
●

EverLasting by Design
Referenced by many names*, preserved flower is undergoing a rennaisance in the world of floral arts. Lastest Japanese and European technique help forever/everlasting flower freezes full bloom condition in time, for 1-3yrs even in humid region like Hong Kong. Unwilting flowers' independence from water lifts many artistic limits and enables a wide range of cross-over designs.
●
Japan and Netherland imports from top 4 suppliers
S. American and S. African imports from top 2 suppliers

Mingling with dried flower/foliage, cactus, and other elements
●
Everlasting Roses Packaging Design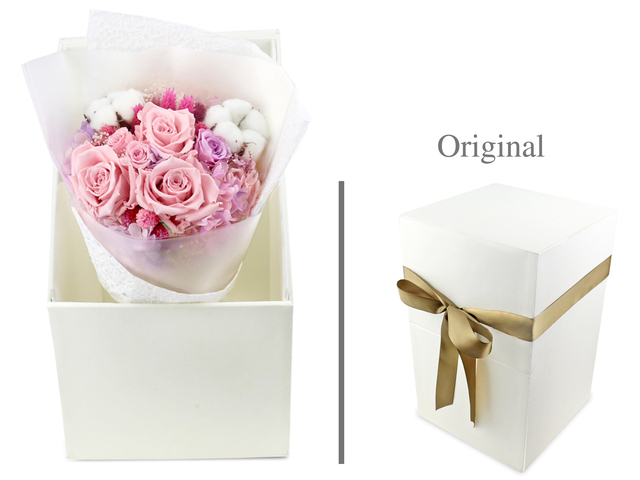 - (Coming Soon) 2021 year-end Preserved roses bouquet standard wrapping. Leather message card included
●
British Style Gift Booklet


- premium and keepsake value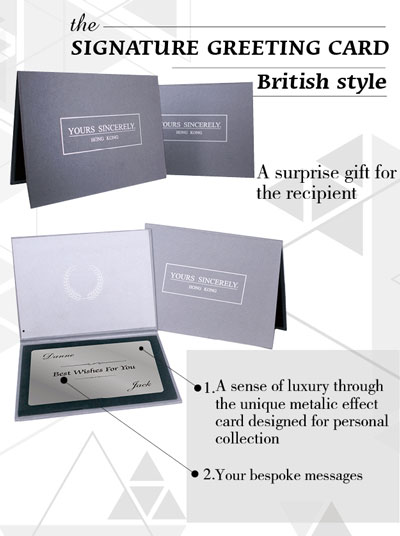 Designed by handmade card craftsman, the British card booklet is about 1cm thick, made from with premium hotel quality surface, with your message printed on import metalic effect msg board, making this gift a truely special one.