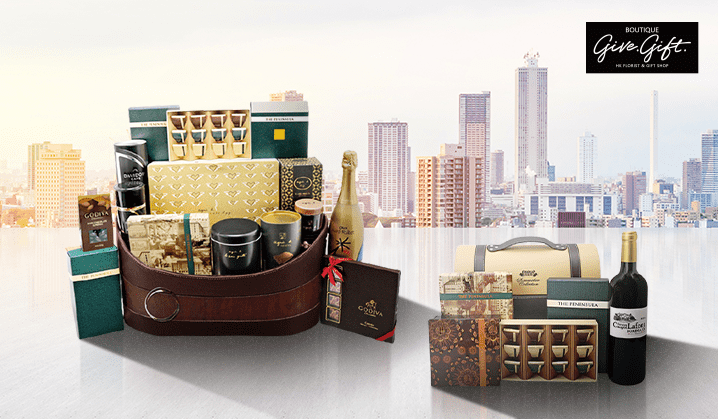 / Classic Business Gourmet Food Hamper
The gourmet food and wine are selected from famous brands from around the world, our professional business gift-giving team ensures your recipients a luxurious and premium gift experience.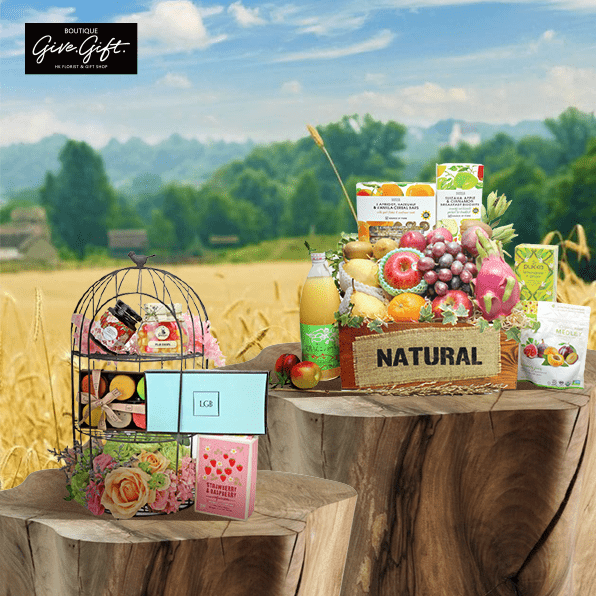 / Natural and British Style Designs Hamper
The characteristic pastoral style hampers consist of healthy and delicious fruit juices, imported cookies, high-quality jams, organic tea bags, chocolate gift boxes, and other delicacies. The recipient can have an English afternoon tea at home and enjoy a relaxing time.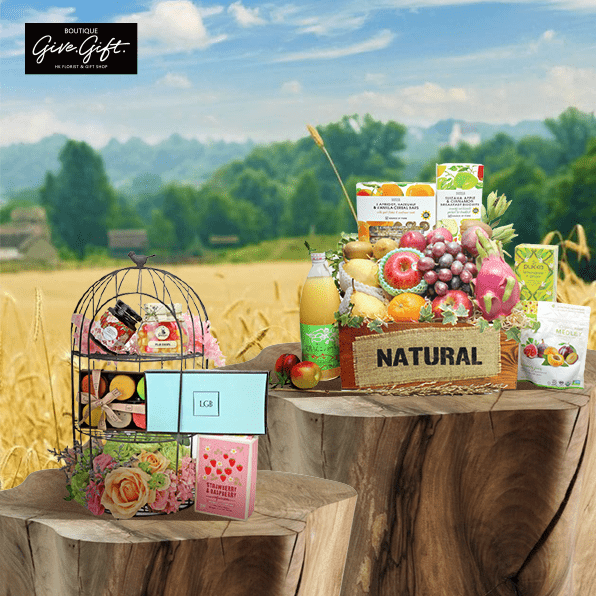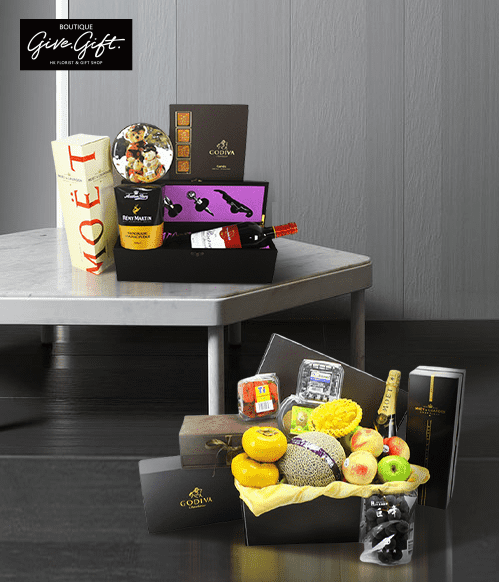 / Wine Gift Hamper
The Wine gift hampers contain gourmet wines from famous wineries around the world and are suitable for gifts to relatives, friends, or families.
Main Collection 1

( 10 products, $500 HKD - $2345 HKD )
Macaunot available
China+Worldnot available





hampers-hero
Main Collection 2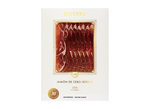 ( 77 products, $138 HKD - $4005 HKD )
( 2 products, $385 HKD (Macau) - $1050 HKD (Macau) )
( 2 products, $660 HKD (World) - $2260 HKD (World) )






hamper
Main Collection 3

( 20 products, $415 HKD - $3350 HKD )
Macaunot available
China+Worldnot available




hamper-style-2
Main Collection 4

( 10 products, $395 HKD - $1550 HKD )
( 4 products, $395 HKD (Macau) - $1365 HKD (Macau) )
China+Worldnot available






hamper_winebox
Main Collection 5

( 5 products, $530 HKD - $3140 HKD )
( 1 products, $3140 HKD (Macau) - $3140 HKD (Macau) )
China+Worldnot available




hamper_with_fruits
hamper_related_fruit
Main Collection 6

( 7 products, $710 HKD - $1625 HKD )
Macaunot available
China+Worldnot available






hamper_chilled_frozen
| | | |
| --- | --- | --- |
| --- | About our Gourmet Hampers | --- |
●
In the
Media

NOW TV main news reported on Christmas festive corporate gift hampers sales in Hong Kong, on location at Give Gift Boutique, a leading gift basket supplier in HK.

> more media reports
●
Serving Corporate Clients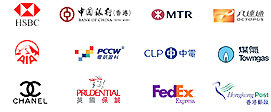 ●
GGB Gift Hampers Advantages
Give Gift Boutique dedicates to designing and producing gift basket hampers, delivered over 10000 hampers in 2021, with very positive customer feedbacks. Our professional R&D, purchasing, production, QA and delivery crew will keep impressing you and the gift recipients with our 2022 gifts.
Owns Leather Hampers factory
Give Gift Boutique is the only gift company in HK and Macau to have our own man-made leather hampers factory in Mainland, a definite advantage for our leather hamper collection
Professional Gift Baskets R&D
GGB analyzes over 1200 food products / wines / brands annually. Former purchaser at !a gift hamper supplying premium supermarket chain! also joined our management consulting team, sharpening our edge on items negotiation, purchasing and R&D
HK and Macau top 3 in sale
GGB sale in 2021 continues annual increase,making GGB top 3 in hamper sales. Large scale computerized operation allows our specialization in management, production, purchasing, printing, photography, etc, allowing us to maintain the same price level for 5 years, and improving on top quality.
●
Premium Brands Carried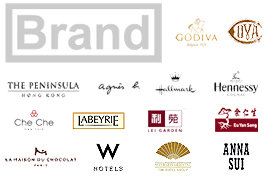 Give Gift Boutique gift baskets and hampers uses a carefully selected colletion of brands, one of the most extensive repoiratoire in Hong Kong, including large brands and latest trendy brands... > More Brands carried at GGB
●
●
Instant Order Photos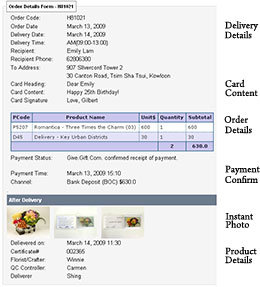 Photos of each order is taken before delivery, and uploaded to your online account. Quality guaranteed.
●
GGB Gift Hampers
GiveGift is one of the top gift hampers providers to corporations in Hong Kong. Careful selection of top brands, and good price-value offerings. Free professional tailored gift consultation and proposals, our friendly staff look forward to serving you.
●