Roses have a long and colorful history. Rose has the symbolic meaning of love, beauty, war and politics. According to the collected fossil, experts surmise that roses appeared 35 million years ago. From Alaska to Mexico, and including the area of North Africa, about 150 species of Rosaceae plants are found throughout the Northern Hemisphere. It is estimated that China started to cultivate roses in the gardens five thousand years ago, and during the Roman Empire period, roses began to be widely planted in the Middle East. They were used as confetti at celebrations (sprinkled on the bride and groom at the wedding), or for medical purposes as well as raw material for perfumes. In the south of Rome, the Roman aristocracy even established a large public rose garden.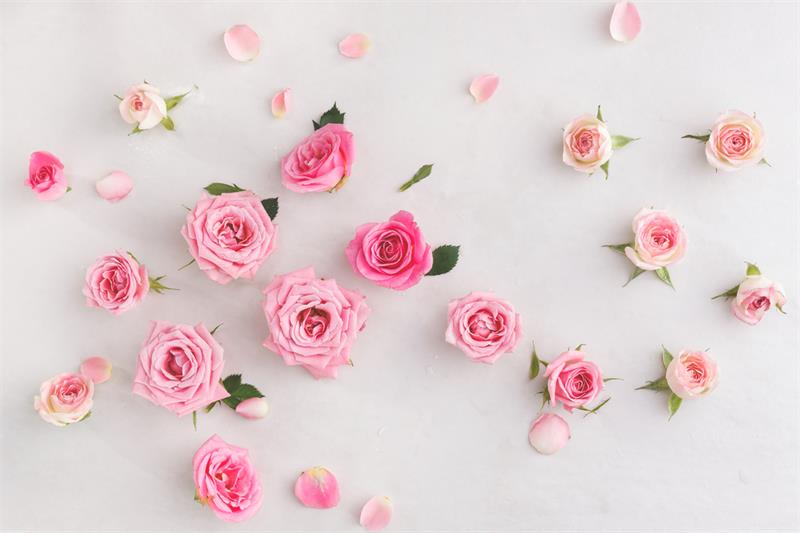 In the seventeenth century, people started to have a great demand for roses. The royal family believed that roses and rose water could be used as legal currency, and they could use them for barter exchange. In the eighteenth century, Napoleon's wife, Joséphine de Beauharnais collected a large number of roses in the Malmaison Castle located 7 miles west of Paris. The castle therefore became the background of the plant illustrator - Pierre-Joseph Redouté's canvas paintings.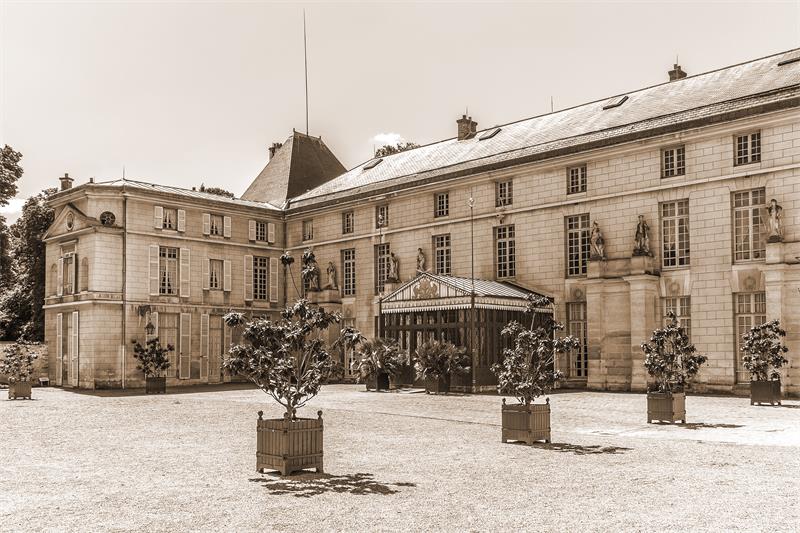 At the end of the eighteenth century, China introduced the cultivated roses into Europe, so most of the rose varieties nowadays can be traced back to the roses from the East. These introduced roses can bloom repeatedly, which makes them different from other roses. The flower cultivators then began to use Chinese roses and European roses for hybridization native roses to breed new varieties with longer flowering periods. Until now, the florist still benefited from these early cultivation methods.
Nowadays, roses have become popular again, especially the shrub roses and the 18th-century hybrid roses. The gardeners know that these rose varieties are very much in line with the modern florist planting philosophy. These roses have excellent disease resistance and cold resistance and can grow high-quality flower clusters all year round.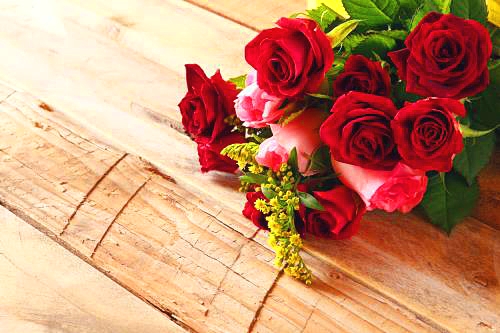 The historical changes of roses can reflect people's passion and love for roses. Until now, red roses are still the symbol of love and a must-have gift for couples on Valentine's Day. The classic red rose is often the best choice for expressing love, whether it is a rose flower or a bunch of rose bouquet, it can bring surprise to your beloved ones.
This is a Hong Kong GGB original '
History of rose
' blogpost.