Father's make powerful impressions in our lives whether it's though wisdom, wit, tact, or humour so it's important to recognize the dads in your life this Father's Day. Sometimes saying "Happy Father's Day" just isn't enough to capture everything that our dad's do for us so on his special day mark the occasion with a gift hamper, flower bouquet, and a hand-crafted card catered just for him with one of these meaningful, fun, and thoughtful Happy Father's Day quotes.
"Anyone can be a father, but it takes someone special to be a dad, and that's why I call you dad, because you are so special to me." – Wade Boggs
"I love my father as the stars—he's a bright shining example and a happy twinkling in my heart." - Terri Guillemets
"A good father is one of the most unsung, unpraised, unnoticed, and yet one of the most valuable assets in our society." - Billy Graham
"Any fool can have a child. That doesn't make you a father. It's the courage to raise a child that makes you a father." – Barack Obama
"When my father didn't have my hand…he had my back." — Linda Poindexter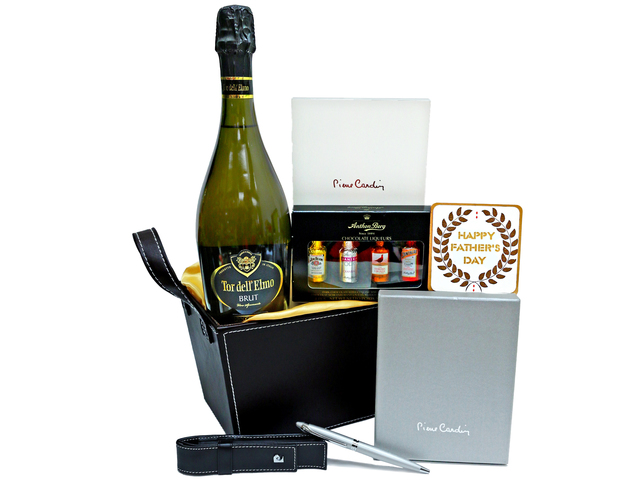 "My father gave me the greatest gift anyone could give another person, he believed in me." - Jim Valvano
"There will always be a few people who have the courage to love what is untamed inside us. One of those men is my father." – Alison Lohman
"Being a dad isn't just about eating a huge bag of gummy bears as your wife gives birth. It means being comfortable with the word hero." – Ryan Reynolds
"The power of a dad in a child's life is unmatched." - Justin Ricklefs
"The older I get, the smarter my father seems to get." - Tim Russert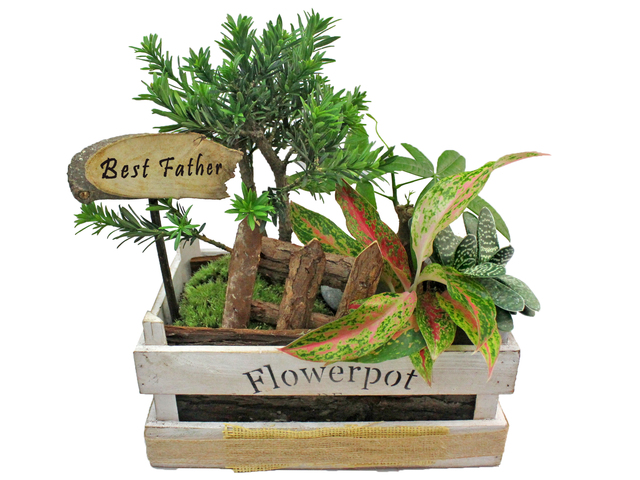 "What we become depends on what our fathers teach us at odd moments." - Umberto Eco
"A daughter needs a dad to be the standard against which she will judge all men." - Gregory E. Lang
"Dad, despite the fact you can be a right grumpy bastard, I'm so incredibly grateful to have you in my life." - K.A. Hill
"A father is neither an anchor to hold us back nor a sail to take us there, but a guiding light whose love shows us the way." – Unknown
"On behalf of every man looking out for every girl, you are the God and the weight of her world." – John Mayer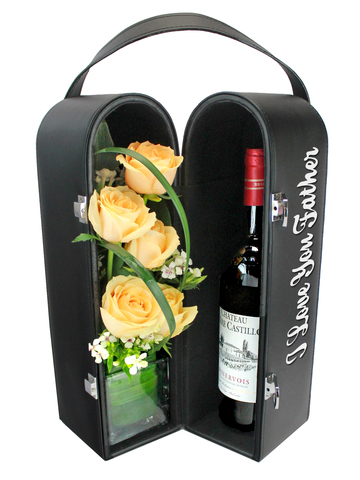 "A father is someone you look up to no matter how tall you grow." – Unknown
"Dads are most ordinary men turned by love into heroes, adventurers, story-tellers, and singers of song." – Pam Brown
"It's only when you grow up and step back from him — or leave him for your own home — it's only then that you can measure his greatness and fully appreciate it." – Margaret Truman
"I am not ashamed to say that no man I ever met was my father's equal, and I never loved any other man as much." – Hedy Lamarr
"Lately all my friends are worried they're turning into their fathers. I'm worried I'm not." – Dan Zevin
This is a Hong Kong GGB original '
20 of the Best Father's Day Quotes
' blogpost.