These practical flower arrangement techniques can help you to be more familiar with the everyday floral design. Many florists know some of these methods, but for those who are new in the floral arrangement industry; you may refer to these 10 basic floral skills that will lead your flower business to success.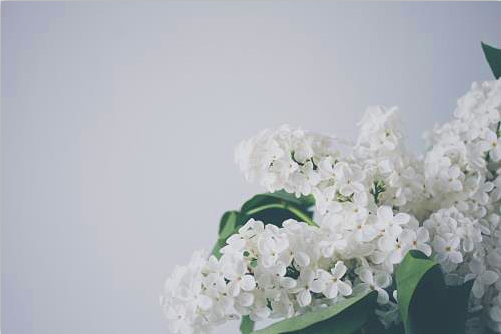 1. Water flower
Put the bouquet flowers in the water before you design the floral arrangement, make sure each part of the flower is fully covered with water, and this is able to help your flowers extend their lives.
2. Eye-catching flowers
This is the secret that every flower shop must know. Right, it is to spray wax on your flowers. After spraying the wax on the petals, the bouquet can remain moistures and the finished floral décor can stay pretty for several weeks.
3. Floral and alum
This is not a rumor; alum powder can protect your hydrangea from wilting. If you don't know where to buy alum, go to your nearby grocery stores and ask them. After the flower stems are cut in an angle, put the hydrangea stems directly in the alum powder, by doing so, the hydrangea will be able to absorb more water and you can easily design the floral arrangement.
4. How to make flower buds open
If you have some unopened flower buds, you can immerse the flower buds in warm water first, and then put them in cold water. Want to make flowers bloom sooner? Try this method.
5. Put the ice cubes in your orchid pots
If you only know how to keep your orchid healthy by watering them, you still have something to learn about orchid caring. Instead of watering, try using the ice cube. Because the ice cube melts slowly, so the orchid has enough time to absorb the water and won't have rotten root. In addition to that, the use of ice cubes can better control the amount of water for the plant. One piece of ice cube every week is enough for the normal orchid. If it is a large pot of orchids, you may use 2 to 3 pieces of ice cubes per week.