Flowers have a way making any space feel more welcoming and enticing. They're colourful, comforting, and smell divine, which is why flowers need be a part of any client-facing business. Whether it's an office, hotel, restaurant or even a bank or cosmetic shop, flowers can make any reception, entrance, cash register, or room stand out. Florists, like the specially trained ones at Hong Kong Flower Shop Give Gift Boutique, can custom-make flower bouquets and vases and have them delivered on a regular schedule so that your business always looks fresh, vibrant, and professional. Hong Kong Give Gift Boutique Florist have collaborated some great suggestions and ideas to help you find the most suitable flowers for your business.
Beauty and Cosmetic Shops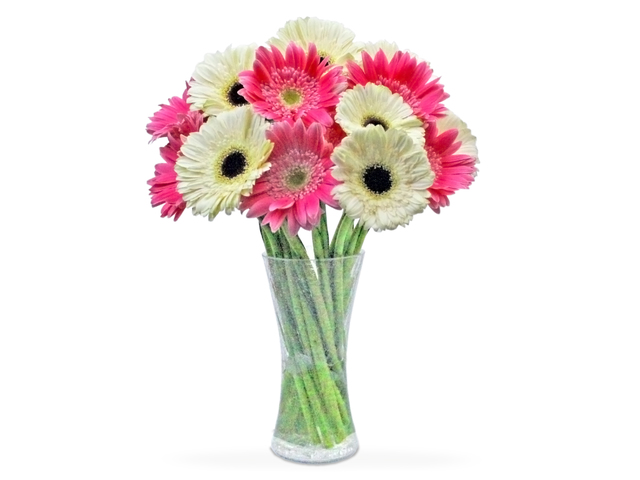 Many types of beauty and cosmetic shops are designed to give the customer an impression of luxury, elegance, and empowered femininity which makes flowers like daisies, peonies, roses, and lilies with soft or loud feminine colours, such as pastel pinks or bold purples the perfect flower accompaniments. As many shops such as these are smaller in size or busy here in Hong Kong, small to mid-sized flower vases make an ideal size.
Office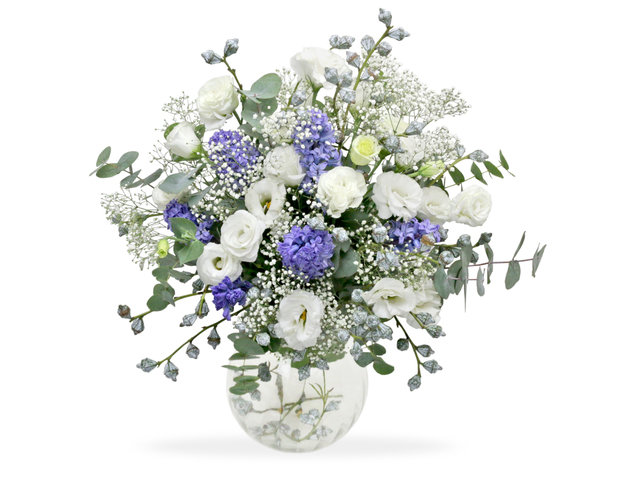 Offices have a variety of areas that make greats spaces for flower arrangements, such as reception areas, meeting rooms, personal offices, cubicle areas, and hallways. Neutral and soft coloured arrangements, like white, soft purples and blues add a touch of professionalism and elegance to any office space making them more welcoming. If the office area has a tall or large open ceiling area medium and large sized vase make the best impression.
Restaurant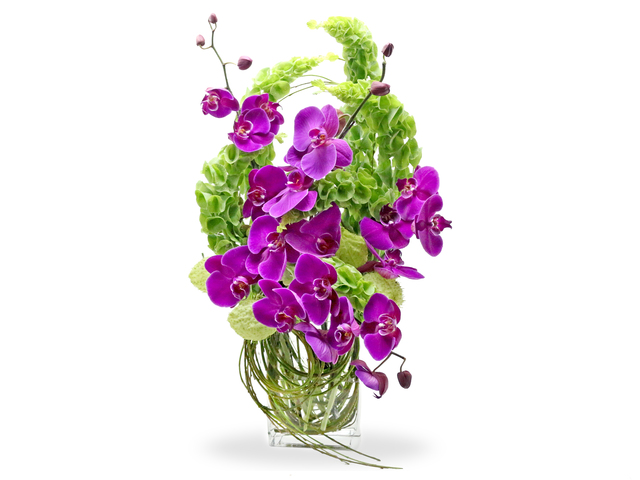 Whether it's the host's area or perhaps some fresh flower arrangements to adorn each table, fresh flowers are an exceptional touch to add to any casual or formal restaurant environment. Orchids, roses, and hydrangeas in deep reds, purples and pinks with lush greens contrast nicely with a deep and relaxed setting.
Coffee shop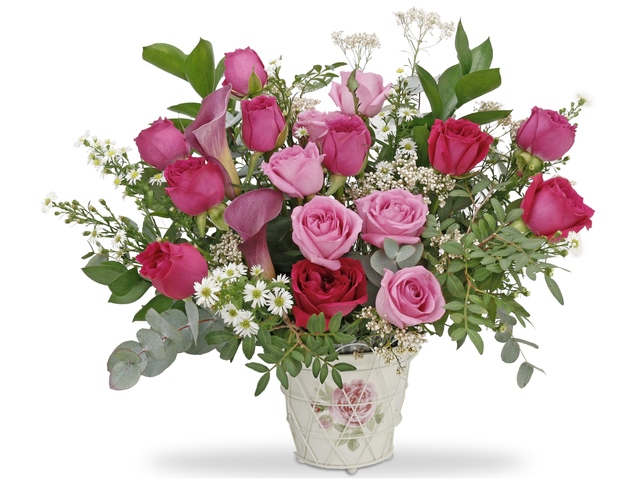 Coffee shops are often busy places with variety of people coming and going for either work or pleasure. Small to mid-sized, colourful arrangements with vibrant colours work best in these environments as to encourage people to stop and admire the flowers for a moment from their busy day. Flowers near the cash register or accompanying tables make good locations for these flowers.
Hotel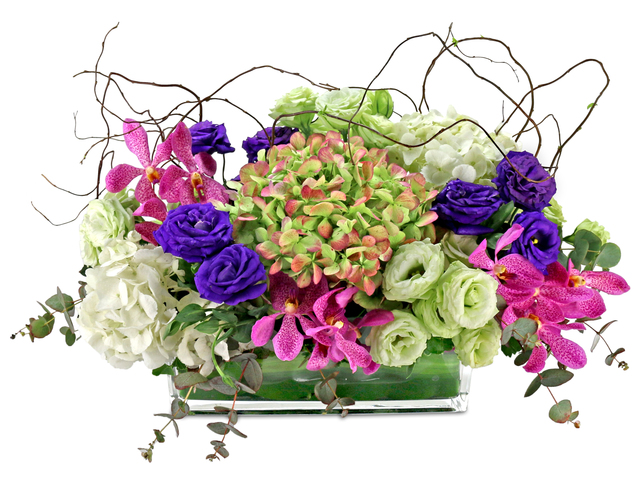 Hotel lobbies are ideal for large and extravagant flower arrangements as the lobbies themselves are often tall and a large in size and are the main focal point for guests coming to visit the business. Reception desks, lobby side-tables, and bars make great locations for flower arrangements.
Bank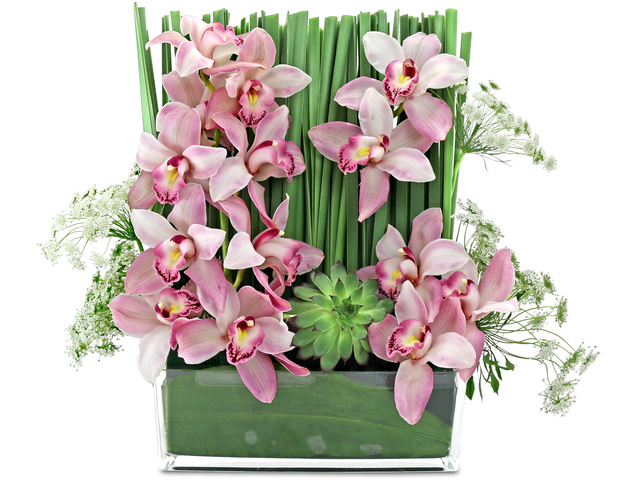 Elegant flowers with soft whites, purples and pinks help to keep the professional look of a banking institute. Orchids and variety of types of lilies are good choices as they come in variety of elegant styles and colours. Front entrance ways, along with teller and reception desks are good locations for these mid to large-sized flower arrangements.
Give Gift Boutique Hong Kong offers fresh flower delivery and flower subscription plans for a variety of corporate clients in Hong Kong. Give Gift Boutique can help you pick the right colour, variety, and size of flower arrangements suitable for your business. Give Gift Boutique will then deliver your flowers on a schedule best suited to your needs and cover most delivery areas in Hong Kong. Contact us for details.
This is a Hong Kong GGB original '
Finding the Right Flowers for Your Business
' blogpost.