Have you noticed that since the middle of 2017, we have added a new floral arrangement plan for offices, banks and hotels in Hong Kong? Each Monday we renew the floral arrangements for clients in their locations (or dates selected by clients). And we tailor-made the monthly-floral arrangement plan for customers to meet different needs, hoping to provide satisfaction and high quality service.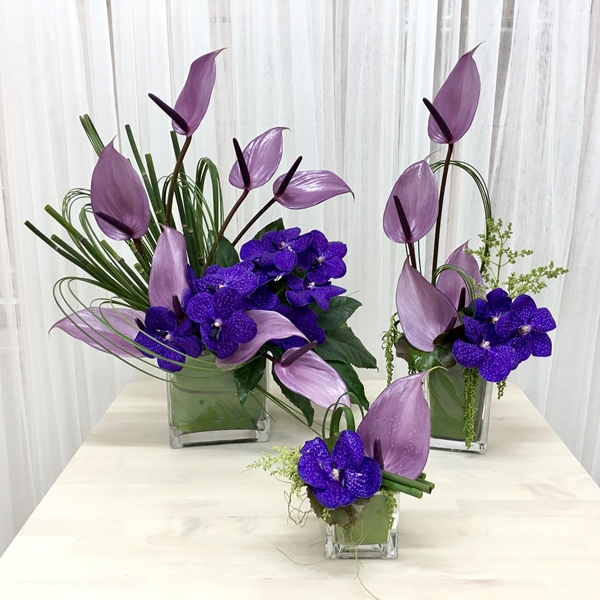 Talking about floral design, we will have to mention our experienced florists who have average 12 years of experience in the floral arrangement business. Some of them have the qualification of Sogetsu teacher and one of them is the jury of the HK Council for Accreditation of Academic and Vocational Qualifications (a florist programme). These qualifications help our florists to work more professionally and creatively when designing the unique floral arrangement for clients according to their needs and the actual environment. From concept to the final design, we pay close attention to every detail to make sure our floral artwork is up to date and bring color and freshness to the office each week.

Apart from fresh flower arrangement, we also have many orchid and plant products available for big venue or small room decoration. Please feel free to contact us if you need any further information.
This is a Hong Kong GGB original '
Flower Rental Service
' blogpost.