For the last 100+ years, people have been in love with teddy bears. And why not? They're soft, cuddly and just…adorable. But teddy bears are way more important than you think and here are a few reasons why:
Teddy Bears Give You Security
Through all the phases of life from infanthood to adulthood, through the many relationships we have (some enduring, others less so), we all face some level of emotional trauma. Science shows that we crave things that will stay with us through these transitions. Teddy bears are the perfect transitional objects: they feel soft, they feel caring, they feel soothing.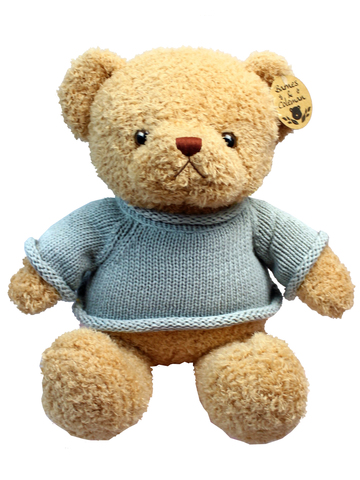 Teddy Bears are Good for Children
As parents, we always want to be there for our kids, but sometimes there's work to be done and we can't be beside our children every minute of the day. That's where teddy bears come in. When you as a mother or father give your child a teddy bear, they associate that item with you. Teddy bears will not replace you as parents, instead, the teddy bear is a constant reminder that you are there for them, and evidence shows teddy bears help children deal with fear and even boost self-confidence.
Teddy Bears are Personal
If you've ever owned a teddy bear, chances are that you've given it a name. And a personality. Teddy bears really capture our imagination, in a way that no electronic device, gadget or toy every could. Teddy bears come in all kinds of styles and sizes, so no matter whether you want a posh English bear to make you feel special (insert a product link), a super soft bear to cuddle for life (insert a product link) or a bear that is simply the cutest thing ever (insert a product link), there is something for you.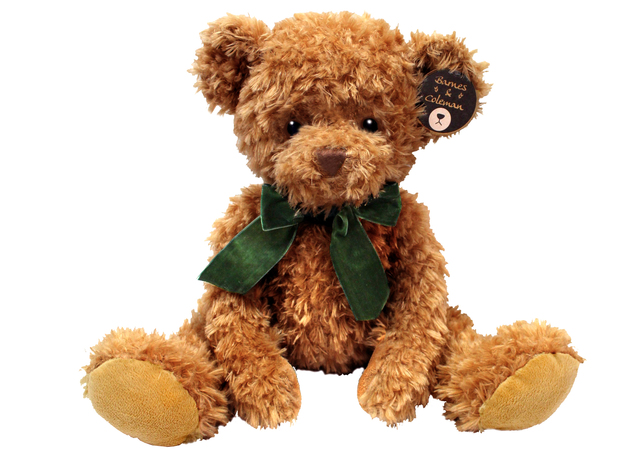 Teddy Bears Never Grow Old
Need we say more? Simply timeless, teddy bears never grow old. In fact, in many families they are passed down through generations, becoming treasured gifts. So, if you're thinking of buying someone a gift or just getting something a bit special for yourself, maybe it's time to consider a teddy bear. Just maybe, next week, next year, perhaps many years from now, you will be glad that you did.
This is a Hong Kong GGB original '
Your Life Needs More Teddy Bears…Here's Why!
' blogpost.