Ahhh Christmas, one of the best times of the year! In Western traditions, Christmas is an important time to spend with family and close friends and usually involves gatherings around a large spread of delicious food, treats, and drink. Even outside of Western traditions, if you find yourself invited to a Christmas gathering it's important to make sure that you don't show up empty-handed. After all, the host is putting in all that effort to feed and entertain you! From small and memorable to large and thoughtful, Give Gift Boutique Hong Kong has some great ideas of gifts that will thrill any host this Christmas.
Flower Arrangements in Vase
Who doesn't love fresh flowers to adore their dining room or kitchen? That's what makes floral arrangements a classic and trustworthy gift to bring to any dinner, whether formal or informal. The roses in combination with the orchids in this flower arrangement make for stunning gift that comes complete with a vase to keep.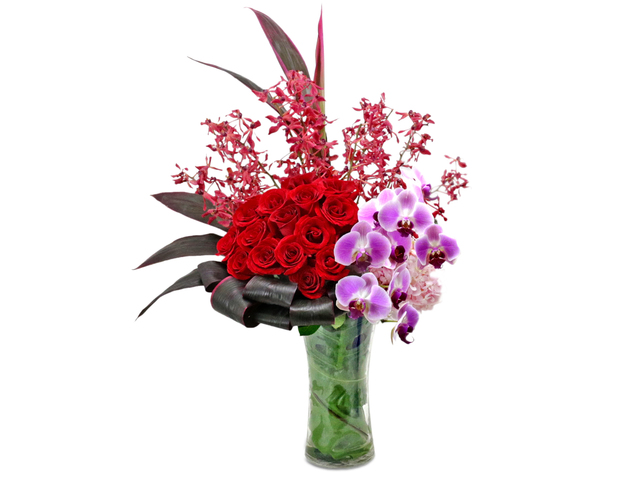 Wine
Wine is another solid and reliable gift to bring to dinner but why not spruce up this classic gift by adding in a few special accessories to make the gift more memorable. This hamper comes with chocolates, a wine opening set, all inside a beautiful wooden wine box.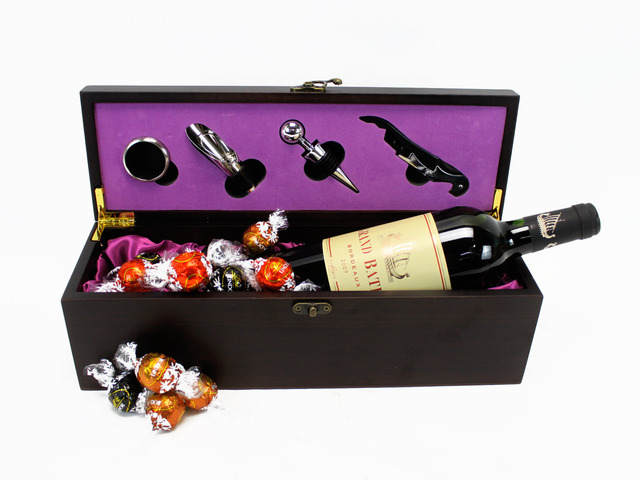 Comfort and Spa Gifts
Do you want to spoil your host for their hard work? While Christmas is an enjoyable and wonderful time of year it can also be a little hectic with all of the Christmas shopping, dinners, and parties. Get your host a gift to help them unwind after all the socializing is done. This relaxing hamper has a head massager that feel absolutely magical, as well as some facial beauty products and some calming peppermint tea.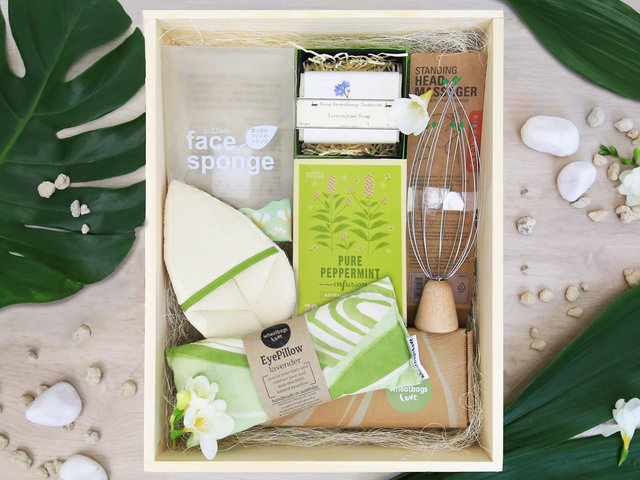 Skincare Gift
Dry winter weather can really do a number on our skin, especially our hands. Treat your host to some great smelling and nourishing hand cream, like this special winter set from Crabtree and Evelyn.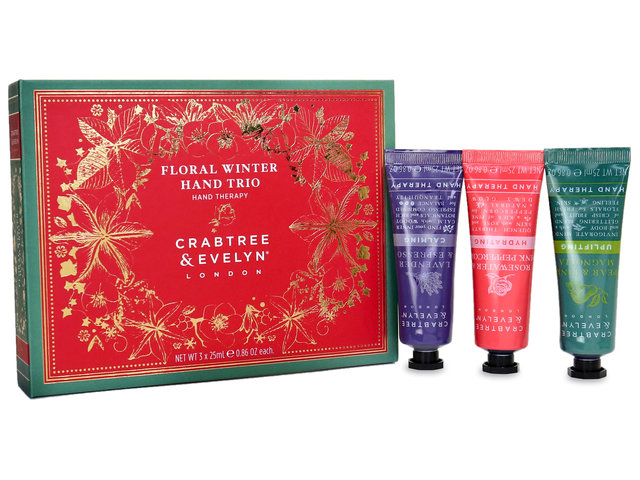 Chocolate Gift
Another gift that you can't go wrong with is chocolate. Chocolate is a great gift for formal or business dinners or for a host that you're still getting to know. It's a great ice-breaker and decant treat that will make any host happy, like this 6-piece Godiva assorted gold collection or if you want some more extravagant this French MAISON XXII Christmas basket comes with an assortment as well as a luscious bottle of wine.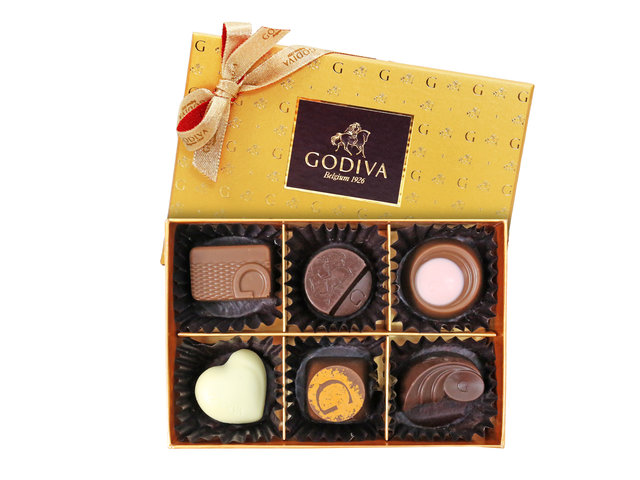 Fruit Baskets
Why not help out the host by bringing something that will add to the dinner. A fruit basket is a great gift that helps a host out with the pre-dinner appetizers. In Chinese culture, fruit is seen a symbol of life and new beginnings making it a great gift for the upcoming new year as well. This gift basket comes with a selection of tasty and colourful fruits and a bottle of wine for aperitifs!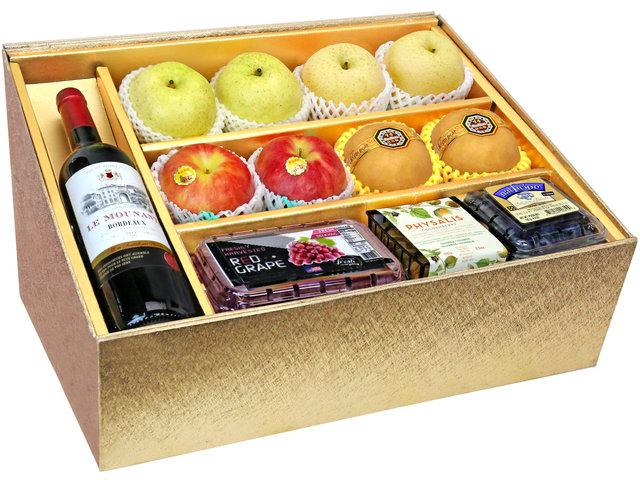 Unique Keepsakes
What about an unforgettable gift? One that will keep the host talking about you for the next few Christmas parties. Swarovski crystal makes jaw-droppingly beautiful ornaments and pieces for any occasion making them timeless, wonderful and thoughtful gifts. This adorable Hello Kitty piece comes with a cute yellow balloon making it a gift that can be enjoyed at any time of year.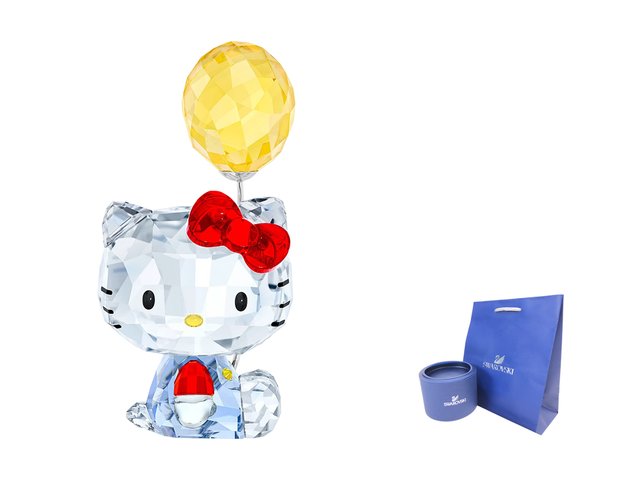 If you need a few more ideas or are in a rush to make it to dinner, Give Gift Boutique Hong Kong has been providing Christmas hampers and delivery, online flower delivery, same day flower delivery and rush flower delivery in Hong Kong, Macau, and Guangzhou for businesses and families since 2008. For questions, orders and requests please contact us!
This is a Hong Kong GGB original '
Best Gifts and Flower Arrangements to Bring to Christmas Dinner
' blogpost.