Gift giving is not restricted to a certain festival or limited to special reasons; anyone can occasionally send gifts to himself/herself as a treat to reduce the everyday pressure or send relax gifts to friends to make them happy. Relaxation starts from the body, a nice relax spa gift set enables the gift recipient to enjoy a refreshing body treatment at home. Besides, when you get enough rest, you will be full of energy and are able to move forward, as the healthy body is an important asset in your life when it comes to work enjoyment and satisfying life.
Hong Kong Give Gift Boutique sincerely launched a series of Relax, Comfort, and Lifestyle Gifts. The following is a new imported fresh Delina coconut natural bath set—— Relax gift box R6.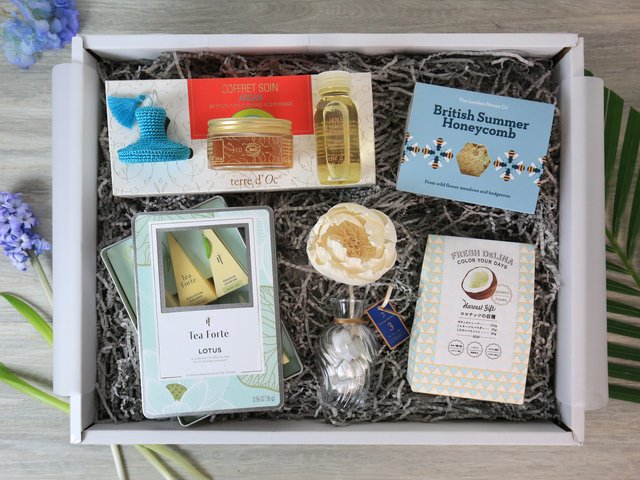 This milky bath powder contains jojoba seed oil (emollient ingredients) and mixed with honey (moisturizing ingredients), royal jelly extract, and coconut juice to fully moisturize the skin and make it smooth and flawless.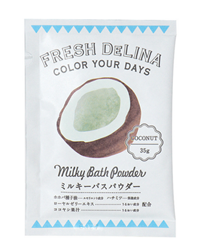 The second gift is the mineral bath salt. It's the combination of mineral sea salt, ginger rhizome extract (moisturizing ingredients), jojoba seed oil (emollient ingredients), honey (moisturizing ingredients) and coconut juice (moisturizing ingredients). It is recommended to put the mineral bath salt in warm bath water for better effect.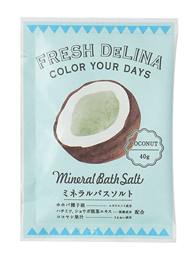 The last gift included in the gift set is the botanical soap. These are excellent spa gift products of Fresh Delina made in Japan. Great gifts with nice color packaging, Fresh Delina bath gifts are indeed the best comforting and refreshing gifts.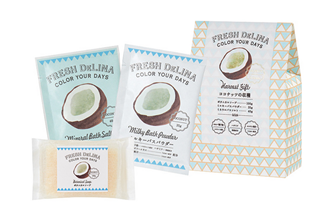 The relax spa gift basket not only contains the Fresh Delina coconut natural bath set, many other stylish healthcare gifts are added according to customers' needs, for example, honey, scented candles, massage sets and so on.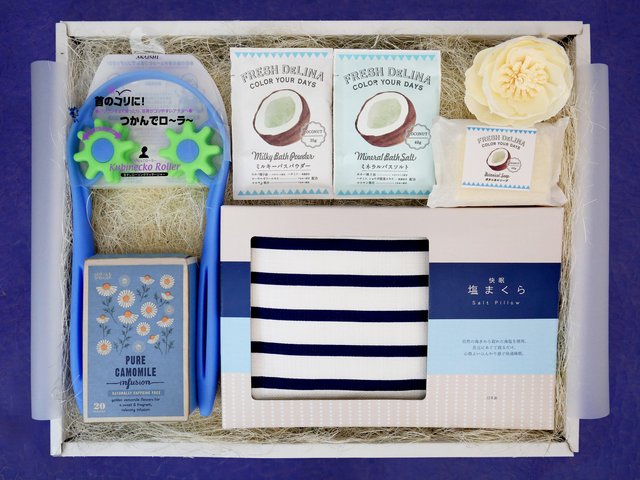 Another relax lifestyle gift box R5 used the light-colored gift box, which gives the overall gift packaging a sense of relaxation; when the gift recipients open the gift, they will definitely feel the same way and relax with this unique gift for them.
Gift-Giving Tips: This kind of relax and comfort gift box is very suitable for everyday gift giving, or as thank-you gifts for co-workers, company colleagues and reward gifts for excellent employees.
This is a Hong Kong GGB original '
Relax, Comfort, and Lifestyle Gifts
' blogpost.