It has white and silver light color,wrap together like many threads,but you can also see a layered appearance,such as crafted gadgets,it is still a snack that has been popular in China for nearly two thousand years. The taste is crisp, sweet and tempting; Dragon Beard Candy is the major star of our promotion today.
At the very first beginning, the candy was called "silver candy". It is said that this unique folk food was discovered during the inspection of Emperor Zhengde of the Ming Dynasty, he then brought it back to his own palace and named it "silver candy", which became people's favorite sweet ever since. Some years later, Emperor Yongzheng of the Qing Dynasty hosted a banquet, and he saw the process of making this special candy. The sugar lines in hands are white and slim, and the candy looks like dragon's beard. Yongzheng was very impressed and named it "Dragon Beard Candy". From then on, the Dragon Beard Candy has become famous all over the world.
The Dragon Beard Candy is soft yet crispy; it has long history and loved by the public. The tradition of making dragon beard candy has been passed down for thousands of years, with the improvement of the taste; it has more local sentiments and become the unique Hong Kong feature gifts. Sending the Dragon Beard Candy gift to friends and families is a good gift idea. Whether it is for the elderly to remember the good old days of the past; or as a sweet reward for the children, or to foreign friends a Chinese-style gift from the local, it is a very decent and lovely gift.
If you want to send a traditional gift with Hong Kong local sentiment, you can log on the website of Give Gift Boutique to purchase flowers, fruit baskets, gourmet gift baskets and other gifts. Also, you can purchase add-on gifts such as a box of Dragon Beard Candy to make your gift more special. We have Bamboo Garden Icy-crispy Dragon Beard Candy, its crispy texture is like a melting ice; we also have HK Peninsula Hotel Dragon Beard Candies and the affordable YUHIN Dragon Beard Candy Gift box as well. Different choices can surely satisfy everyone's different needs.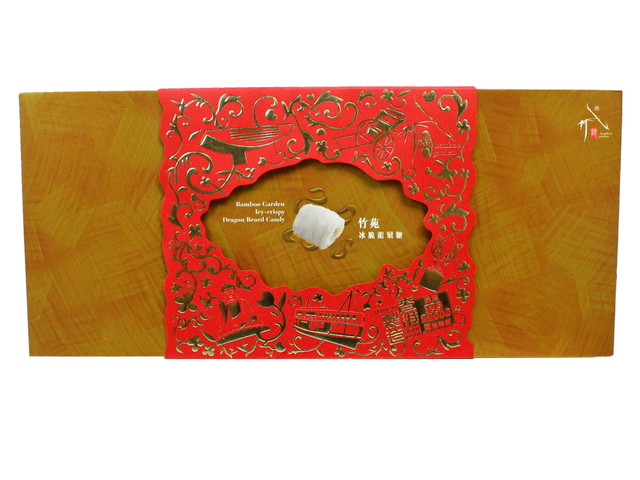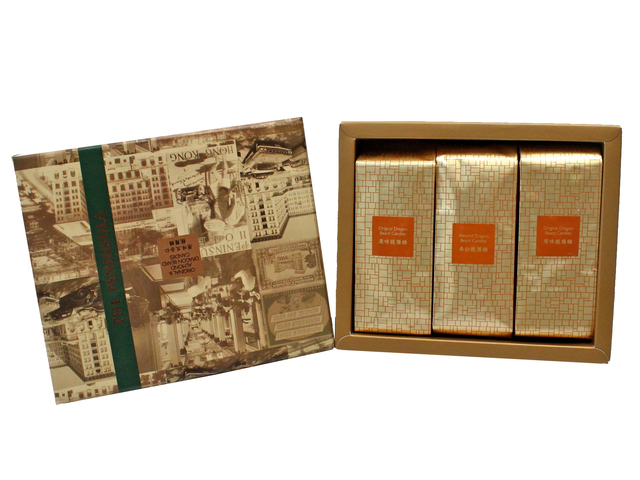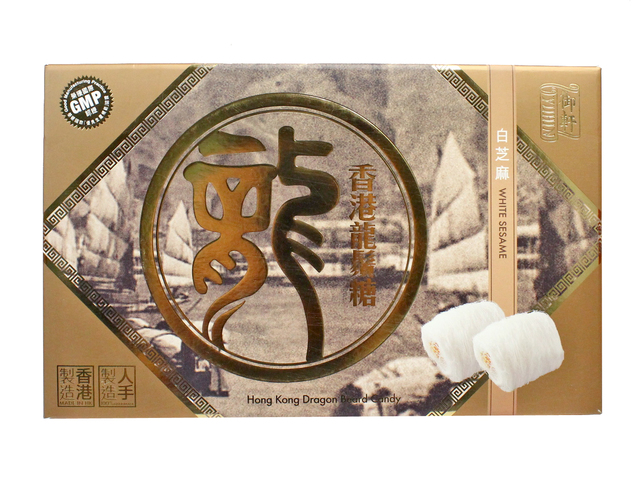 This is a Hong Kong GGB original '
Hong Kong traditional food hamper - Dragon Beard Candy
' blogpost.