Kee Wah Bakery is well-known by a lot of people in Hong Kong. It was a small grocery store in Yau Ma Tei at first, but after some innovated changes from the founder, Kee Wah Bakery has more diversity in its shops and products. They specialize in making traditional Chinese bridal cakes and mooncakes, but they also try to create new style Chinese and Western pastry to add to the collections. Kee Wah Bakery insists on producing high quality products to customers which gain the love from clients from around the world. Kee Wah Bakery has its branches in Mainland China, Taiwan and, the United States.
Kee Wah Bakery not only keeps its products up-to-date with modern trends, but also strives to pass on the Hong Kong sentiment. In 2004, "Kee Wah Gift Collections" were launched. The product designs featuring artworks by local Hong Kong artist Ah-Chung (Yim Yee King) which have attracted both locals and tourists in Hong Kong.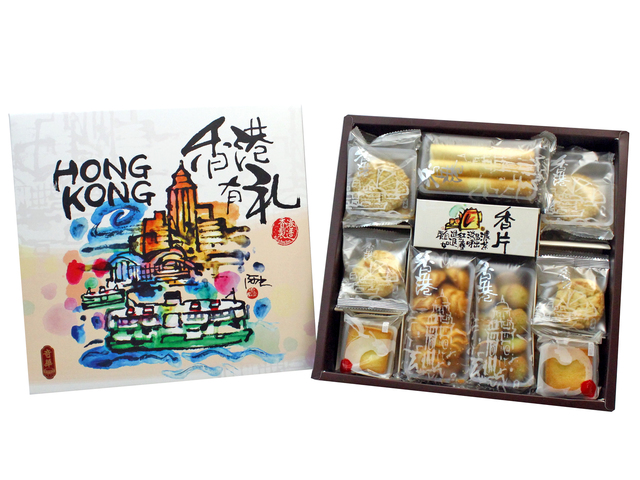 In 2012, Kee Wah Bakery collaborated with Ocean Park and opened the group's only nostalgia-themed store in Ocean Parks"Old Hong Kong" attraction.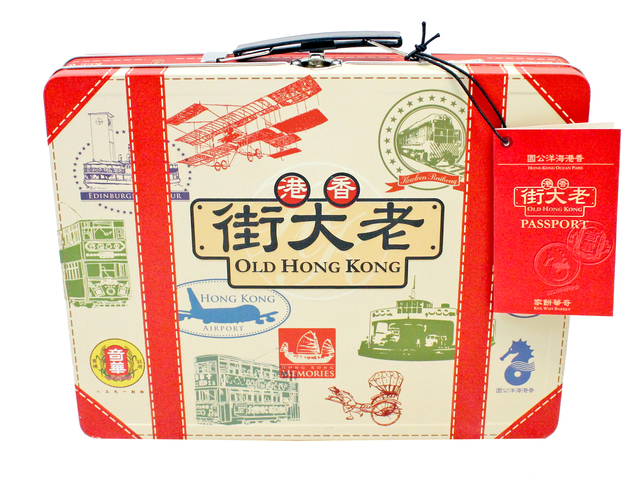 Being such a novelty and unique cake shop, Kee Wah Bakery is a good choice as the traditional Hong Kong souvenir. Whether it's a souvenir to friends and families while coming back from the business trip in Hong Kong; or a Hong Kong gift to friends and families who live abroad; or even a gift to those who love Hong Kong, Kee Wah Bakery is definitely the first choice of your souvenir list. Hong Kong Give Gift boutique recommends you this special HK featured gift. The Kee Wah Bakery gifts are the add-on items which do not sold individually, you ccould purchase it with non-accessory gifts like flower bouquet, fruit baskets, gift hampers, etc online. If you have any questions, please visit our website:Hong Kong themed and Hong Kong made Accessories