We all want to give our best, and that includes gifts. Receiving luxury gifts is always a pleasure but, in our attempts to give the best to all who we love, we may sometimes end up spending over the odds and not actually getting the best that money can buy. Instead of overspending on gifts and perhaps regretting it, our simple advice is to try to achieve the best quality you can with your gift, and that is something possible with all budgets. A touch of luxury is possible with each gift you buy, and here are a few good options based on different budgets.

Up to £20/$200 HKD

In this price bracket there are several smaller luxury items that are well within your budget. Belgian chocolates are an ideal way to sweeten any relationship, while a luxury Parker pen is a gift that can last a lifetime and will remind the recipient of you each time they use it.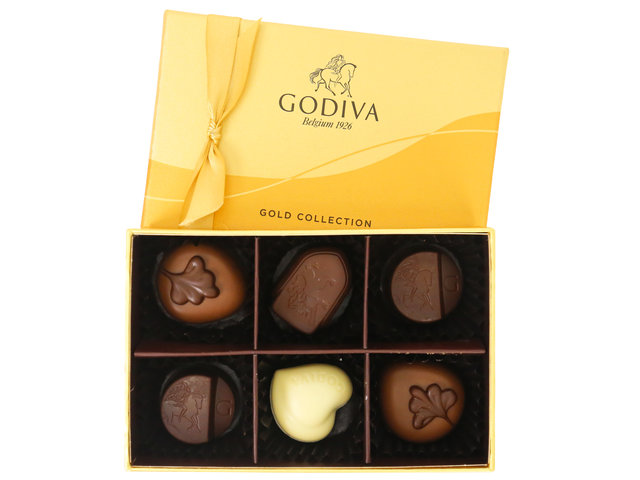 Up to £40/$400 HKD

This budget offers several great luxury options for you to choose from. A beautiful vase of vibrant flowers such as orchids is sure to brighten up the day of the recipient, while a cuddly but quality teddy bear conveys a more intimate sentiment to a close friend or family member. Also available in this price bracket are a range of good quality wines that are sure to go down well with anyone who appreciates the more sophisticated things of life and portrays your sense of culture to colleagues and superiors.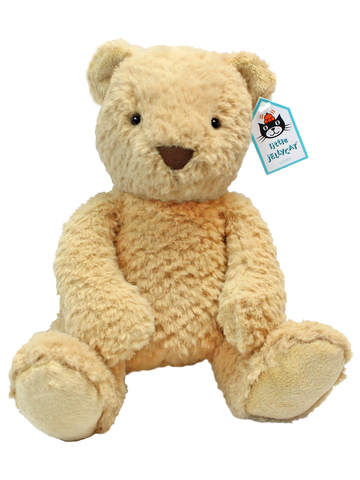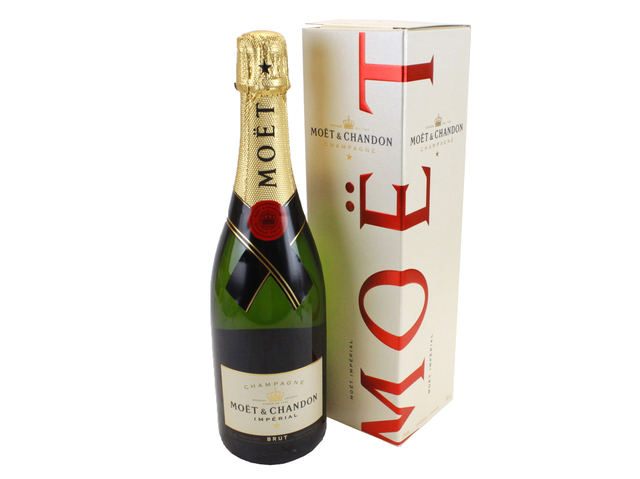 Up to £60/$600 HKD

At this level you have a good range of potential gifts to consider, including high-end skincare product sets which are sure to go down well with any female friends or relatives. With this budget, champagne is also an option: a gift that conveys luxury like no other. Other alternatives include luxury jewellery and accessories, items that are beautiful and make the recipient feel special.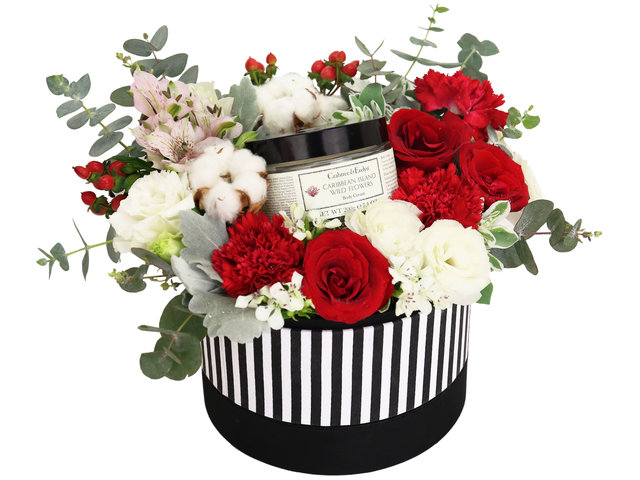 Up to £80/$800 HKD

With this kind of budget, luxury gift hampers offer the best combination of value and luxury. There are so many great options which can include virtually anything you like, such as quality wine, Belgian chocolates, and fresh flowers. Hampers can be particularly impactful when you know the recipient and their interests well, a little extra thought regarding which kind of hamper suits them will go a long way to building and maintaining a warm relationship.


Up to £100/$1000 HKD

At this price point there are a large number of very luxurious hampers and gift sets to choose from. One such hamper includes Belgian and Swiss chocolates, delicious Spanish sparkling wine, high-end liqueur chocolates and luxury English tea among its many items. Fresh and customised flower displays also are achievable, and never forget that flowers carry special meanings that you can tailor to the recipient.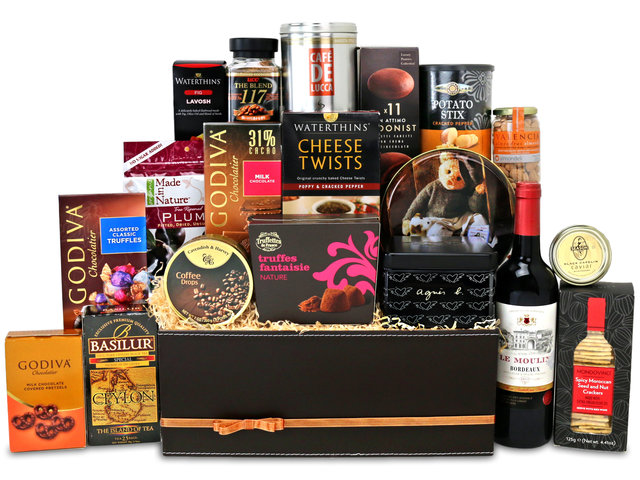 This is a Hong Kong GGB original '
Luxury on a Budget
' blogpost.