Pumice is a type of volcanic rock, produced when lava with a very high content of water and gases is ejected from a volcano during a certain kind of eruption in which gases are spewed high in the atmosphere. As the gas bubbles escape from the lava, it becomes frothy. When this lava cools and hardens, the result is a very light rock material filled with tiny bubbles of gas.
Pumice is the only rock that floats on water because the density of pumice is less than the density of water. Pumice can be used as a kind of construction materials or garden decoration material; its naturally abrasive qualities are also perfect for exfoliation of hard skin areas like the feet. Volcanic pumice is easy-to-clean and bacteria and mould resistant because of its volcanic nature.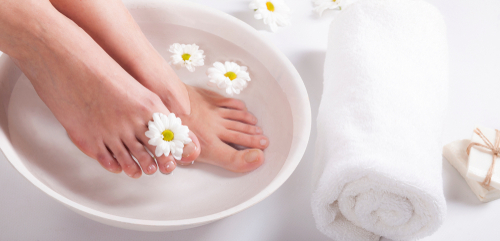 Our foot is under tremendous pressure of our weight every day. Because of this, the skin on the feet is thicker and drier than anywhere else on the body. Wearing high-heels is another reason for pain on the foot and even painful calluses. Therefore regular maintenance is vital to prevent these problems and keep your feet healthy and looking great.
Hydréa London is an international brand from the United Kingdom, low-key but luxurious have always been the style of this brand. Although the natural pumice of Hydréa London has simple appearance, its usage rate has always been high. The pumice has a handy rope for easy storage and drying after use. It's easy to use: soak your feet for a few minutes and rub the pumice stone over rough parts of your feet to remove the dead, hard and dry skin. Hydréa London insists on using natural materials and vtraditional craftsmanship to make each piece of gift, aiming to bring customers the beauty spy experience and the British body care style.
Hong Kong Give Gift Boutique online flower shop not only focus on floral bouquets; gourmet gift hampers and fruit baskets, but also keep on sourcing the unique skin care; spa gift products. The Relax gift sets R24 has this Hydréa London Natural Carved Pumice Stone from the UK with several other vskin care gift products, they are Exfoliating Mitt; Wooden Hand Massager; Bamboo & Loofah Back Exfoliator-Wrap; Bamboo Relaxing Lavender Eye Pillow etc. They are all made in the UK and imported to Hong Kong Give Gift Boutique gift shop. The beauty treatment for the feet can help us reduce the pressure and relax as well as improving the quality of sleep and get ready for the new day. This gift basket can be ordered now on Give Gift Boutique website. Order directly online and our staffs will contact you within half an hour. Easy payments including online credit card and bank transfer. We provide fast and easy delivery to your doorstep within 12 hours.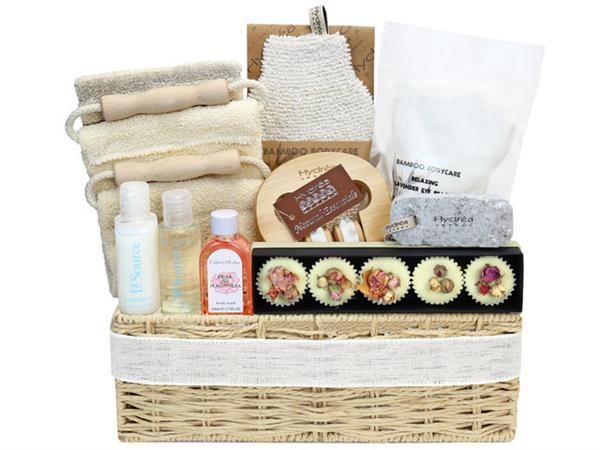 The miracle of nature-- Hydrea London
' blogpost.