Many people are used to celebrating their birthday by holding parties, and having the fancy birthday cake is half success. Sending a nice birthday cake to your loved ones, your families and friends can add delightful birthday atmosphere to the party. While speaking of desserts and cakes, no doubt that the Hong Kong Peninsula hotel boutique dessert is on our Give Gift Boutique gift list.
As we all know, the Peninsula Hong Kong hotel has earned its reputation of refined Asian tastes and experiences, and its peninsula boutique inherits the hotel's legendary excellence and extends the ultimate experience. A selection of birthday cakes from peninsula boutiques is the perfect gifts to share the birthday joy with loved ones, families and friends.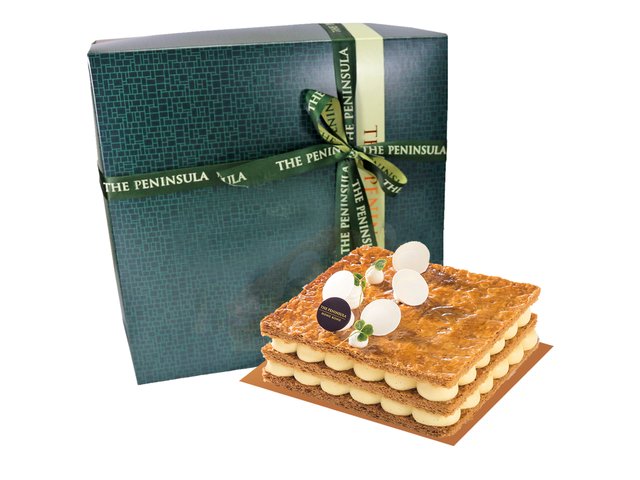 HK Peninsula Hotel - Vanilla Mille-Feuille
Reason for recommendation: A masterpiece by The Peninsula patissier.
The Mille-Feuille Cake is made of crispy layers of caramelised puff pastry, mixed with the aroma of caramel, butter and vanilla cream. It is fragrant and soft, and the elegant cake style gives you an unforgettable French aristocratic experience.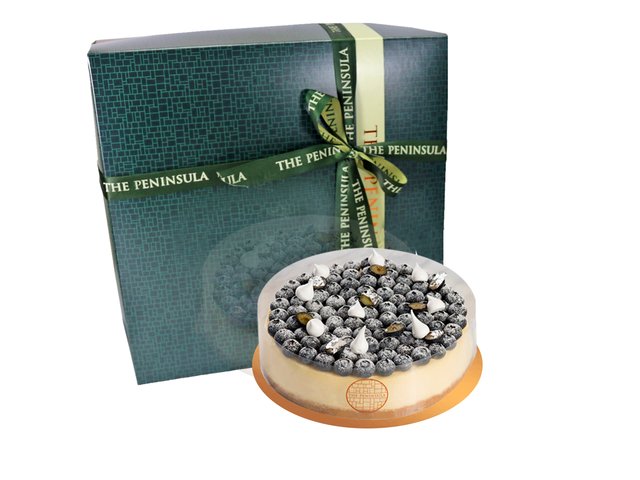 HK Peninsula Hotel - Blueberry Cheesecake
Reason for recommendation: Exclusive recipes by Peninsula Hotel that lead you to a wonderful taste buds' journey.
Based on an authentic Peninsula recipe, our lemon based cheesecake is tangy on the palate and perfectly balanced with a topping of sweet fresh blueberries.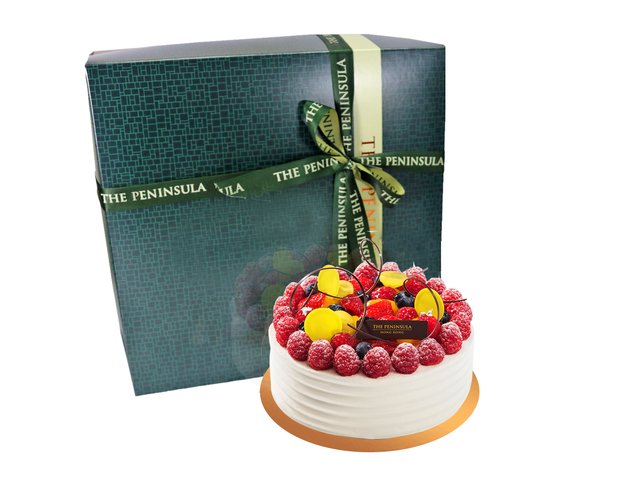 HK Peninsula Hotel - Fresh Fruit Cream Cake
Reason for recommendation: Peninsula boutique classic moment recap, our childhood favorite colorful fresh fruit cream cake.
Sponge cake topped with freshly whipped cream and bountiful seasonal fruits, natural cream and fruit fragrance at this moment burst out of a magical chemical reaction, perfectly sweet but not greasy, each bite is the ultimate enjoyment of taste.
Everyone who comes to the world is a unique individual. Birthday is a very memorable day for each of us. Let's set a happy tone for the day with an elegant and delicious birthday cake!
PS: How to make Aussie favourite Pavlova
This is a Hong Kong GGB original '
TOP BIRTHDAY CAKE IN HONG KONG!!! Add the Peninsula Hotel Birthday Cakes to Your Birthday Wish List!
' blogpost.