As with buying gifts for anyone, choosing and buying a gift for your wife is most appreciated when it shows thought has gone into the process. But your wife will be expecting to see that you have put the more thought and effort into buying HER a present than anyone else you have bought gifts for.
This sounds like pressure, and it shouldn't be taken lightly, but it needn't be too stressful. That is because we here at Give Gift Boutique are ready to help!
First of all, think about what she likes. Also, think about the message what you buy her will send, and try and avoid any room for misunderstanding.
Does she like ornamental features that she can use to beautify your house? If so, flowers could be a good option. Fresh is a good choice, but an alternative which would last even longer could be selected from our preserved flower range. When choosing these, think about what her favourite colours are. Does your wife have a favourite flower? Also, if you are planning to buy a preserved flower arrangement or bouquet, think too about the colour scheme of your house. The last thing you want if for your wife to complain that it doesn't match and she doesn't like it!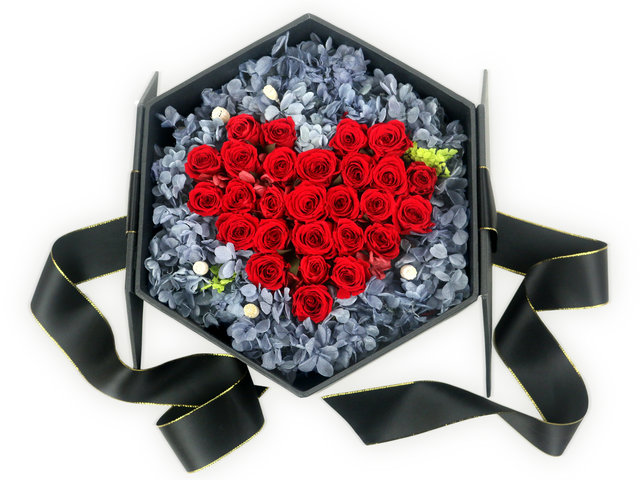 If flowers aren't something your wife is into, then why not get her a cute plush teddy bear to melt her heart? Our range includes some carefully selected international brands, like Harrods and Jellycat from the UK or our premium Japanese designer range. If she has a favourite animal, there is a strong chance we have a plush toy version in our collection, so make sure to check it out!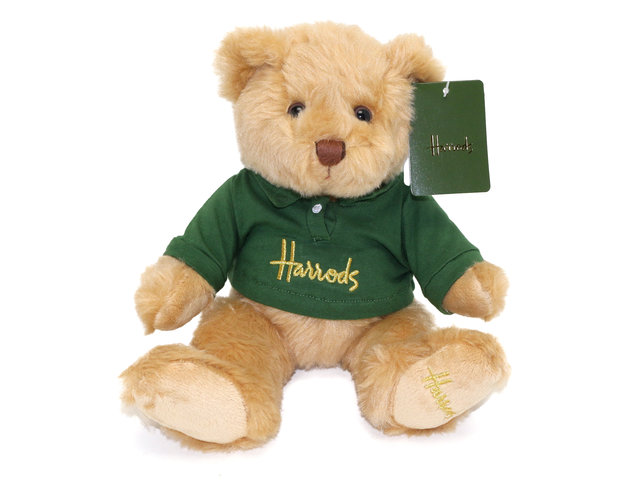 Alternatively, would she prefer something special to eat or drink rather something to look at? We have a whole collection of hampers to suit all kinds of tastes. For something extra special, you could try a Fortnum and Mason hamper, with some of the most sought-after luxury food and drink items that you can buy in the UK. It's so good, even the British royal family buy from them. This is a fantastic way to give your wife her well-deserved princess treatment.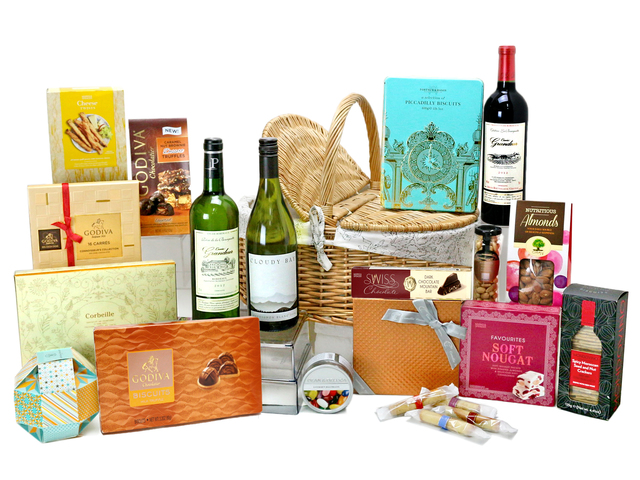 We have many more gift ideas for you to peruse on our online store and in our physical store in Hong Kong, just waiting for you to discover. So whatever your wife likes, and whatever the inspiration you are looking for, Give Gift Boutique Florist have got you covered.
This is a Hong Kong GGB original '
The Art of Buying Gifts for Your Wife
' blogpost.