Beijing, Shanghai and Guangzhou are the three most important cities in mainland China; different from the royal style of Beijing and the luxurious style of Shanghai, Guangzhou is a city full of vitality, that is, pragmatic, inclusive, free and open minded. Guangzhou has some very interesting nicknames, for example, Five Goats City, City of Goats and City of Rice-Ears, etc. These nicknames came from the Legend of Five Goats. Once upon a time, Guangzhou was called "Chu Ting", and the people were miserable because of the long-term famine. One day, a piece of peaceful melody suddenly came down from the sky of the South China Sea; at the same time, five immortals descended from the sky with rodes on five-colored sheep. The sheep's mouth was crowned with "one stem and six rice-ears." After giving the grain to the locals, they immediately flew away, but the five goats remained and they transformed into a stone statue. From then on, Guangzhou was referred to as "City of Rice-Ear." On top of that, Guangzhou is well-known as the "Flower City". Guangzhou is located in the subtropical zone where the climate is suitable for flower cultivation; each year, the Spring Festival flower markets are held successfully in Canton. The all-year-round pretty flowers in Guangzhou lead to the high enthusiasm for Cantonese to buy flowers, plant flowers and send floral gifts. That's why Guangzhou gained its reputation of Flower City.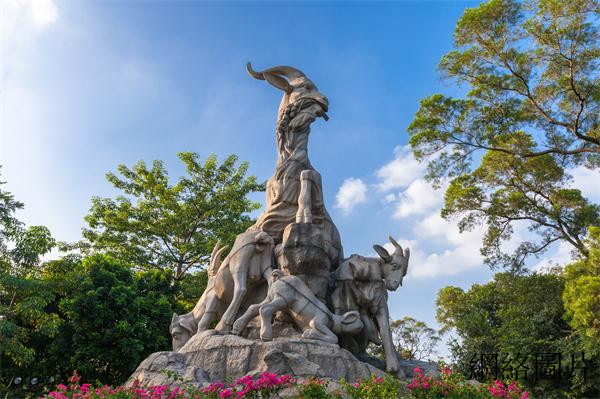 At the beginning of each year, there is a large and significant traditional event held in Guangzhou, that is, the famous Spring Festival Flower Market. People think that if you go to the flower market, you will have good fortune in the coming year and that you will have peace and happiness in the family. During the Spring Festival Flower Market period, Guangzhou city is full of fun and hospitality, it's indeed a time of a joyous carnival.
The Spring Festival Flower Market is a traditional activity for Cantonese people; it starts from 28th of the lunar calendar on every year for three consecutive days. As we know, Guangzhou is a large city with 11 municipal districts including Liwan District, Yuexiu District, Haizhu District, Tianhe District, Baiyun District, Huangpu District, Panyu District, Huadu District, Nansha District, Zengcheng District and Conghua District. Different districts have different characteristics in terms of flowers. For example, the Luogang of Huangpu District is surrounded by plum blossoms, the scene of plum blossom at the end of spring in Xiangxue Park, Luogang is truly unparalleled. To enjoy such a spectacular view, we suggest you to visit the flower markets in Huangpu district. But for some older generation of Guangzhou locals, they think that visiting the Spring Festival Flower market in the old districts is more original and meaningful. The two representatives of Guangzhou's old districts are Liwan District and Yuexiu District. Some young peoplle are particularly in favor of the Spring Festival Flower Market in the old districts; even if they had already moved out of this place due to various reasons, they still want to bring their family members back to their "homes" for a visit. The older generations like to buy some traditional flowers and plants to decorate their houses to create Spring Festival atmospheres; these include lucky bamboo, kumquat, peach blossom and narcissus. On the other hand, the younger generations will buy some roses, lily flowers, and acacia flowers for their girlfriends or friends to bring people good mood.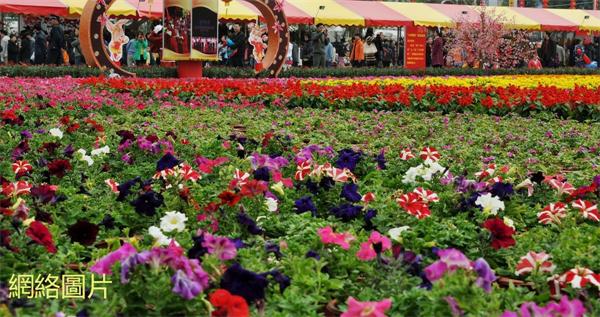 Cantonese people are very persistent in participating in the Spring Festival flower market event even on the rainy days; not to mention the days when it was war against the Japanese, people still went out to enjoy the flower markets. In addition to the traditional Spring Festival flower market with many street vendors; there appear an online flower market experience in recent years. This kind of online experience is in fact the result of the development of the modern society; giving the oversea Chinese and foreigners an opportunity to enjoy traditional Chinese festival as well as reducing the anxiety of homesick.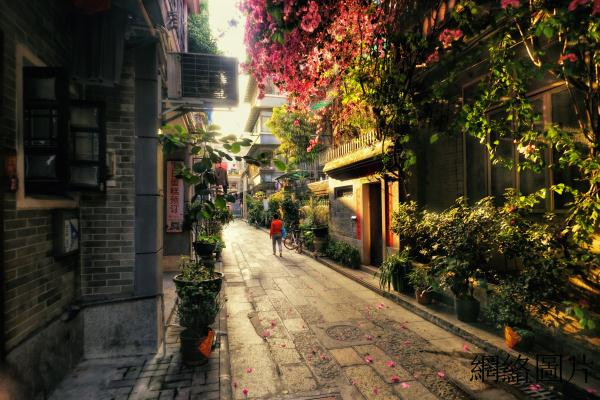 Nowadays, online shopping has become a way of everyday life for many people. To buy flowers in Guangzhou's summer season, you will experience what is like to go shopping in the heat- sweaty and exhausted. On the contrary, to order flowers online is another experience- convenient and comfortable. Hong Kong Give Gift Boutique is one of the leading gift and flower shops in Hong Kong; its Guangzhou Hong Kong Give Gift Boutique branch florist was established in 2012. GGB florist opens all year round, specializing in providing online flower ordering and Guangzhou flowers delivery service. The flower delivery areas include: Guangzhou Yuexiu District, Guangzhou Liwan District, Guangzhou Haizhu District, Guangzhou Tianhe District, Guangzhou Baiyun District, Guangzhou Panyu District, Guangzhou Huadu District, Guangzhou Huangpu District, Guangzhou Conghua District, Guangzhou Zengcheng District, Guangzhou Nansha District, etc. Give Gift Boutique Flower Shop offers a variety of different brands and types of flowers such as Fresh Flower Bouquets, Opening flower basket/ Congratulatory Flower Stands and Premium Preserved Flower, etc. You may also choose the add-on gift items to create your own customized gift hamper. Please do not hesitate to order the special gifts.
The No.1 Recommendation of Guangzhou flowers: Sky pink clouds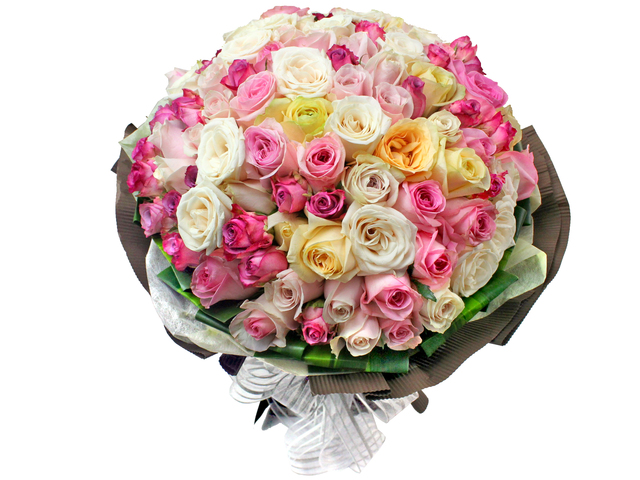 The No.2 Recommendation of Guangzhou flowers: Playful Beauty (99 Rose Bouquet)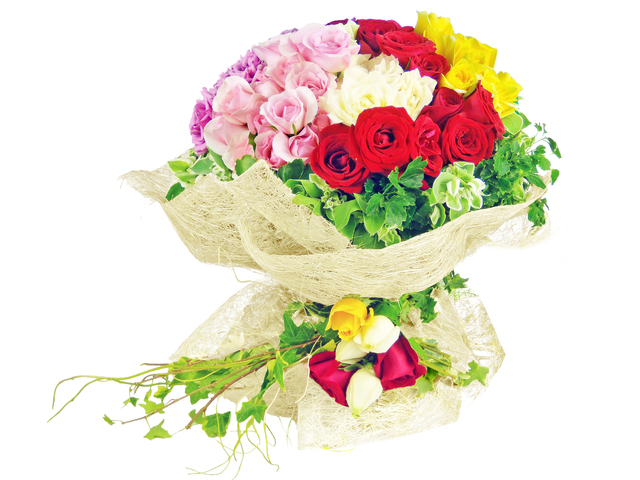 For more information about flowers, please visit our GGB website.
This is a Hong Kong GGB original '
The Spring Festival Flower Market Is A Yearly Carnival Of Guangzhou People
' blogpost.