Hong Kong Give Gift Boutique Gift Flower Shop has been looking for all sorts of high quality gifts with good value in order to provide our clients more gift giving choices.
Today, Give Gift Boutique Florist wants to present this delicately made and very attractive Spanish wine——Marina Espumante to our readers. GGB exclusively imported this Spanish brand of wine from Spain to Hong Kong. There are three flavors to choose from. Different tastes have different bottle designs, if we match each wine with the right kind of food, we can enjoy the most out of it.
First of all, we'd like to introduce the pink Marina Espumante sparkling, it is made from 100% Monastrell, with the taste of the combination of cherries, rose petals and red berries. The sweetness of the grape is well-combined with candied fruits and mineral tastes. This wine gift is good to serve with Tapas, rice, fish, shellfish, white meats, fruits, pastries and sushi.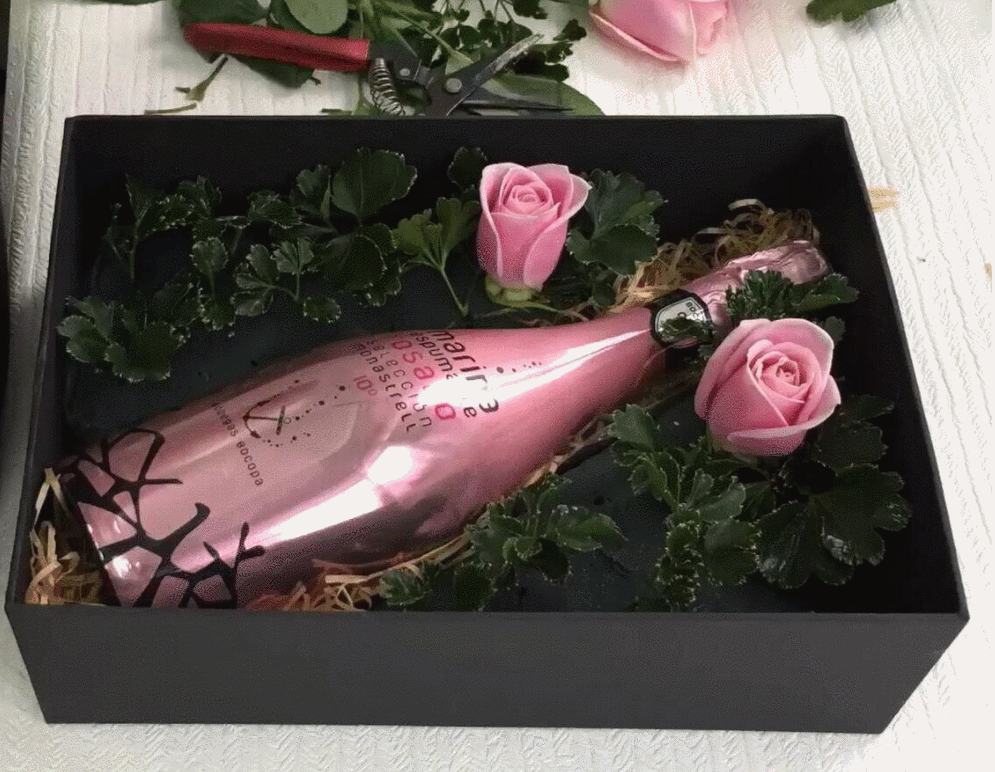 And then we have this low-key luxurious bright black Marina Espumante Brut. This sparkling is made from Chardonnay, Merseguera and Macabeo. The light golden color is as clear as crystal and the little bubbles give people a sense of refreshment. The wine gift is exceptional good for its freshness and tangy taste of apple, pineapple and white flowers. It's sweet and balanced with nice fruit aroma- a perfect match with tapas, caviar, oyster and Jamón ibérico.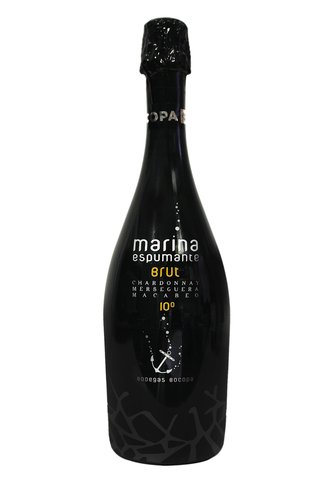 Lastly, we recommend to everyone this silver-white Marina Espumante. The light yellow body of the wine is the reflection of the premium taste; strong, smooth and elegant nose contributed by varietal expression of Muscatel, citrus fruits and tropical fruits. Snacks, light meals and desserts are the best food matching.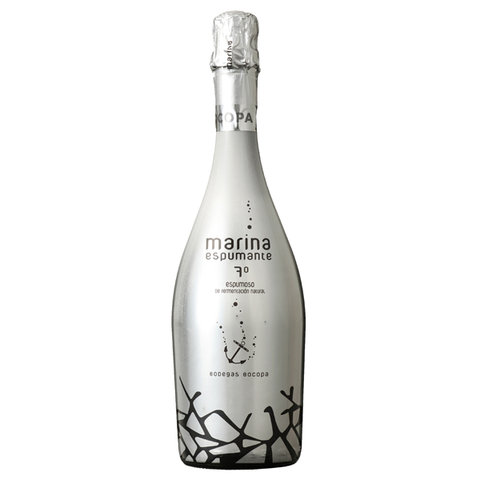 HK GGB Florist has designed a special gift box for these three sparkling wines, which are also the exclusive gift products of HK GGB. It is a flower wine gift set combination of sparkling wine, fresh flowers and beautiful ribbon gift boxes. The price is favorable and it is very eye-catching and strongly recommended by our customers.
Creative and well-designed packaging plus the excellent taste of the sparking, this flower and wine gift set is perfect as gifts to friends and business partners. At the same time, this sparkling wine is also recommended for occasions like parties, events, weddings, festivals and so on. Not only is the appearance outstanding, the taste is also unforgettable.
This is a Hong Kong GGB original '
The unforgettable Spanish Sparking wine Marina Espumante
' blogpost.