Corporate gifts are a great way to solidify any business relationship. Whether that's to say thanks for someone's hard word and efforts, an auspicious start to a new business connection or partnership, to reward loyal and prestigious customers, or to celebrate the success of a project or venture. Corporate gifts don't have to be generic but it's sometimes hard to know what to pick to make the best impression. Here at Give Gift Boutique Hong Kong our corporate gifts are thoughtful, exciting, luxurious, and a sure way to impress its receiver. Need a few ideas to get started? Check out some of our stellar hamper and gift ideas!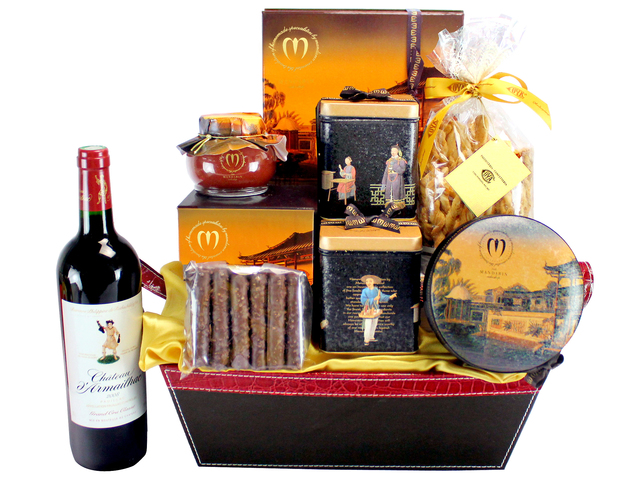 Gift Hamper
This ample hamper showcases the best delicacies from the Mandarin Hotel. This hamper would make a great gift for a new business associate that is unfamiliar with Hong Kong or an all-encompassing gift that covers a variety of pleasing food and drink options. It also provides unique inspiration if you're looking to make your own custom corporate hamper.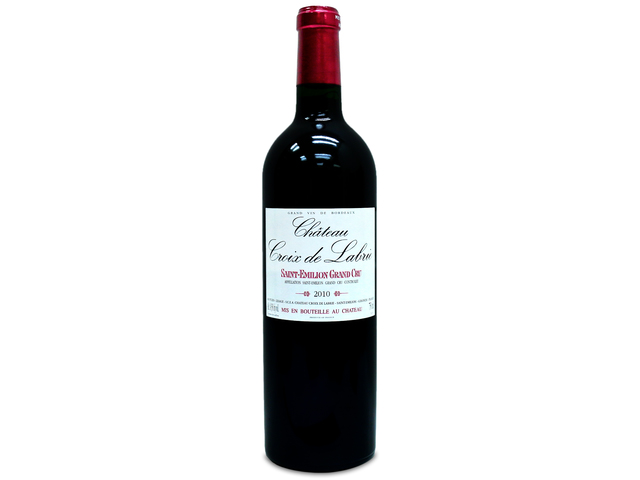 Wine
A quality wine goes a long way in expressing gratitude or congratulatory well-wishes especially when accompanied with a thought-out card, accompanying tasting notes, exceptional wrapping, or a surprise delivery. Knowing the receiver's preference for white, red, or sparkling helps as well for adding that exceptional personal touch to the gift. Check out our vast collection of superb wines available for gifting and delivery here.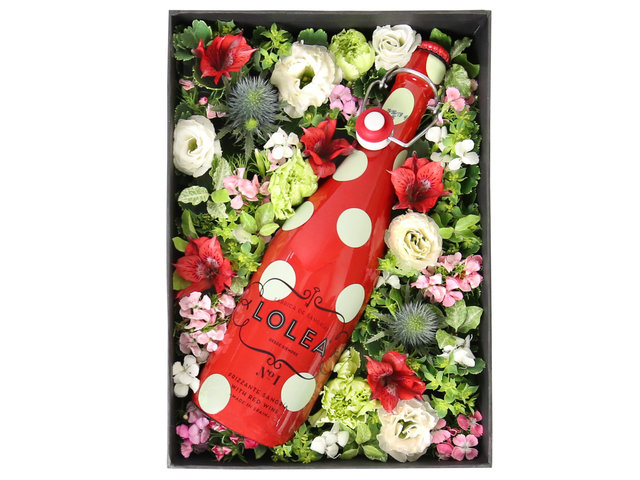 Wine Flower Box
What's better than wine? Wine AND flowers! Add that extra wow-factor to your next corporate gift with this boxed wine and flower set. Your receiver won't know what to expect as they lift the lid on this unique and fun gift. This gift works well for staff thank you, promotions, administrative appreciation day, staff birthdays, or work anniversaries and milestones.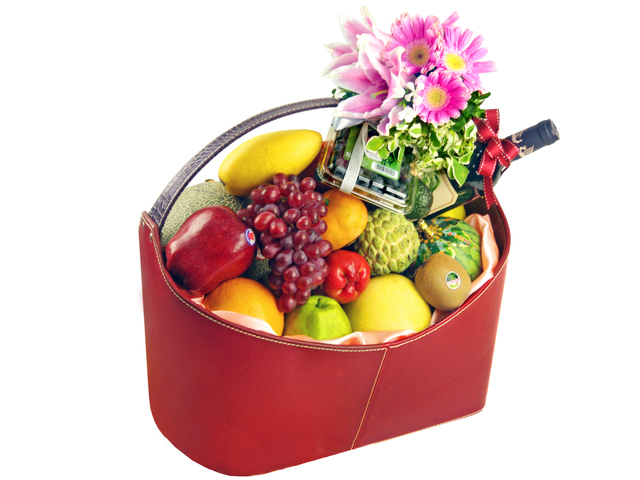 Fruit Basket
While wine makes for a perfect gift that can be personalised on the receiver's tastes not everyone consumes alcohol so if you're looking for a great gift that would be suitable for any new business acquaintance or for a known abstainer, fruit baskets make a thoughtful and welcome gift. Fruit baskets can be customized by fruit preference and are adjustable in size.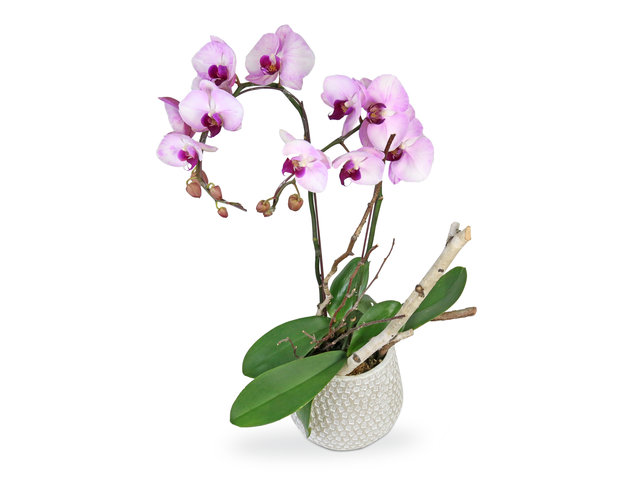 Orchids
This exceptional flower makes a statement with its elegance and unique appearance and stands out as something different than the standard flower bouquet. Orchids are like the Queen of the flower kingdom as they exude beauty, grace, luxury, and importance. They also represent wealth and good fortune making them an exceptionally prestigious and ideal corporate gift.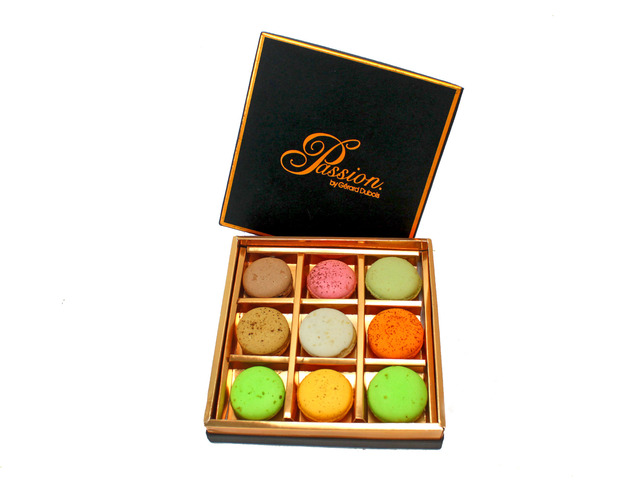 Baked Goods
Sweet treats, cakes, cookies, chocolates, and macaroons are a guaranteed delight for a corporate gift. Consumable gifts are the most flexible items to give while still making the gift thoughtful and important. This box of high-end macaroons, for example, is a great way to give thanks to your staff or as a gracious gift to loyal customers.
Want something to really make your mark? At Give Gift Boutique Hong Kong, we also offer specialise Bespoke custom corporate gifts that can incorporate your brand right into your gifts for that touch of sincerity and professionalism.
This is a Hong Kong GGB original '
Thoughtful and Professional Corporate Gifts
' blogpost.