Aromatherapy has a positive effect on good sleep and calm mood, as well as helping many people to feel comfortable and relaxing. Loved by ladies very much, aromatherapy can help you to reduce stress, activate blood circulation and speed up metabolism. It's also a very considerate gift for mothers, girlfriends or wives.
Hong Kong GGB brings in the newest Japanese Electronic aroma Diffuser TUTU,it is convenient and safe to use,and it's very suitable for indoor use.
Electronic aroma Diffuser is much safer than the common incense burner design, as it's operated by electricity, it won't produce any carbon dioxide when using. This aroma diffuser also includes special features like timer, light and steam. Only a few drops of essential oil, you will experience the exclusive relaxation immediately. it's completely automatic and ultimately personalized-the exclusive relax gift for you.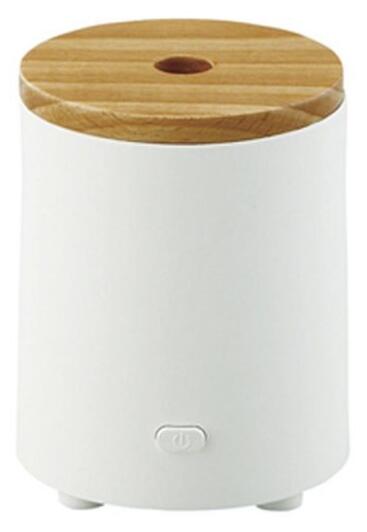 Electronic aroma Diffuser not only is very suitable for yourself,but also becomes a very popular gift choice. For example, it can be birthday gifts,Valentine's Day gifts and Get Well Soon gifts,etc..
GGB has released a new style relaxation gift hamper. The Relax, Comfort, and Lifestyle Gifts basket: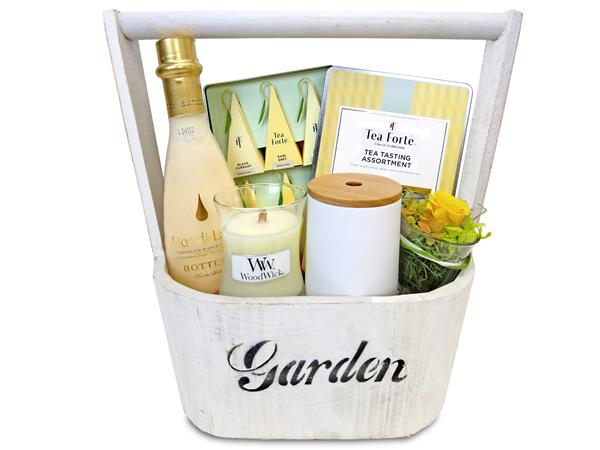 The Relax gift basket R9 contains 6 items (including container) , with brands BOTTEGA .
Bottega, Italy, Fior di Latte white chocolate grappa wine / Japanese bijofu yuzu schwa
Tea Forte 5 flavors gift set in tin
Aroma Diffuser CAORU POT TUTU
Woodwick fragrance candle (made in USA)
Preserved flower mini arrangement
Wooden basket with handle
The best choice of Hong Kong Gifts delivery,GiveGift boutique,which supplies the special and creative presents for friends and family.
This is a Hong Kong GGB original '
The Fantastic Relaxing Lifestyle Gifts
' blogpost.