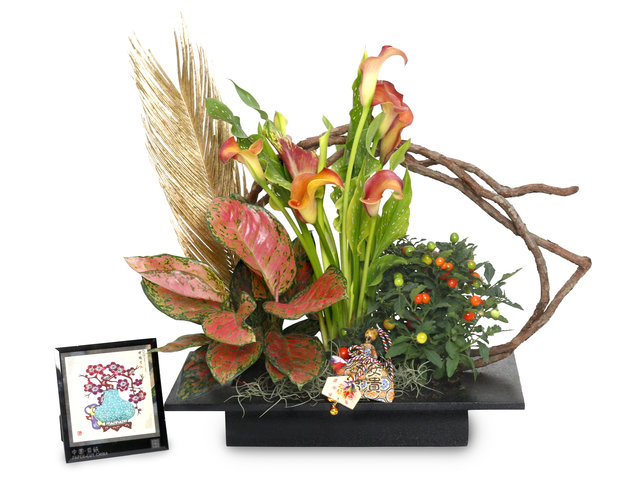 + reference product photo
All Product Photos (click to select)
CNY florist Deco CL02
This CNY flower arrangement is made of
Calla Lily
Solanum pseudo-capsicum
Chinese everpink
Accessories 1pcs.
Decorative items are not included
Please note the orchids in photo is close to end of blooming cycle and hence has majority flower less blossom, for actual product due to availability we usually purchase younger orchids with less flower more buds so the orchid can be placed for a normal/longer period. Container may be a different one.

Add to Saved Items
This gift comes with message card board (public and afix on top) OR the exclusive British Metalic card booklet (private and in an envelop) (what's that?)
Approx. Reference Dimension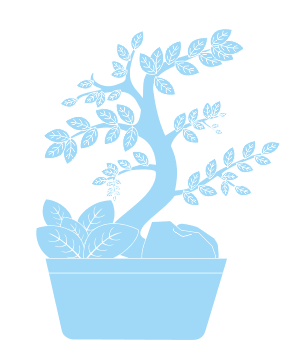 Width: 35cm to 45cm x Height: 45cm to 55cm (equals Width: 1 ft. 1 in. to 1 ft. 5 in. x Height: 1 ft. 5 in. to 1 ft. 9 in.)
Listed Catalog Pages & Stats