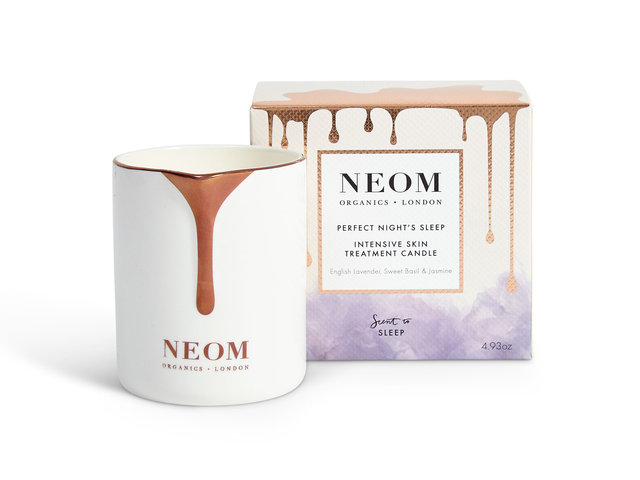 + reference product photo
All Product Photos (click to select)
NEOM Scented Candle
The incredibly moisturising candle wax is blended using the purest hydrating cocoa butter, vitamin rich soybean and almond oils and 100% natural vegetable wax. Formulated with a low melt point, the nourishing oil is ready to be drizzled onto skin after just 2 minutes of cooling. Simply light for 15-45 minutes, before applying the soothing therapeutic pool of oil directly onto skin. When applied, the warmth created increases circulation, allowing the special blend of restorative essential oils to hit the bloodstream in just 20 minutes.
Ingredient: English lavender, sweet basil, jasmine, vegetable wax, etc.

Add to Saved Items
This is an accessory item, usually must be purchased with non-accessory gifts (flower bouquet, fruit baskets, gift hampers, etc), not sold individually.
Listed Catalog Pages & Stats