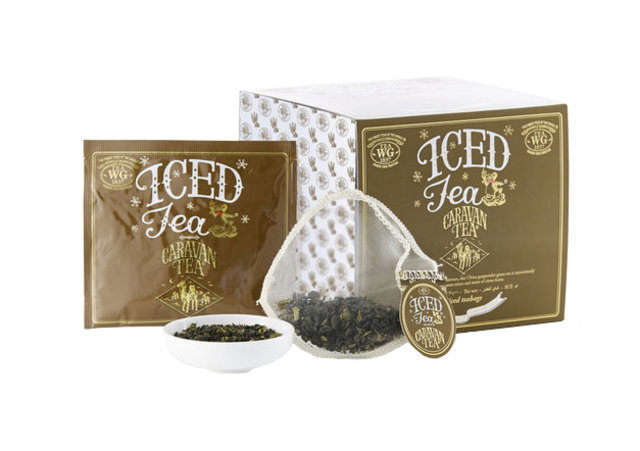 + reference product photo
All Product Photos (click to select)
TWG Iced Tea Gift Box
TWG Caravan Tea - Iced Tea Bags(Brown Box)
Chinese pearl green tea is mysteriously combined with sweet mint and citrus.
TWG Cocktail Hour - Iced Tea Bags(Blue Box)
With the combination of black tea and green tea, the tea is like a gorgeous crimson flower with rum fragrance. This non-alcoholic tea is most suitable drink during happy time.

Add to Saved Items
This is an accessory item, usually must be purchased with non-accessory gifts (flower bouquet, fruit baskets, gift hampers, etc), not sold individually.
Listed Catalog Pages & Stats