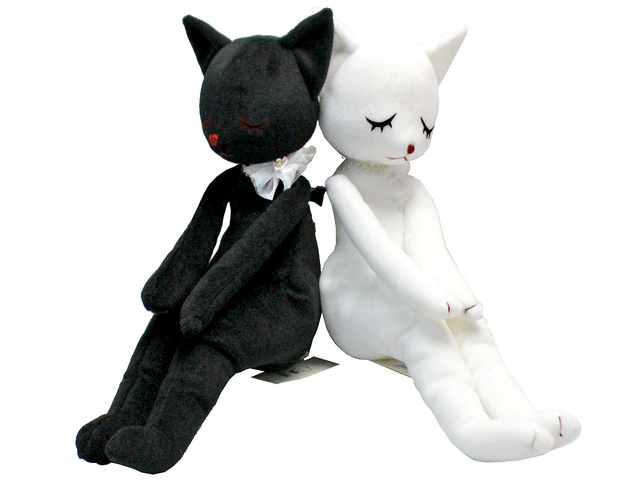 + reference product photo
All Product Photos (click to select)
Japanese brands-Lyric Lady Cat
$309 for each Lace Of Cat only.
Japanese brands-Lyric Lace Of Cat. This is a soft Cat with the beautiful sleeping face, very elegant! Perfect for gifting. The Cat sitting height is 13"(around 35cm).
2 different color of the Lady Cat , $309(each)

Add to Saved Items
This is an accessory item, usually must be purchased with non-accessory gifts (flower bouquet, fruit baskets, gift hampers, etc), not sold individually.
Listed Catalog Pages & Stats