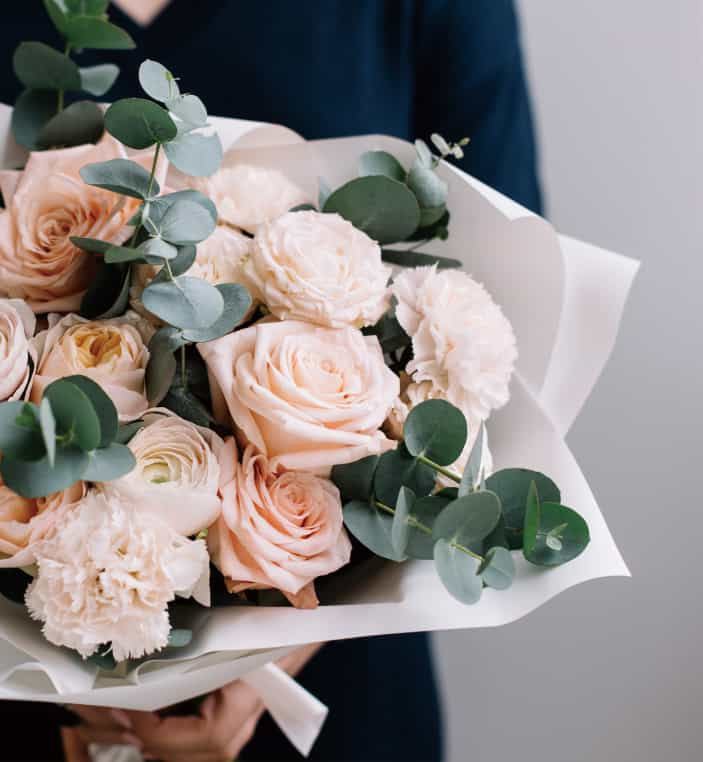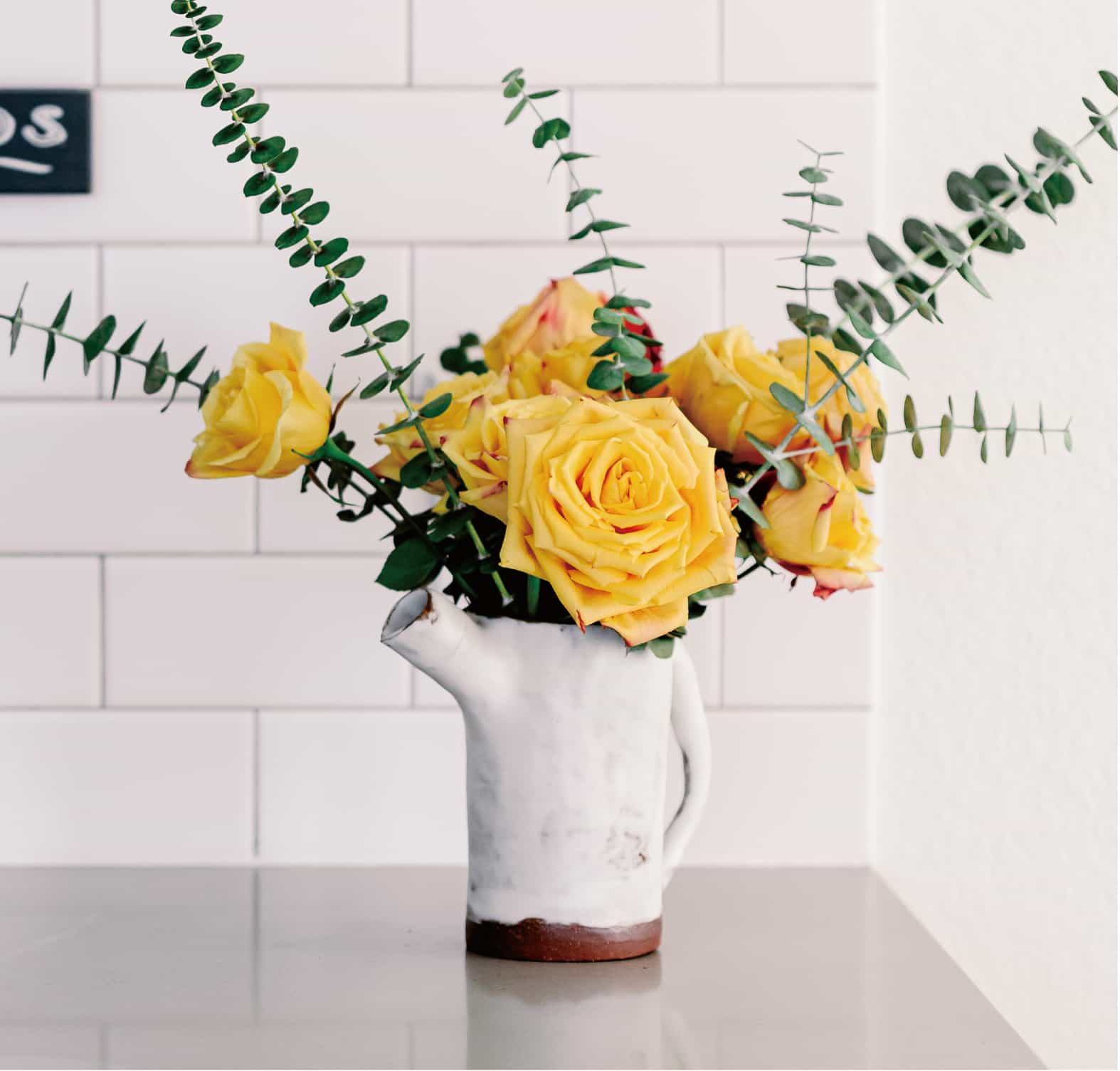 ROSE FACTS:
Everything You Need to Know
About Roses
Rose is the most commonly mentioned flower in our daily life.
Meanwhile, the fragrant and elegant rose is also the embodiment of beauty and love, the eternal symbol of love.
But in fact, this seemingly common and simple flower has a lot of little-known fun flower facts.
To learn more about roses, you can start with this post from Give Gift Boutique Hong Kong Florist
Origin of Rose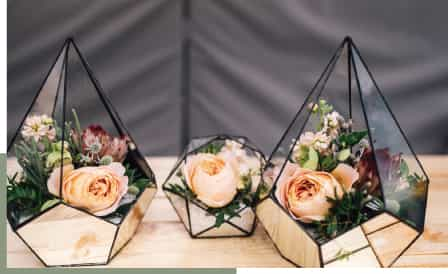 According to fossil evidence, roses have a history of 35 million years in nature. Rose planting in the garden began in China about 5000 years ago. It was not until the end of the 18th century that rose cultivation was introduced into Europe from China.
1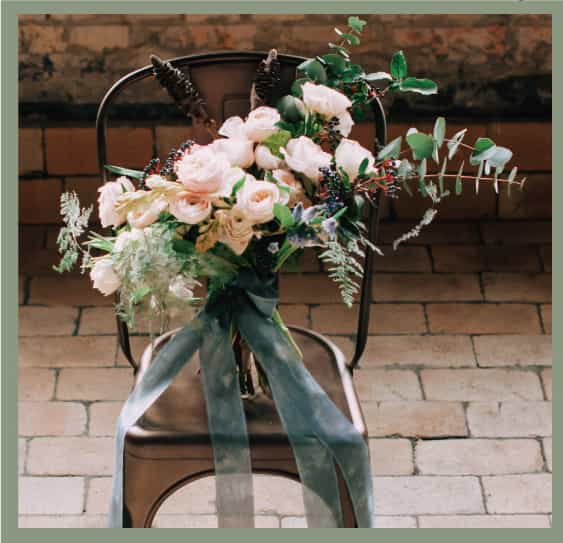 What are the Varieties of Roses?
Roses belong to the genus Rosa, which has more than 100 species. The most common native species of Rose are 'China Rose', 'Beach Rose' and 'Multiflora Rose', among which the China Rose is known as the "mother of roses". Most of today's varieties of rose are obtained by crossing with the Chinese rose.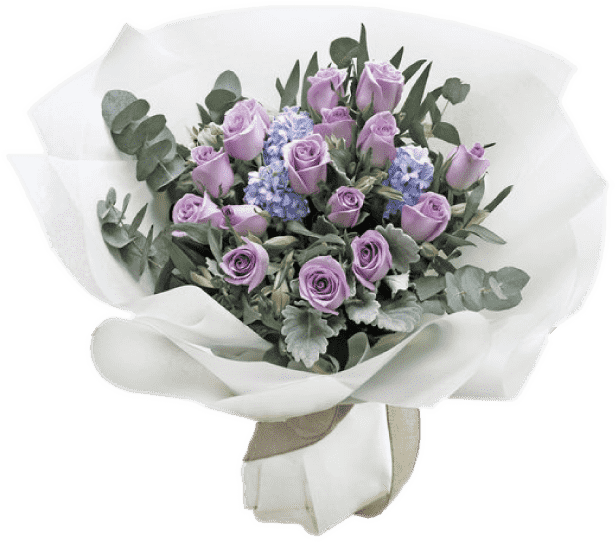 2
Related: The China, Beach, and Multiflora Rose; What's the Difference?
Top 10 Varieties of Roses Favored by Florist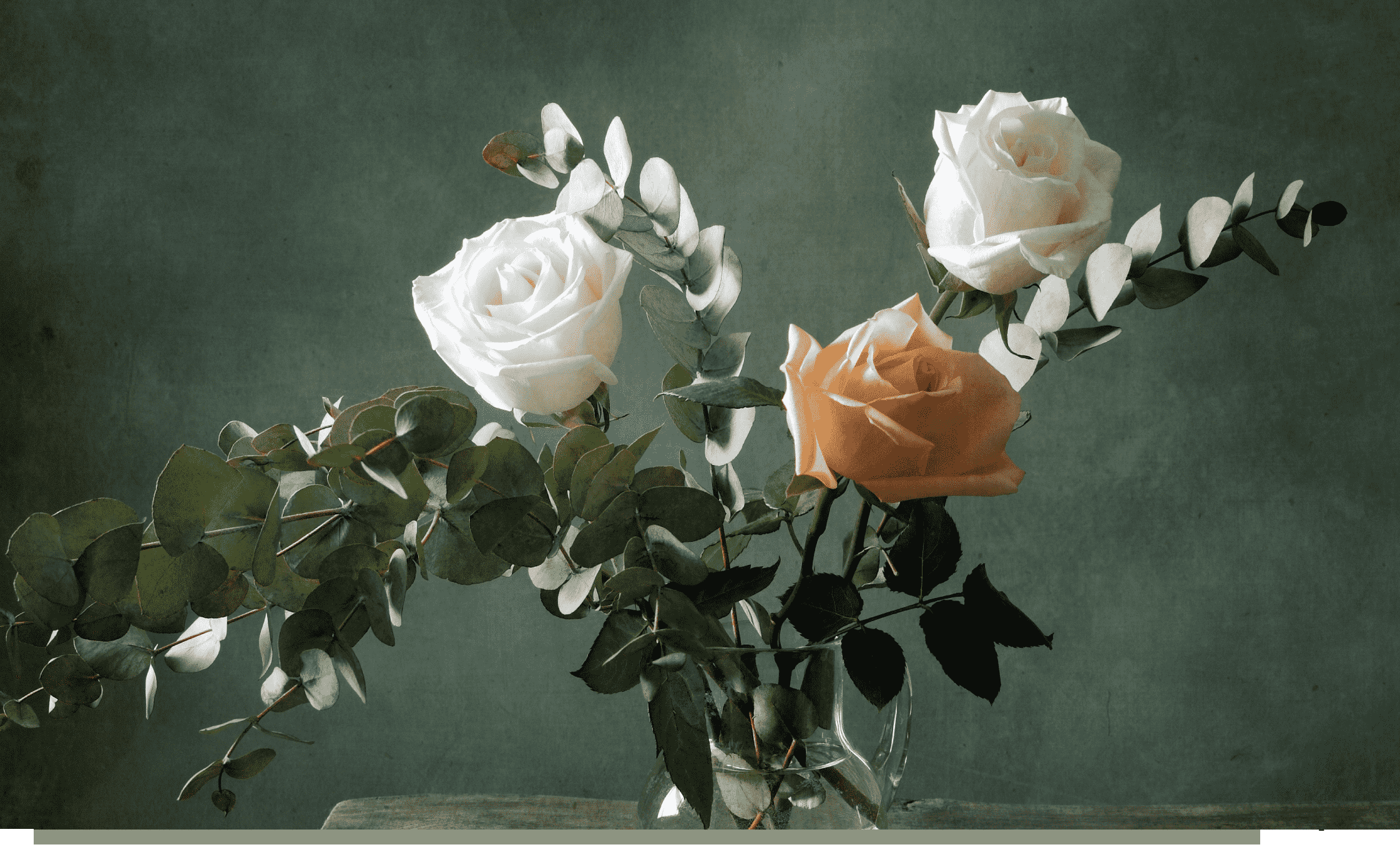 South America Rose
It is widely recognized as the best and the most expensive rose variety in the majority of imported roses. S.A. roses are 30% larger, with stronger petals, and last longer.

Rainbow Rose
The rainbow rose was invented by Peter Van de Werken from the Netherlands. The colorful shades seem to express unspeakable love to each other and symbolize beautiful love.

Pink Avalanche Rose
The pink avalanche rose has a very light pink-white color, petals rich in layers. It is not only the most eye-catching main flower focus in the bouquet, but also can be well-matched with the flower filler. This kind of rose is popular among young girls.

Kenya Rose
The Kenya mini rose is exquisitely charming with the natural pale pink. It is so lovely that it reminds ladies of all ages of their youth. Kenyan roses are also a favorite of many florists.

Candy Avalanche Rose
Larger size, full blooms, gradual tones, these elements are the reason why the rose is so popular at the florist! The color of the candy avalanche is rosier than the pink avalanche, which reminds people of the sweet candy.

Peach Avalanche Rose
Compared with the pure white rose, the peach avalanche rose with champagne color adds a touch of elegance and calmness, and has more strong female charm. Welcome by mature ladies, it looks stunning whether in a flower bouquet or flower decoration.

Ecuadorian Rose
Super-high-quality Ecuador rose are the imperial flower of European royalty and American upper-class society, this kind of rose looks huge and beautiful with noble and elegant temperament. Second to none in the high-end rose market.

Damask Rose
With its sweet floral fragrance and amazing soothing skincare effects, damask rose is the main material of rose essential oil and the main source of rose water. These elements are the reason why the damask roses are so popular among the public.

Rosa × centifolia
Rosa centifolia is recognized as the high quality rose in the world of which the roses from Grasse are the most precious. At one time, Rosa centifolia from Grasse was the basis of the entire French perfume industry, which historically supplied only three perfume brands: Chanel, Jean Patou, and Christian Dior.

David Austin Rose
David Austin rose captures the hearts of rose lovers with its elegant, romantic appearance and soothing scent. The Austin rose is a classic symbol of the English garden rose and an integral part of modern floral design.
Related:What Types of Roses do Florists Use?
Rose Colours and Their Meanings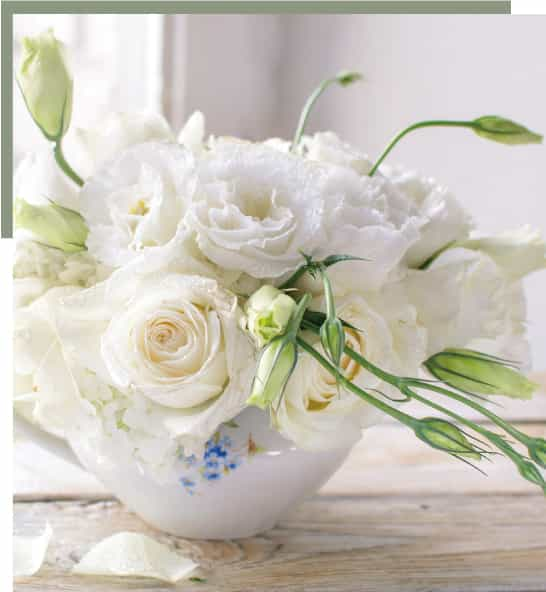 Red Rose
Symbol of Passion; Passionate Love; I Love you; Love and Romance.
White Rose
Classic Symbol of Purity; Sympathy; and Innocence.
Yellow Rose
Noble; Beautiful; Apologizing for Love; Symbolizing Platonic Love.
Purple Rose
Symbol of Melancholy; Royalty; Splendor; and Fantasy.
Blue Rose
Miracles and Impossible Things.
Pink Rose
First love; Moving; Ambiguous Love;
Gentle; Elegant.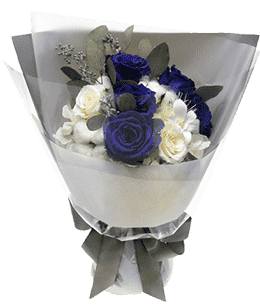 Related:Rose Guide: 10 Rose Colours and Their Meanings
Rose Numbers and Their Meanings
A Single Rose:
You are my only love.
8 Roses:
Make up; Apologize to her; Forgive me; Thank you for your support and encouragement.
10 Roses:
Perfection; Perfect love; Loving each other wholeheartedly.
12 Roses:
Heart to heart; Miss each other every day
15 Roses:
I feel sorry for you, 'sorry'.
18 Roses:
Sincerity and Candor.
20 Roses:
Love you all my life. I only have a sincere heart.
30 Roses:
Silent love; Love that never dies.
36 Roses:
Because of you; My heart belongs to you.
50 Roses:
Unrepentant love; Meet unexpectedly.
99 Roses:
The end of time; Forever.
356 Roses:
I miss you every day; Love you more every day.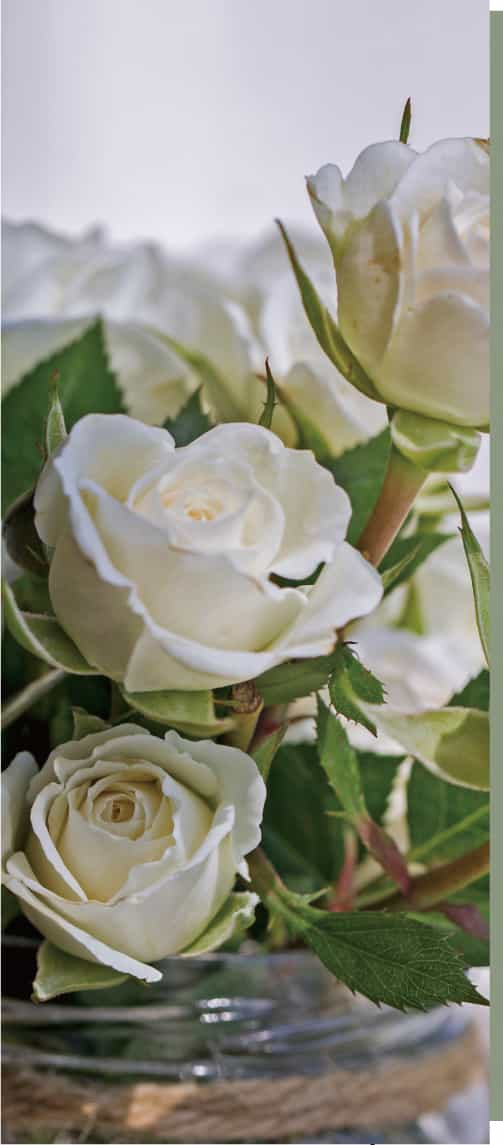 Related: Rose Guide 2.0: Rose Numbers and Their Meanings
Except for these common rose knowledges,
next, we're going to tell you more interesting facts about rose.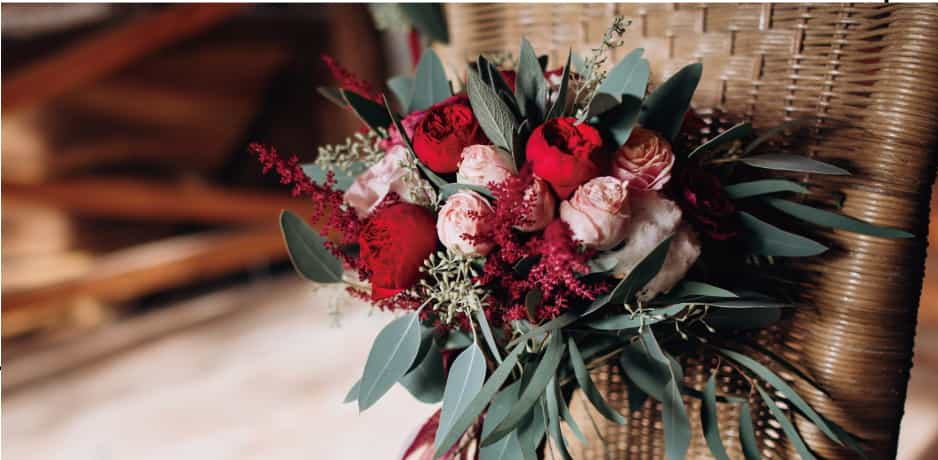 1.Roses are edible. Damask rose, Rosa centifolia and Crimson glory rose are popular edible rose varieties. Rosehip, a succulent berry developed from the receptacle of rose after withering has a high content of vitamin C.
2.Rose is the national flower of many countries, including the United Kingdom; the United States; Bulgaria; Luxembourg; Morocco; Romania; Iran; and Iraq.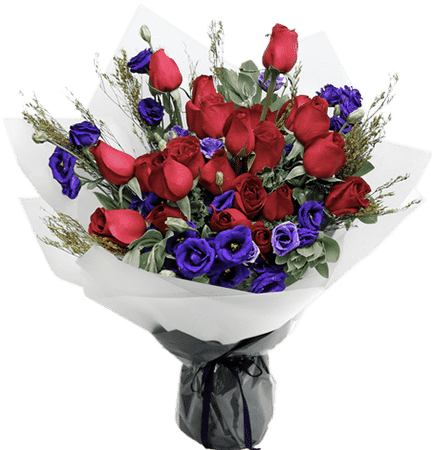 3.Roses are the most popular flower in the world, followed by tulips, chrysanthemums, lilies, poinsettias, daffodils and so on.
4.Since ancient times, the rose has been regarded as the ultimate symbol of love. But it can also express sympathy and sadness.
5.Rose is one of the only three flowers mentioned in the Bible. The others are Lilies and henna.
6.There are more than 100 varieties of roses, and their size depends on the variety. Historically, the tallest rose bush is over 23 feet (7 meters) tall.
7.Bulgaria is the world's largest producer of roses and exporter of rose essential oils, which enjoys the reputation of "the land of roses".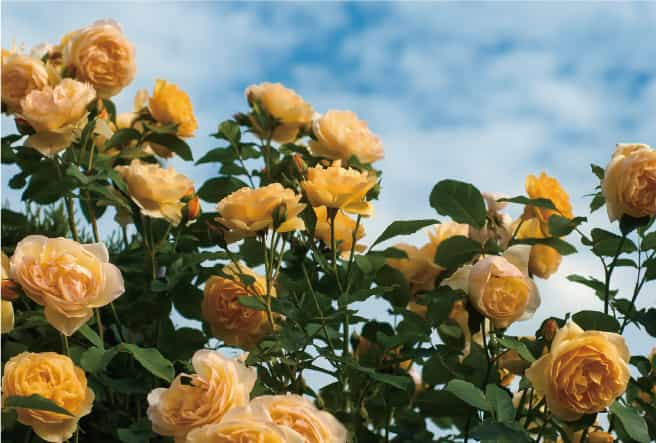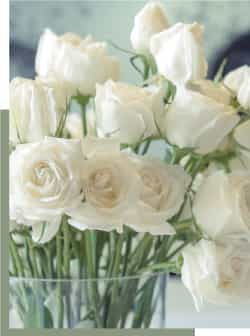 8.There is no black rose in the world; what sometimes is called a black rose is actually rose in a deep red color.
9.Blue roses do not exist in nature. Most blue roses are artificially dyed. Suntory developed the world's first blue rose in 2004 and sold it in 2009, but its true colour is somewhere between lavender and bisque colour.
10.Rainbow roses are created by the Dutch florist Peter Van de Werken. They are artificially dyed and the petals are colorful, it ignites people's imagination.
Related:How to make rainbow roses
11.Also known as the '£3m Rose', it took David Austin 15 years to cultivate this gorgeous flower. Juliet Rose is now considered the most expensive Rose in the world.
12.Except for 'Rosa sericea', which has only four petals, most rose varieties have five petals. A large number of petals are the result of variation, which can be seen in cultivated roses.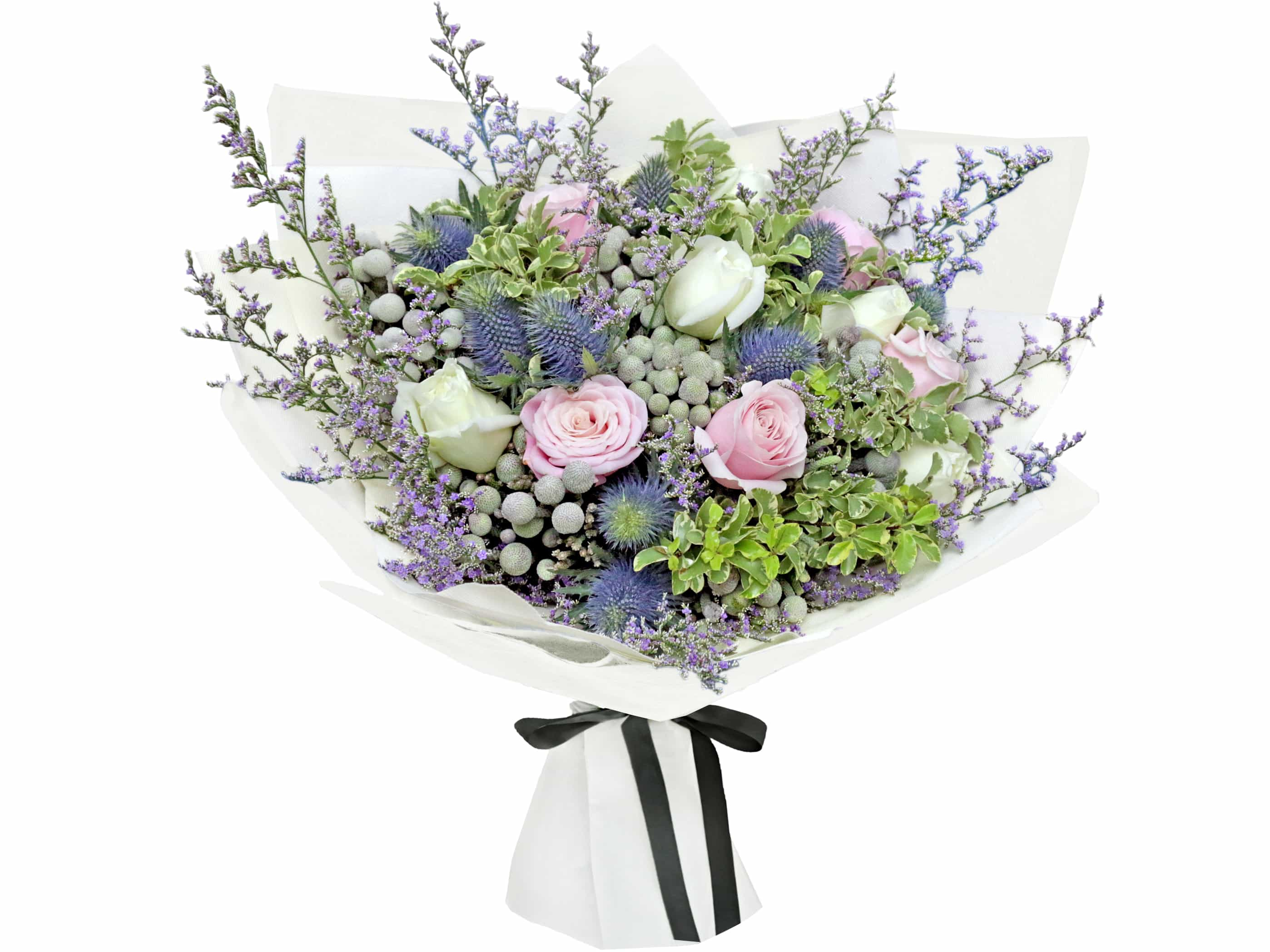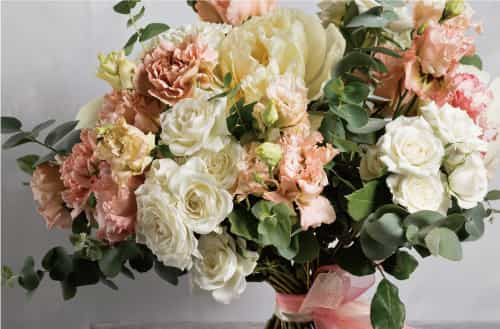 13.Roses can survive for a long time. The roses that cover the walls of the archdiocese in Hildesheim, Germany, have been around for more than 1000 years.
14.Rose essential oil is an important ingredient in the perfume industry. Extracting a small amount of this oil requires a lot of roses (1 gram of oil from 2,000 roses). The scent of a rose comes from the tiny scent glands on the petals.
Related:Moroccan Rose Festival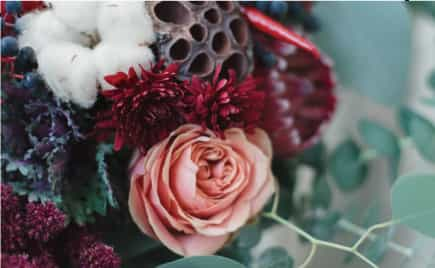 15.Both Bulgaria and Morocco have a festival of rose. Bulgaria's Rose Festival is fell on the first Sunday of June each year, while the Moroccan rose festival does not have a specific day and is usually held during May and June.
16.Wild roses bloom once a year. They are pollinated by insects.
17.The rose theme is often found in literatures and musical works. According to incomplete statistics, there are more than 4,000 songs dedicated to the rose.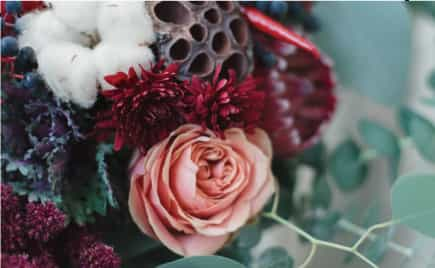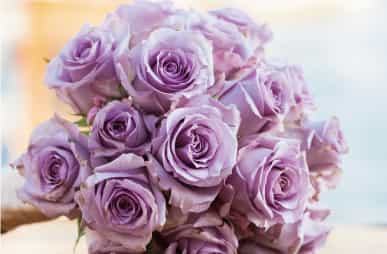 18.In 2002, a rose called " Overnight Scentsation " was brought into space to help study the effect of low gravity on the smell of roses.
19.The ancient Romans used roses to decorate their rooms, sometimes wearing them on necklaces. In Roman circles, 'Under the rose' means top secret.
20.The Cavriglia in Italy is the world's largest private rose garden with more than 7,500 varieties of roses.