Finally you have someone to share your beauty products and jewelries with! We are so happy for you! Stay healthy and pretty, mummy! Congratulations on your baby girl.

Congratulations on your bundle of joy. We can't wait to see this adorable princess!

You are going to have many sleepless nights; but you are also going to start a brand new chapter in life with unforgettable parenting experience. Cheers!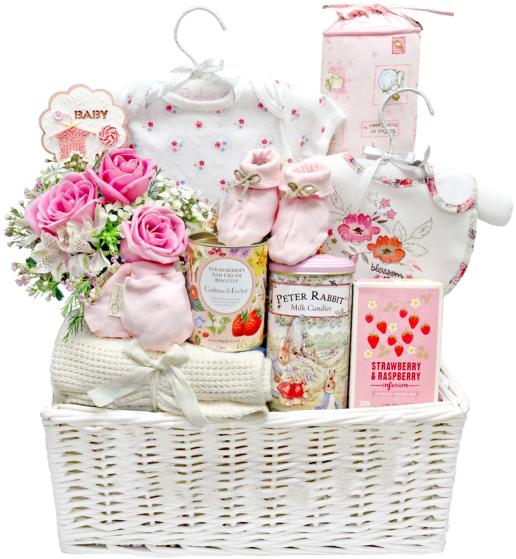 Congratulations on your summer new arrival! You are a mother-to-be!

A unique adventure is about to begin. Congratulations on your baby girl!

An unexpected blessing is on its way! Congratulations to dear mummy!

You have no idea how rewarding motherhood will be, go for it! Congrats!

No doubt you're going to be an amazing mum! We are proud of you. Congratulations!

True happiness comes from giving. The unconditional love you give to your baby is sure to bring you joy that's beyond your expectation! Congrats!

Congratulations! May this joyous moment be with you as you are welcoming your newborn.

Welcome to the world, little princess. Wish you a lifetime of peace and happiness.

Lots of love and hugs for our precious. You will always be your parents' treasure.

A wonderful baby girl has joined your big family. We are so proud of you! Congrats!

Half dad, half mum, and it becomes baby xxx (baby name). Congratulations!

The baby girl is here! Get ready for an exciting adventure! Lots of love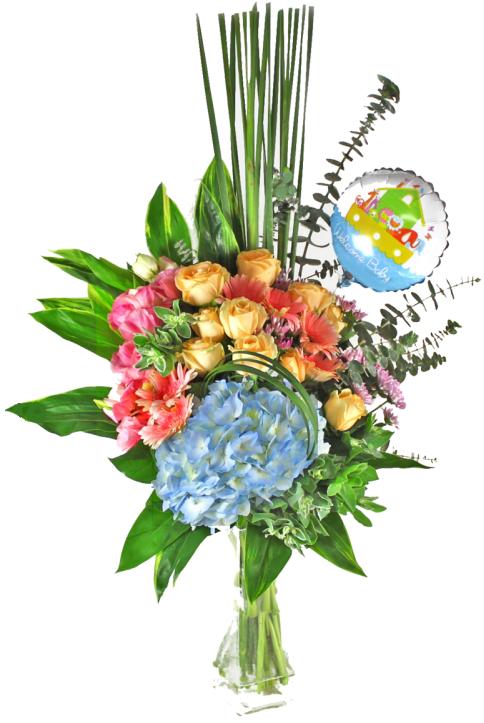 Congratulations on your darling baby daughter!

Congratulations to the most beautiful mum on your sweet baby girl!

Tiny feet and smiley face, what can be more satisfying to welcome this precious baby girl to the world! Congrats!

On this special day, you have a new role-mother. Congratulations on your new born girl!