HELPING MANY KOREAN CUSTOMERS SEND GIFTS TO HONG KONG EVERYDAY
Located in center location in Hong Kong,
we help customers from Korea send gifts to Hong Kong everyday.
You can start by selecting products from the top left menu, and start shopping.
WE CAN RUSH SAME OR NEXT DAY ORDERS,
PLEASE SEE OUR TIME COMMITMENT SCHEDULES BELOW:

Korea Standard Time (KST) is one hour ahead of Hong Kong Time
KST-1 hour =Hong Kong Time
SAME DAY DELIVERY

Order time
10am-7:30pm KST
Respond time
Within 30 minutes
Respond time
( Monday May 15th 2017)
12:30pm KST
Respond time
( Monday May 15th 2017)
Before 5pm/6pm HKT
NEXT DAY DELIVERY

Order time
8pm-9:30am KST
Respond time
Maximum:14.5hrs Minimum: 1hr
Order and pay by
( Monday May 15th 2017)
3:30pm KST
Arrange and deliver
( Tuesday May 16th 2017)
9am-6pm HKT
NOTE:
Please note that products such as cakes,
dyed-color roses, custom-embroidery teddy bears,
etc, would need to be ordered 2 business days in-advance.

01/13
Grand opening flower basket for a friend to congratulate him on the opening of the Korean restaurant on Nathan Road.
(Ordered by Mr. Song from Seoul, Korea)
02/14
Valentine's Day red rose bouquet to girlfriend living in Quarry Bay, Hong Kong to express gratitude.
(Ordered by Mr. Park from Ulsan, Korea)
03/22
Dyed blue rose bouquet and a cake for grandma to celebrate her 70th birthday in a restaurant in Prince Edward, Hong Kong.
(Ordered by Jin and Soo from Pusan, Korea)
04/08
Leather Business Deluxe Fruit Gift to daddy staying in a hotel near Diamond Hill to thank him and wish her happy birthday.
(Ordered by Mrs. Kim from Jeju Island, Korea)
05/14
"I love mummy" flower bouquet for mum visiting a friend in Austin Road, Hong Kong- a surprise from Korea on Mother's Day.
(Ordered by Mr. and Mrs. Lee from In-cheon, Korea)
06/27
Godiva chocolate wine n fruit basket to a friend who is going to have a concert in Sha Tin Town Hall to wish her all the best.
(Ordered by Harin from Gwangju, Korea)
ON THEIR SHOPPING EXPERIENCE WITH GGB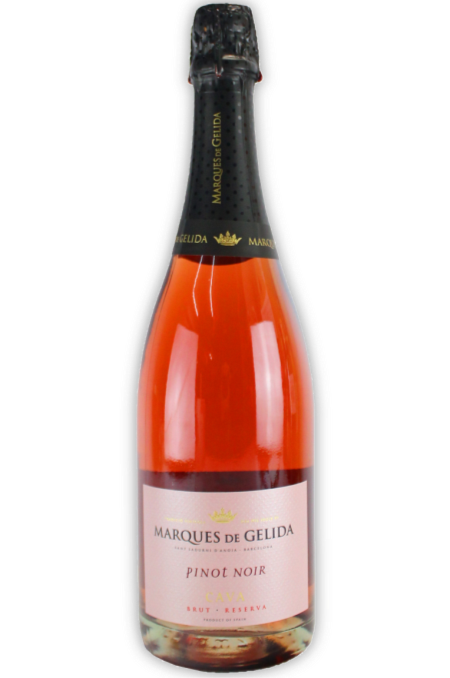 Seoul
"I'd like to thank Hong Kong Give Gift Boutique as I'm so happy that I found something that lasts longer than fresh flowers yet pretty to send to my beloved girlfriend in Hong Kong from Korea. I want to show my girlfriend how much I love her by sending her a gift, but fresh flowers wither so quickly that I don't particularly like them. Thankfully your staff suggested me to get the green plant which is able to be kept for a longer time.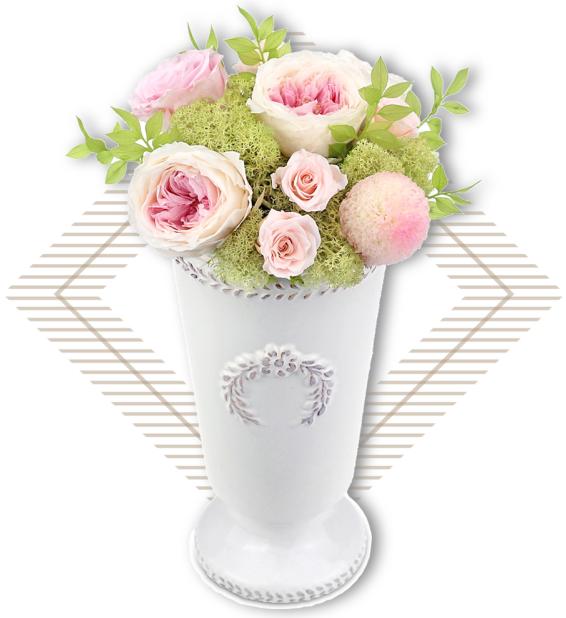 Buying this sort of green plant seems a bit old fashion to me, but you guys designed it in a modern way so that young people also can enjoy the beauty of the greens."
Mr. Sung from Korea| April, 2017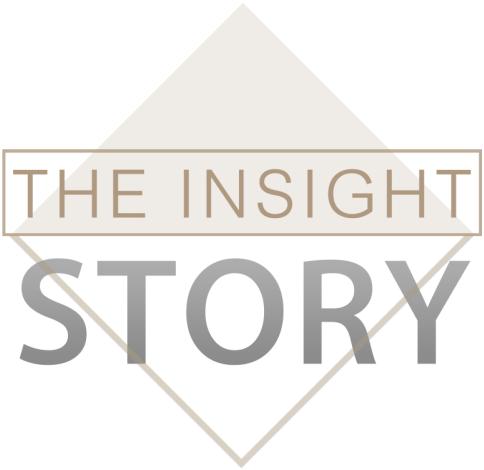 Most flower shops in Hong Kong sell only flowers; it's common and convenient for customers to buy bouquets from flower shops. However, fresh flowers do have a disadvantage which is the length of their lives-usually quite short. Therefore, we try to come up with some ideas that can replace fresh flowers in some ways; the green plant is one example.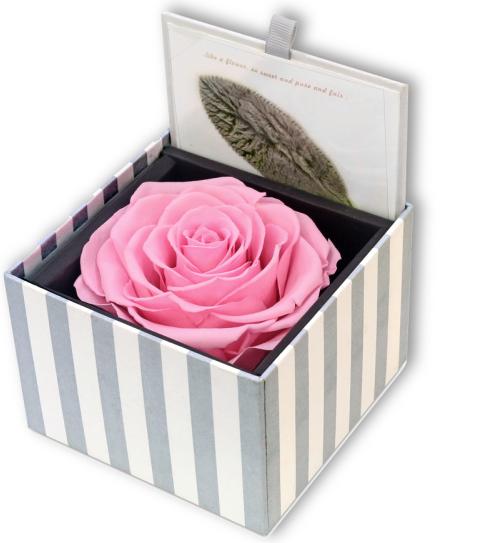 Many people think that green plants are only for older people to enjoy, but we try to design it in a younger and more modern way to meet our young customers' needs. It's so rewarding to hear comments like Mr. Sung's that he likes our design and send it as a gift to his girlfriend. We will continue to work on more up-to-date floral designs for customers to send gifts to HK from Korea.


ON THEIR SHOPPING EXPERIENCE WITH GGB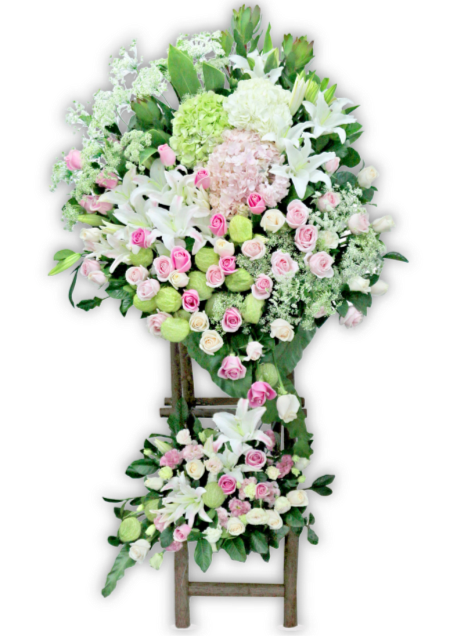 Pusan
"Thank you Give Gift Boutique for helping me to write an English phrase for company relocation. Our business partner moves their shop to a new place, and we want to congratulate them on their smooth moving. There are many best wishes phrases about grand opening, but as for relocation, there are none.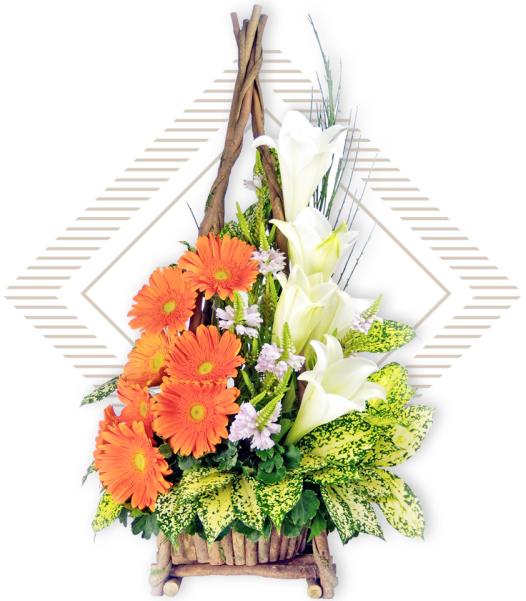 I'm so happy you help me think of a proper sentence, though simple, we are all satisfied with it. Your good service saved us a lot of time and money, we are sure to continue ordering gifts from you next time."
Mr. Lee from Korea | August 2016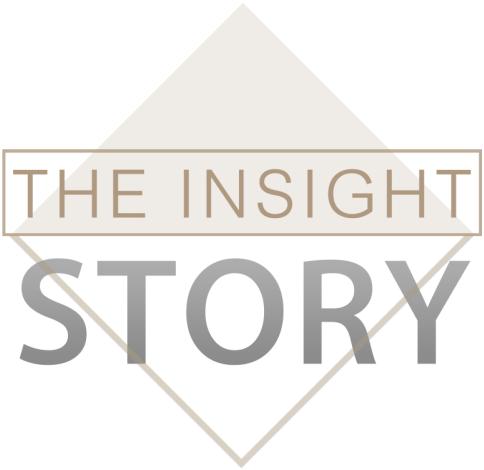 Mr. Lee ordered a grand opening flower basket from our flower gift shop, he hoped to have us written down an English phrase of relocation for him. Sometimes clients of us don't know how to write the card content for different occasions, but that's not a problem.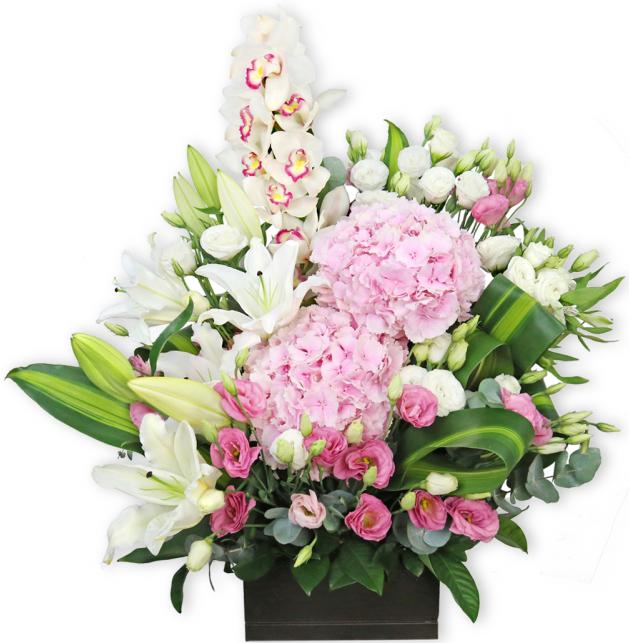 We have a professional team of information collectors who will help customers think of the appropriate contents such as occasion like funeral service, we also have detailed information for customers' reference. At the same time, we appreciate Mr. Lee's praise. We hope to go on providing high quality gift services to our customers.


HOW TO SEND GIFTS TO HONG KONG FROM

We analyzed some gift orders sent from Korea to Hong Kong and realized that many customers like to send gifts on festivals. No matter local festival or western festival, clients like to send gifts to their friends and family.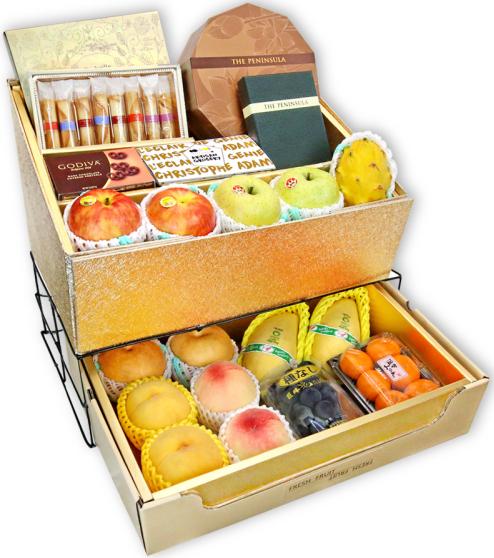 In Korea, New Year and Mid-Autumn Festival are the two most important gift giving festivals; people usually send each other practical gifts with nice packaging. The recommended gifts: CNY gift hamper and Mid-Autumn Festival gift basket. If you want to know more about gift giving, please read more of our Korea gift giving culture.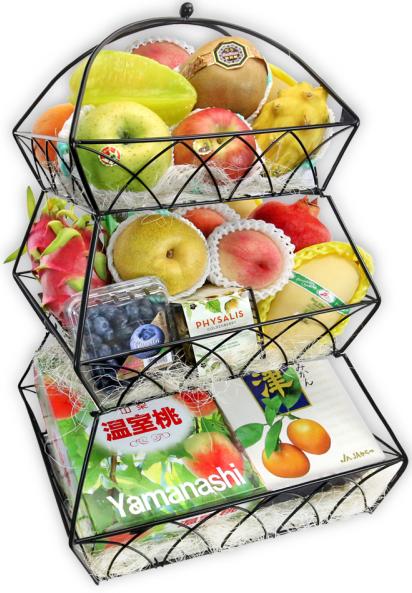 Sending gifts to Hong Kong from Korea in different occasions include: to congratulate a friend's moving, customer may choose cleaning set, kitchen utensil or even vacuum cleaner as house warming gifts. Recommendation: British style gift basket or kitchen gift set; to take part in the new-born baby party or birthday party, a nice food gift basket helps you to share your joy;
For business gifts, we recommend the Hong Kong local specials such as "welcome to HK theme gift" or premium stationary set; If you are invited to a wedding, some accessory gifts like preserved flower table décor is suitable; if you go and visit patients in the hospital, vase flower décor or fresh fruit basket are a good choice; Last but not least, when you attend the funeral, a funeral wreath or a hand written condolence card is appropriate.
If you are in Korea and want to
send gifts to family, friends, colleagues
or business partners in HK
HOW TO SEND GIFTS TO HONG KONG FROM KOREA
THIS SECTION IS JUST RIGHT FOR YOU!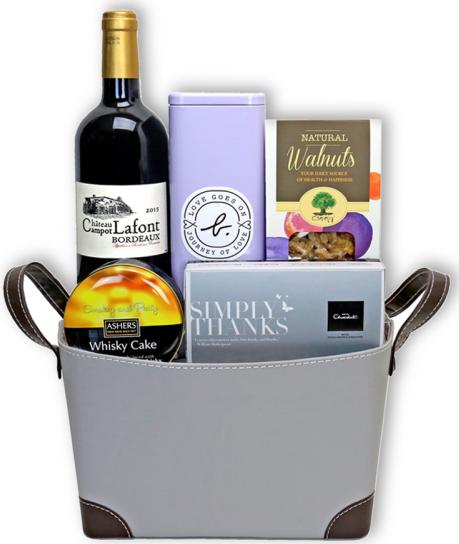 A friend of mine is visiting Hong Kong for the first time, she'll only stay for a few days so won't be able to try all the delicious food in HK nor see every bit of HK culture. So I'm thinking of sending her some Hong Kong theme gifts from Korea to make her HK trip more enjoyable and memorable.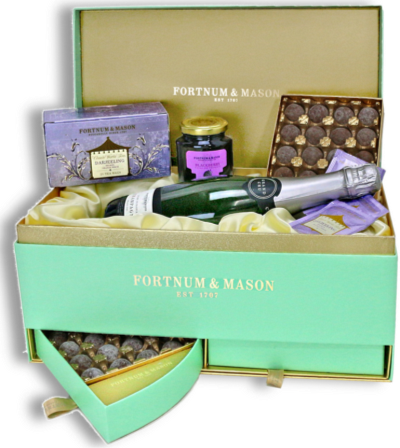 From 2017, Hong Kong Give Gift Boutique has started a new collection of HK theme gifts; these include different HK style handmade paper engraving pop-up cards and some local favorite brand name candies/cakes/cookies/snacks. We aim to help customers send special gifts to Hong Kong from Korea.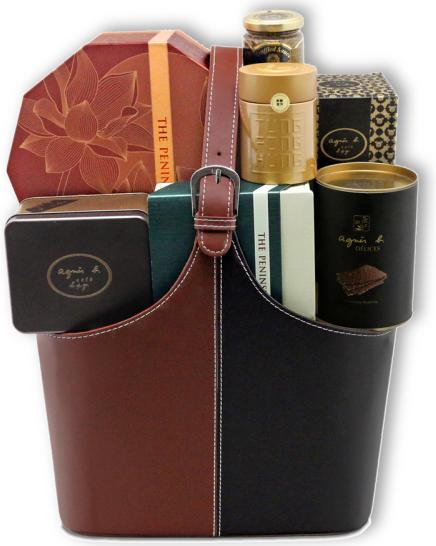 My younger sister was married to a Hong Kong local and moved to HK last year. Before that, we celebrate Mid-Autumn Festival in Korea every year with the whole family. This year we will celebrate without her but we don't want her to feel homesick, so our family decides to order a Mid-Autumn Festival gift basket to HK from Korea. Not sure what the HK Mid-Autumn Festival gifts hamper is like, but hopefully my sister likes it.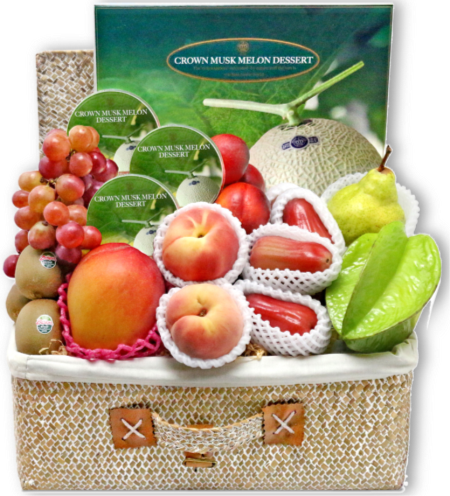 Different from Mid-Autumn Festival gifts in Korea, Hong Kong Give Gift Boutique offers customers some local gift items for the Mid-Autumn Festival gift hamper. For example, Hong Kong Hotel Peninsula mooncake, Hong Kong W Hotel mini golden custard mooncake and some other in-season fruits enjoyed by the Hong Kong locals. We hope to provide customers who send gifts to Hong Kong from Korea some unique Mid-Autumn Festival gift experience.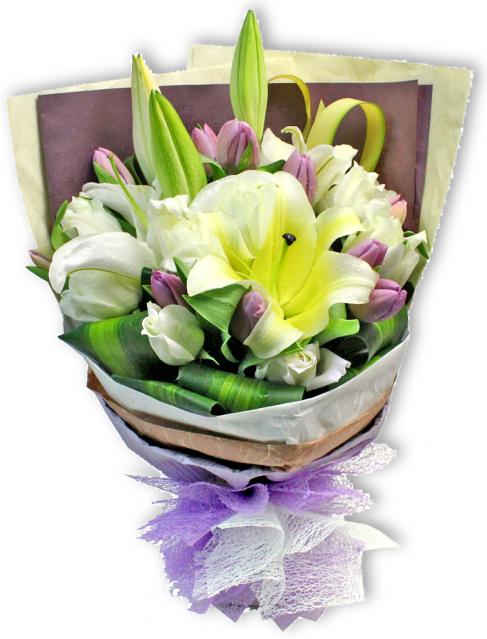 My best friend in college is about to open a Korean café in Hong Kong after he graduates. He has set the grand opening date, so I am hoping to find a HK flower shop that sells grand opening flower stand and order one online from Korea. I've never sent flower gifts from Korea to Hong Kong, so I want to order from a good reputation flower shop in HK.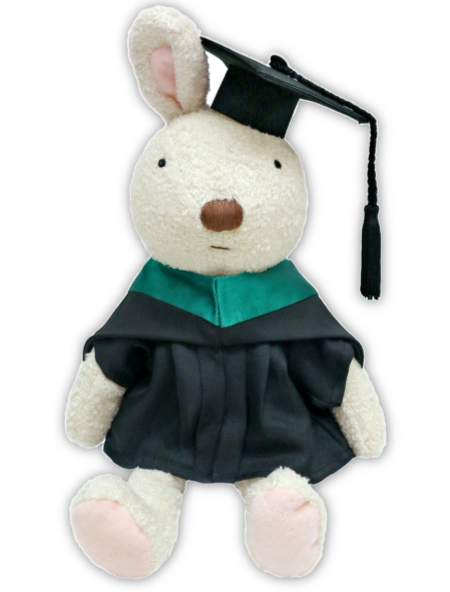 Hong Kong Give Gift Boutique has many flower gifts for customers to send to Hong Kong from Korea, one of them is the flower stands. They are for different occasions like grand opening, relocation, congratulations and exhibition. The size varies and the height is from 130cm to 190cm. Customers can choose the most suitable one for the occasion.