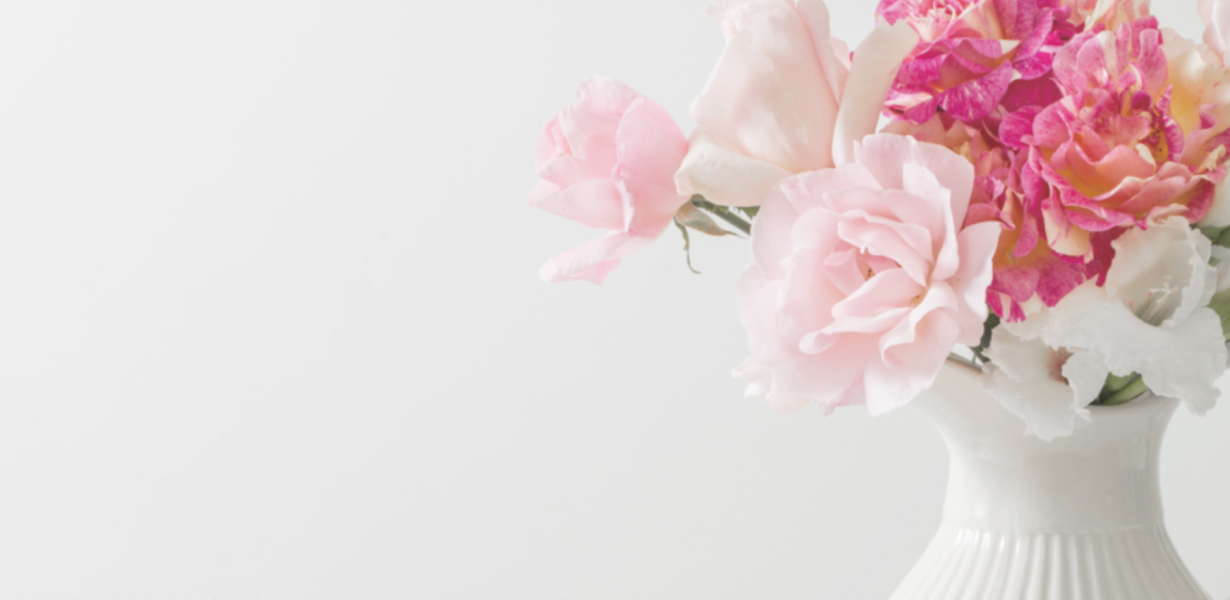 WELCOME TO HK GIVE GIFT BOUTIQUE
We are a flower and gift shop
which provides exceptional Customer
Service and Customer Experience to our clients
Start a project
More about us
We are a flower and gift shop which provides exceptional Customer Service
and Customer Experience to our clients

The Importance of Customer Service and
Customer Experience
In Corporate Development
As the economic is growing rapidly, more and more gift shops sell similar products with various prices. As customers, we like to compare twice before we shop in order to buy the better gift products; however, if the two products are not very different in terms of function and quality, customers tend to choose the lower price one. In this case, if the vendors want to win this "battle" with lower than ever price; they are going to lose profit at the end. How can merchants succeed in this competitive gift market?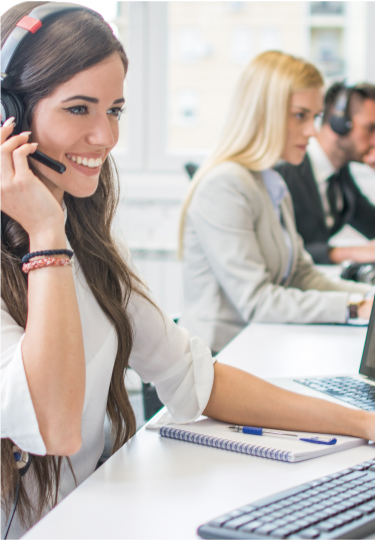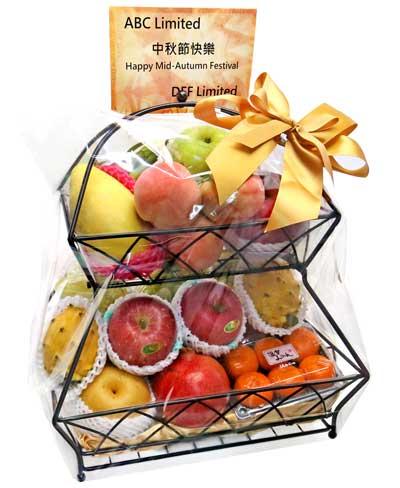 According to the survey, keeping a long-term loyal customer is more valuable than getting a new one and it cost less money. So to speak, how can you make a first-time customer come again to your shop and buy gifts again? Simply speaking, it's the excellent customer service and customer experience that brought them back. "Good Service" means you satisfy clients' basic needs, for example, you offer the gifts with the promised quality and price, pack them nicely and deliver to the appointed location; customers finish their trade with you without any complain, these are the service that customers deserved. On the other hand, "Excellent Service" is to bring your service to the next level, which means to let your clients have the feeling of assurance, respectful, and even be considered as a unique individual who deserve better treatment.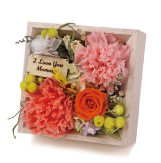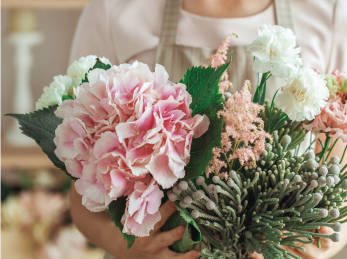 Why are customer service and customer experience so important?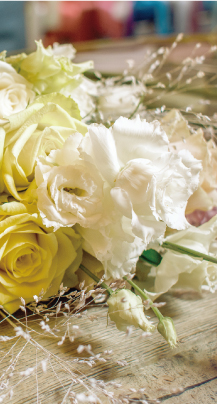 The answer is simple. Rather than selling in a low price with little profit, vendors should seek a way to provide high quality customer service and enhance the customer experience; the focus should be on the consumers instead of the product price. Hong Kong floral and gift specialist Give Gift Boutique highly value their customers; therefore, they hire on-site buyers abroad to look for the trendy and fashionable gifts around the world all the time. With the advantage of price and the cutting edge gifting ideas, GGB is able to provide clients with exquisite worldwide gifts in an affordable price.
Being a vendor, it takes a lot of effort to attract customers to go into your shop, browse the products and complete a purchase. The time and effort that spent for the preparation include: the launch of gift products (first-phase preparation and product photo shots), the gift promotion campaign (advertisement, social media and promotional events), the product sale (professional salesperson) and the after-sale service. When your marketing strategy finally has some good results, and your shop starts to have its first customer, don't relax too soon, nor think that once a client and forever will be. Many factors are involved in the success of you business, one thing is the product price. It is not the key factor to keep your customers though; instead, it could be the trigger to your failure of losing customers. In other words, the key to win clients and keep them in your business is to provide excellent customer service and customer experience to them.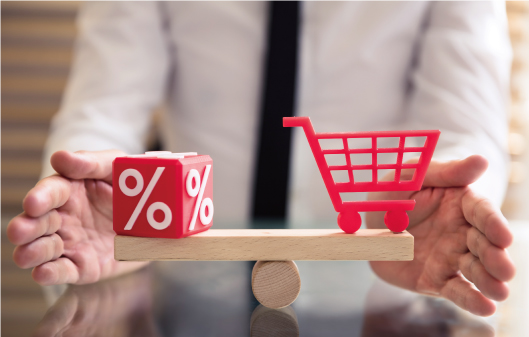 All
in all, customers are willing to pay extra money for the unique customer experience. If customers feel comfortable and enjoyable shopping in your place, he/she will definitely recommend your products to others through various methods; this no doubt is a free advertisement for your company. On the contrary, if your customers receive bad service in your shop, no matter how good the products are, he/she will not come again. Worse still, the bad shopping experience get spread word of mouth publicity, then you lose more than just one customer, you lose a whole lot of potential customers.
Excellent
services focus on individual customer's need in different ways. For instance, vendors provide customized ifting service to meet various clients' needs; during festivals and holiday seasons, VIP customers will be given a small gift as the token of appreciation from the sellers; when the vendors receive any complain or suggestions from customers, the professional customer service will solve the problem immediately until the clients satisfy; when new gifts or limited gift items launch, VIP club members have the opportunity to choose and buy the gifts firsthand.
High quality customer
service
& Extraordinary shopping experience
Hong Kong Give Gift Boutique flower and gift shop is the leading company in the gifting industry. We not only win our customers with affordable price and high quality gifts; our excellent service is the key to win one after another loyal customers. The following are the professional services that GGB offer to our clients:
Personalized Gifts Design
Service: Customized best wishes message and gift recipient's name on the engraved wooden gift card for the Birthday floral gift; Graduation teddy bear embroidery service; Gourmet food hamper custom company logo on gift ribbon; Mid-autumn Festival fruit basket personalized greeting card.
Achievement: Clients found the one-of-a-kind designer gifts from the gift shop and know that their gifts will stand out from the crowd so that gift recipients feel the gift givers' sincerity and are happy about the gifts. The gift senders also enjoy the one-stop customized shopping experience and add personal elements added to the gift to make it special.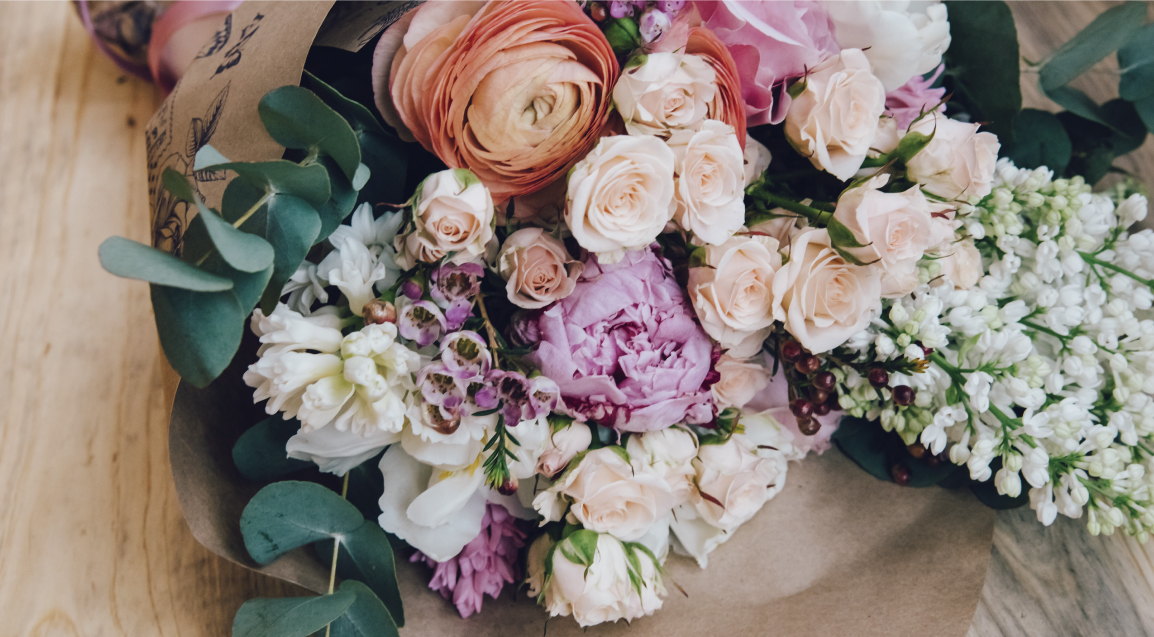 Professional Customer Service Team
---------------------------------------

Service:

Customers can place order, express complain and telephone, email and whatsapp. (CS will reply within an hour)

Interaction with customers on different social medias and give instant feedback. (Facebook, Twitter, Instagram, Wechat, Weibo, Pinterest)

Group member/VIP program ensures customers to buy more than 100 exclusive products that are the newest and on discount, also, rewarded points can be earned on each purchase so that long-term customers enjoy superior customer experience.

To meet requirements from customers from around the world, GGB customer service employees work shift to provide clients in different time zones fast online shopping service.
Achievement: Speedy reply and professional customer service make customers have an enjoyable Shopping experience; any complains or suggestions are dealt effectively so that clients get the respect and recognition and are more willing to be loyal customers; shopping without any time or location boundary makes the gifting plan carry out successfully.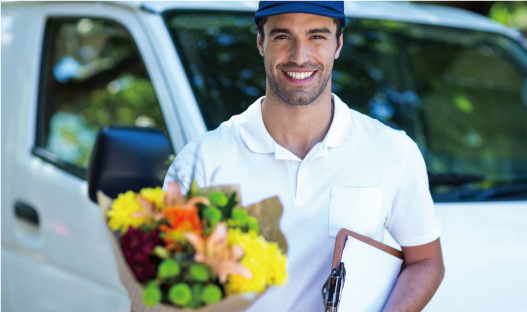 Customized Corporate Gifts
---------------------------------------
Service: Personalized corporate gift baskets for customers. Our service includes design the packaging, choose materials and colors, make samples for clients, communicate and refine the design, complete the custom corporate gift hamper packaging. GGB also have more than 2000 gift items for customers to choose from, clients can mix and match the gifts and add their personal name card or company logo to the design to complete the one-of-a-kind customized corporate gift.
Achievement: The gift items and custom packaging add clients' personal element to the corporate gift sets, which not only fulfill customers' requirement but also make them feel special and enjoy the excellent customized service. These result in the confidence and trust in the gift givers for future business.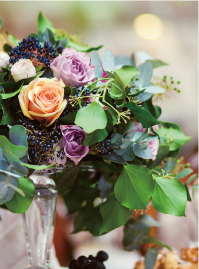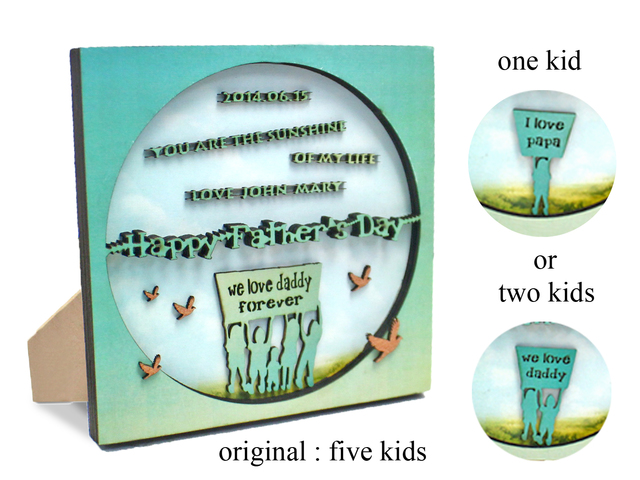 Professional Delivery Service Team
---------------------------------------
Service: Before delivering the gifts to the recipients, we will upload the photo of the gifts for give senders' reference so that they know how the gifts actually look like. We also deliver gifts to different locations safely and on time. Whether it's the "Selected MTR Pickup" or "Workshop Self Pickup", our professional delivery staffs will arrive early and save clients' time. If the gift recipients happen to be out of the house or office, we will call them and rearrange the delivery time to make sure the gifts are well received.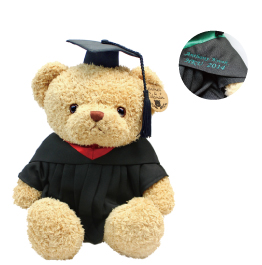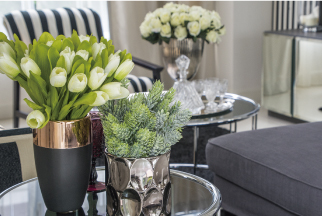 Monthly Flower/Greenery Subscription Plan
---------------------------------------
Service: Clients may use this service to order floral arrangements or plants every month to decorate their companies, homes, shops or other places. This monthly rental service uses flexible payment and no contract is needed. Each week/each month, there will be a professional team to visit you and change the vases and pots and offer follow up service about the flowers/plants, also, customers can choose various flowers or color combination in the plan. Even better, we offer customized flower rental service according to customers' requirements, which means we will come up with a monthly flower/greenery subscription plan for clients according to the size, color and theme of the locations they want to decorate.
Achievement: With the freedom to choose different flower arrangements/plants gifting packages, customers enjoy the interesting shopping experience which helps them feel good about the vendors and continue to support their service.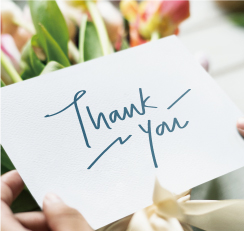 In one word, improving customer service and customer shopping experience are the key factors for an enterprise to succeed and increase profit. Although you won't see a big difference in a short period of time, it's worth trying as customers are you valuable asset in a long run. If you cherish each client, you are able to: stand out from the competitive business world, earn a number of loyal customers and open the gate of other business cooperation opportunities. In conclusion, price is not the decisive factor; but customer experience is the key to success.
Contact Us
For more information, please contact our customer service.