ONE OF THE TOP FLORISTS
IN HONG KONG
HELPING MANY GERMAN CUSTOMERS SEND GIFTS TO HONG KONG EVERYDAY
Located in center location in Hong Kong,
we help customers from Germany send gifts to Hong Kong everyday.
You can start by selecting products from the top left menu, and start shopping.
WE CAN RUSH SAME OR NEXT DAY ORDERS,
PLEASE SEE OUR TIME COMMITMENT SCHEDULES BELOW:
Central European Summer Time (CEST) is six hours behind Hong Kong Time
CEST+6 hours =Hong Kong Time
SAME DAY DELIVERY

Order time
3am-12:30pm CEST
Respond time
Within 30 minutes
Respond time
(Monday May 15th 2017) 5:30am CEST
Respond time
(Monday May 15th 2017) Before 5pm/6pm HKT
NEXT DAY DELIVERY

Order time
1pm-2:30am CEST
Respond time
Maximum:14.5hrs Minimum: 1hr
Order and pay by
( Monday May 15th 2017)
8:30am CEST
Arrange and deliver
( Tuesday May 16th 2017)
9am-6pm HKT
NOTE:
Please note that products such as cakes,
dyed-color roses, custom-embroidery teddy bears,
etc, would need to be ordered 2 business days in-advance.
RECENT SUCCESSFUL ORDERS FROM

09/10
Maxim Moon Cake Fruit Gift Basket to a friend working in North Point,Hong Kong to send him greetings. (Ordered by Margret from Hamburg, Germany)
10/19
The Orchid table décor to a friend to thank her for providing accommodations in Germany and to wish her the best settling in Tuen Mun, Hong Kong. (Ordered by Lilly from Frankfurt, Germany)
11/05
The organic new-born baby basket to a colleague living in Tung Chung from the manager and his team in Germany. (Ordered by Markus from Berlin, Germany)
12/24
Christmas Gift Hamper to business partner in Sha Tin and send them best wishes in the New Year. (Ordered by Mr. Ma from a German company)
01/26
A Business Flower Stand to congratulate the business partner's grand opening of their 1st store in Sham Shui Po, Hong Kong. (Ordered by Mr. Lee from Munich, Germany)
02/11
Athena Bouquet to a couple in Tseung Kwan O, Hong Kong to wish them happy 10th wedding anniversary. (Ordered by Martin from Cologne, Germany)
CUSTOMERS REVIEWS
ON THEIR SHOPPING EXPERIENCE WITH GGB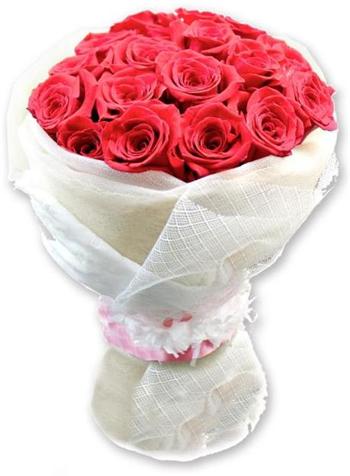 Frankfurt
"Thank you Give Gift Boutique for helping us send gifts to our parents in Hong Kong. Our parents are travelling in Hong Kong to spend their anniversary there. We love our mum and dad so much because they not only set a fine example for us being the very kind and loving parents, but also teach us how to maintain a happy marriage. The four of us are so grateful that we want to send gifts to them in Hong Kong from Germany.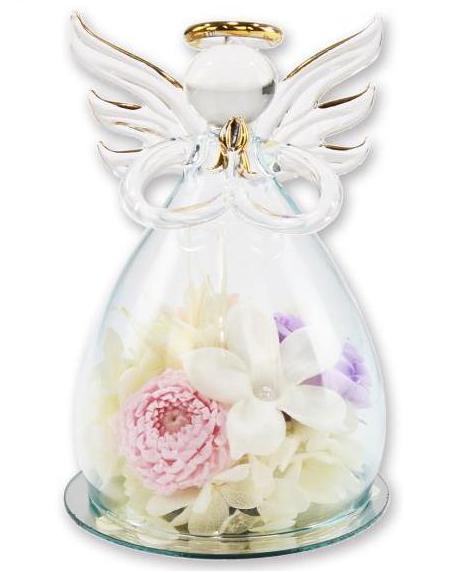 It's so good to find GGB who can help us deliver the bouquet to them in Hong Kong while we made the order here in Germany. They were surprised to receive the gift and were touched by our love. My brothers and I am really happy. I'm sure we will send more gifts from your shop as we have many loving friends and family living abroad."
Faber from Germany| January, 2017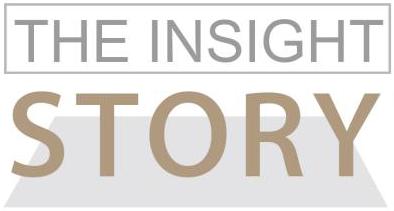 We are happy to help the four siblings from Germany send a flower bouquet to their parents who are travelling in Hong Kong. Gift giving has no boundaries nowadays as there are many online gift shops,

we are grateful that we can be part of it, to help customers send their love and care to family and friends no matter where they are in the world.

CUSTOMERS REVIEWS
ON THEIR SHOPPING EXPERIENCE WITH GGB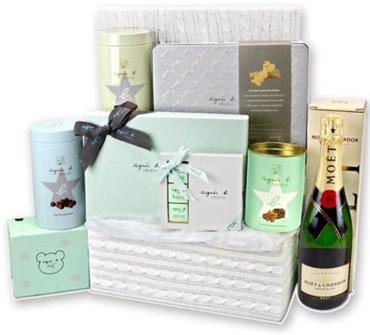 Berlin
"Thank you GGB for adjusting the delivery time for me and sending the gift to my friend successfully. I didn't know using international bank wiring to pay took you so long to receive the money, fortunately your customer service staffs communicated with me about this issue and I knew the delivery would be delayed.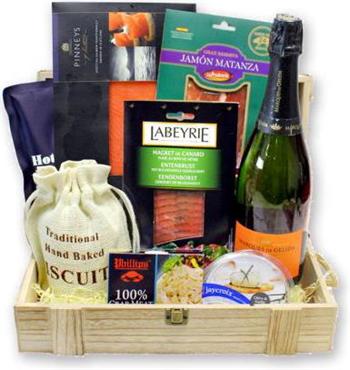 Thanks for your delivery guy as well, he contacted my friend and arranged a suitable time to send the gifts to her. I am very happy with your service and am sure to buy gifts from you in the future."
Leanne from Germany | October 2016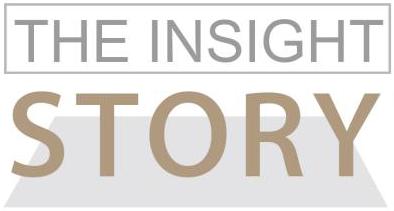 Leanne asked us about how to pay before she ordered the gifts, because she didn't have a credit card, she's afraid that she couldn't order gifts online successfully. We encourage oversea buyers not to perform international bank wiring unless it is the last resort, as wiring takes many days and usually incurs a higher fee than credit card.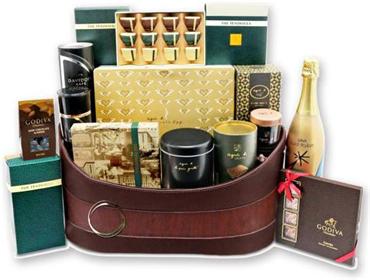 But we keep this bank wiring payment method for those who doesn't use credit card for their convenience. We do our best to provide customers with as many payment methods as possible, so that everyone can enjoy sending gifts to Hong Kong from Germany.

HOW TO SEND GIFTS TO HONG KONG FROM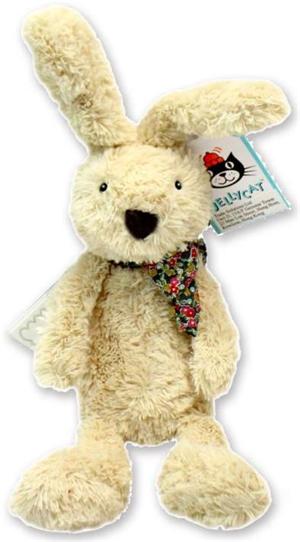 From some previous gift orders to Hong Kong from Germany, we notice that customers of Give Gift Boutique like to choose some gifts with nice packaging that are neither costly nor overly luxurious; these include gifts like nice wrapping French wine and delicate food hampers. Regarding floral gifts, rose bouquet, rose flower box and rose floral décor are popular gifts for couples to express their love and care. If the bouquet gifts are chosen for friends or family members, various flowers are available for sale. If you want to send more suitable gifts from Germany to Hong Kong, you can read more about German gift giving culture.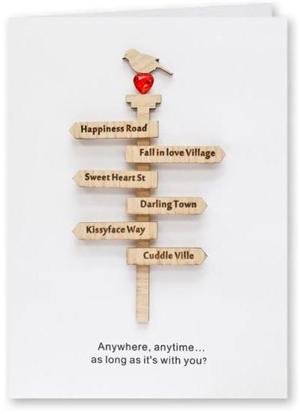 Gift giving is not an act of showing off your generosity or good taste. Rather, it's a kind way of making the recipients happy. If you try to discuss with the recipients beforehand and see what they want, you will have a better idea of what to give and avoid any unpleasant gifts. Some practical gifts including preserved flower décor, wine and tool gift set, handmade greeting card and graduation bear/plush toy etc.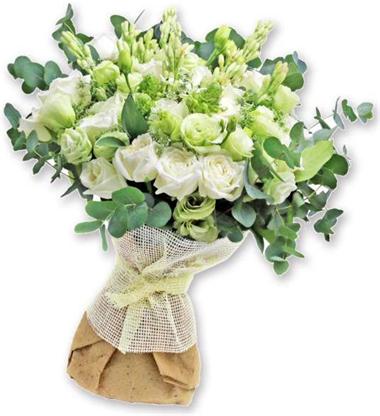 If some friends want to send separate gifts together to Hong Kong from Germany, they have to go and buy different gifts then mail to Hong Kong. But actually there's a pretty simple way to do so, that is, to order a gift basket online with various gift items like wine, brand name chocolate, luxury caviar and imported flower arrangement etc. We recommend these gift hampers: Birthday gift set, Get-well-soon gift basket, Christmas gift hamper.
IF YOU ARE IN GERMANY AND WANT TO SEND GIFTS TO FAMILY,FRIENDS,COLLEAGUES OR BUSINESS PARTNERS IN HK, OUR
HOW TO SEND GIFTS TO HONG KONG FROM GERMANY
SECTION IS JUST RIGHT FOR YOU!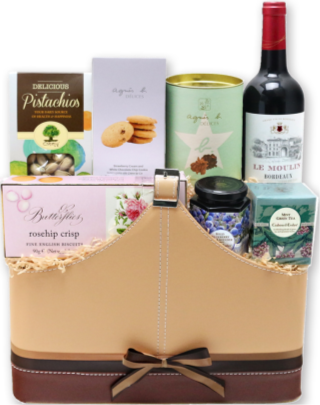 I want to send some flowers to my friend in Hong Kong from Germany who just helped me with something important. She's not my girlfriend so I don't really want rose to give her the romantic feelings. But I do want some flower arrangements that can last longer yet suitable to be the friend's birthday gift. The orchid with flower table decoration is just right for me.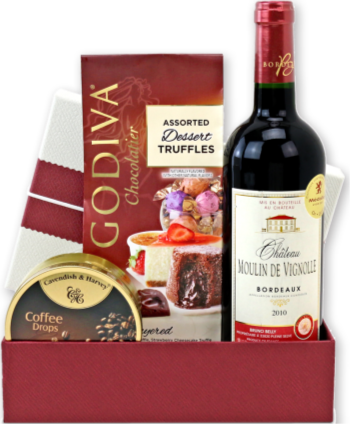 Hong Kong Give Gift Boutique started to incorporate more design elements and new species into our orchids catalog from 2011. Orchid floral decoration is suitable for various locations like office, home, shopping mall and hotel. It is easy to care for and can last for 2 to 3 months with full blossom. Orchid is not as romantic as rose, yet it's more widely used as gifts to different people.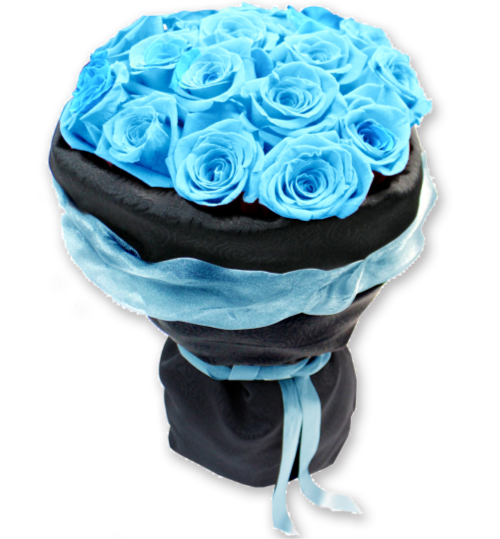 We have a group of technicians to thank, for their hard work on the E4 project. We want to send them a food gift hamper to show our appreciation. It's not an expensive gift, but we want to let our workers know that we value them and are grateful for their sacrifice. The whole team can enjoy the food gift basket together and share the joy, that's a very good gift idea.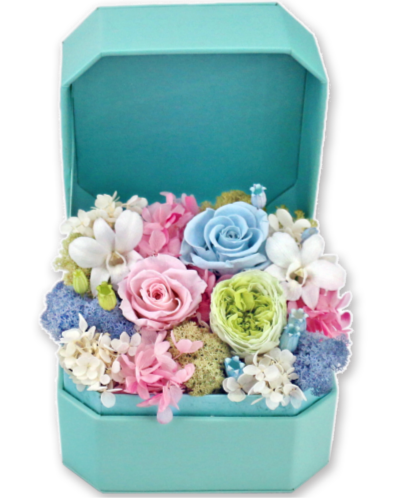 Hong Kong Give Gift Boutique has many formal classical business style food n wine gift hampers for customers to send to Hong Kong from Germany. These business food hampers/fruit baskets are especially designed for corporate gift giving. They can help to motivate staffs, develop partnership with other companies and enhance future business.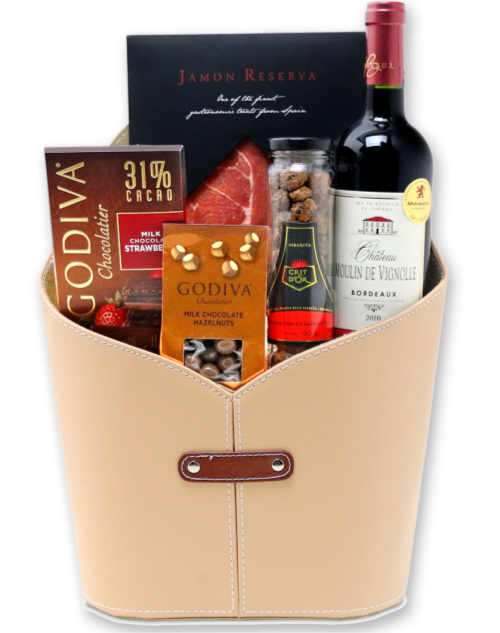 My brothers and I want to send a surprised gift to our parents in Hong Kong from Germany. They are travelling in HK at the moment to celebrate their wedding anniversary. They are truly the role model for us both in life and in marriage; we love them very much and want to show our appreciation to them. I think a bouquet or food gift hamper will be ideal for them to enjoy.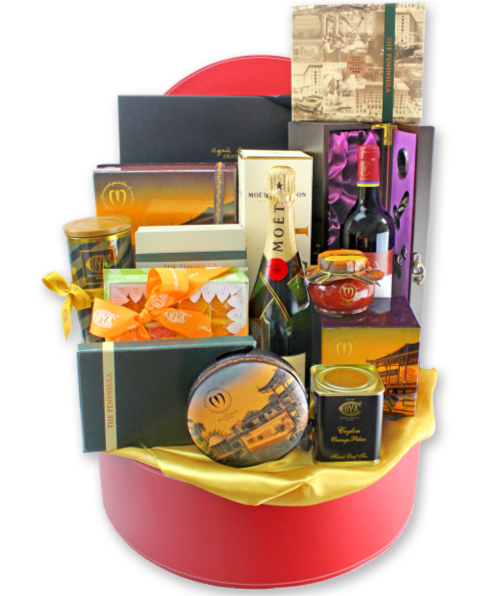 Hong Kong Give Gift Boutique helps many sons and daughters send gifts to Hong Kong from Germany. There are many gift items suitable for father, mother or any other family member. For example, the carnation floral décor, back massager, red wine n tool gift set, etc. These gifts are the best way to show love and care for your beloved ones.