THE MOST POPULAR GRADUATION GIFTS IN GGB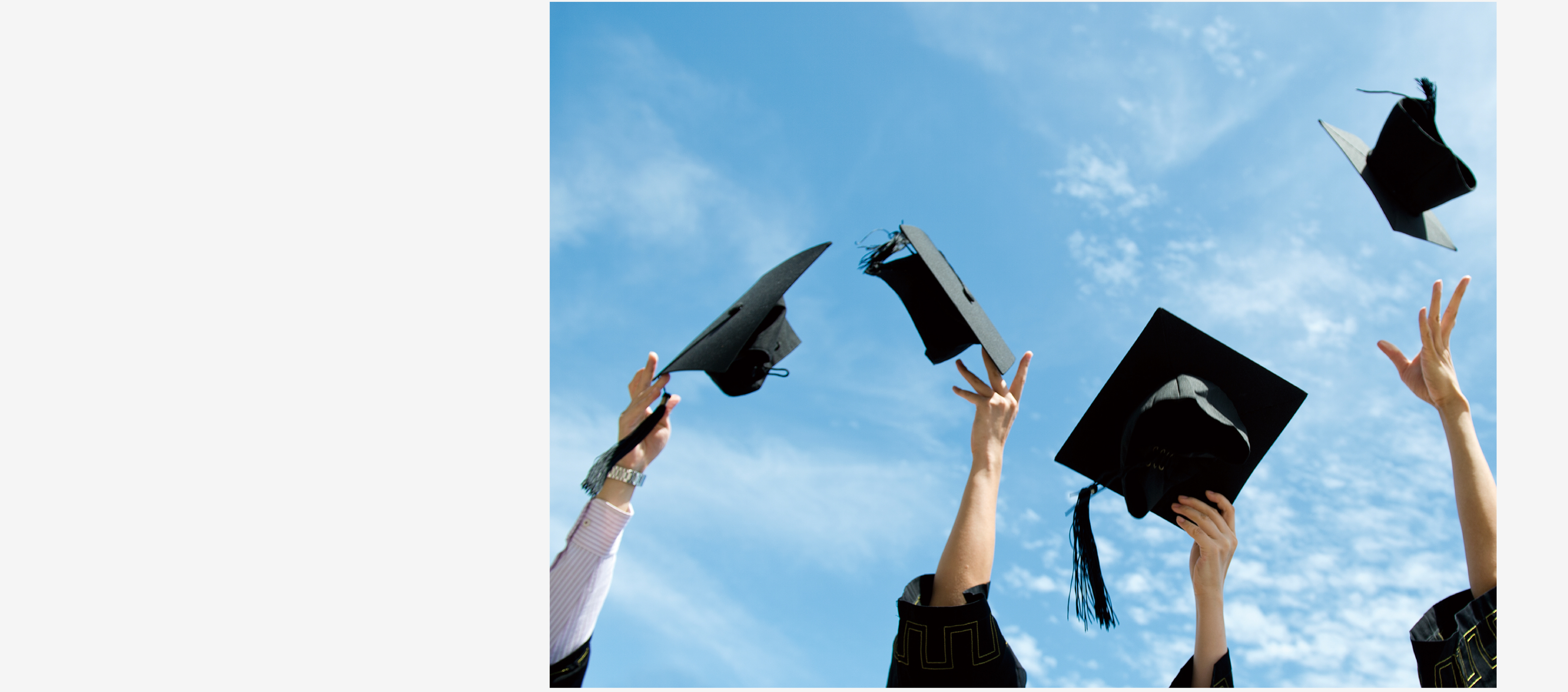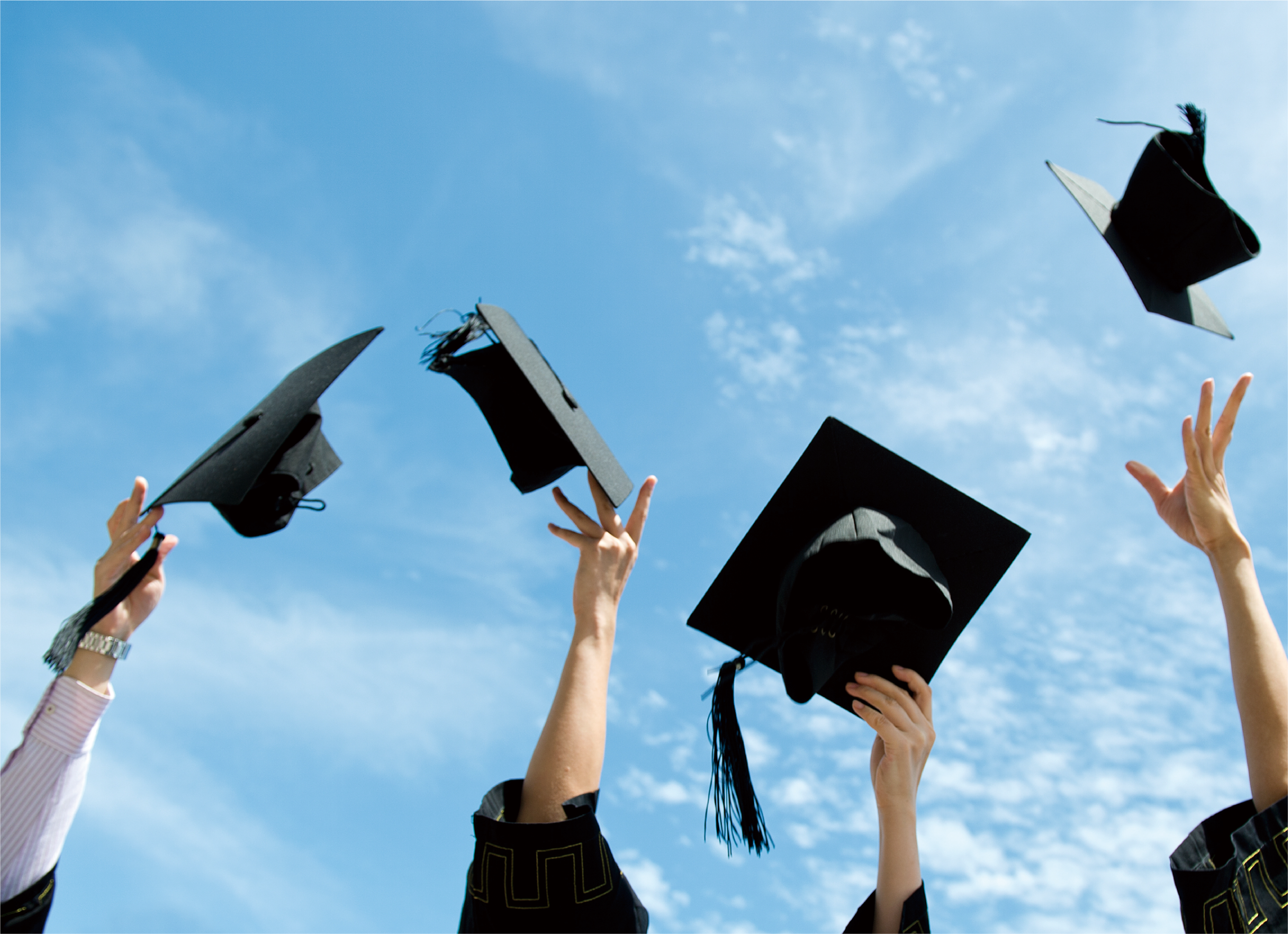 We Finally Graduate!
Little did we know that we actually
miss our campus life after we graduate
- our favorite library,
our best schoolmate and
and our most enjoyable lessons,
all are part of our precious memories.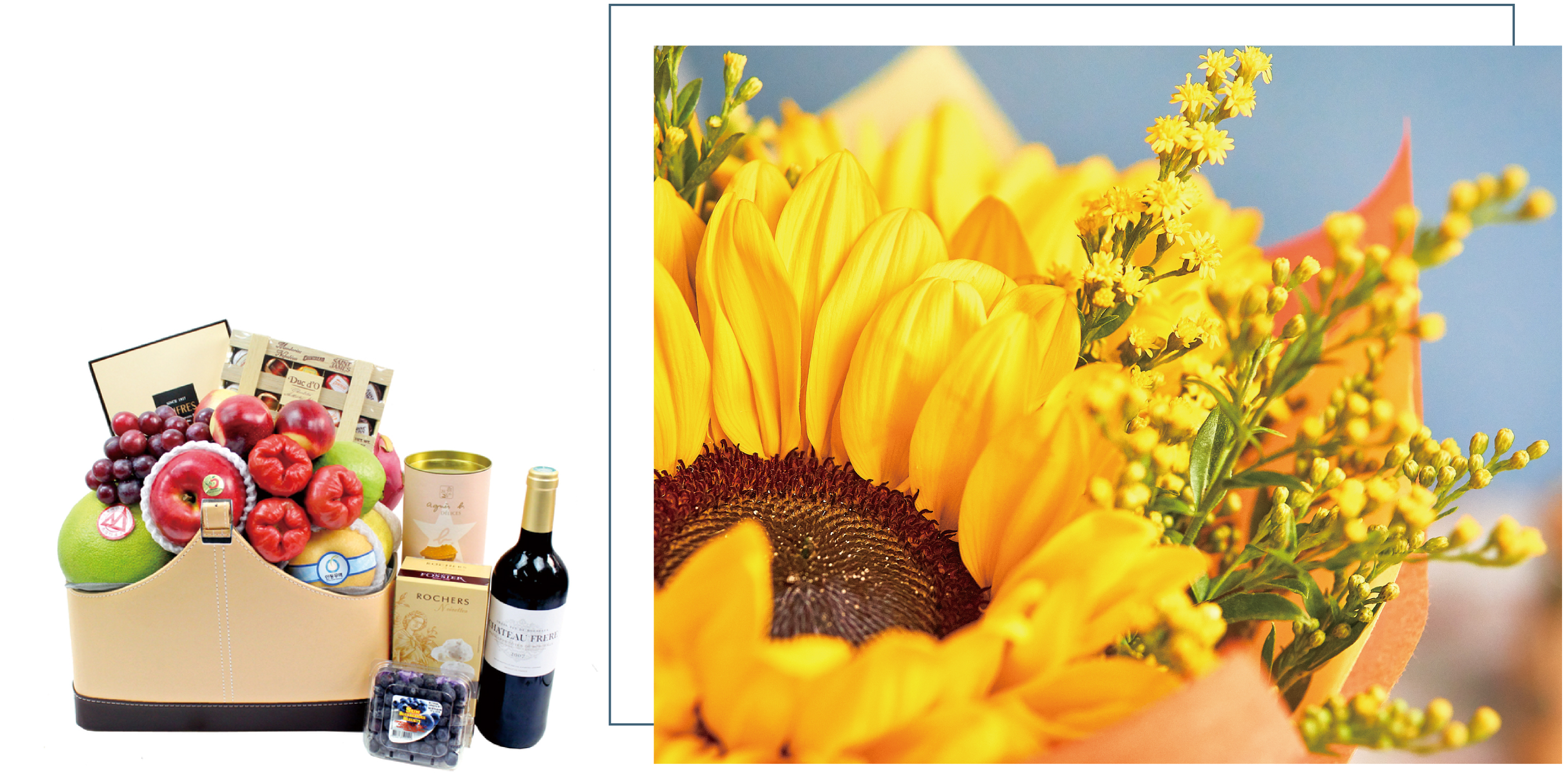 Graduation Ceremony•PTA Inauguration•Alumni Association Establishment
Fresh Fruit Basket
From kindergarten kids to grown ups, most of us have at least taken part in one graduation ceremony in our life. Each graduation means we are one step closer to adulthood and a new phase in life has begun. The graduation ceremonies in the old days are simple; normally the principal gave a graduation speech on the stage to give encouragement and advice to the students, then he or she would hand out the diplomas, after that, all the classmates took photos together and later departed.
Nowadays the graduation ceremonies are quite different from the old ones with the well-prepared graduation performance and other arrangements, for example, the School Anniversary Celebration, the Parent-teacher Association Establishment and the Retirement of the principal, etc. Therefore, more and more people decide to send gifts to the graduation ceremony to express their congratulations. The common graduation gift is fresh fruit basket, among the gift orders to kindergarten or university graduation ceremonies in Give Gift Boutique, 8 out of 10 are fresh fruit hampers.
Why so many people like to send fruit gifts to the graduation ceremony? One reason is because fruit baskets usually have an abundance of fruit which can express respect and appreciation to the recipients; the high quality fresh fruits and the pretty packaging of the hamper is not too formal yet an appropriate gift to send as a graduation gift. On the other hand, fruit baskets are not very expensive but can be shared with teachers and staffs in the school and thus enjoy the joyous moments together.
What we need to pay attention though, is that some fruits have their Chinese symbolic meanings which might offend the gift recipients if not careful. For instance, when you plan to send fruit gifts to the hospital to wish the recipient get well soon, remember not to send the ones with melon, because in Chinese, melon has a symbolic meaning of "die"; if you send wedding gifts, don't include the fruit basket with pear as it means separation in Chinese; meanwhile, if you decide to give fruit gift baskets to pregnant women and babies, don't include fruits like mango and papaya which might affect the fetus.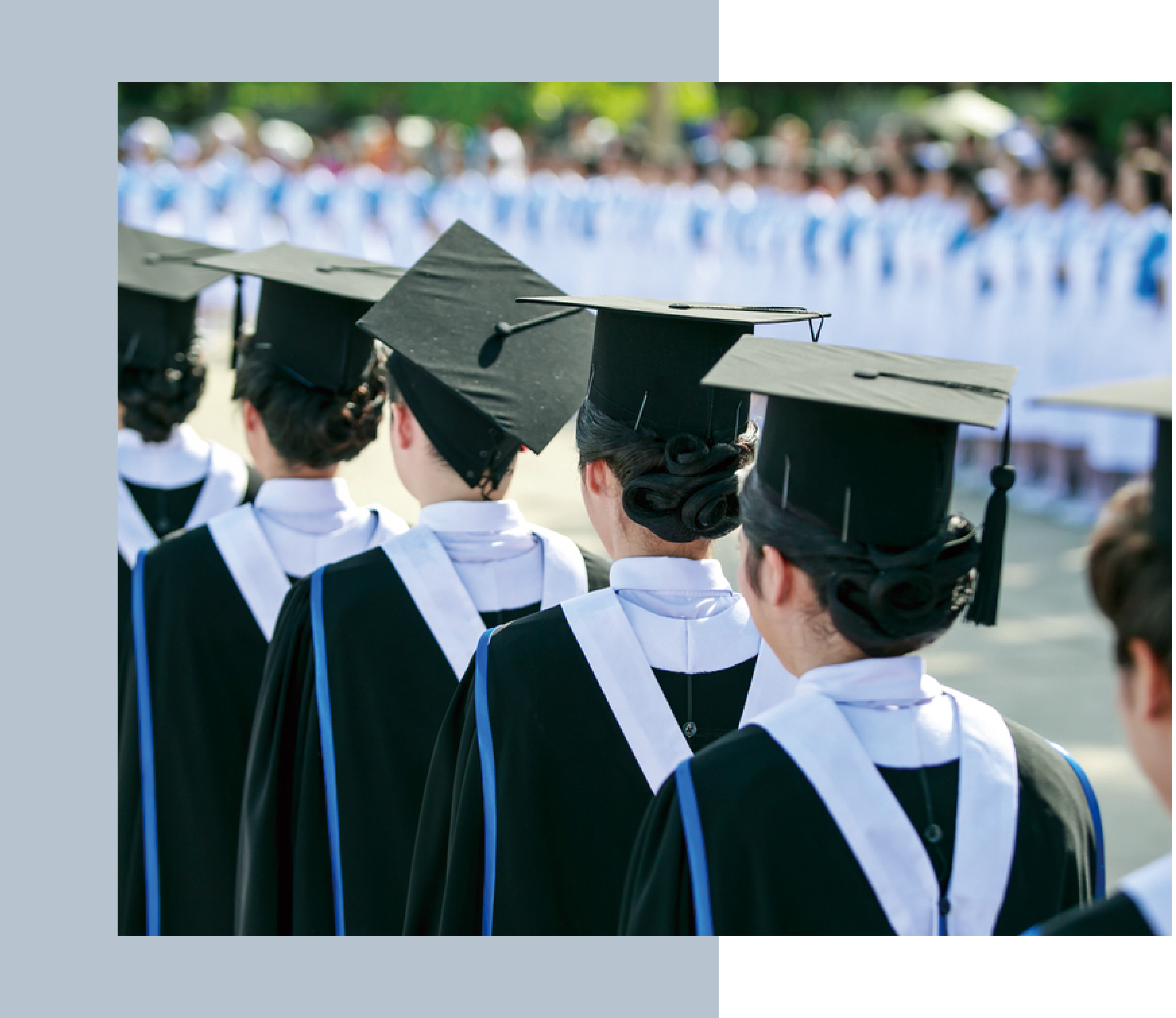 FOR GRADUATION CEREMONY
CONGRATULATION MESSAGE
BEST WISHES AND
Happy graduation
Congratulations on your graduation
Congratulations on the 10th graduation ceremony
Commencement ceremony & PTA Committee Inauguration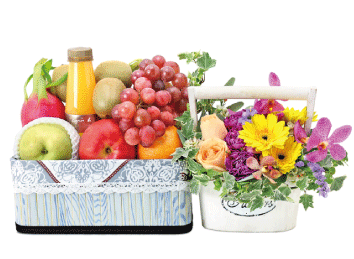 Thank you for taking time to attend the graduation ceremony
10th school anniversary and graduation celebration ceremony
Best wishes for the commencement ceremony & the retirement of the principal
Graduation Flower Bouquet Graduation Teddy Bear
School Graduate•Postgraduate Graduation•Graduation Performance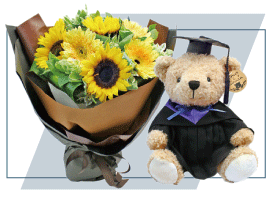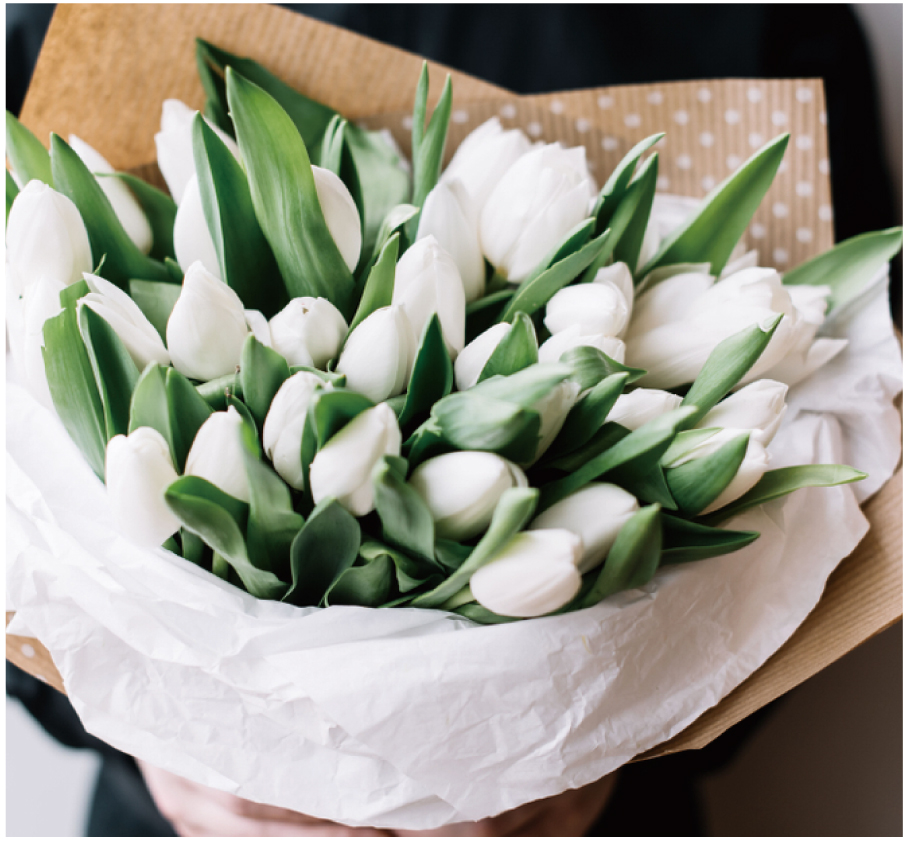 A gift is not just a gift. When friends and family send Graduation Flower Bouquet and Graduation Teddy Bear gifts, it is also an opportunity for them to express their expectation and best wishes to the graduates. A mother will write heart-warming messages on the graduation card not only to assure and praise the child's hard work, but also conveying her hope that her child will have courage when he or she faces any challenges in the future, besides, the gift is a promise that the family will always be around to support. A husband will send a graduation customized embroidery teddy bear gift to his wife who studies with a part-time job, to congratulate her on her graduation and express his sincere wishes to her bright future.
After many years of hard work and study, you finally graduate! Wearing the graduation gown and holding the diploma, you are certainly thrilled to be among one of the graduates, and your family and friends are so proud of you that they want to send you the best graduation wishes. One of the most popular graduation flower bouquets in GGB is the sunflower graduation bouquet, sunflower gerbera daisy has the flower language of hope and the pursue of future, it is the best gift to give to the graduates wishing them all the best in the future.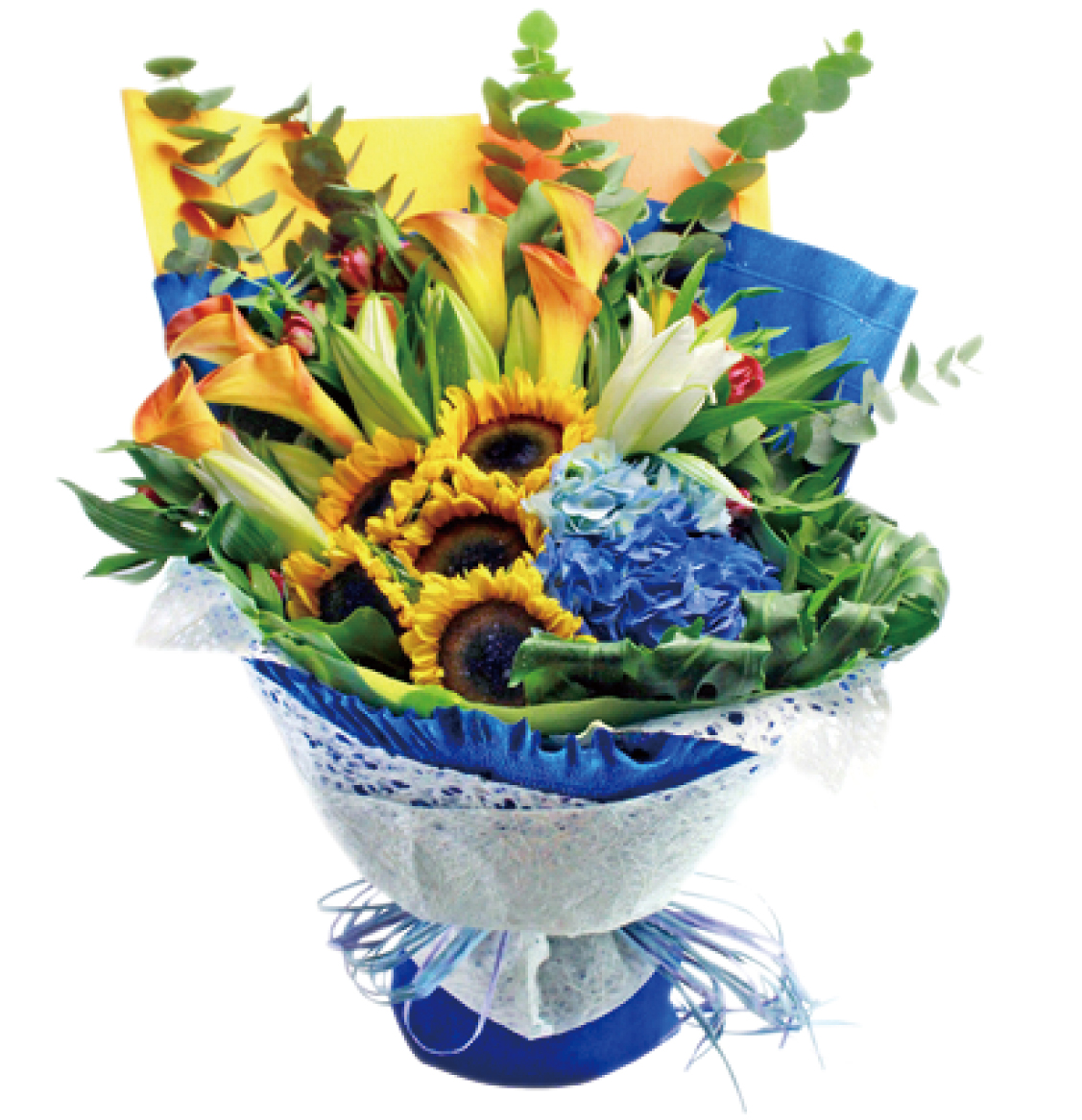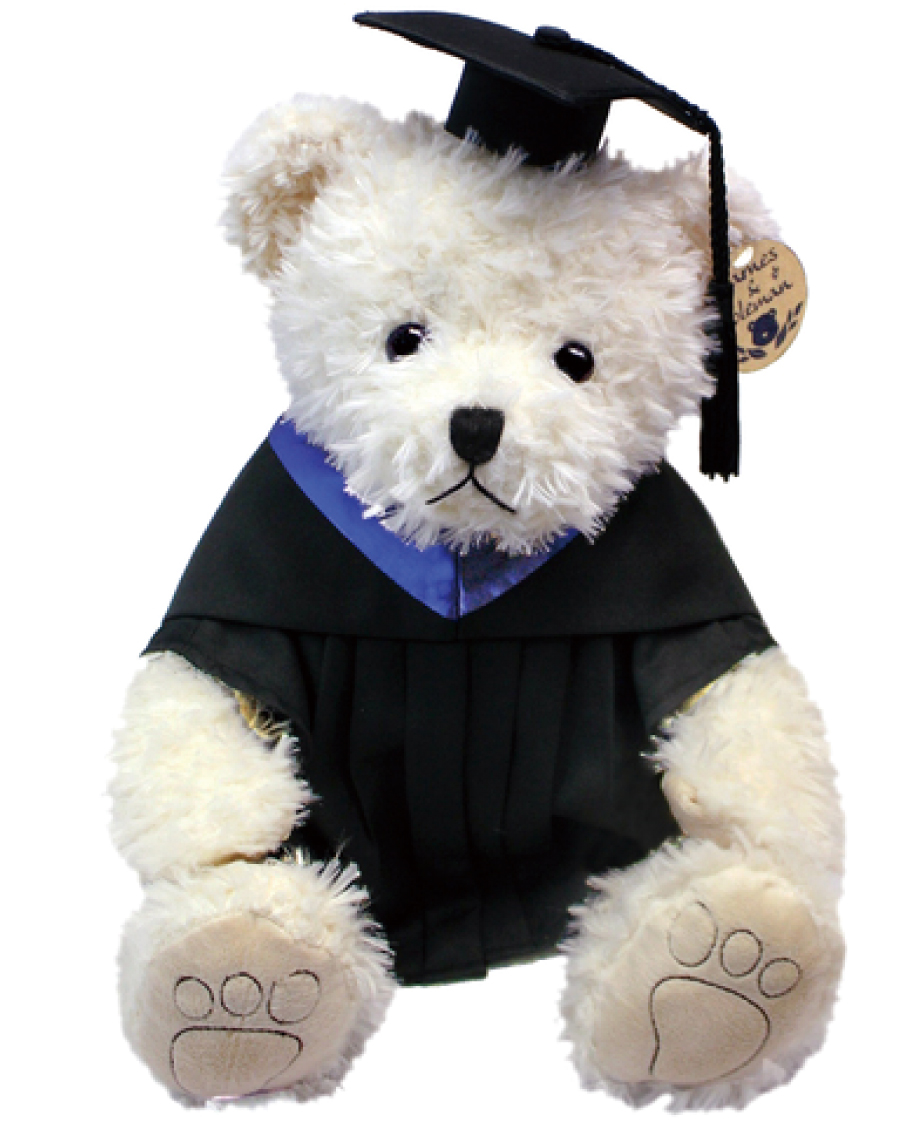 Many graduates from the Academy for Performing Arts will take part in the school graduation performance for their teachers, parents and friends, to showcase what they have learned at school. On this occasion, friends and family will send floral arrangements or flower baskets to convey their congratulations, and sometimes the musical instrument company will send gifts to the graduates too. Why? Some students might not have certain musical instruments at home, so when they need to practise, they tend to go to the piano shop or musical instrument store to do so, slowly they are familiar with the people who is in charge and will invite them to attend their graduation ceremony as well. Seeing the students make progress with their musical instruments, people from the piano shop or music store also want to send their best wishes and appreciation to the graduates.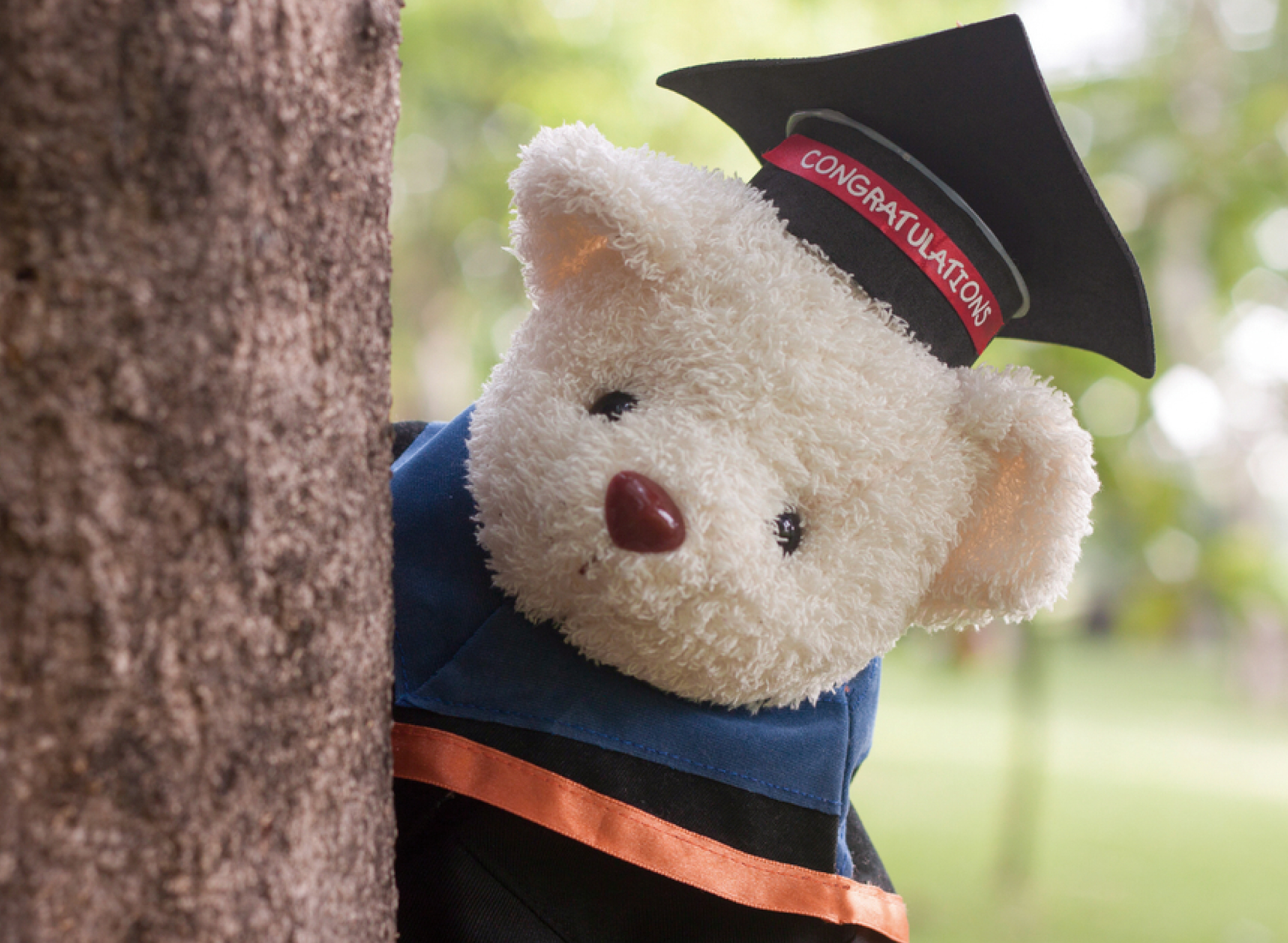 Compare to other graduation flower bouquet orders, the ones who purchased the graduation sunflower bouquet like to use self-pick service rather than courier delivery. Sounds interesting, isn't it? In general, people tend to buy flowers on the exact graduation day for the ceremony where they are invited to; therefore, they prefer to get the flower bouquet from the flower shop directly instead of having it delivered to the school. Moreover, sending the graduation flower bouquet and graduation toy gift face to face to the recipient is more precious and sweeter; because a lot of people know that sunflower is the classic flower bouquet for graduation, when you hold the flower bouquet on the street, people would know that you are on your way to the graduation ceremony and thus be happy for you.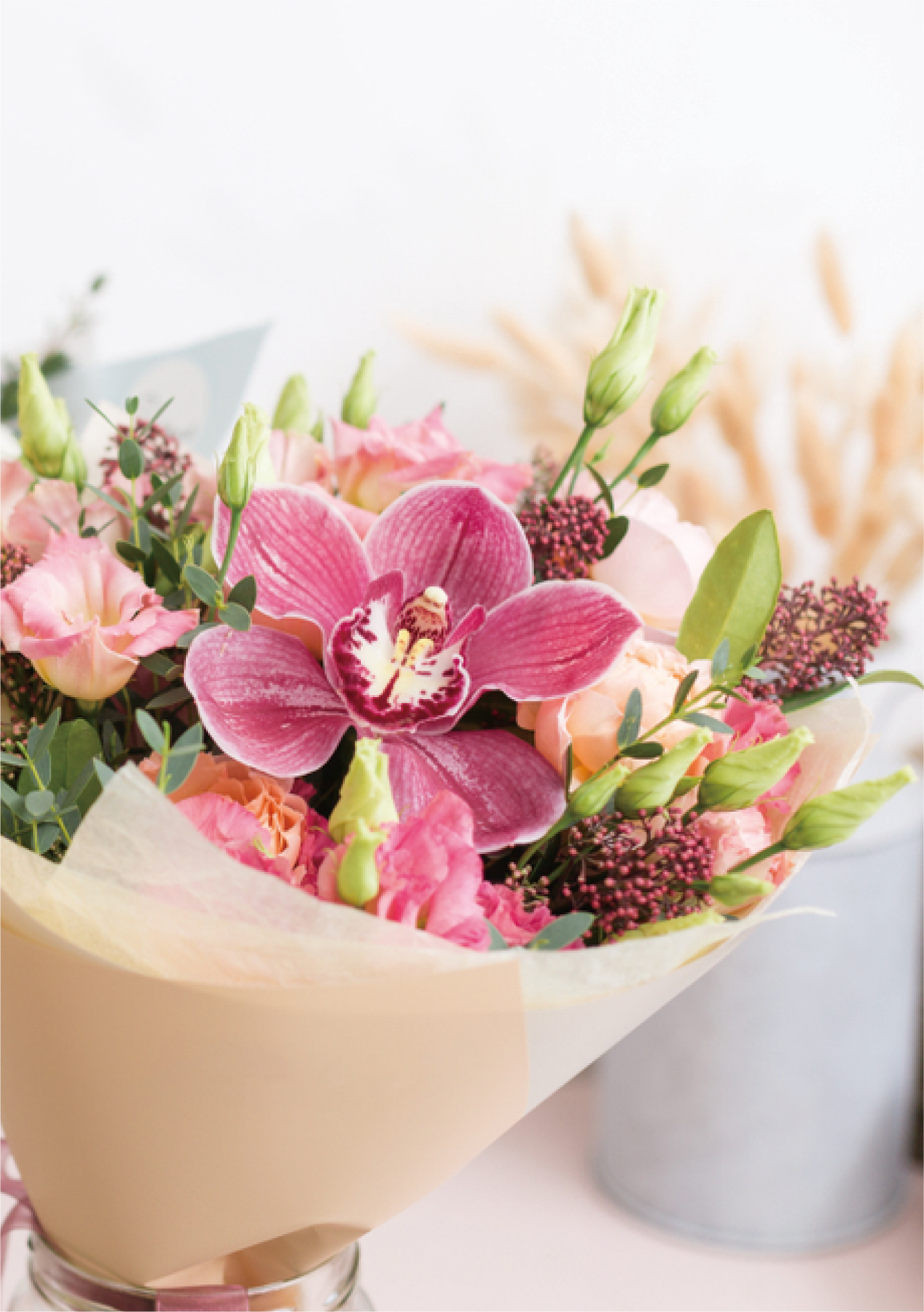 Happy graduation
Congratulations on your master degree graduation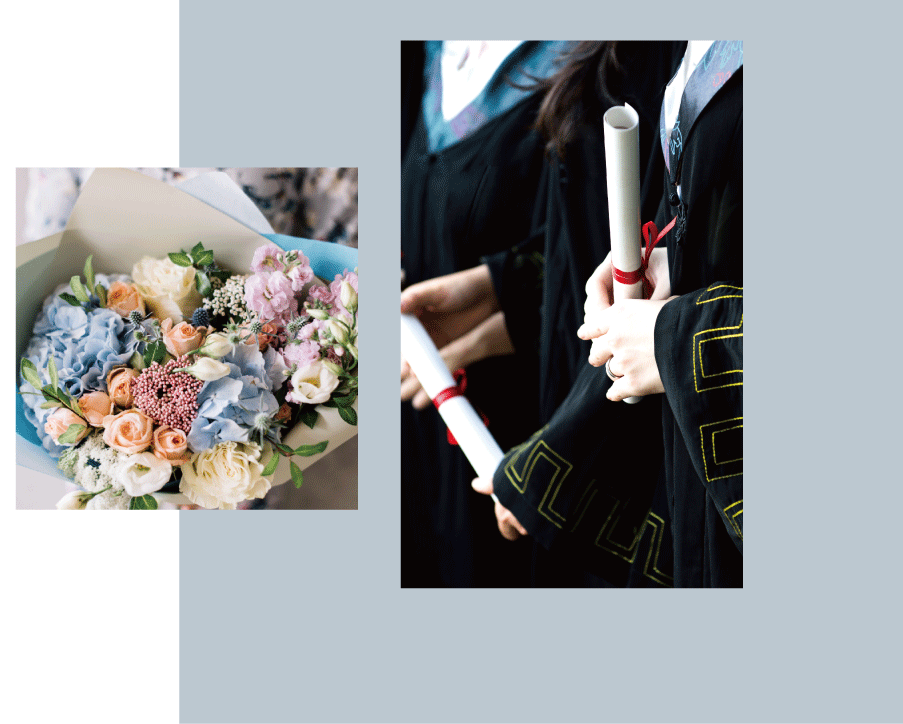 Good luck on your
graduation performance and congrats
Best wishes for your graduation
and have a prosperous future
Congratulations to step into another phrase of life,
best wishes to you
You are about to start a new journey in life,
hope your dream come true and happy graduation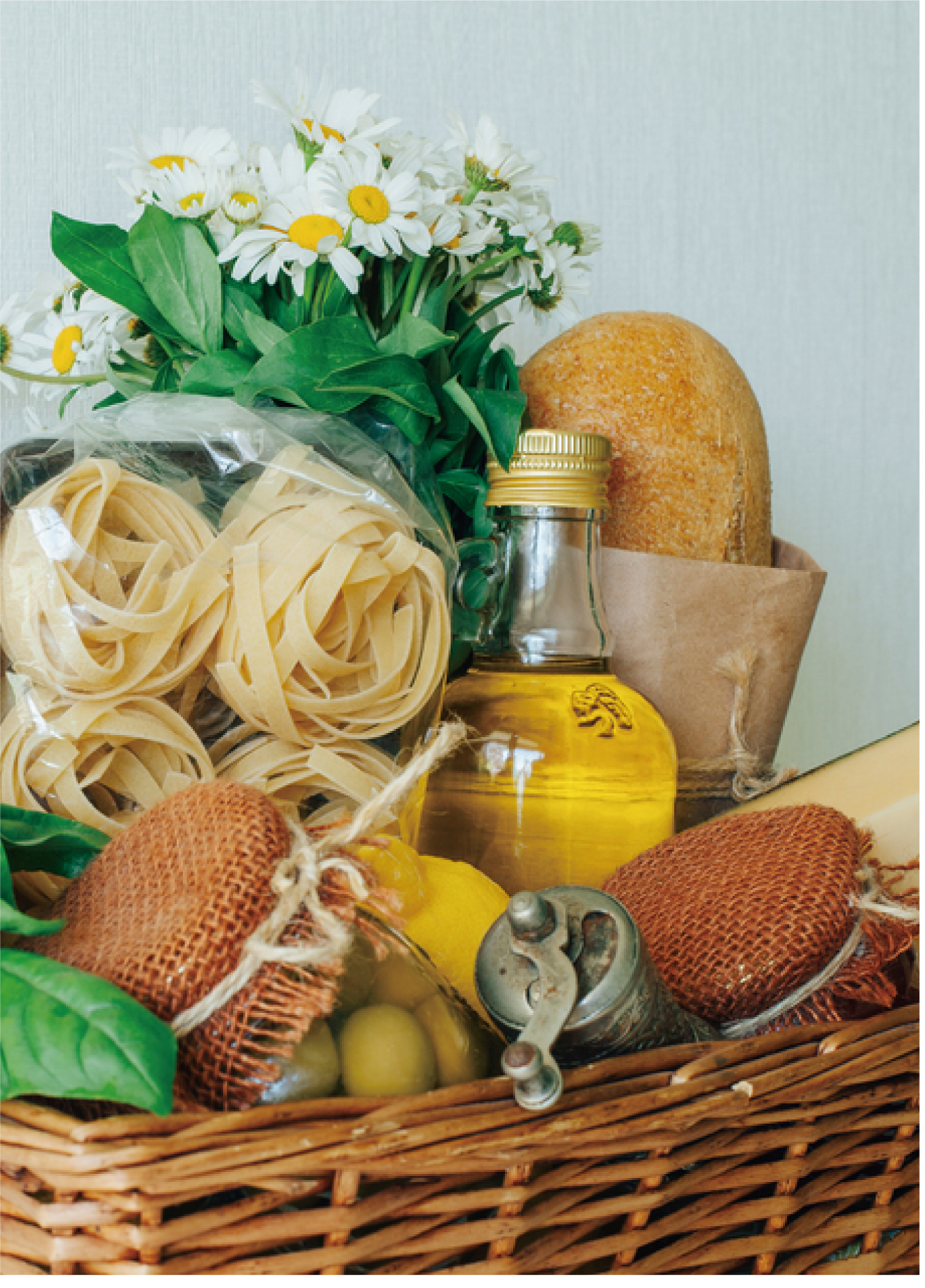 Gratitude for the Educators
Say Thanks to Teachers
Teacher Appreciation Banquet
Floral Gourmet Food Gift Hamper
We believe that every student has a mentor in life who is both a teacher and a friend. He or she is a professional educator and teaches you with love and patience during your school years; after graduation, he or she is still willing to offer help to you, whether listen to your thoughts, solve the problems or give you guidance for the future, this kind of teacher friend is precious. As students, the best we can do to reward the teachers is to study hard and be a responsible person to enjoy a bright future. Teachers dedicate themselves in their career and ask for nothing in return from their students, but their reward is the countless fruits in their journey of education and lots of wonderful graduates.
When we were young, we used to design handmade cards for the teachers to express our appreciation. When we graduate, we still keep the teacher's words in our mind and want to send flower gifts or gourmet food basket to them to show our gratitude. Hong Kong Give Gift Boutique flower and gift specialize shop has many customers who are graduates that want to order fresh flower bouquet gift, premium food hamper and corporate fruit basket to their teachers and principals, to thank them for the nice school environment they provided and the endless effort they put in teaching.
Not only do students thank the school teachers, parents also show appreciation to those who work in the education institution and tutoring class. During children's schooling years, they spend a large amount of time with their teachers, so a responsible good teacher is beneficial for the children. When they attend extracurricular activities, the educators who have high moral standard and good teaching skill ease the parents' worries. So sometimes parents like to send fruit baskets or delicious food gift hamper to the teachers as a token of appreciation and let them feel respectful and tell them that their hard work is not in vain, as a result, these teachers will continue to devote themselves to the career of education.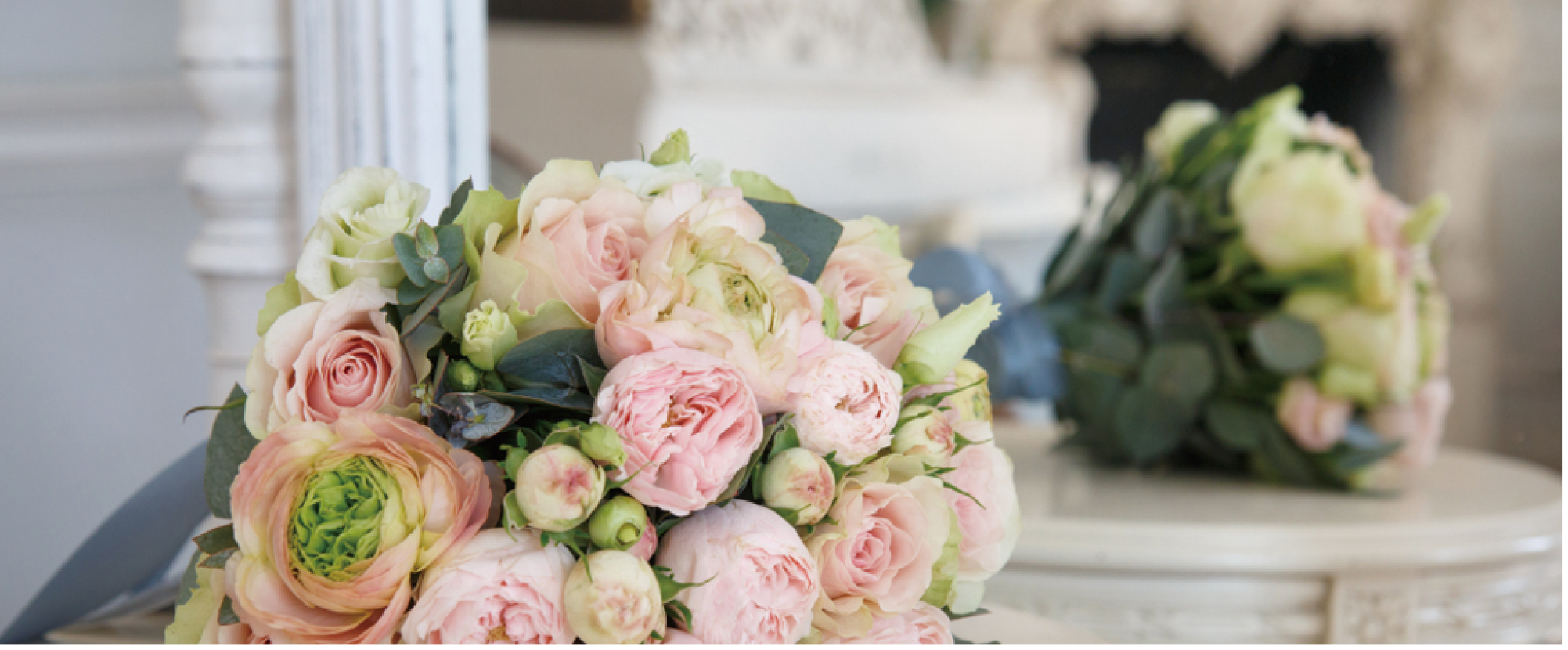 Teacher Thank You Card Messages

Happy Teacher's Day

A big thank you to my dearest teacher

Here's a small token of appreciation to thank you for your kind and loving education to my child.

Thank you for giving my child a high quality study environment and help him study happily,here's a small gift to show our gratitude to you.

Thanks for your help during my times of distress, I really appreciate it, you are not only my best teacher but also a trusty friend.
Apart from sending gifts to the graduation ceremony, sending gifts to teachers and sending congratulations on the graduate gifting, we HK Give Gift Boutique notice another gift giving examples regarding graduation. For example, an oversea student send flowers to Hong Kong to his mum on Mother's Day as well as his graduation day, one reason is to wish her a happy Mother's Day, another reason is to thank her for the unconditional love of raising him and paying for his education fee and now that he graduates successfully. Another example is about a daughter who was busy writing her thesis that she missed her dad's birthday dinner, so she sent him a gift box for men to wish him happy birthday and stay healthy, showing him that she still cares about him.
Hong Kong Give Gift Boutique has endless gift giving examples like these. For more than a decade, GGB has been on a mission to provide high quality gifts and professional gift-giving services for our customers to choose, aiming to help people in Hong Kong and even people around the world to express their appreciation with all kinds of gifts.