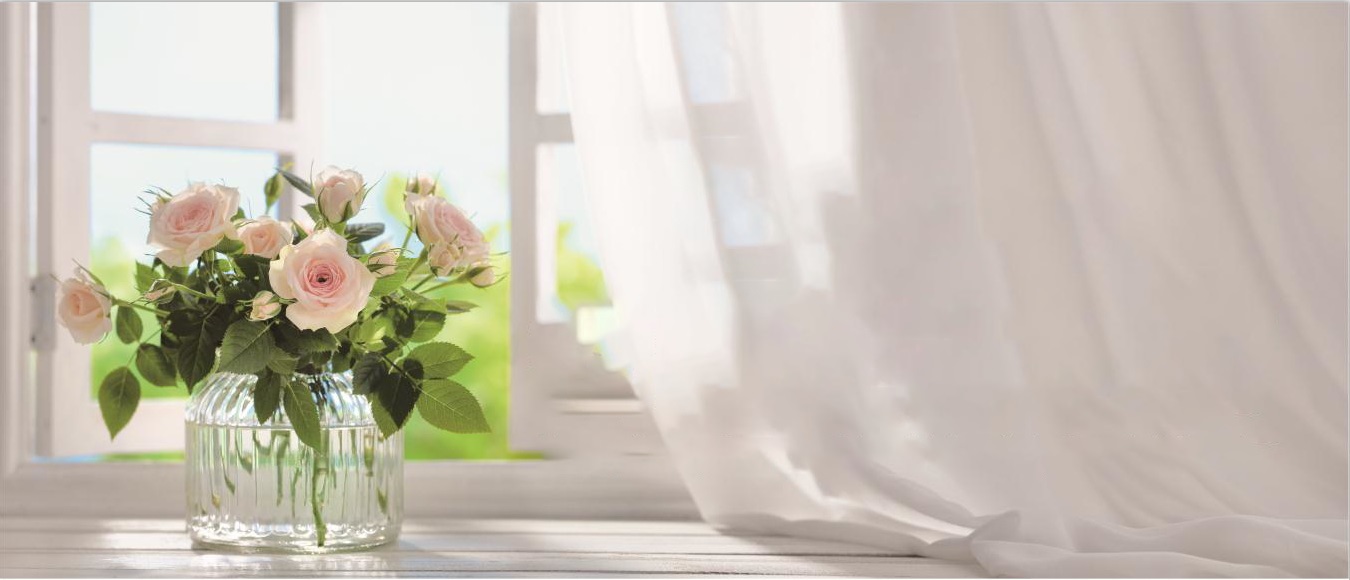 Hong Kong Flower
Plant Monthly Rental Service
Do people in Hong Kong often buy flowers and send floral gifts?

According to a survey, Hong Kong people like to buy Chinese New Year flowers during Spring Festival; send flower bouquets during Valentine's Day; deliver 99 roses for marriage proposal and buy flower arrangements to decorate homes when they are free. Many people like to purchase flowers from Hong Kong local florists or flower markets to send flower gifts or to decorate different places with flowers; while others choose the HK traditional weekly/monthly flower/plant rental service to decorate offices, shops, corridor and halls. So, what are the differences between traditional floral monthly rental service and the new weekly/monthly flower rental subscription plan?

Hong Kong Give Gift Boutique Floral
Plants Monthly Rental Subscription Plan Partners
Accessory chain store
U.S fashion clothes brand
Macau casinos
Big Four accounting firms
HK well-known jewelry watch and skincare store
Famous French jewelry and watch brand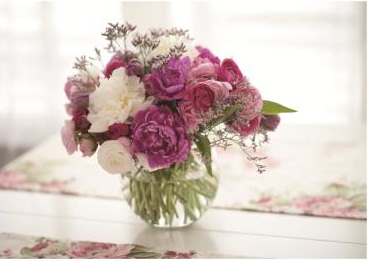 Traditional Floral
Green Plants Monthly Rental Service

Arranged by landscaping services companies
Customers choose from the selected plants and flowers
Items are delivered to various locations accordingly
They are used to decorate offices, shopping malls, homes, etc.
Each week/month staffs come and change the pots


Limited product types and selections
Most plants are in large size
Limited combination of mixed flowers
Complicated order and payment process
Not an obviously competitive price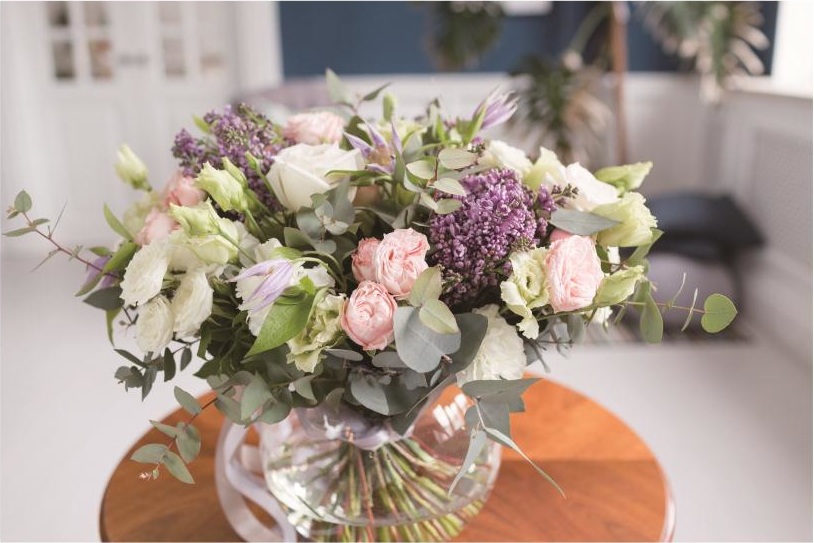 New Weekly Monthly Flower
Greenery Rental Subscription Plan
Hong Kong Give Gift Boutique Floral/Foliage Monthly Rental Service
Office reception/Meeting room flower and plant decoration
Shopping mall/corridor large floral and greenery décor
Interior floral design and front door decoration of the shops
Hospital/Elderly home/Apartment building flower/green plants
Flower vases/pots are changed every week with the follow up service
One order starts with $600; no contract is needed and flexible payment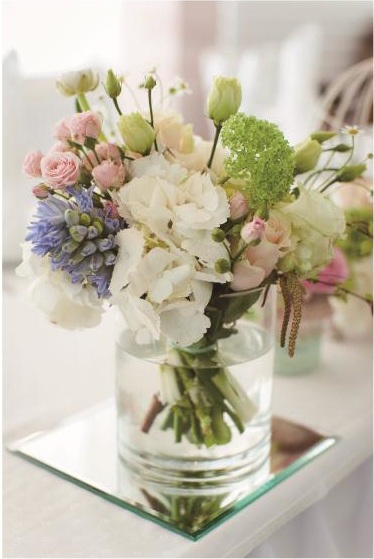 Order online, pay and wait for the delivery
Arrange time to meet up, take photos and discuss details in various locations
Weekly/monthly rental single/mix floral materials desk flowers arrangement, flower basket, glass floral décor, Orchid and plants
Design customized monthly rental flower decorations according to the size, color and theme of the locations
Discuss details with clients about the choice of flowers and the color matching so as to reach the best floral/greenery settings.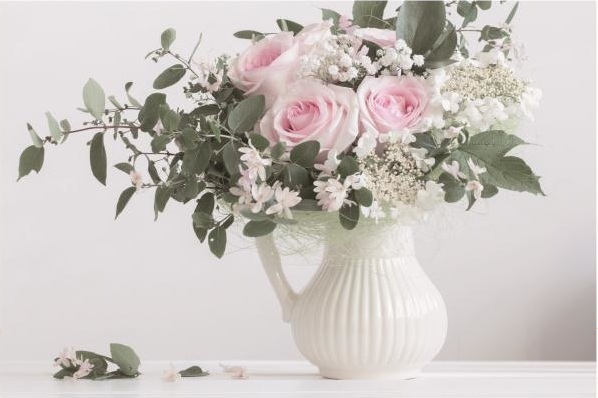 Recommendation of weekly/
monthly rental flower/plant products
(Based on different surroundings,
locations, sizes and themes)
Small Floral Arrangement
Front Desk
Reception
Checkout
Medium Flower Decoration
Meeting Room
Entrance of the Shop
Large Reception
Large Flower/Plant Arrangement
Apartment Building
Company Gate
Lobby
Suggestions for Monthly Rental Floral/Greenery Decoration
Because different flowers and plants grow in different environments, so we need to place them in various locations accordingly, to make sure they grow well. For example:

Company front desk, office, reception room: Orchid and other plants. Orchid is not only pleasantly scented and easy to care for, but also has the elegant outlook that can represent the company with a good image. Besides, it is refreshing for both staffs and clients. On the other hand, choose green plants that don't take up much space and easy to care for, they can purify the air and build more productive workforce.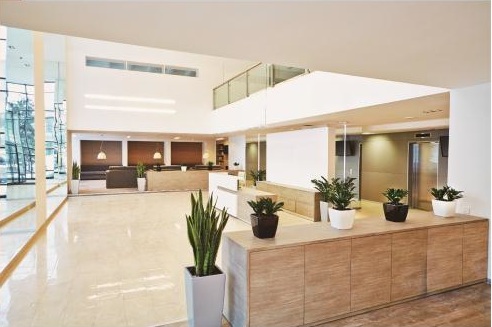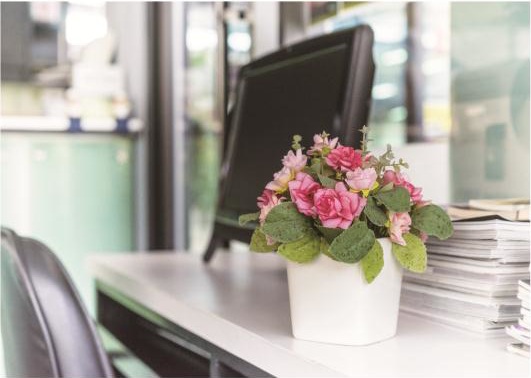 Meeting room: if it's a large room with enough light, you might choose large plants like Bambusa multiplex cv. Fernleaf or Dracaena Fragrans to decorate it; if it's a small room with closed environment, it's best to use plants that don't need too much sunlight, for example, Zamioculcas and Podocarpus macrophyllus. In addition to that, a table floral decoration in the meeting room is good to avoid the silence embarrassment and promote positive conversation.

Shopping mall/hotel/bank/business lobby: when the size of the location is big, it's good to use large plants or large floral arrangements to decorate it; try to avoid flowers and greenery with thorn or too much pollen in areas where many people pass by; big plants like Epipremnum aureum, Rhapis excelsa or other plantations are able to absorb toxic air and refresh the environment. The large monthly rental flower arrangements include the single type flower vase set, the mixture flowers florist design and the fresh flower arrangement settings.

Sample product counter/information desk: small monthly rental flower decoration can attract customers to stop by your shop, it helps to increase customer flow and improve brand image.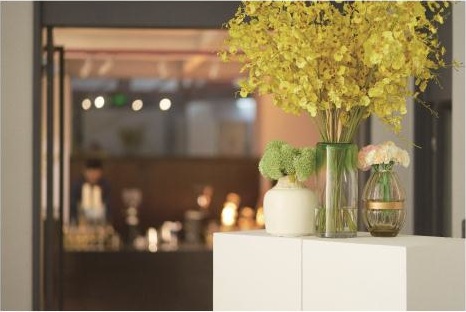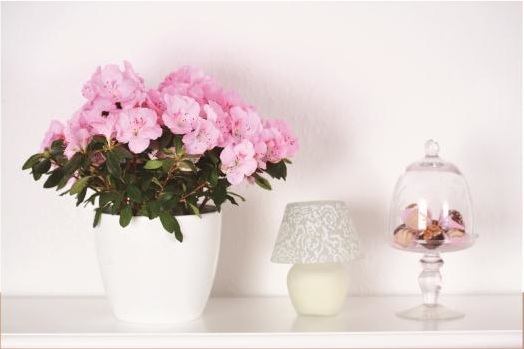 Entrance of the shops: small and medium size weekly/monthly rental plants/flowers can match the overall brand color and theme, which make the shops stand out from the crowd and attract target customers to enter and purchase the products.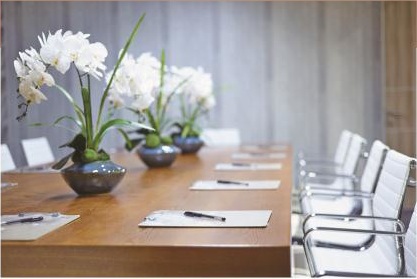 Apartment building and elderly homes: place the large floral arrangements/plants at the entrance or reception is a good way to build up a positive brand image as well as adding a sense of warmth and belonging to the residents.
MONTHLY RENTAL FRESH FLORAL
PRESERVED FLOWERS
GREEN PLANTS SUBSCRIPTION PLAN
Hong Kong Give Gift Boutique monthly flower/plant rental service is available for shopping malls, shops, tenants, offices, restaurants, apartment buildings, elderly homes, meeting rooms, company front desks and so on; we also deliver the flowers/plants and offer follow up services to most areas in Hong Kong. In terms of qualification, our florists are experienced and professional, some are the qualified Sogetsu teacher and one of the jury of the HK Council for Accreditation of Academic and Vocational Qualifications. (Florist programme), so we can make sure to design satisfying monthly rental flower decorations and plants for our clients. The weekly/monthly floral décor will be replaced once a week by professional staffs while Orchid and plants are replaced once a month. Each time during replacement, we will provide free vase and pot as well as free consult on the everyday care of the flowers and plants. The monthly rental service also includes preserved flowers; each art work can last for more than 6 months depending on the preservation. We design personalized preserved flower gifts according to customers' favorite color, floral materials and patterns, in the hope of meeting all the requirement from the clients.

Every time when you use our monthly floral/greenery rental service, you will be able to enjoy the good mood that only nature will bring you; like subscribing magazines every month, this new concept of lifestyle can surprise you with different floral arrangements and plants. That's why it's not a normal monthly rental service; it's a rewarding investment to level up your brand and life.
Benefit of using Monthly Floral/Plant Rental Service:
For Companies
Create harmonious and positive corporate culture
Improve strategic thinking skill and creativity
Reduce pressure and enhance work ability
Add some colorful elements to the routine work and increase work efficiency
For Shopping Malls and Tenants
Enhance brand image and raise brand awareness
Optimize customer experience and attract potential clients
Increase desire for consumption and sale
Attract more people to come to the shopping mall
For Apartment Building and the Residential Care Services for the Elderly
Build up positive image of high quality service
Beautify the environment and attract more residents
Enhance recognition and a sense of belonging to the place
Promote harmonious relationship in the neighborhood
Client Cooperation Samples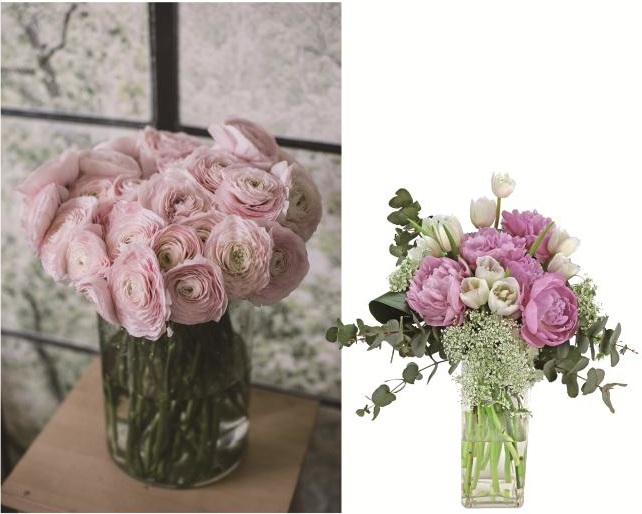 ClientA
Type:monthly flower rental service
Frequency:4 times a month
Location:shop entrance, show room, sample product counter
Special requirement:different color flowers for each month
SampleA
We provide the customized monthly floral rental service for a famous skin care company in Hong Kong. This brand highlights the origin of nature and specializes in rose collection products. After visiting the location and discussing about the theme of the shop, we decided to use pink rose vase flowers to create the floral arrangement for their showroom, sample product counter and shop entrance.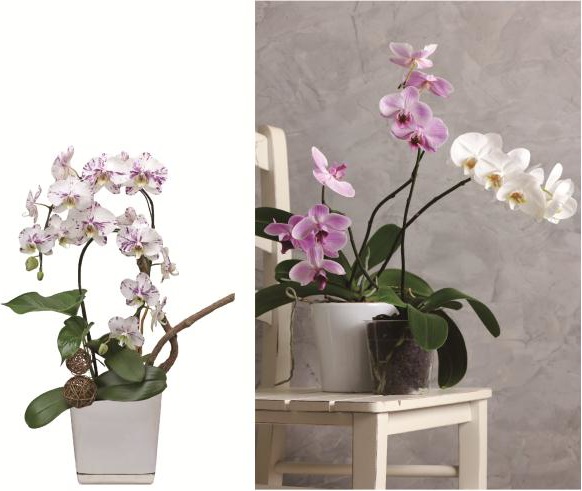 ClientB
Type:orchid monthly rental service
Frequency:once a month
Location:company front desk, office
Special requirement:change different Orchids and pots each month
SampleB
We offer Orchid monthly rental service for a government department in Hong Kong. This organization belongs to the service department, which has its own motto of integrity, respect and open-minded. Each month different color Orchid will be placed on the front desk reception; the variety of Orchids represents the professional service of the organization as well as enhancing strong corporate image.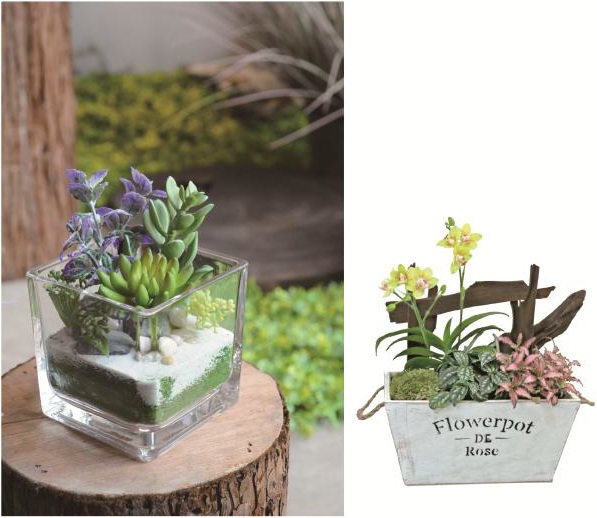 ClientC
Type:greenery monthly rental service
Frequency:once a month
Location:restaurant table decoration
Special requirement:choose the ones that are easy to care for
SampleC
We design flower glass table décor for the staffs in a financial company. Clients require us to deliver the monthly rental floral 4 times a month with different flowers and colors each week. They hope to use the floral arrangement to create a relaxing working environment and encourage the staffs to work more effectively. The first working day of each week, our professional florist team will change the monthly rental flowers on site for the clients.