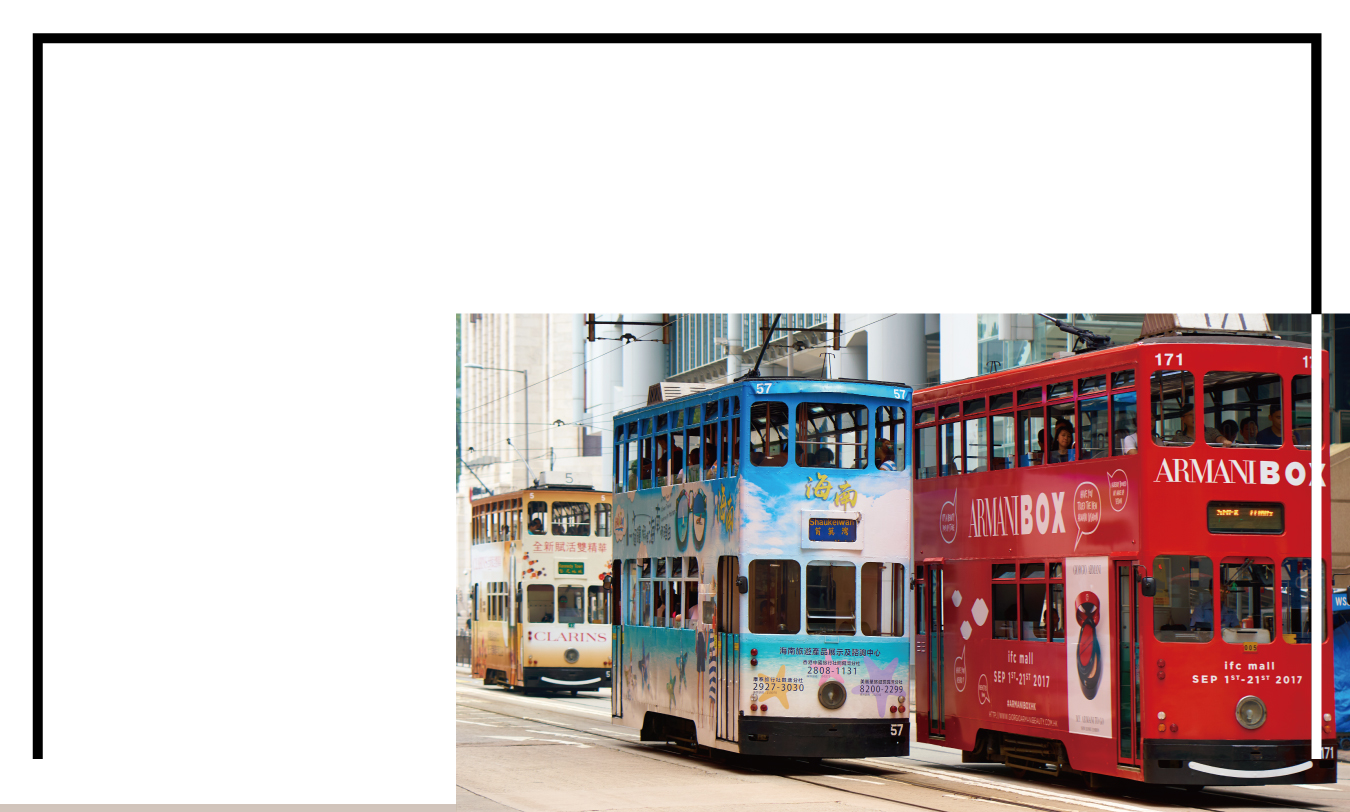 Hong Kong Give Gift Boutique since 2008
歡迎到港及

香港主題禮物推薦
WELCOME TO HONG KONG
Souvenir & Gifts Recommendation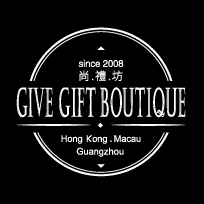 Hong Kong must buy a letter
What is the gift ceremony?
I believe many tourists have their own answers. Since Hong Kong Give Gift Boutique flower and gift shop originated from local Hong Kong, it has the best location and the perfect advantages. Born in Hong Kong and stayed oversea for some time, the boss of GGB knows what real local Hong Kong gift means. Memory of the childhood, old streets of Hong Kong and unique gift shops are part of his inspiration; living oversea for a while also makes him understand what kind of gift from Hong Kong can ease the pain of homesickness. Besides, our local professional Hong Kong buyers are up-to-date with the latest trend of food and gifts; their goal is to search for all sorts of special Hong Kong gifts for the visitors to bring back home the most memorable souvenir.
As for some popular brand name gifts in Hong Kong, what can Hong Kong Give Gift Boutique offer our customers?
珍妮曲奇
Jenny Bakery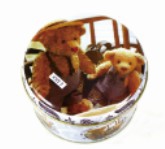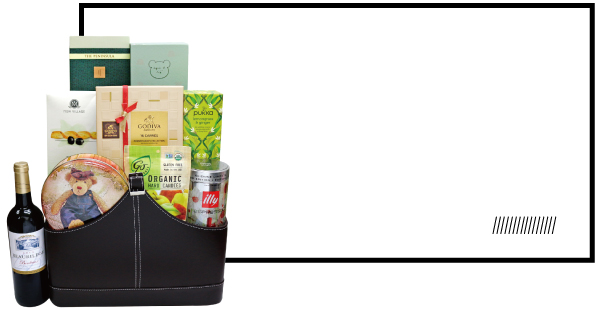 Whether you are a Hong Kong citizen or a tourist in Hong Kong, no doubt you have ever seen the long queue outside Jenny Bakery shop in Sheung Wan and Tsim Sha Tsui. Staying true to "made in Hong Kong", Jenny Bakery cookie attract a large crowd of tourists every day. Each person is allowed to buy only two boxes, sometimes even though you stand in queue for hours, you can't guarantee to buy the Jenny bakery cookie. If they happen to sell the cookies early, you don't even have a chance to see the shop and stand in queue. Jenny Bakery is well recognized by its teddy bear cookie can, and together with the high quality bakery materials, it has become one of the must-have gifts for visitors. However, the more popular the brand is, the easier to find counterfeit around. How to tell the difference between the real Jenny bakery cookie and the fake one? It is said that although packaging is slightly different for different areas, the bar code is the same for the same product.

Hong Kong Give Gift Boutique and Jenny Bakery
We
have many years business relationship with Jenny bakery; therefore we are able to offer our customers the genuine Jenny bakery cookie. You don't need to waste a lot of time and energy standing in a long queue nor to worry about getting the fake one. More importantly, our gift hamper with Jenny cookie has more value than just buy a single can of cookie. All you need to do is to order online on our website, and we will send the high quality local Hong Kong gifts to your friends and family in HK, mainland China and oversea. Many customers like to send business gifts with add-on Jenny bakery cookie to their clients, it's not only full of Hong Kong features that clients remember you easily; a genuine Jenny bakery cookie can express sincerity and increase the cooperation opportunity.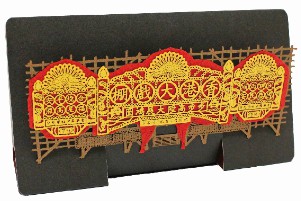 If you think of the traditional Chinese bakery in Hong Kong, Kee Wah Bakery is sure to be on your list. Its wedding cake is the first choice for many Hong Kong couples, that's why it's called the expert of Chinese wedding cake. Started from Shanghai Street, Yau Ma Tei, Kee Wah Bakery is one of the minority bakerys that has its own factory in Hong Kong. For this reason, their products are freshly made in Hong Kong, quality and taste can be guaranteed. The Kee Wah Bakery we see today has been transformed into a high class bakery shop mix with Chinese and western style. The founder is eager to promote something new for the customers-change packaging and redesign the shop, he wants people to enjoy the products as well as the overall style. The Kee Wah eggroll and other kinds of Hong Kong theme gift box are so hard to resist, they are truly the high quality Hong Kong special gifts.

Hong Kong Give Gift Boutique and Kee Wah Bakery
Kee
Wah Bakery has some Hong Kong theme gift box designed by the famous Hong Kong artist; it also has the Old Street collection especially designed for Ocean Park. Customers might not be able to buy all the Hong Kong theme gifts from their online gift shop, but Hong Kong Give Gift Boutique offers a wide range of Kee Wah HK theme gifts so that customers can choose them as add-on gift to the hamper for friends and family.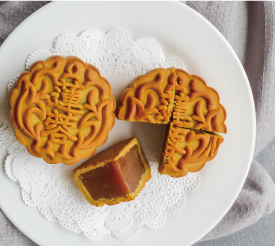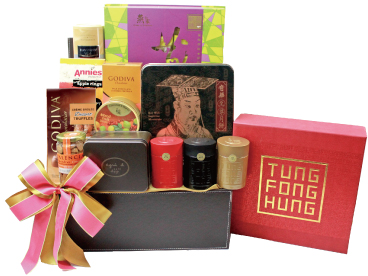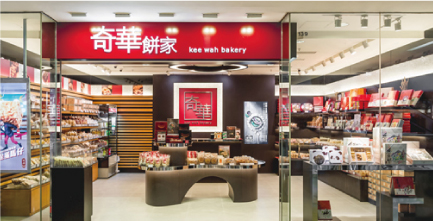 Stay
tune at home, order online from us, and you can immediately enjoy the genuine made in Hong Kong high quality gifts. Many oversea Hong Kong clients miss the taste of the Hong Kong bakery, so they like to order some unique local Hong Kong gifts from us, these including Kee Wah bakery products and other HK theme handmade cards. Though the gifts are not extremely expensive, it's sure to be a thoughtful and touching gift for the recipients.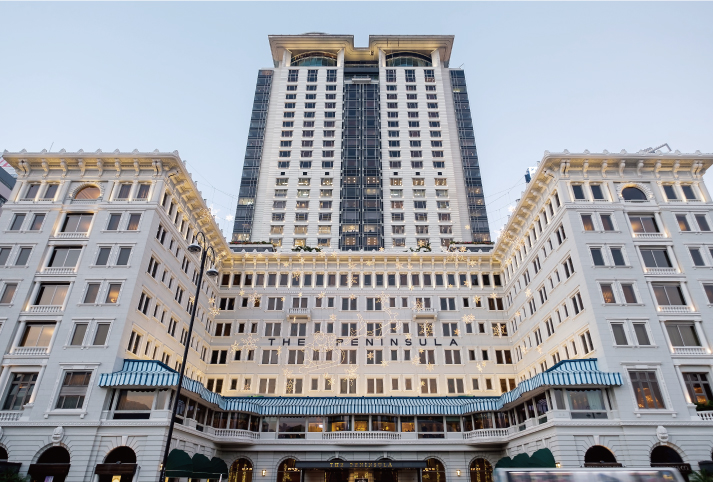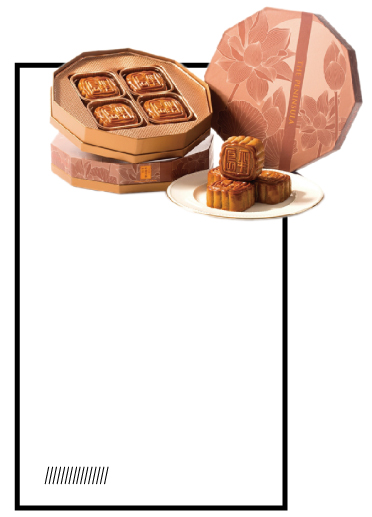 The Peninsula Hong Kong British afternoon tea attracts lots of tourists and locals to enjoy. As the hotel with the longest history in HK, The Peninsula Hong Kong was built in 1928 and opened the first restaurant with buffet in HK. This five star hotel is well known for its luxurious comfort, its mini milky mooncake is one of the most popular mooncakes in Hong Kong. If you want to buy The Peninsula Hong Kong mooncake or other The Peninsula Hong Kong gifts, you need to go to their bouquet or certain supplier. Because of its popularity, many fake Peninsula Hong Kong mooncakes appear each year during Mid-autumn festival, so it's hard to buy the genuine one.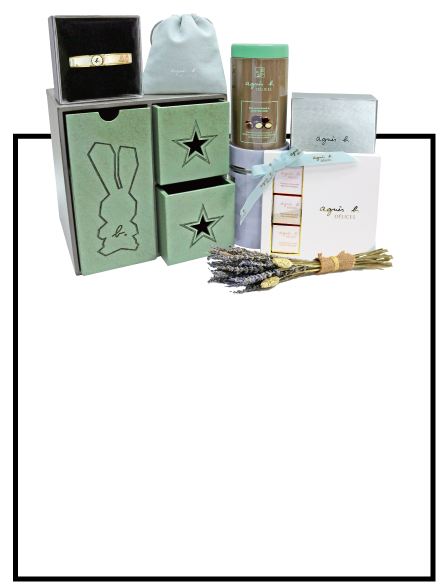 When you hear the name Agnès.b, you will for sure think of the fashion brand named after the designer, Snap Cardigan is one of its best pieces. But have you ever wondered how many crossover cooperation Agnès.b has with others? Do you know where the world's first Agnès.b flower shop Agnès.b fleuriste is? It's open in Hong Kong in 2002! Do you know in Hong Kong art center, there's an Agnès.b cinema, said to be the first in HK with the special aid for people with hearing and sight disability? There's more than that. You might have been to agnès b. Café LPG in TST for a cup of coffee, receive the chocolate mooncake from Agnès b. Delices or wear the Agnès b. accessories. It seems this famous French brand has become part of Hong Kong's unique gift.

Hong Kong Give Gift Boutique and the Peninsula Hotel Hong Kong

We
have been working closely with The Peninsula Hong Kong for many years, we are their biggest gift hamper client, therefore, we can provide the best quality The Peninsula Hong Kong mooncake for our customers. Each year we have many mooncake brands for customers to choose from our MAF gift baskets, this includes the limited edition mini milky mooncake. As long as you order from our website earlier, you can make sure to have this favorite mini milky mooncake without any fuss. Before Mid-autumn festival, many clients like to order the fruit basket and wine food gift hamper accompanying with The Peninsula Hong Kong mooncake. Others like to send the gift hampers to mainland China or oversea for their friends and family to taste the genuine made in Hong Kong food.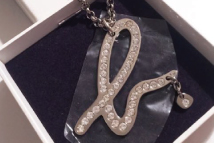 Hong Kong Give Gift Boutique and Kee Wah Bakery
We
not only present local Hong Kong gifts to customers from time to time, we are good at searching for nice gifts from abroad, to bring fresh and deluxe feeling for customers. Customers can order Agnès.b accessory, Agnès.b cookie and Agnès.b coffee gifts directly from us. Our professional team will help you complete a gift hamper with unique gifts that you like. Easy and convenient order and payment method, safe and fast delivery team, you can be sure to enjoy great satisfaction. Many clients like to order food hampers for different occasions: to share with friends, to send get-well-soon wishes, to show respect to elderly and to send to business partners. A gift with Hong Kong local food and foreign brand name products is absolutely the best choice.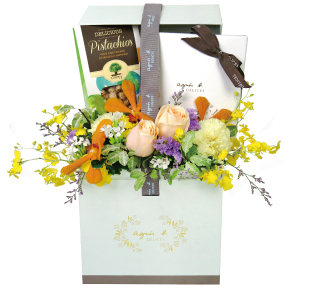 Hong Kong Give Gift Boutique floral & gift shop has more than 100 Welcome to HK/Hong Kong theme gifts for personal gifting and corporate gifting.
Whether you want to send gifts to express love and care in an everyday bias or to send festive best wishes on certain occasion, GGB always has the right gifts to meet your requirement.
Moreover, we provide customized corporate gift service for our clients. For more information, please contact our customer service.
Contact information
We also offer customized/customized business gift customization services, please contact customer service representatives for details.