When someone lost their loved ones,
we feel for them and want to say something
to comfort them with a sympathy card.
In the meantime, if it's the loss of our beloved family, our dear friends or someone we are close to, we might as well send a funeral flower wreath to them to offer our condolences. Writing a funeral flower condolence message can be challenging, we want to express our deepest sympathy to the bereaved, yet we don't want to add unnecessary pain to them with negative wordings. Therefore, knowing how to write a sympathy card is important, and we will discuss some details here.

As much as we want to express our deepest condolence, we don't have to write a long article to show that we care; short heartfelt messages can do the job. Though short, it's not meaningless. With some consideration of the sympathy messages, we would have known what goals to achieve to make the best use of this condolence gift.
For example, we want to let the card receivers know that we feel sorry for them and the deceased will always be on our minds; we want to encourage the message receivers to be positive and let them know that they can rely on us if they need any help; or we simply just want to share some comforting messages with them. Once we understand the goal, we can start writing.

When we decide to send a funeral flower stand to friends and family of the deceased, we shall understand that most funeral flower arrangements are similar in shapes and styles because of their symbolic meanings as to express particular sentiment to the deceased and the bereaved. In this case, how can our comforting messages stand out in the crowd?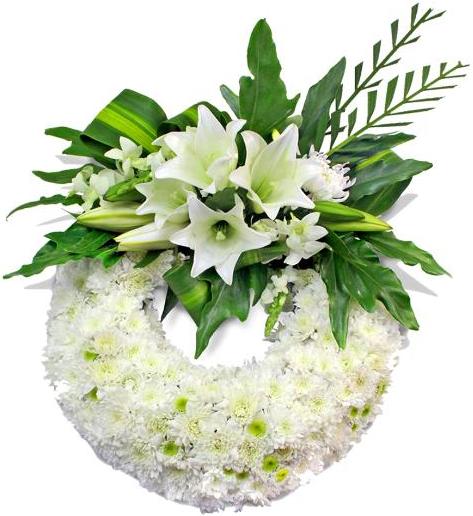 It depends on how much effort we put into writing the sympathy messages. Of course, there are plenty of beautiful sympathy cards with excellent wordings sold in the shops, but using our own words to write the sympathy messages, especially the funeral condolence messages, can be more meaningful to the receivers.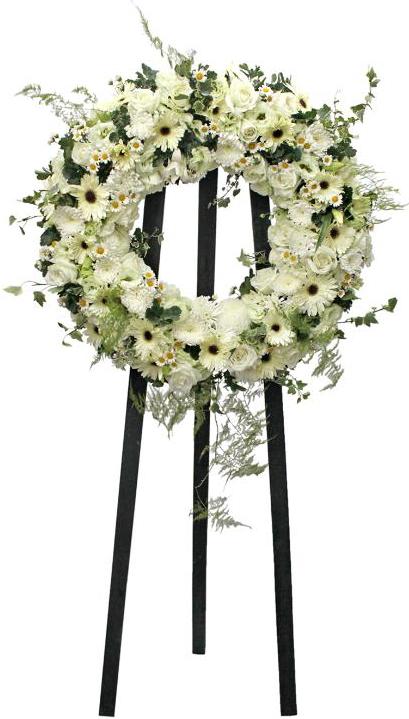 We can start with the name of the receivers, either their first name, or family name or even nicknames known by close friends. After addressing the title, it comes to the most important part- the content. As the above paragraph mentioned, setting a goal in mind is necessary. The funeral flower sympathy messages differ in different situation, the wordings should reflect how well you know the deceased or their family and friends.



In fond memory of xxx (insert the name of the deceased). Your words and deeds are remembered; your smile and love are cherished; your kindness and faith are appreciated. May you rest in peace.


We are shocked to hear the sudden loss of xxx (insert the name of the deceased), He/She added so much happiness to our lives that it's so painful to go on without him/her. Please accept our deepest condolence and know that we are with you at this difficult time.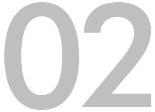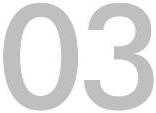 I am/We are deeply sadden by the loss of xxx (insert the name of the deceased), he/she was such a great person and helped us so much. I/We hope you can get through this soon and know that I am/We are always there for you.


So sorry to hear that you lost your xxx (insert relationship between bereaved and deceased). His/ Her positive attitude always cheers me up and encourages me to endure even in the worst situation. I will always keep him/her in my thoughts and prayers.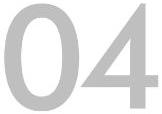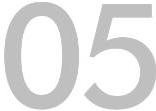 I am/We are truly sorry about the loss of your xxx (insert relationship between the bereaved and the deceased), he/she will be missed forever.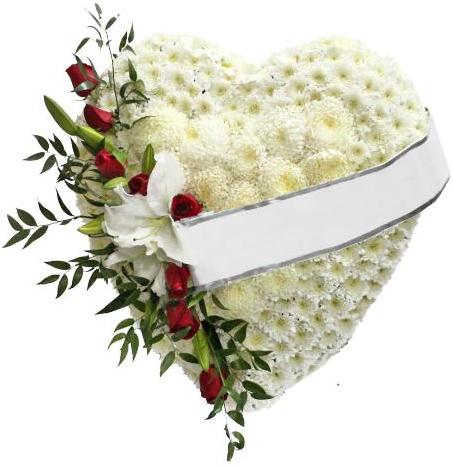 Losing a loved one is one the most unbearable things in the world, we may not fully understand how you feel, but we hope the love of family and friends may comfort you and help you through this tough time.
We would like to express the sincere condolence to your loss, but you are not facing this alone. You still have us-your friends and family to support you no matter what.
During the hard times of your life, may our love and comfort help you through.

A comforting condolence message with a heartwarming gift is one of the best remedies to heal the pain.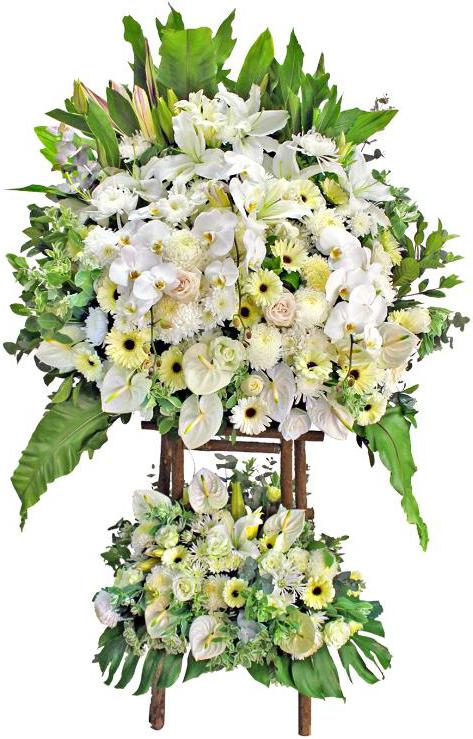 The gift can be anything, whether a small bunch of flower or a set of relaxation spa gifts, as long as it goes with a message like "I hope this gift can help you relax and reduce the pain. Always remember that we love you very much and we are here for you", it will be more meaningful as a sympathy gift.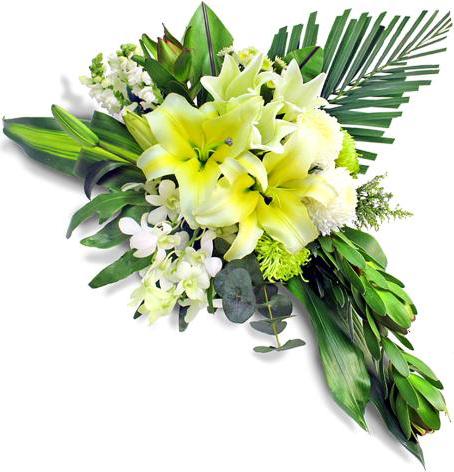 If you decide to send a funeral flower wreath/stand, make sure that you have some comforting words on the condolence message board, your thoughtfulness will be appreciated by the bereaved family.

Close friends:
With the warmest love and prayers, Mike
Close family friends:
From your loving friends, the Riley family
Friends/Family friends:
Our deepest condolences to you and your family, the Browns
Office friends/Colleagues:
Our sincere sympathy, Joan, Meg, Liz and Zac