CLOSE FAMILY/FRIENDS
親密家人/朋友

Right this moment when you are reading the message, you know that I am thinking of you; Life is so different without you being around and I miss you so much every day. This is a long-term battle with your disease, but I'm sure you will succeed in the end. Love and hugs.

It's a pity you broke your ankle, it must be painful. Hope this tasty treat will brighten up your day and help you feel better. We are waiting for you to come back to our sports team and enjoy some really fun games again! Get well soon!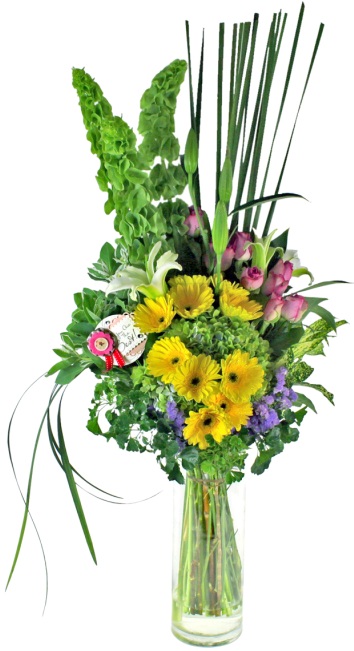 Look forward to seeing you back to us again soon. Your strength and determination have greatly encouraged us. We will keep your in our thoughts and prayers. Lots of love.

Hope this bunch of fresh flower can bring you hope and sunshine. You are badly missed by all of us. Wish you a speedy recovery and feel better soon.

Hope my little surprise gift will make you smile during this tough time in the hospital. Have a speedy recovery.
OFFER HELP / COMFORT
提供幫助/安慰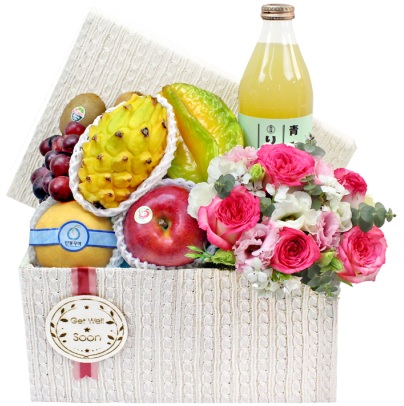 Don't worry about your work while you are in hospital, we will have it done. Just rest and relax during times of recovery, we look forward to seeing you soon.

During your recovery time, we will take turns to look after little Mark and Molly, so there's no need for you to worry. Get well soon! We miss you!

With this floral gift set, we want to let you know that no matter what happen, we will always be there for you. Even if you just want a chat on the phone, we are happy to share with you. Wish you a speedy recovery.

We might not fully understand your feelings right now, but our gift of love shows that we care about you and hope that the doctors are taking good care of you too. Cheer up.

It's heartbroken to hear about your illness. However, you are a strong fighter and yet you are not fighting this alone. We will face this difficult together with you and support you till the end. Hope you feel better soon.
Friends/Colleague/Classmate
朋友/同事/同學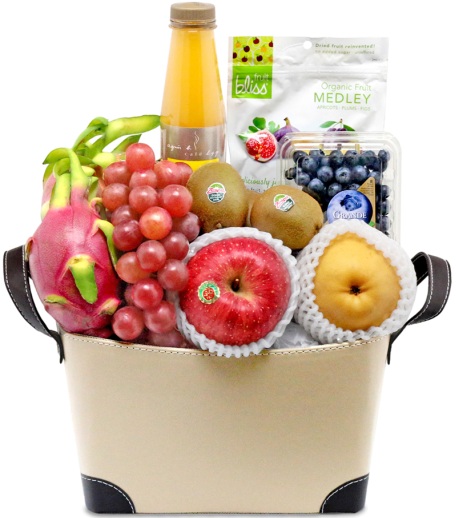 Wish you a speedy recovery

Hope you get well soon. We will be thinking of you.

We miss your positive attitude here at work, hope you have a fast recovery with our healthy fruit gifts and see you very soon.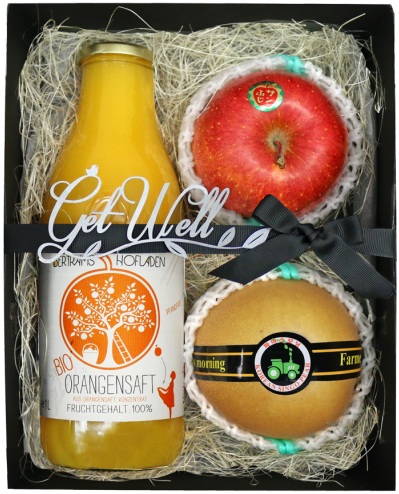 Sending you our best wishes. Take care and get well soon!

Hope you feel better everyday and this small gift hamper will cheer you up in the hospital.