JAPANESE STANDARD TIME (JST)
IS ONE HOUR AHEAD OF HONG KONG TIME
JST-1 HOUR =HONG KONG TIME
SAME DAY DELIVERY

Order time
10am-7:30pm JST
Respond time
Within 30 minutes
Order and pay by
( Monday May 15th 2017)
12:30pm JST
Arrange and deliver
( Monday May 15th 2017)
Before 5pm/6pm HKT
NEXT DAY DELIVERY

Order time
8pm-9:30am jst
Respond time
Maximum:14.5hrs Minimum: 1hr
Order and pay by
( Monday May 15th 2017)
3:30 JST
Arrange and deliver
( Tuesday May 16th 2017)
9am-6pm HKT
NOTE:
Please note that products such as cakes,
dyed-color roses, custom-embroidery teddy bears,
etc, would need to be ordered 2 business days in-advance.

Japanese imported Premium Peach Large Gift box to a staff's family living in Causeway Bay to celebrate Mid-autumn festival as well as the best wishes to the staff's health.
(Ordered by the department team based in Yokohama, Japan)
04/21
05/19
A fruit basket to the Peak to send best wishes to the co-worker' new born baby and thank her for the support.
(Ordered by Mr. Sato from Osaka, Japan)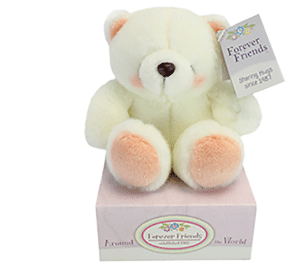 Joshua is our long-term loyal customer who always sends gifts to Hong Kong from Japan. When he asked us about the wedding gift, it's actually a challenge for us. It would be very easy to suggest what to order if it were not the Christmas season. However, due to the mass order during Christmas, other gift orders are not available at that time. Joshua was very understanding, he's willing to give us the requirements he wanted to fulfill regarding this gift so that we could provide him some suggestions. It's our pleasure to work with Joshua on this matter and we were pleased that he found the ideal gift to send from Japan to Hong Kong in the end.


IF YOU ARE IN JAPAN AND WANT TO SEND GIFTS TO FAMILY,
FRIENDS, COLLEAGUES OR BUSINESS PARTNERS IN HONG KONG, OUR

SECTION IS JUST RIGHT FOR YOU!