IN HONG KONG
HELPING MANY NEW ZEALAND
CUSTOMERS SEND GIFTS
TO HONG KONG EVERYDAY
Located in center location in Hong Kong,
we help customers from New Zealand send gifts to Hong Kong everyday.
You can start by selecting products from the top left menu, and start shopping.
LAST SUNDAY IN SEPTEMBER – FIRST SUNDAY IN APRIL
(DAYLIGHT SAVING TIME)
NZST (New Zealand Standard Time) is 4 hours ahead of Hong Kong
NZST-4 hours=Hong Kong Time
SAME DAY DELIVERY

Order time
NZST 1pm-10:30pm
Respond time
Within 30 minutes
Respond time
( Monday May 15th 2017)
3:30pm NZST
Respond time
( Monday May 15th 2017)
Before 5pm/6pm HKT
NEXT DAY DELIVERY

Order time
NZST 11pm-12:30pm
Respond time
Maximum:14.5hrs Minimum: 1hr
Order and pay by
( Monday May 15th 2017)
6:30am NZST
Arrange and deliver
( Tuesday May 16th 2017)
2pm-6pm HKT
RECENT SUCCESSFUL ORDERS FROM

01/24
Get-well-soon flower decoration gift to mum in Hong Kong to wish her a successful operation.
(Ordered by Dave from Auckland, New Zealand)
02/21
France style rose florist bouquet and a Jellycat sheep for a friend to wish her happy birthday.
(Ordered by Hannah from Christchurch, New Zealand)
03/10
Kenya Rose Flower Box and Jellycat monkey to girlfriend as a surprise to celebrate their 3rd Anniversary.
(Ordered by Mitchell from Hamilton, New Zealand)
04/18
Picnic style Fruit Basket to celebrate daughter's birthday was sent to South Lantau Island, Hong Kong.
(Ordered by Mr. & Mrs. Leung from Wellington, New Zealand)
05/12
Purple Passion Bouquet to mum to thank her for being a wonderful mum and to express love.
(Ordered by Charlotte from Tauranga, New Zealand)
06/09
Rose flower box and an additional perfume gift to a dear friend in Hong Kong.
(Ordered by Luke from Nelson, New Zealand)
ON THEIR SHOPPING EXPERIENCE WITH GGB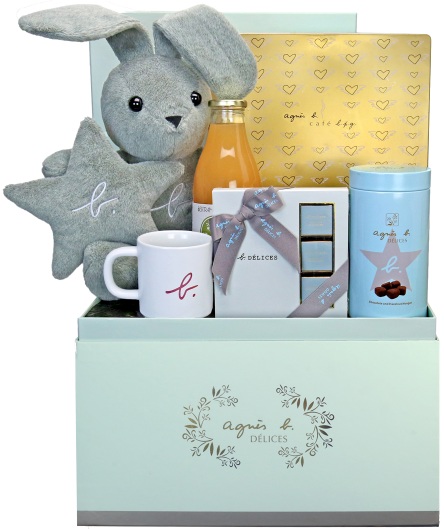 Wellington
"I want to apologize and say thank you for your hard work this time to deliver the gifts to my friend successfully. I plan to send the gifts to her in the morning but your delivery staff rang me at around 10am and said my friend wasn't at home and they can't reach her by phone or on whatsapp. Even worse, the security guard in her building didn't let you put the gifts there.
I tried to ring her but can't get through either. I was a bit worried as the gift was big and flowers are included as well, I can't let your staff wait for my friend for a long time because he also had work to do.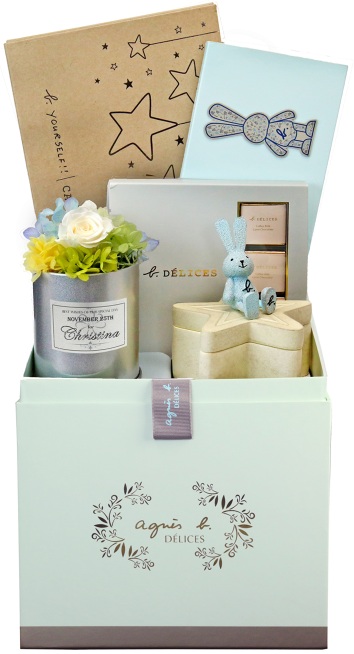 I didn't know what to do and your staff kindly suggested me to contact my friend later and see if she can arrange another time. Thankfully I managed to find her in the end and the gifts were resent to her at 6pm the same day. I felt sorry for the inconvenience I gave you but was grateful that you had such a well trained staff that really provides good service to me. I hope Give Gift Boutique will keep up with your good work and offer us nice gifts and good service in the future."
Aaron from Wellington, New Zealand| January 2017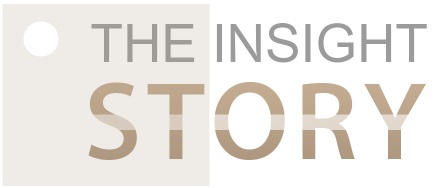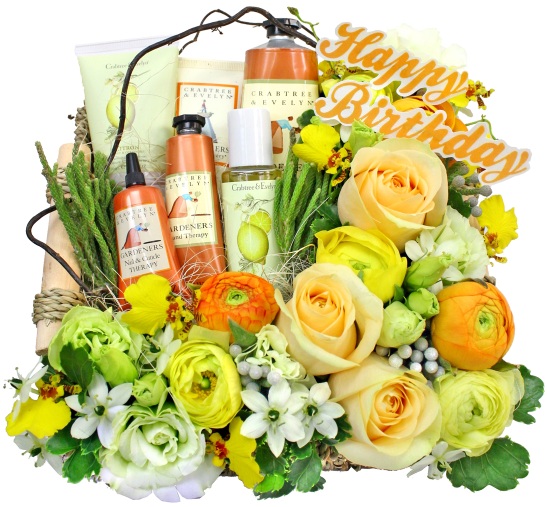 As Aaron mentioned above, we did try every way we could to reach his friend but failed. It's a pity we couldn't leave the gifts to the security guard, but it's not unusual. On the other hand, we are happy to receive help from Aaron-the gift sender, to contact his friend to arrange another time.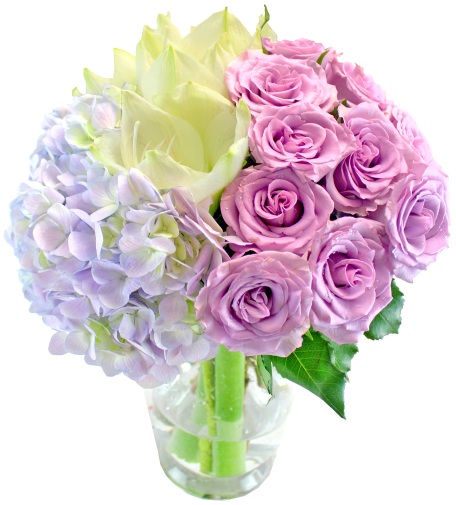 We always feel that we are the bridge between the gift sender and the gift recipient, to successfully cross the bridge; we need help from either side. Therefore, we appreciate customer's help from time to time and we also hope to provide you with better gifts and service in the future.

ON THEIR SHOPPING EXPERIENCE WITH GGB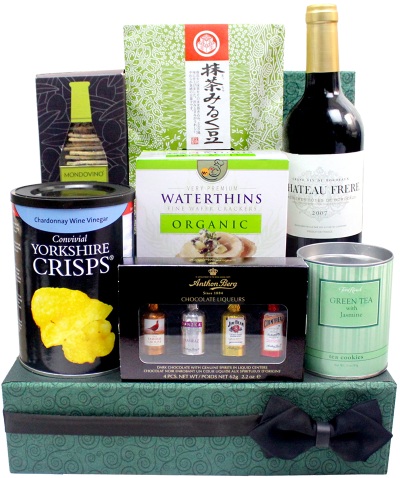 Auckland
"I want to praise Hong Kong GGB for your sincere apology this time. I sent a Father's Day gift hamper to my dad in Hong Kong from New Zealand; the gift basket includes red wine, chocolate and stationary kits. When the gift arrived, I discovered the red wine was missing. As I remember, the gift shop will normally make it up by sending the missing item back to the recipient.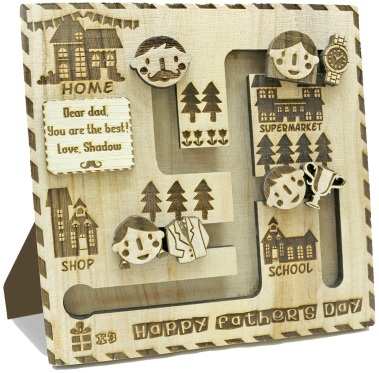 However, your act of sincerity touched me. You sent me not only the missing item but also another wine and Godiva chocolate as remedy. Though it is not a big mistake, I don't want it happen all the time; but if anyone do make mistakes, I hope the gift shop will take the responsibility and apologize. Well done!"
Miss Ma from New Zealand| June 2017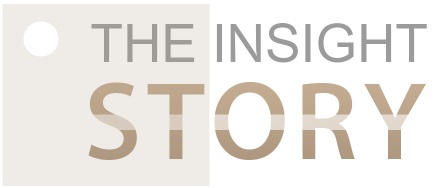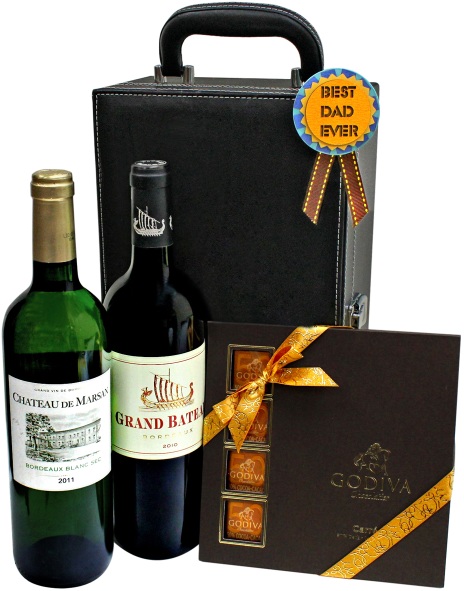 We have a professional team of information collectors who will help customers think of the appropriate contents such as occasion like funeral service, we also have detailed information for customers' reference. At the same time, we appreciate Mr. Lee's praise. We hope to go on providing high quality gift services to our customers.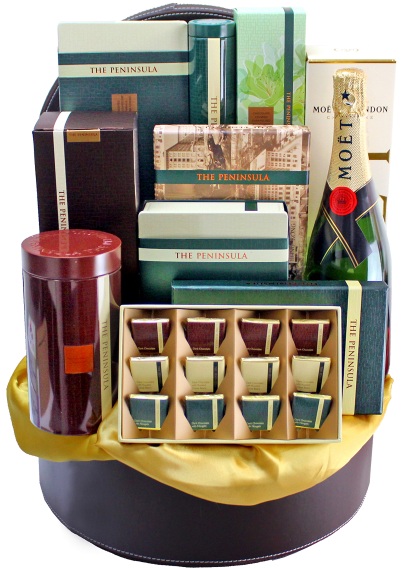 Our HK flower shop has quite a few orders of gift giving to Hong Kong from New Zealand. If you take a closer look, you will discover that many of these gift orders are floral gifts rather than food hampers. New Zealand is an amazing place with a lot of natural beauty, whether you have ever visited there or stayed for a while, you will miss it greatly if you have to leave- especially the comfortable natural environment in New Zealand.
Customers from GGB flower shop like to send flower gifts to Hong Kong from New Zealand, one main reason is the thinking of bringing back the natural freshness to friends and family in HK, hoping to share the gift from nature with them in their busy daily routine.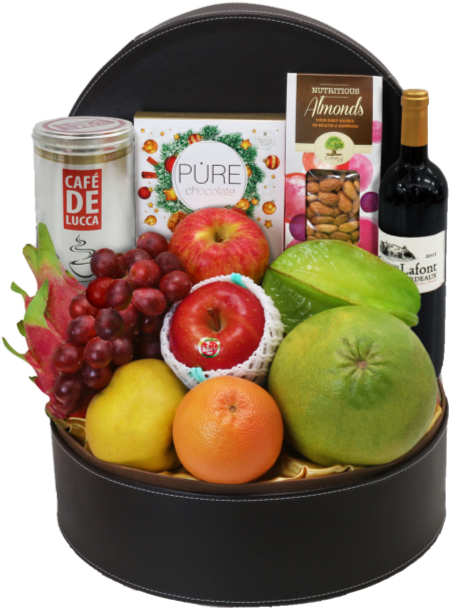 Apart from sending gifts to Hong Kong from New Zealand, many people like to find "daigou" (personal purchasers who help customers in mainland China to buy oversea products) in New Zealand, to help to seek out some local brands or discount products and send to China. If you don't like New Zealand daigou, you have the choice of moving to New Zealand. There are plenty of professional freight forwarders to help you deliver the goods and furniture door to door which saves you a lot of time and energy.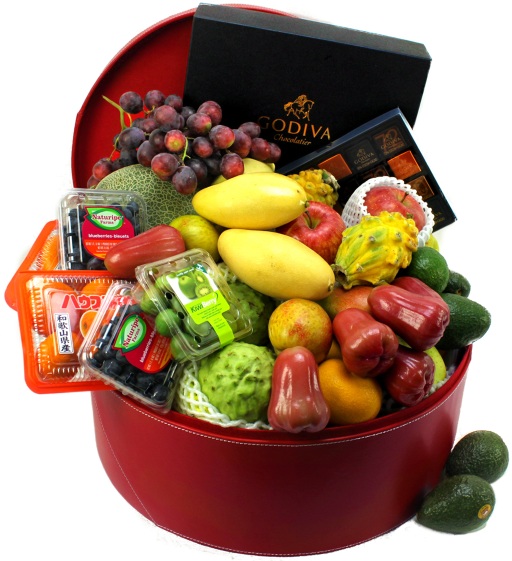 If you have a chance to travel to Australia or New Zealand, you must try their local national treasure-kiwi fruit. What should you do if you want to send this unique fresh fruit to Hong Kong as a gift? Our online gift shop provides customers with different types of fresh imported fruit baskets including: corporate fruit basket, get-well-soon fruit gift, festive fruit hamper, floral n fruit gift basket, etc. We aim to bring the freshest and best taste fruits for clients to send gifts to Hong Kong from New Zealand.

THIS SECTION IS JUST RIGHT FOR YOU!
My dad works in a driving school in Hong Kong and he starts to have back pain recently. I live in New Zealand with my husband and seldom have time to visit my dad in HK. I feel bad about it and want to send him a suitable gift to HK from New Zealand. I don't want the normal gift like food or wine as he doesn't like it, I guess a practical gift such as massager or back cushion is good for him.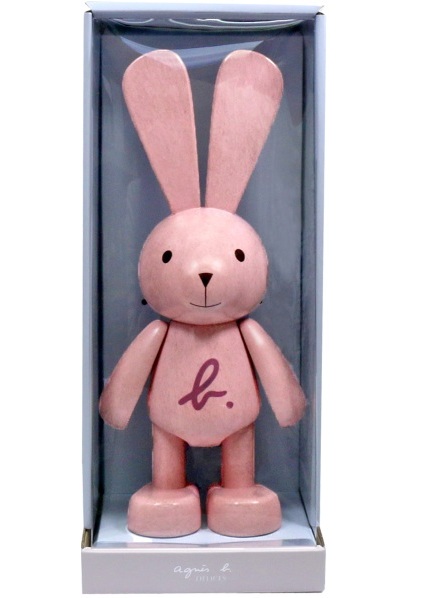 Hong Kong Give Gift Boutique has various gift items for customers to send gifts to father in Hong Kong from New Zealand. The health hamper is one of the most popular ones as it contains healthy food items as well as a small bunch of flower. Another customer favorite gift is the Vibrating Back Support massager for Father, this helps your dear ones rest and relax and show your love and concern to them.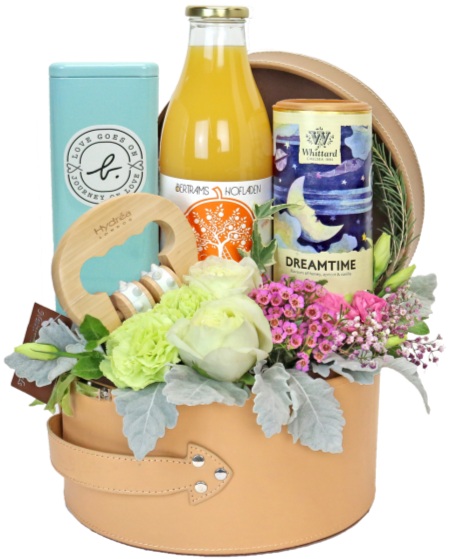 Our best friend went back to Hong Kong to celebrate his 70th birthday with family and grandchildren last week. He's been our good old friend in New Zealand for many years, so we don't want to miss this special moment with him. Though we cannot be with him on his b-day, we want to send a birthday gift to him in Hong Kong from New Zealand to share his joy.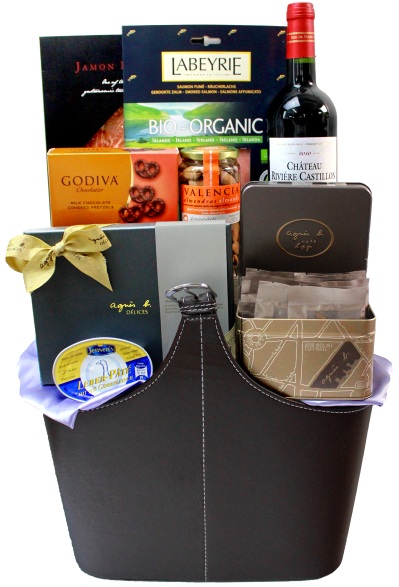 Hong Kong Give Gift Boutique has designed different types of gift hampers suitable for different age groups. These gift baskets/gift boxes are unique and you can't find it anywhere else. Customers can be sure to send gifts to Hong Kong from New Zealand with satisfaction. The gift recipients will be happy and surprised to receive their birthday gifts from NZ.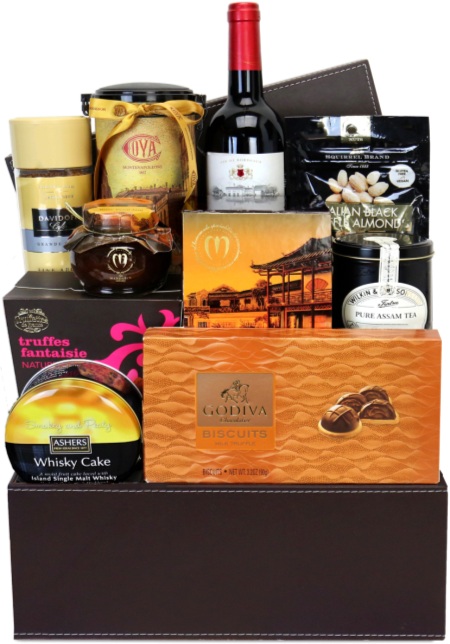 I am the manager in the head office in New Zealand and I want to send some gifts to my staffs in the Hong Kong branch as a reward for their excellent work done. There aren't many online gift shops that can help me send gifts to Hong Kong from New Zealand, I'd like to find an online flower/gift shop with experience and good reputation to help me with this gift sending project.
Hong Kong Give Gift Boutique has many years experience serving customers from all walks of life and has kept a number of loyal customers since its grand opening in 2008. We had dealt with many difficult situations and also witnessed some joyful moments of our gift recipients. Therefore, GGB is determined to offer even better products and service to customers and help them send gifts to Hong Kong from New Zealand.