Hong Kong Real estate group gift Know more
IN HONG KONG
REAL ESTATE GIFT IDEAS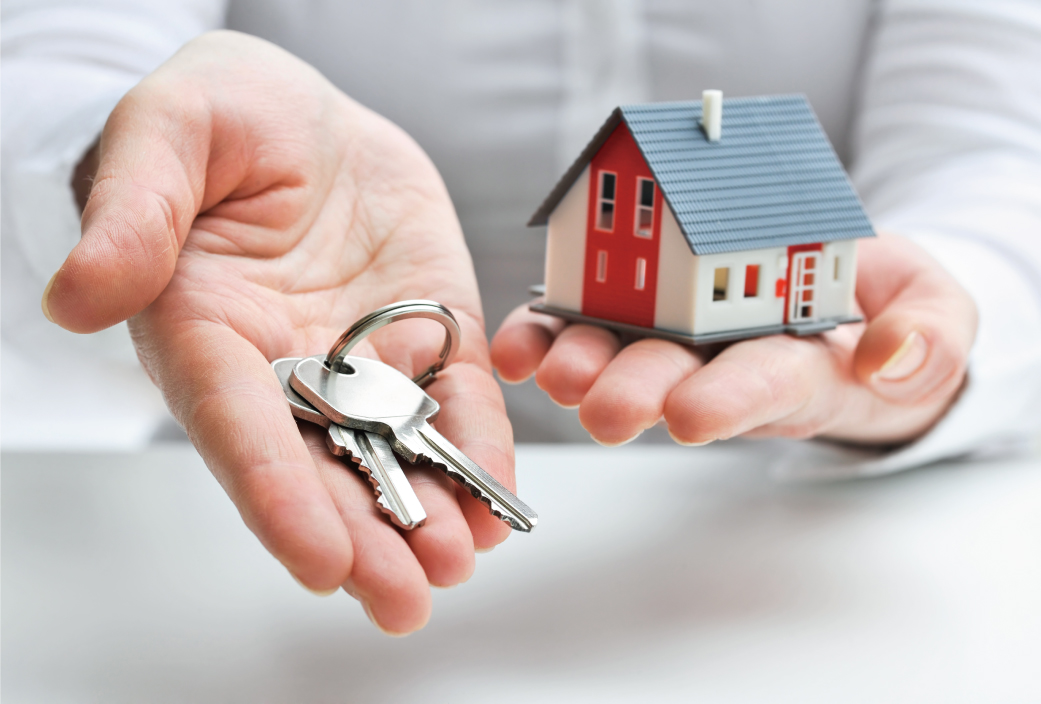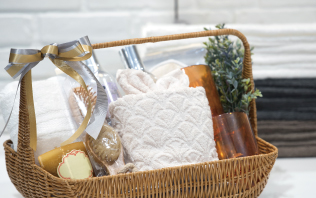 Every year, there are many new properties/apartment buildings ready for sale/rent in Hong Kong.
As a professional property developer or real estate agent, it is necessary to send buyers/property owners a nice house warming gift/moving in gift. Generally speaking, the value of the new home gift is equal to the price of the property. For example, a common housing estate buyer will receive a well-designed "Property Handover Tips" or a "Cup, towel, keychain" gift set with property logo, these gifts are sent to the property buyers as souvenirs;
A medium and high price residential property owner might receive an imported wine gift set or an environmental friendly "Aquaponics" gift, these practical gifts aim to help property owners enjoy their new home more;
Asuperior service department tenant/buyer could get a delicate china tableware gift box or a tailor-made imported coffee machine/capsule gift package, these unique gifts ensure guests the VIP privileges and high quality service after moving in.

As far as we are concerned, many Hong Kong property developers have large real estate projects in mainland China; therefore, the tradition of sending house warming gifts is kept as a part of their good service. Apart from the actual new home gifts they send to the recipients, many HK property developers invest a lot of time and money to improve their customer service standards- this is also the biggest difference from other competitors and the selling point of Hong Kong real estate groups. From handling the property handover process to getting things ready to move in, Hong Kong's property developers provide the one-stop service to their clients to help them sort things out easily; these include offering food and drink in the comfortable lounge and giving a helping hand to the property owners with the property handover. All the high-quality services reflect the professional attitude of the HK real estate and property developers.
Although sending house warming gifts is very important, it will be a pity not to get the expected results when you send the wrong gifts. For instance, some buyers/property owners will sell or send their house warming gift to others because it's not suitable for them to use; so this gives the gift givers a hint, that is, when sending house warming gifts, it's best to choose the practical yet common gifts and avoid sending large electronic applicants which cannot be given away easily. If we make mistakes in sending the new home gifts, we lose the true meaning of gift giving.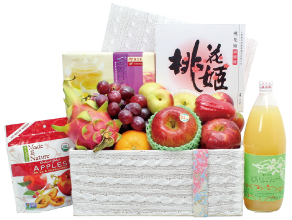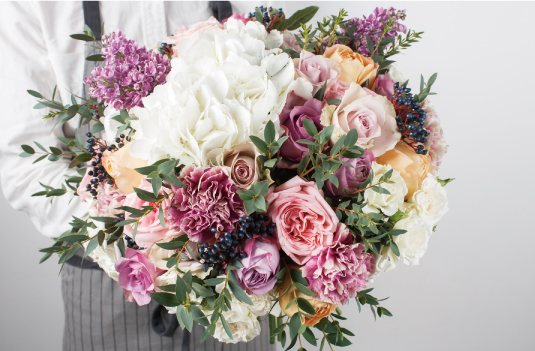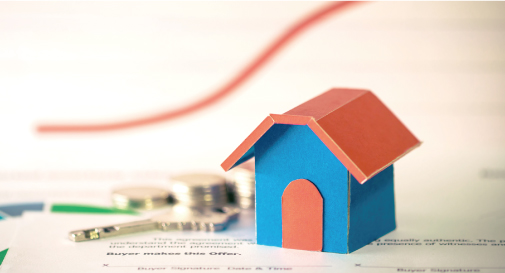 THE ULTIMATE GIFT GUIDE FOR REAL ESTATE AGENT/PROPERTY DEVELOPER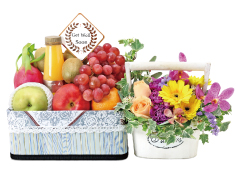 1
Grand Opening Congratulations
Gifts:
Corporate fruit gift basket, Gourmet food gift hamper, Grand opening flower basket
Targets
Real estate group, Residential property management, Company, Shop
Usage:
To send congratulations and best wishes to the grand opening or to wish business
Purpose:
Your gift recipients might be the property buyer, tenants or real estate business partners; sending grand opening gifts can make clients feel your sincerity and keep you in their minds when new co-operation opportunity arises. It is also a good way to promote your company and maintain good relationship with your customers.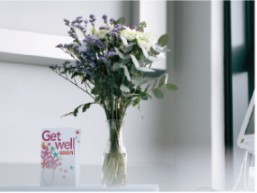 2
Best wishes and Get Well Soon Message
Gifts:
Get-well-soon fruit hamper, Baby gift set
Targets:
Company employees or clients
Usage:
Wish the gift recipients "a speedy recovery", "keep healthy" or congratulations on "The bundle of joy" ,"Welcome baby"
Purpose:
The gift can make the recipients feel the warm care and concern from the company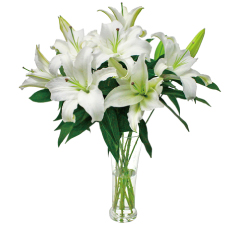 3
Condolences for the Deceased
Gifts:
Funeral flower, Funeral wreath
Targets
The deceased employees or family members of the employees
Usage:
Pay tribute to the deceased person and send sympathy message to family and friends
Purpose:
Sending condolence to the deceased employees shows the real estate group values and respect each staff; sending funeral flowers to the deceased family members of the employee helps the staff to know that he/she has the backup from the company and can focus on the funeral arrangements.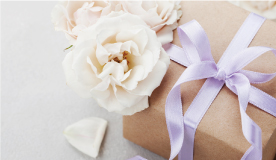 4
Show Gratitude for Support and Send Festival Wishes
Gifts:
Corporate premium fruit basket, CNY gift hamper, Mid-autumn festival gift, Christmas gift basket
Targets:
Enterprise, Construction consultant, Newspaper/financial website/brokerage firm, Hotel, Tenant
Usage:
To say thank-you for business partner's support and send them festival best wishes
Purpose:
Sending festive greeting gifts during festival seasons is a tradition that won't cause embarrassment; the company logo and business card attached to the gifts can help to build a positive brand image and to lay a foundation for future business opportunity.
Besides the house warming gifts we mentioned above, property developers and real estate agents will send gifts in other various occasions. HK Give Gift Boutique Florist & Gift shop has collected some useful gift sending tips for you: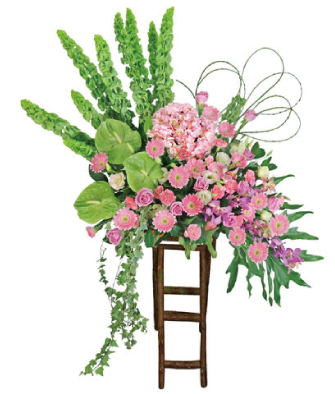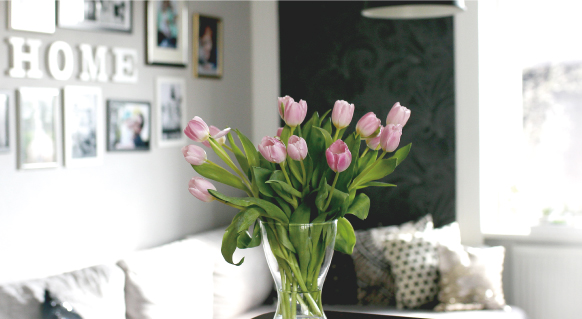 WHAT YOU SHOULD KNOW ABOUT FESTIVE GIFTING?
- INFORMATION FOR THE REAL ESTATE AGENT/PROPERTY DEVELOPER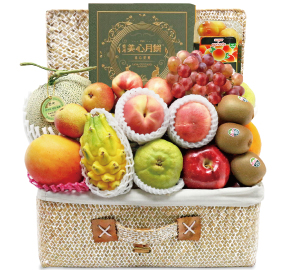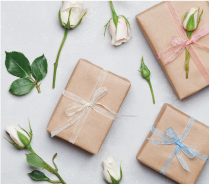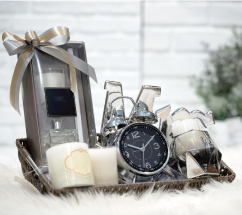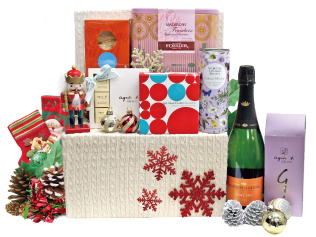 When you try to send gifts to the similar type of gift recipients, it is suggested to send gifts with the same/similar value, or you will be considered biased; what's more, your gifting list shall not miss any potential companies or institutions, or people might think that you are impolite and don't respect them.
When you send Mid-autumn festival gifts, you may choose some existing mid-autumn festival gift hampers and add your own moon cake gifts to express sincerity.
Sending holiday gifts would normally go with a festive greeting card; instead of using the common best wishes messages, why not print your own messages on the card and attach your name card/business card to it? It will sure to stand out as a special gift to your clients.
It is wise to send gifts to business partners and clients on various occasions, but if you want to avoid any unexpected situations, like missing one potential client on the gifting list or delay gift sending at the peak season, it's best to plan things in advance; for example, prepare for a detailed gifting list and order the gifts beforehand.
Hong Kong Give Gift Boutique flower & gift shop has over 2000 kinds of gifts for personal gifting and corporate gifting.
Whether you want to send gifts to express love and care in an everyday bias or to send festive best wishes on certain occasion, GGB always has the right gifts to satisfy your need.
Moreover, we provide customized corporate gift service for our clients. For more information, please contact our customer service.
Contact information
Moreover, we provide customized corporate gift service for our clients. For more information, please contact our customer service.