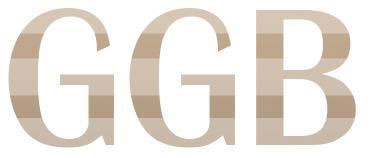 ONE OF THE TOP FLORISTS
IN HONG KONG
HELPING MANY AMERICAN
CUSTOMERS SEND GIFTS
TO HONG KONG EVERYDAY
Located in center location in Hong Kong,
we help customers from America send gifts to Hong Kong everyday.
You can start by selecting products from the top left menu, and start shopping.

WE CAN RUSH SAME OR NEXT DAY ORDERS,
PLEASE SEE OUR TIME COMMITMENT SCHEDULES BELOW:

GIFT DELIVERY SCHEDULE
Second Sunday in March – First Sunday in November (Daylight Saving Time)
EDT (Eastern Daylight Time) is 12 hours behind Hong Kong
EDT+12 hours=Hong Kong Time
PDT (Pacific Daylight Time) is 15 hours behind Hong Kong
PDT+15 hours=Hong Kong Time
Next Day Delivery

ORDER TIME
EDT 9pm-6:30am
PDT 6pm-3:30am
RESPOND TIME
Within 30 minutes
ORDER AND PAY BY
( Monday May 15th 2017)
11:30pm EDT
( Monday May 15th 2017)
8:30pm PDT
ARRANGE AND DELIVER
( Tuesday May 16th 2017) 2pm-6pm HKT
NOTE:
Please note that products such as cakes,
dyed-color roses, custom-embroidery teddy bears, etc,
would need to be ordered 3 business days in-advance.
RECENT SUCCESSFUL OREDERS FROM
THE US TO HONG KONG
01/02
Orchid table décor for grandma who lives in Lai Chi Kok as her 87th birthday present from grandchildren. (Ordered by Mr. Yip from Phoenix, USA)
02/14
Valentine's Day "Only one" preserved rose gift to girlfriend on Hong Kong Observation Wheel in Central. (Ordered by Tim from Settle, USA)
03/06
18 Red Rose Bouquet to beloved mom in Fortress Hill from son & daughter-in-law. (Ordered by Roy from Philadelphia, USA)
04/08
Wine and food hamper to a company work mate who's going to spend a relaxed holiday in Iclub hotel in Sheung Wan. (Ordered by Joanna from Detroit, USA)
05/15
The "Wonderland" Preserved Flower Bouquet to a newly wed couple in Sha Tin and specific delivery time service is used. (Ordered by a nonprofit organization from Los Angeles, USA)
06/28
Funeral flower wreath to a business partner's family member to Universal Funeral Parlour in Hung Hom. (Ordered by ABC Corporation from San Diego, USA)
ON THEIR SHOPPING EXPERIENCE WITH GGB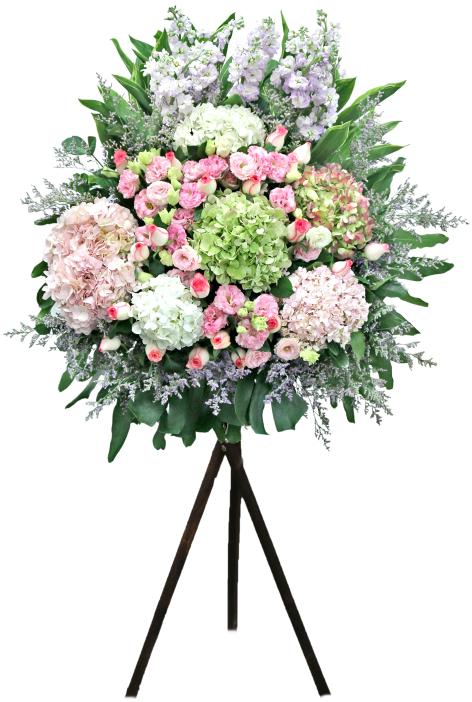 New York
"Thank you Give Gift Boutique for your great help with the florist basket. Your staffs are very patient answering all my questions regarding delivery time, location as well as the add-on flower materials. I appreciate your specific delivery time service;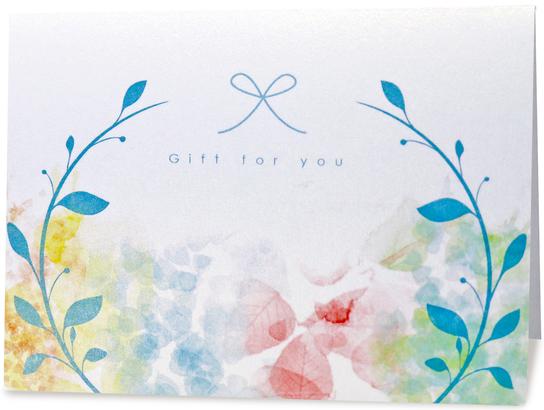 it helps me to send the flowers to Hong Kong from America on the exact time I want despite that fact that I am in New York with time difference. Also, you are very flexible with the message board on top, you use my design and the size I want to print a new card for me. Thanks a lot for all the help!"
Laura from the United State | July 2016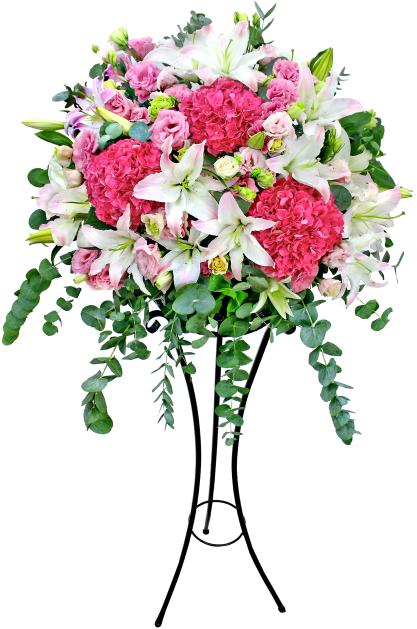 Laura is from a fan club in America; she ordered a Classical Florist basket from us and wanted to deliver it on a specific time to her super star's music show.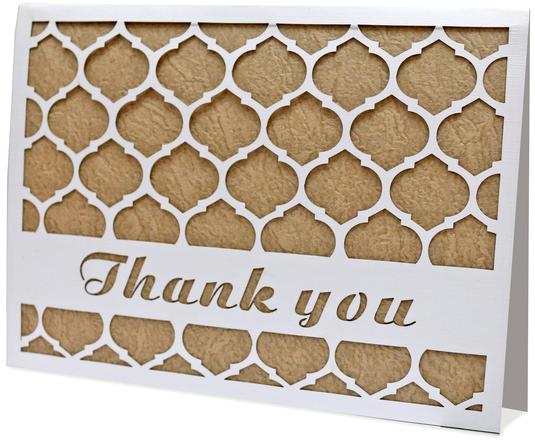 It's her first time to order flower gifts online from abroad, so she's a bit nervous about the details. We are glad to be able to help her out with this important order and we appreciate the trust from our international customers.

ON THEIR SHOPPING EXPERIENCE WITH GGB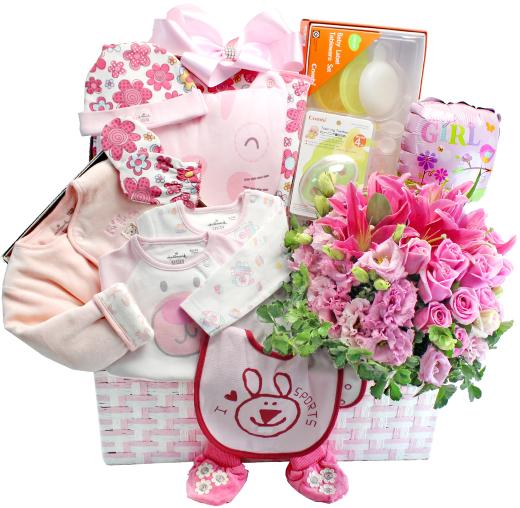 San Francisco
"When I was choosing new born baby gifts for my good friend online, I was surprised to see your newly released baby gift basket from the website. It is very special accompanying with the limited edition of Holland imported fresh flowers.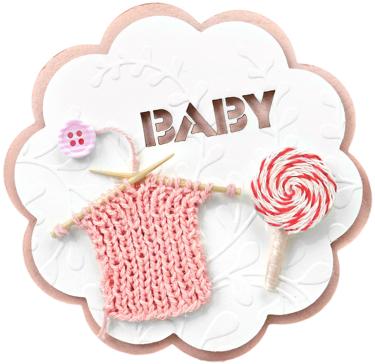 My friend loves unique types of flowers, so she especially loves this limited edition of Holland imported flower bouquet which is seldom seen in Hong Kong flower market. Thank you Give Gift Boutique for your lovely refreshing surprise. I'll keep an eye on your new flower gifts in the future."
Joey from America| April 2017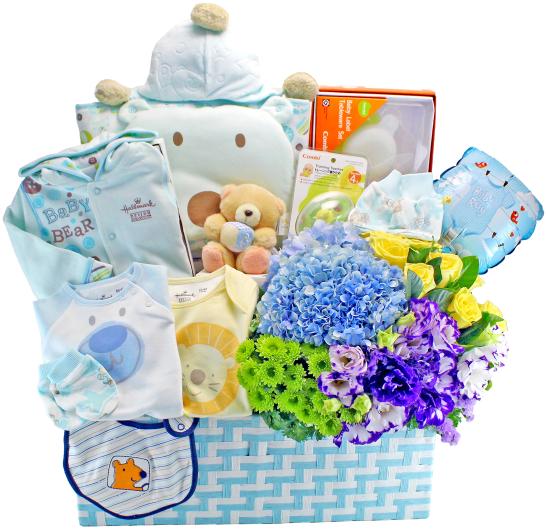 GGB's weekly imported flower program-the Lucienne program has finally started working since March 2017. We have been preparing this program for a long time. Each week, we will import floral materials from Netherland directly and our professional florists design the unique limited edition flower basket/bouquet accordingly.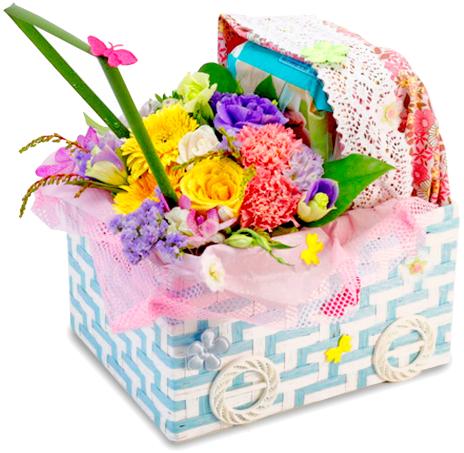 The floral basket Joey mentioned above is our first attempt using Holland imported flowers, we didn't expect such popularity and it sold out quickly. We want to thank customers' support on our new project and we will continue to bring in more innovate flower ideas in the future.

HOW TO SEND GIFTS TO HONG KONG FROM

BULK GIFT ORDER
AND SEND TO DIFFERENT ADDRESS

Fill in our "bulk order Excel form" from the website.

Email it to: service@givegift.com.hk

We will set up an account for you and follow up each order.

OR

You have your own list of gift recipients.

Email the list directly to us.

We will contact you and follow up the details

TYPES OF ADD-ON GREETING CARDS FOR DIFFERENT FLORAL GIFTS

Free greeting card or leather photo booklet for each bouquet gift. (personal photos can be added to the leather photo booklet, please contact customer service for more details)

Free hand-made crafted small tags are attached to each gift basket

If you want to order your personalized greeting card/hand-made card, please feel free to contact us for more information.

SPECIFIC TIME DELIVERY SERVICE

Specific delivery time: 9am-1pm; 2pm-6pm (residential area or shop open hours)

Specific time delivery fee will be charged $100 or more (depends on the location)

General deliver time is office hour: 9am-5pm
IF YOU ARE IN AMERICA AND WANT TO SEND GIFTS TO FAMILY,FRIENDS,COLLEAGUES OR BUSINESS PARTNERS IN HK, OUR
HOW TO SEND GIFTS TO HONG KONG FROM THE US
SECTION IS JUST RIGHT FOR YOU!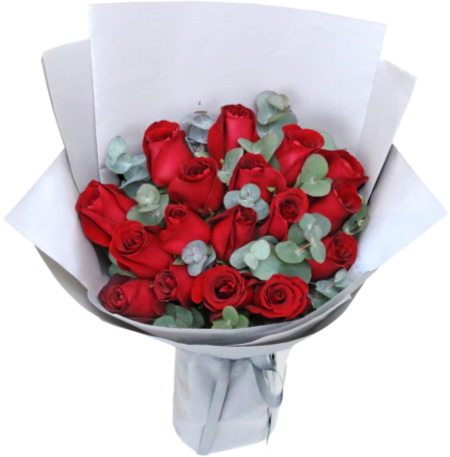 My mum has been taking good care of me for 26 years and now I am living in the US because of work. I don't have as much time to chat with her and care for her like before, so I want to send some gifts to her in Hong Kong from America to show my love and concern. She likes purple, so a bouquet with purple flowers would be best.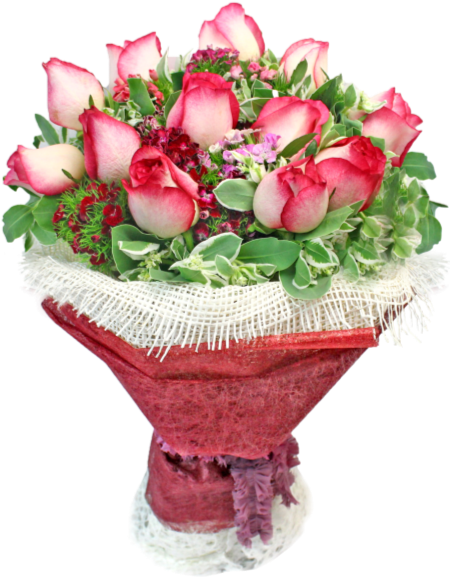 Hong Kong Give Gift Boutique has many purple choices of flower gifts. For example: Purple Rose, Purple Tulip, Purple Eustoma, Purple Mokora, Deep-purple Hydrangea, Thailand Purple & White Dendrobium, Forget-me-not, etc. We are happy to help customers mix different purple flowers to the bouquet, and send to Hong Kong from America.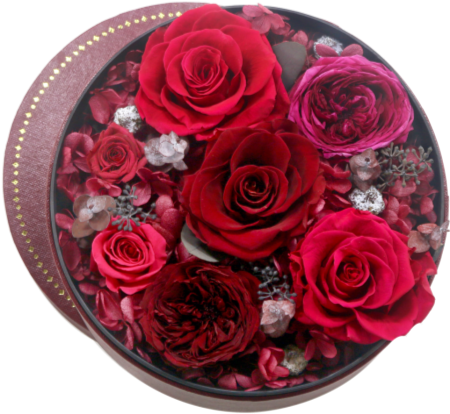 It's a pity I can't be in Hong Kong with my girlfriend on her very special day, but I want to let her know that I remember the date and that I love her very much even though I am in America at the moment. So I guess ordering a nice bouquet online is a great idea to send her my best wishes to Hong Kong from the US.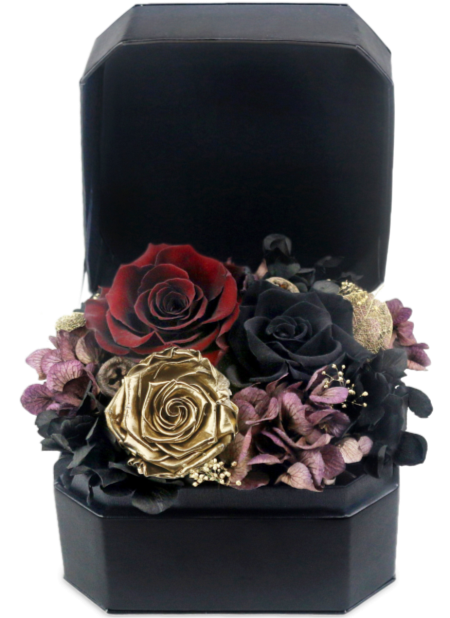 Hong Kong Give Gift Boutique helps many customers from America send gifts to Hong Kong. It's especially important to let your love ones know that you love them and care for them despite the distance. We have many successful international orders regarding floral gifts to families and friends in Hong Kong from the US.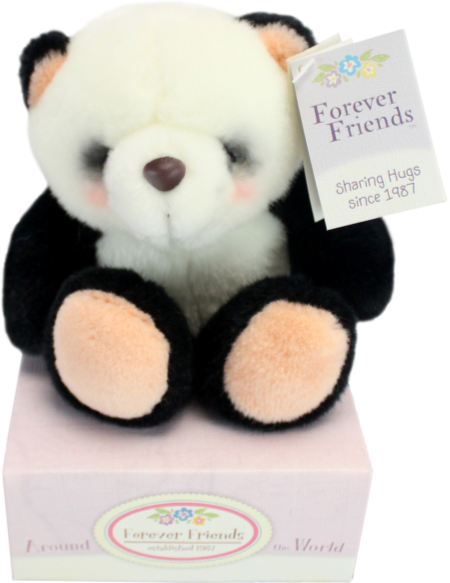 Our dearest daughter is in Hong Kong now to attend the choir training, she's away from home for almost 3 months and we miss her a lot. This Sunday we will fly to HK from America to see her performance, but before that, we want to send her a little bear and balloon surprise gift to say hi. We hope to send our long distance parents' love to Hong Kong from the US.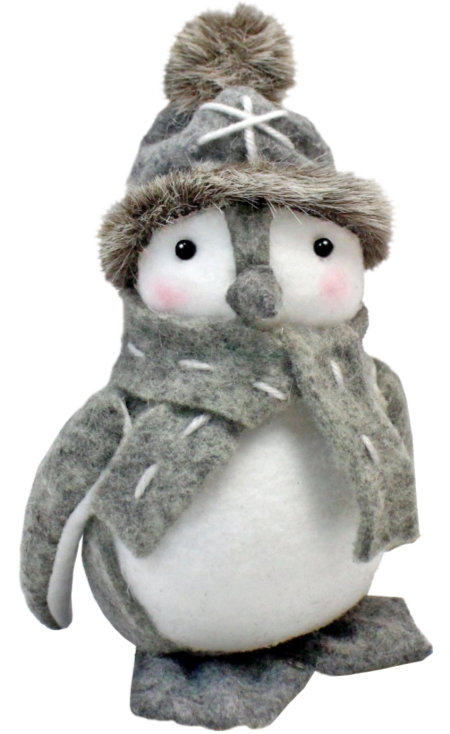 Hong Kong Give Gift Boutique cares not just the quality but also the variety of our teddy bears, plush dolls and stuffed animals. We collected many brand-name plush toys for customers to send their love and best wishes to Hong Kong from America. The famous brands including: Forever Friends teddy bears, NICI stuffed animals, GUND plush bears, Jelly Cat stuffed animals, Barnes & Coleman teddy bears, Harrods teddy bears, etc.