ONE OF THE TOP FLORISTS
IN HONG KONG
HELPING MANY IRISH CUSTOMERS SEND GIFTS TO HONG KONG EVERYDAY
Located in center location in Hong Kong,
we help customers from Ireland send gifts to Hong Kong everyday.
You can start by selecting products from the top left menu, and start shopping.
WE CAN RUSH SAME OR NEXT DAY ORDERS,
PLEASE SEE OUR TIME COMMITMENT SCHEDULES BELOW:
—— IRELAND TO HK ——
GIFT DELIVERY SCHEDULE
Belfast (British Summer Time) is 7:0 hours behind Hong Kong
Belfast time + 7 hours=Hong Kong time
SAME DAY DELIVERY

Order time
2am-11:30am BST
Respond time
Within 30 minutes
Order and pay by
( Monday May 15th 2017)
4:30pm BST
Arrange and deliver
( Monday May 15th 2017)
Before 5pm/6pm HKT
NEXT DAY DELIVERY

Order time
12pm-1:30am BST
Respond time
Maximum:14.5hrs Minimum: 1hr
Order and pay by
( Monday May 15th 2017)
7:30pm BST
Arrange and deliver
( Tuesday May 16th 2017)
9am-6pm HKT
NOTE:
Please note that products such as cakes,
dyed-color roses, custom-embroidery teddy bears, etc,
would need to be ordered 3 business days in-advance.

01/21
A premium gourmet food hamper to a business partner in South Horizons for sharing the very useful information about the marketing strategy. (Ordered by Laoghaire from Dublin, Ireland)
02/10
Italy style rose florist bouquet to girlfriend living in Ho Man Tin, Hong Kong to express love. (Ordered by Mac from Cork, Ireland)
03/13
"Cupid" red roses flower box gift to celebrate a friend's birthday in Ngau Tau Kok, Hong Kong. (Ordered by Andrew from Waterford, Ireland)
04/29
Get Well Soon Gift and a white baby bear to a dear friend who stays in Wong Chuk Hang hospital to cheer her up. (Ordered by Kacey from Limerick, Ireland)
05/07
Baby Gift Basket and an organic cotton monkey toy to a couple living in Causeway Bay to congratulate them on their new born baby. (Ordered by Mr. & Mrs. Fong from Belfast, Ireland)
06/16
Picnic style gift Basket to send apologies to two friends in Chai Wan, Hong Kong. (Ordered by Muriel from Cork, Ireland)
CUSTOMERS REVIEWS
ON THEIR SHOPPING EXPERIENCE WITH GGB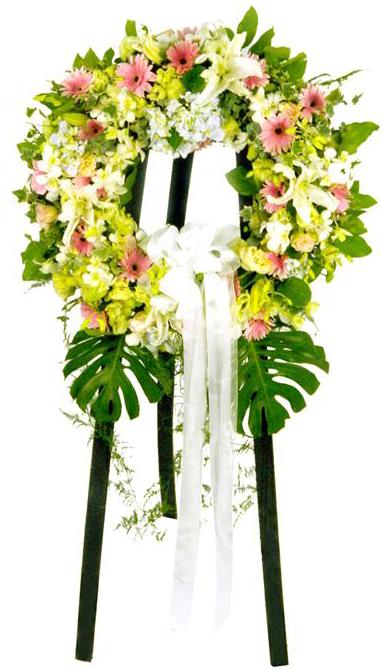 Belfast



"We'd like to thank Give Gift Boutique for your flexible delivery service. One of our team members in HK lost her child in a terrible car accident last week; we felt so sorry for her and wanted to send our condolence with a bunch of flowers to Hong Kong from Ireland. Somehow we got the wrong address and the bouquet was delivered to the wrong person.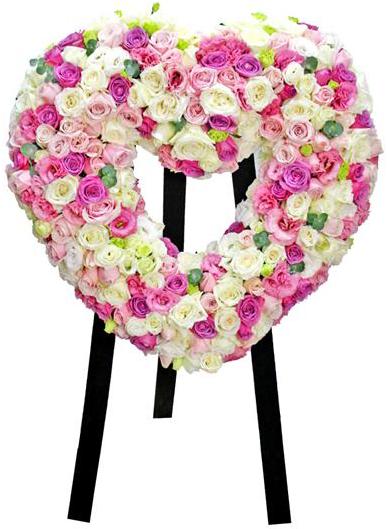 Thankfully your staff contacted us and confirmed the new address and agreed to send again in the same day. We appreciate your service as it's not your mistake but you are still willing to help us send the gift again without extra charges."
Torrence from Belfast, Ireland | March, 2017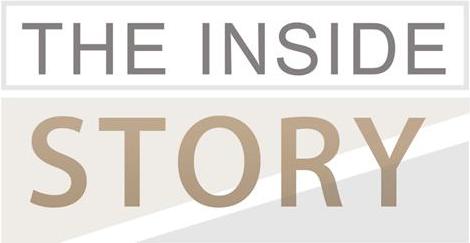 As a Hong Kong gift shop, we sometimes experience situation like this-wrong address. Of course our customers are careful when they write down the address before confirming the order; however, some addresses they got from friends or relatives might be wrong from the beginning.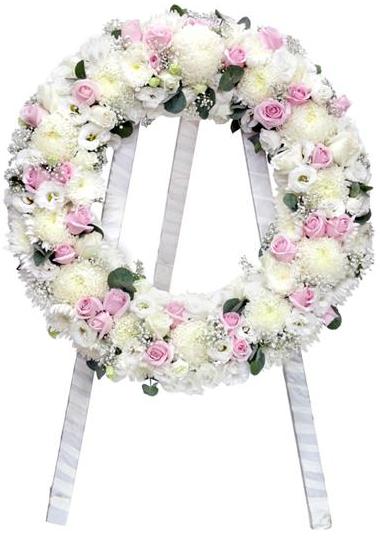 Therefore, our delivery staffs are well trained to deal with different circumstance and make sure the gift recipient receives the gift. We are happy to help every customer send their love and best wishes out to Hong Kong from Ireland.

CUSTOMERS REVIEWS
ON THEIR SHOPPING EXPERIENCE WITH GGB



Dublin



"Our dearest Aunty passed away in Hong Kong but we cannot accompany her through the last journey as we live in Ireland, it makes us a bit sad. Fortunately we found GGB who helped us send our deepest condolence to her with the funeral wreath to HK. There's 7 hours' time difference between Hong Kong and Ireland, therefore we are not sure when to order and pay so as to arrive in the funeral service the next day.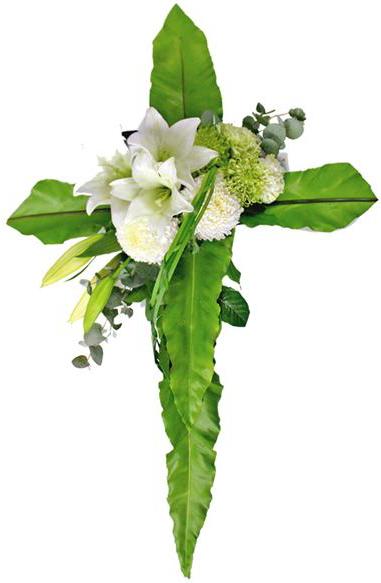 Your customer service gave me a lot of information regarding this order and I am very grateful. I like your service of sending gifts to Hong Kong from Ireland and am sure to order gifts from you again."
Andy from Ireland| June, 2017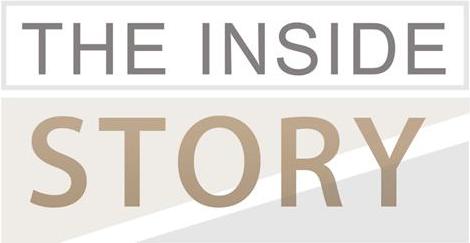 Generally speaking, our customer service staffs need to get in touch with the funeral parlor for details of the funeral service after clients send us payments. So if customers can arrange payments as soon as possible, we can get information from the funeral home quickly. Andy from Ireland heard the bad news of his aunt's death but couldn't fly back to HK immediately, so he ordered a heart shape funeral wreath from us to send his deepest condolence.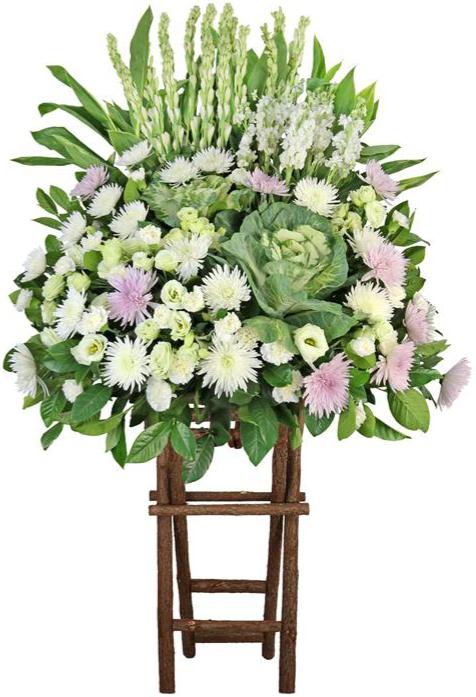 With the seven-hour time difference, any delay could affect the delivery time. We were glad to be of help to Andy. He managed to pay before 11:30 British Standard Time and in time for next day delivery. It's our honor to help customers send gifts to Hong Kong from Ireland.

HOW TO SEND GIFTS TO HONG KONG FROM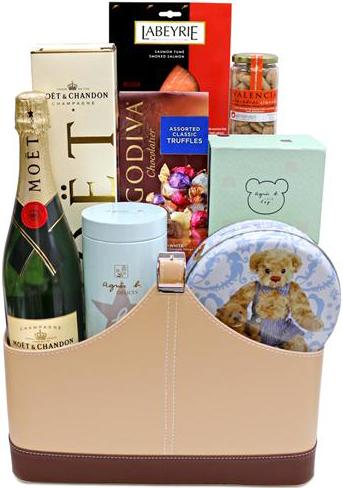 From some British gift giving cultures, we learn that if people are invited to "have a cup of tea" in their home, guest will normally bring a flower bouquet or a box of chocolate to the host as gifts; sometimes wine and cheese are chosen too for a whole family to share. From some previous orders of sending gifts to Hong Kong from Ireland, we notice that flower, red wine and chocolate are very popular gifts.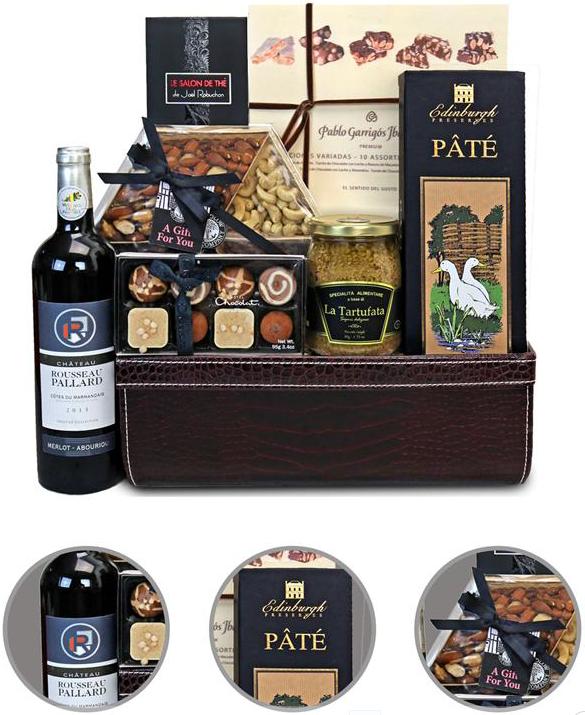 Traditional Irish beer and Irish whiskey gain popularity in recent years. If you prefer to send gifts to Hong Kong from Ireland, why not consider some local specialty beverage, coffee or tea gift basket? Some fresh flower bouquet or floral décor are also gifts full of love. Gift giving doesn't require a lot of money; some local HK gifts such as HK specialty food hamper or HK handmade greeting card are very unique.
Some information about Irish gift giving culture suggests not using Lily or any white flowers when it comes to exchange birthday gifts or Christmas gifts, because these flowers are mostly chosen for religious use or funeral service. If you want to send floral gifts, you could choose purple rose, Hydrangea, peony or any other flower materials instead. For more information about flower sending traditions, please refer to more send gifts to Hong Kong from Ireland culture.
If you are in Ireland and want to
send gifts to family, friends, colleagues
or business partners in HK
HOW TO SEND GIFTS TO HONG KONG FROM AUSTRALIA
THIS SECTION IS JUST RIGHT FOR YOU!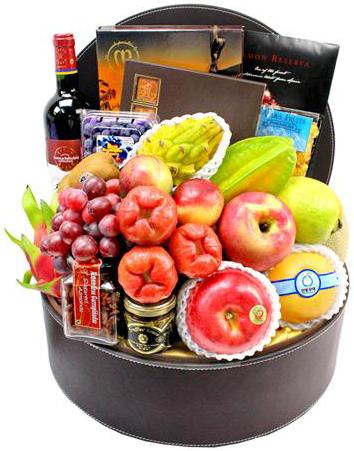 We'd like to order around 500 fruit gift hampers for our loyal customers to thank their support for this year. We hope to put our company logo on the fruit gift basket as well to promote our business. Since our clients live mainly in different parts of HK, we wish to send the gifts to Hong Kong from Ireland using an easy delivery company.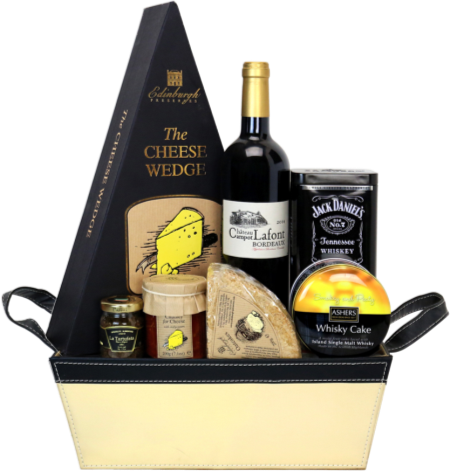 Hong Kong Give Gift Boutique offers bulk order gift service for customers from Ireland to send gifts to Hong Kong. All you need to do is to send us a gifting list or fill in our simple excel form for gift delivery. We can also tailored-made the corporate gift packaging by adding your company logo or other icons.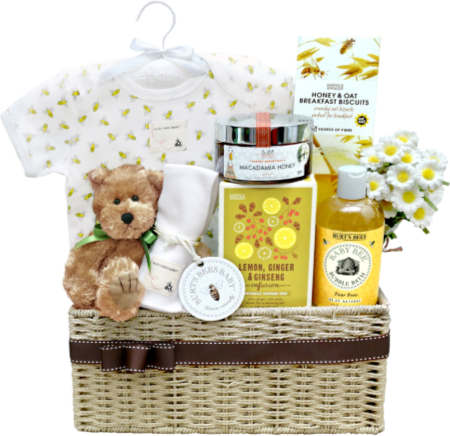 Hong Kong Give Gift Boutique provides speedy post service to Mainland China and International locations since July 2015. There are many gift sets/hampers that are available for mailing. For example: preserved flower decoration; Baby gift set; CNY gift hamper; Mid-autumn festival gift basket, etc. We help many customers in Hong Kong to send gift around the world.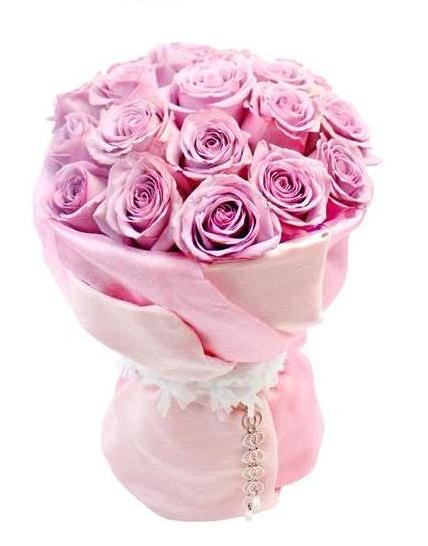 I want to send preserved flower gifts to my friend who is living abroad as it's cheaper and nicer to get the gifts in Hong Kong. I wonder if any online flower shop will have this service of sending gifts around the world from Hong Kong. If so, I'd love to try it and send the beautiful floral gifts to my friend in Ireland.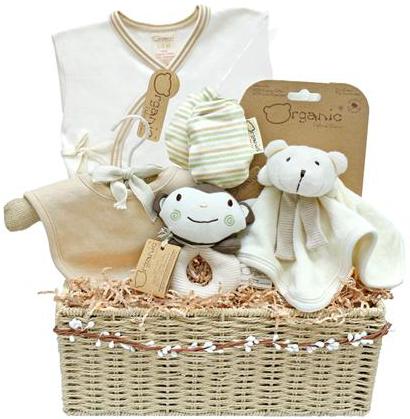 My niece just had a baby in Hong Kong's hospital and our family in Ireland wants to send her a baby gift hamper to congratulate her. We hope to give her a surprise so hope to send the gifts to the HK hospital she's staying. We are just not sure if there's any online gift shops that can help us send gifts to Hong Kong hospital from Ireland.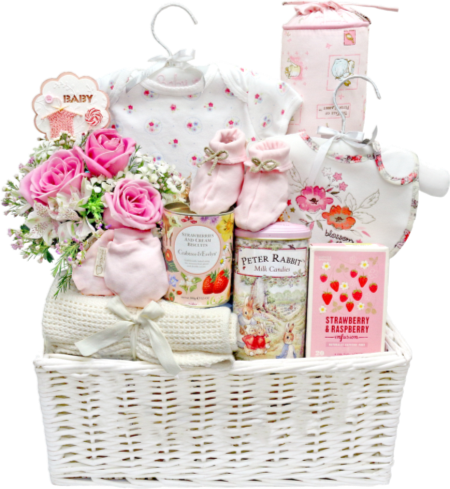 Hong Kong Give Gift Boutique helps family and friends of the new mum to send gifts to all Hong Kong hospitals from Ireland. We have many years of experience sending baby hampers/floral décor/fruit baskets to hospitals in Hong Kong; we make sure the gift products are suitable for patients and new mums before we deliver them.