ONE OF THE TOP FLORISTS
IN HONG KONG
HELPING MANY SINGAPORE CUSTOMERS
SEND GIFTS TO HONG KONG EVERYDAY
Located in center location in Hong Kong,
we help customers from Singapore send gifts to Hong Kong everyday.
You can start by selecting products from the top left menu, and start shopping.
WE CAN RUSH SAME OR NEXT DAY ORDERS,
PLEASE SEE OUR TIME COMMITMENT SCHEDULES BELOW:

SINGAPORE TIME IS THE SAME AS HONG KONG TIME
SAME DAY DELIVERY

Order time
9am-6:30pm
Respond time
Within 30 minutes
Order and pay by
( Monday May 15th 2017)
11:30am
Arrange and deliver
( Monday May 15th 2017)
Before 5pm/6pm HKT
NEXT DAY DELIVERY

Order time
7pm-8:30am MYT
Respond time
Maximum:14.5hrs Minimum: 1hr
Order and pay by
( Monday May 15th 2017)
2:30 MYT
Arrange and deliver
( Tuesday May 16th 2017)
9am-6pm HKT
NOTE:
Please note that products such as cakes,
dyed-color roses, custom-embroidery teddy bears,
etc, would need to be ordered 2 business days in-advance.
RECENT SUCCESSFUL ORDERS FROM

01/16
Double decker iron shelves fruit hamper to a friend to congratulate her on the new born baby in the hospital in Sheung Wan.
(Ordered by Mrs. Lee from Raffles, Singapore)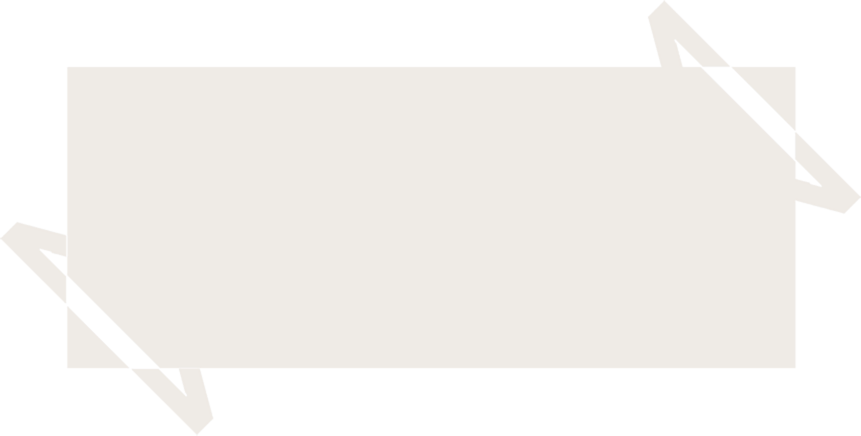 The Hong Kong Peninsula Hotel Wine n Food Hamper to celebrate the amazing birth of his nephew in Canossa Hospital.
(Ordered by Uncle Wong from Chinatown, Singapore)
02/07
03/30
The Orchid table décor for a friend's special day in Asiaworld-Expo.
(Ordered by Matthew and Lisa from Tanjong Pagar, Singapore)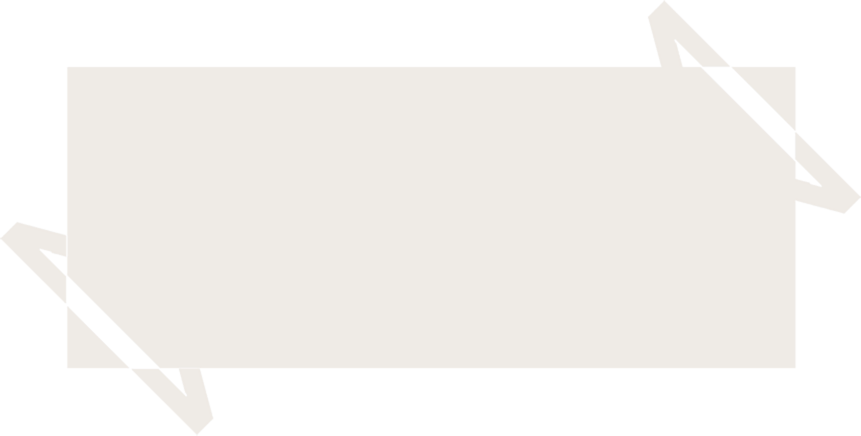 Sparkle and gourmet food hamper to thank a couple for sharing the villa with them in the Peak in Hong Kong.
(Ordered by Matthew and Lisa from Tanjong Pagar, Singapore)
04/12
05/14
The "I love mummy" food hamper and a small flower basket to mum living in Choi Hung Estate on Mother's Day.
(Ordered by Mr. Sai from Little India, Singapore)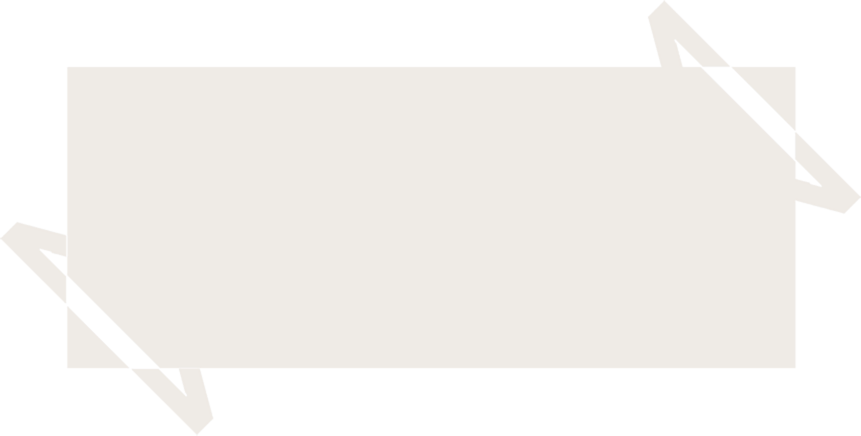 Wine box gift to father to celebrate his 80th birthday in a hotel near Nam Cheong Station.
(Ordered by Harry from Bugis, Singapore)
06/10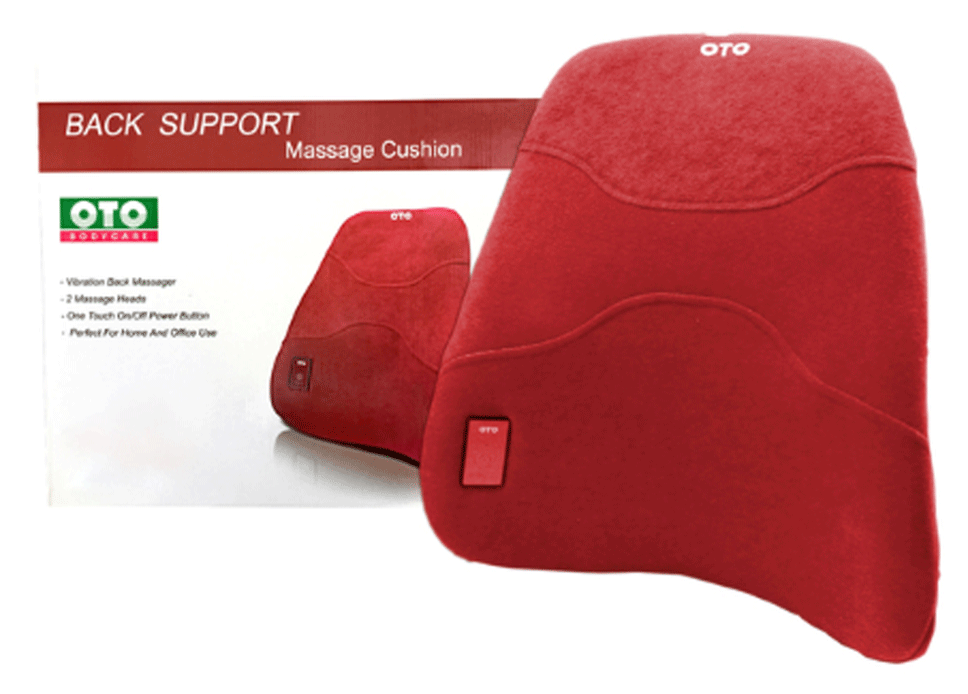 Singapore
"I'd like to thank Give Gift Boutique for the help of choosing the special gifts to send to my dear girlfriend this year. In the past few years, I had sent regular gifts to her such as food hampers, fruit baskets and other accessories.
I really want something new and more practical this year, so I started to look at more than 2000 gifts from your website! Finally I picked some and had to consult with your customer service to make the final decision.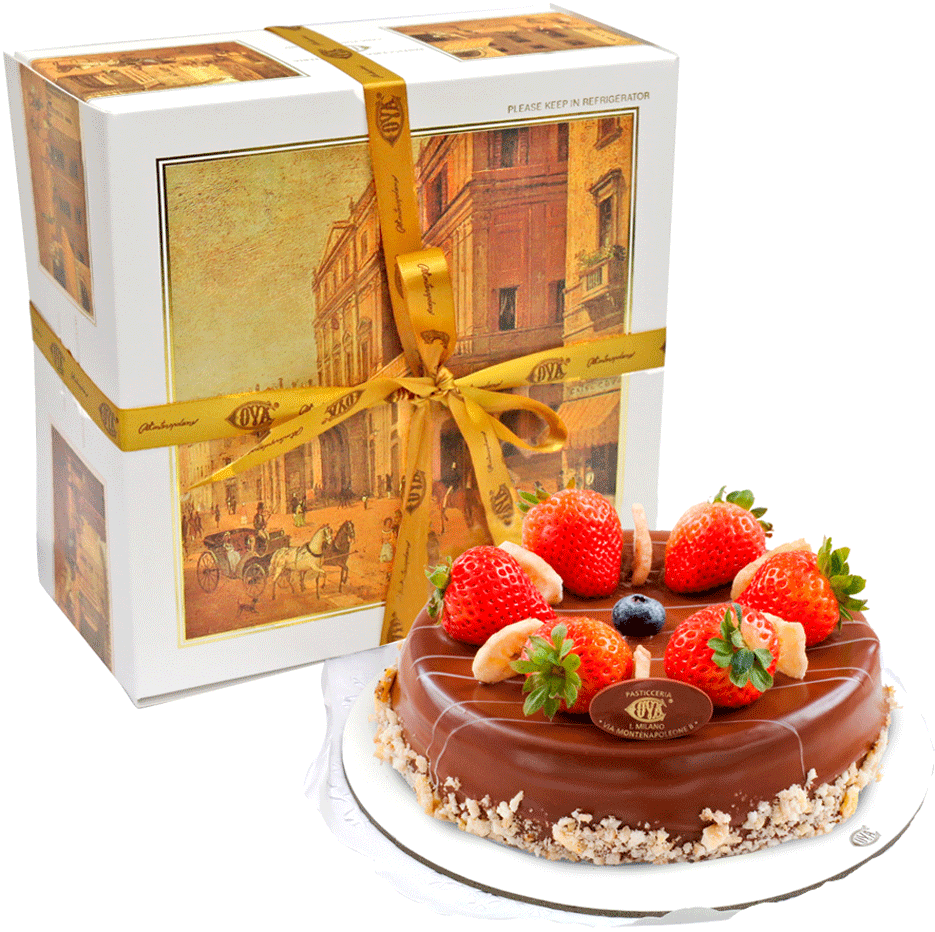 " I was thrilled to spot the "back support massage cushion" gift, very practical and good for my girlfriend as she works in the office and always sits. In addition to that, I ordered a cake and your staff kindly reminded me that I needed to order 2 days in advance. So glad I had the kind reminder from GGB, or else I'll miss the best timing to send her the gift in Hong Kong from Singapore."
Dale from Singapore | September 2016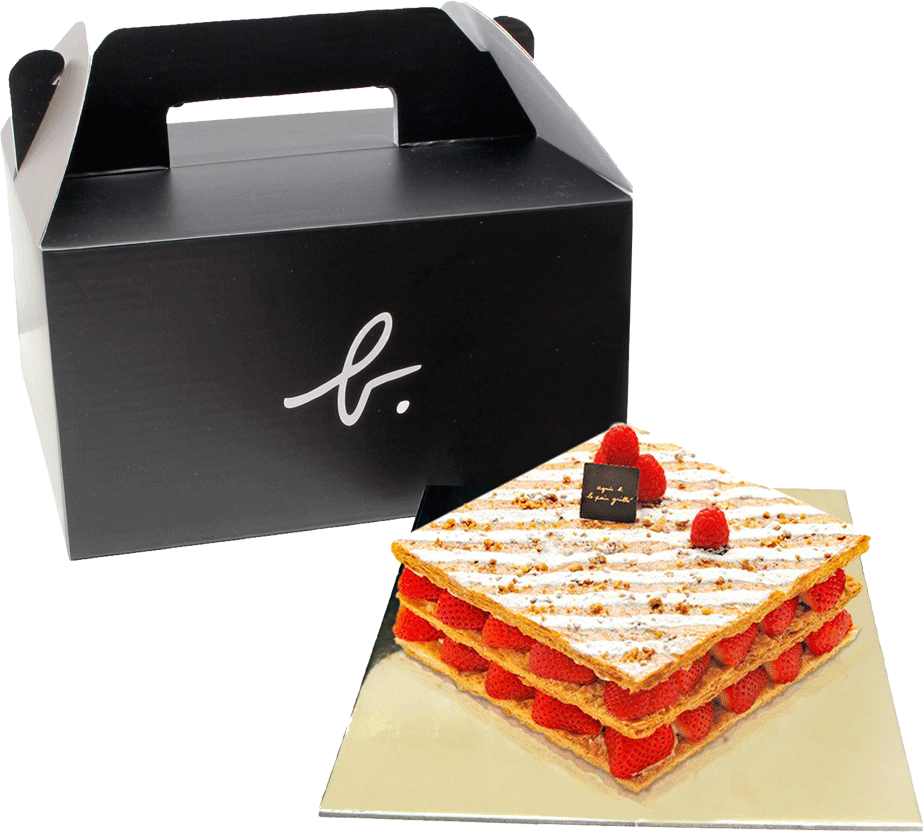 Dale is determined to choose a very special gift this year. He spent quite a lot of time and effort going through our more than 2000 gift items, that's commendable! Thankfully we were of help to him to make the final decision.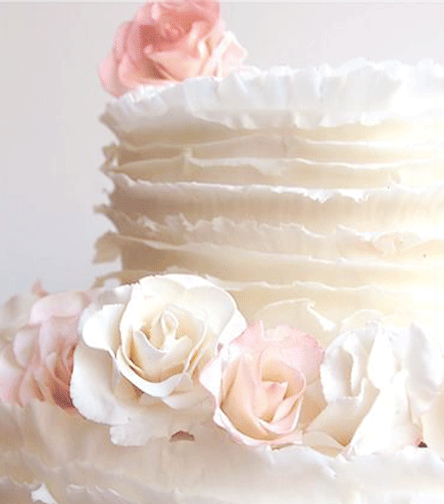 We can tell that he loves his girlfriend very much and cares for her in every way-to send special gifts every year and to give her something really useful. Give Gift Boutique is also determined to serve our customers with love and care.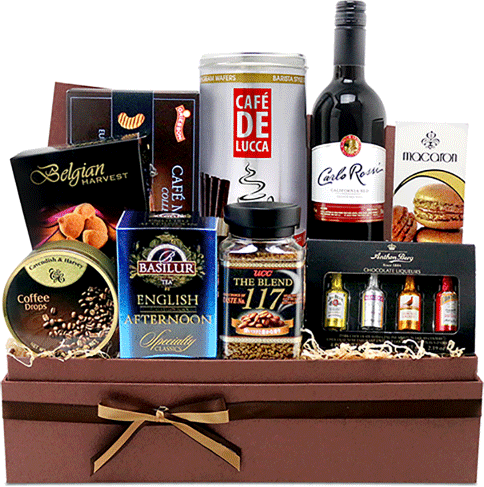 Singapore
"Thank you HK GGB for a wonderful online shopping experience. Your corporate gift box/gift hamper is designed with simple yet delicate packaging, with various imported brand name products in it,which is very suitable as a corporate gift for our business partners.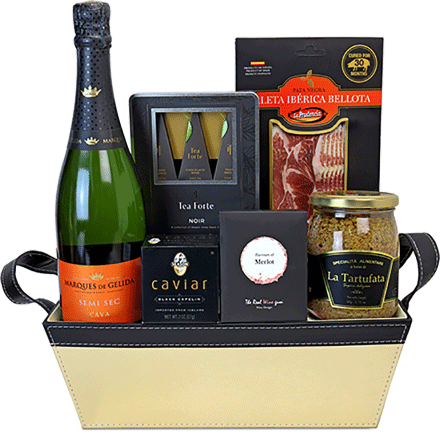 Since this sort of corporate gift is unique and won't be seen everywhere, our clients like it very much. Next time we want to order your customized corporate gifts and hope to send the exclusive gifts to Hong Kong from Singapore."
Catherine from Singapore| May 2017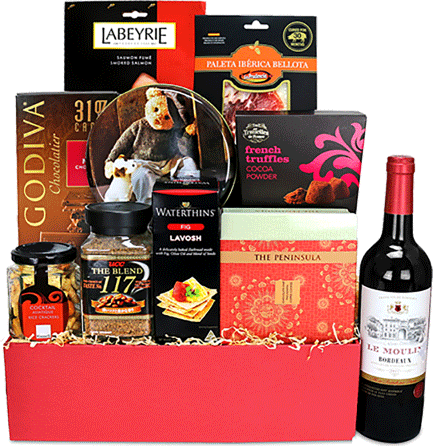 Catherine is the secretary from a big company in Singapore, she's in charge of corporate gifts purchasing and send them to business partners. From the beginning she told us the budget for the gifts and explained how the partner company is like, so we are able to recommend some gift ideas to her.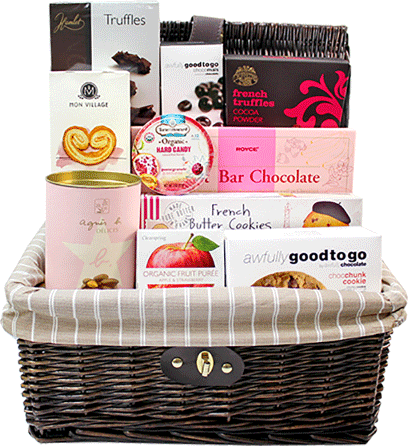 Since corporate gifts and everyday gifts are different regarding usage and type, we therefore specifically chose some high-end gifts suitable for corporate gift giving, in order to meet clients' needs and help them to send gifts to Hong Kong from Singapore.

SINGAPORE
GET WELL FRUIT BASKET SEND TO HOSPITAL
"DOS" AND "DON'TS"
BROKEN BONES, PREGNANT WOMAN, AND LONG-TERM DIARRHEA
More vitamin C is needed to help the body with better iron absorption and speed up wound healing. (Fruits that are full of Vitamin C: Apple, Strawberry, Grapefruit, Kiwi Fruit, Lemon, Orange)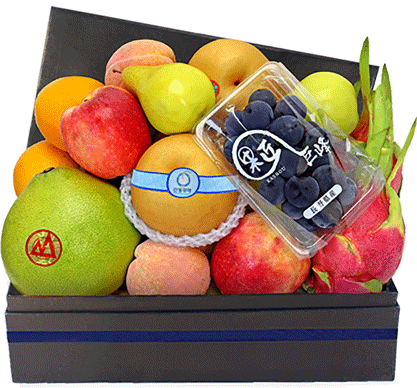 STOMACH ULCER
Eat more Papaya or Banana, because they contain something that can ease the pain of the stomach when having too much gastric acid and help with food digestion.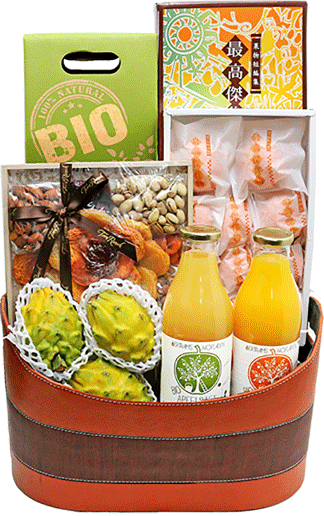 HIGH BLOOD PRESSURE
Apart from low-Sodium diet and reduce the amount of salt used, patients need to add proper potassium supplements. Fruits with high potassium include: Apple, Peach, Sweet Melon and Kiwi Fruit. But patients with kidney disease need to be more cautious about these fruits because they fail to flush potassium out of the body naturally, so excessive intake of potassium can lead to hyperkalemia.
DIABETES
Must control the intake of sugar. Fruits like Blueberry, Apple, Citrus and Starfruit are suitable for diabetes but giving grape as gift is not a good idea.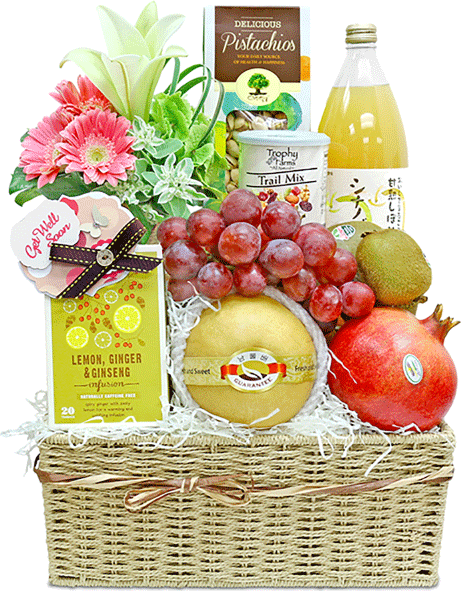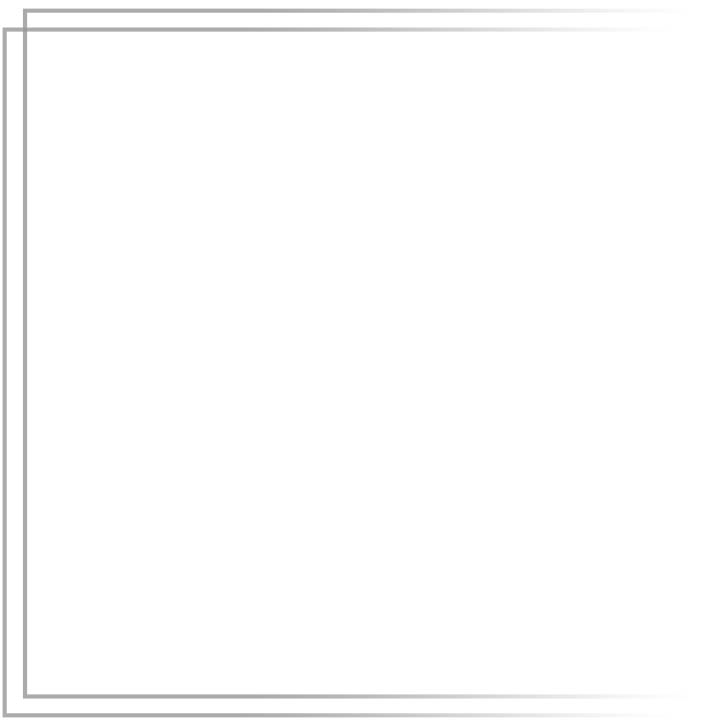 My uncle in Hong Kong hurt his leg and had to stay in hospital for a while. My cousins and I want to send some gifts to him in Hong Kong from Singapore to wish him a speedy recovery. The floral decoration is a good gift to send to the hospital, but we want to add something more practical to keep him healthy, say gifts like bird nest products. We hope to combine the two gifts together to show warmest love to our uncle.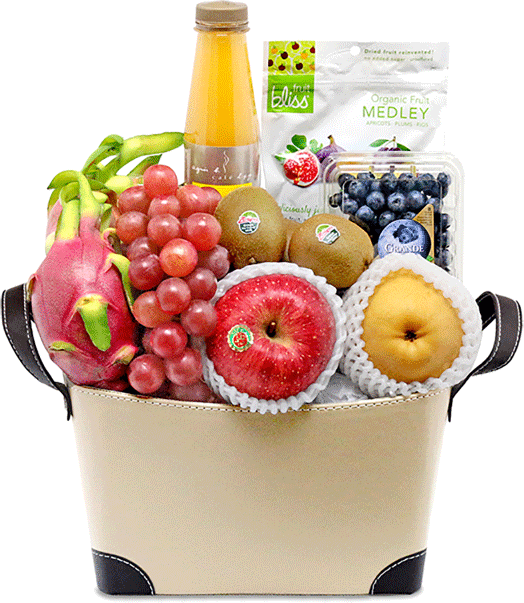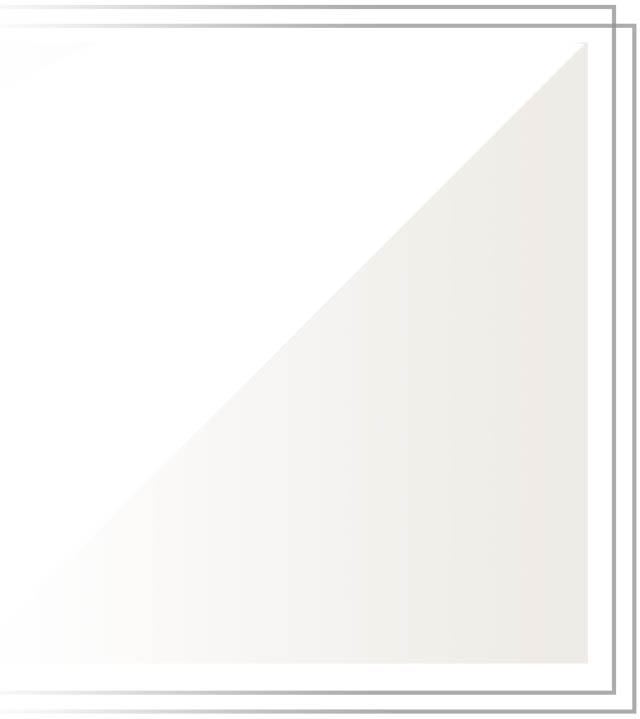 Hong Kong Give Gift Boutique offers many recovery/get-well-soon gifts for customers to send to Hong Kong's hospitals from Singapore. These gift hampers include items like healthy food, fresh fruits and healthy juice, etc. Customers can also add extra health gift products to the gift basket. The add-on gifts including bird nest caviar, superior abalone in jar and scientific negative Ion bracelet, etc.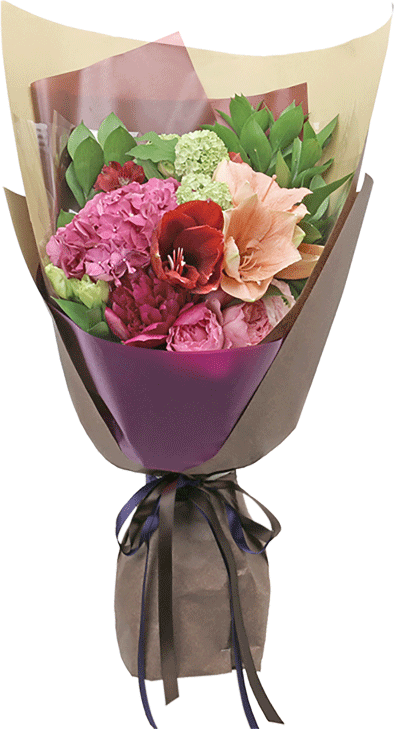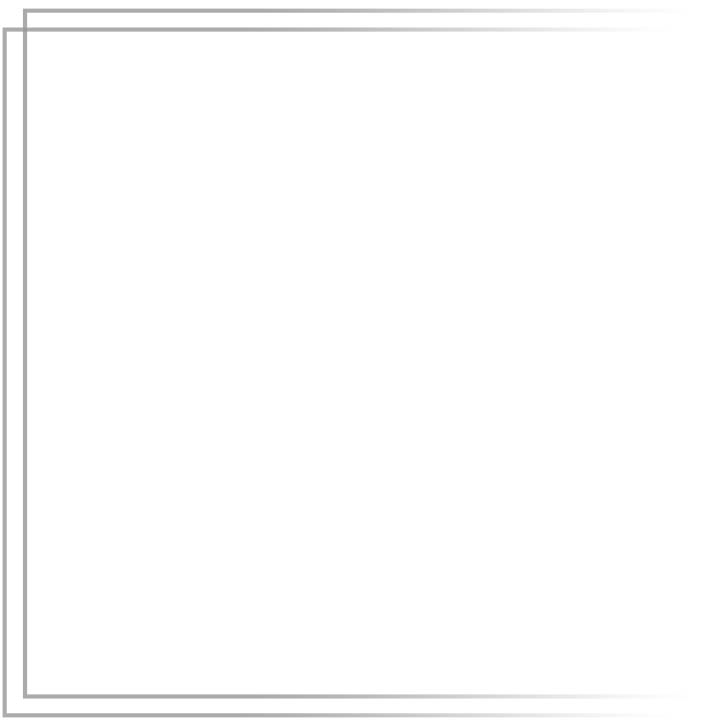 Next week is my girlfriend's birthday but I can't be with her in Hong Kong, because I will still be in Singapore for my business trip. I want to send her a surprise b-day gift though, to show her that I didn't forget the important date. I want to send her a more special floral gift this time, maybe the one with the customized name service. I'm sure she'll enjoy seeing her own name on the flower gift sent from Singapore.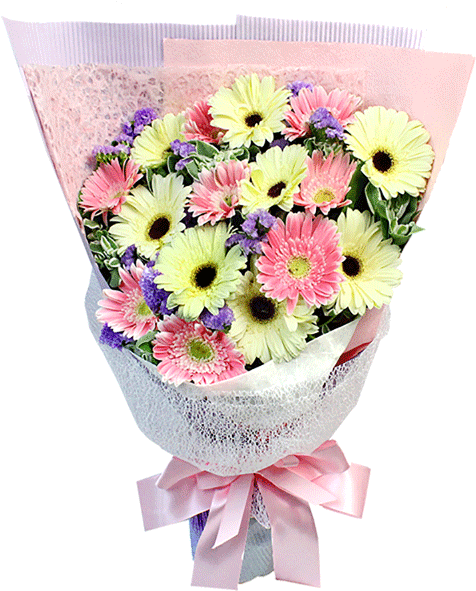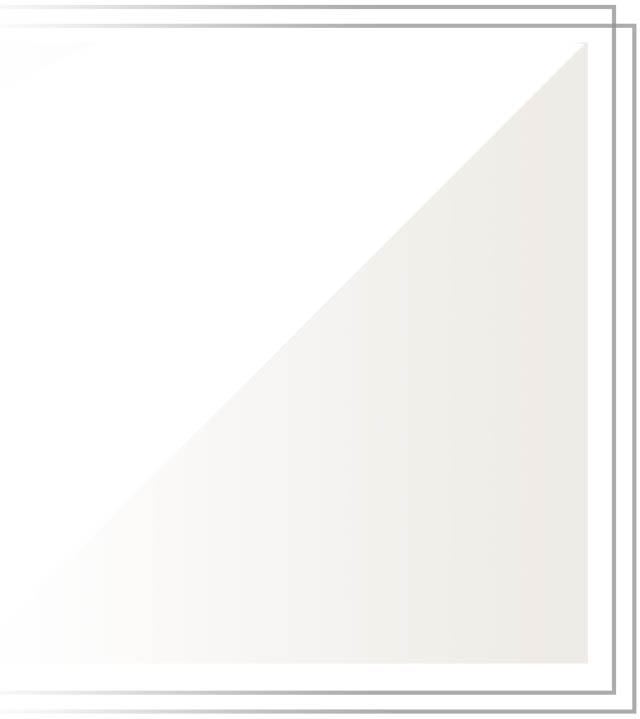 Hong Kong Give Gift Boutique is an online gift shop sells not only flowers and gifts, but also offers different kinds of unique customized service for clients to send special gifts to Hong Kong from Singapore. These customized gift service include floral décor and helium balloon with customized names on it; customized corporate gift with company logos; personalized embroidery name on graduation gifts, etc.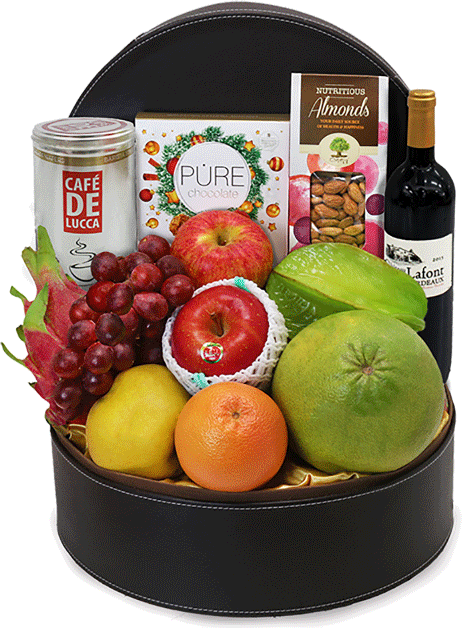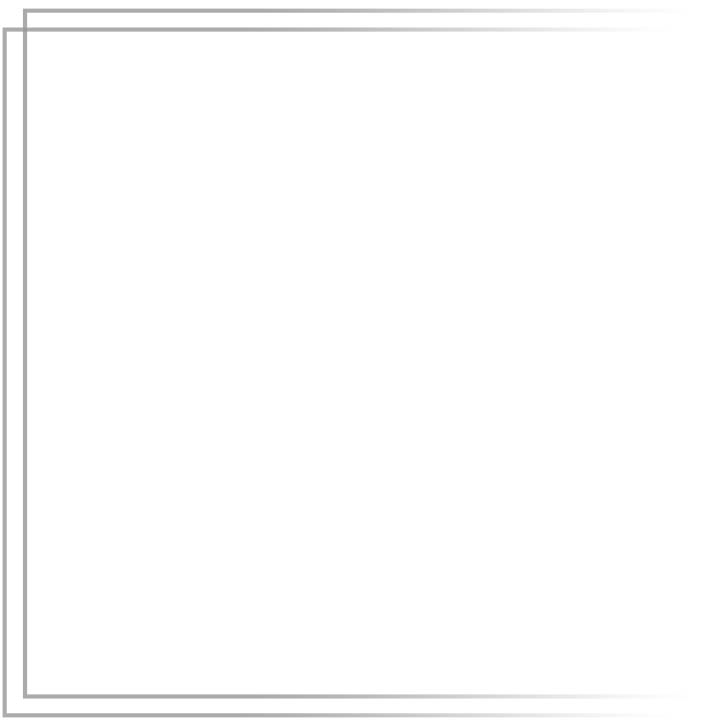 I have been a supportive fan of a famous Hong Kong singer for a long time. Whenever he has a concert or a stage show performed in Hong Kong, I will send him flower gifts/fruit baskets from Singapore if I cannot be there. Because I send gifts to Hong Kong every year, I want to find an online gift shop that releases new collections from time to time so that I have something nice and new to send to my favorite singer.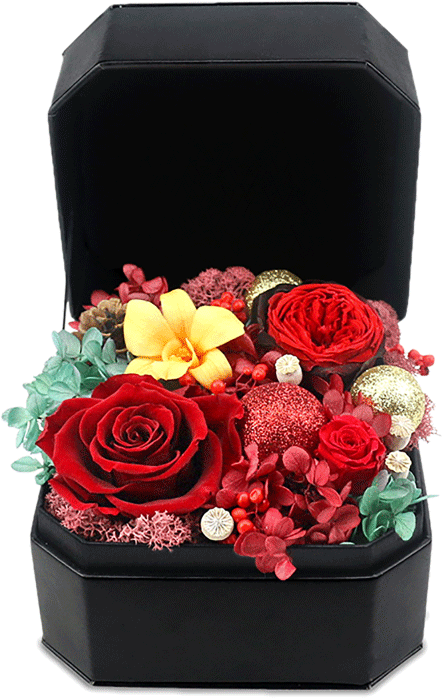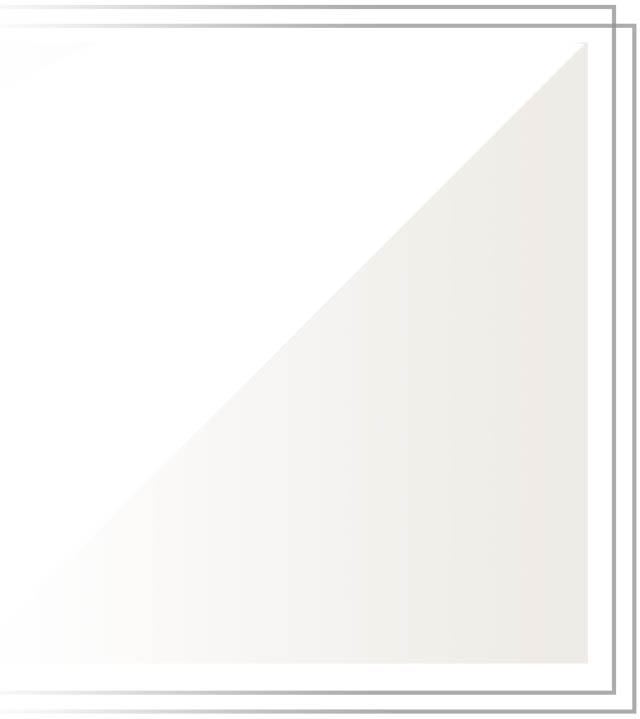 Hong Kong Give Gift Boutique is a customer oriented online flower n gift shop. Every year, we come up with a new collection or a new service to meet our clients' need and help them send gifts to Hong Kong from Singapore. In 2015, we launched the worldwide gift delivery program and started to sell preserved flower décor; in 2016, Diwali gift hamper idea was discussed and executed; in 2017, the weekly imported fresh flower program was introduced as well as the release of "welcome to HK" gift collections.