Not sure if anyone has had such an experience. That is, we always want to find some snacks to go with a glass of wine. Having said that, we know cheese is the best match with red wine. Today, HK Give Gift Boutique will introduce the Cabernet cheddar cheese from U.S.A to you.
There is no doubt that the wine tasters are very familiar with Cabernet. It is produced in Bordeaux, France and is named the king of red grapes. Cabernet Sauvignon has a rich taste and is a fine grape for traditional red wine making. Cheese, on the other hand, seems to be born for red wine. As cheese is one of the essential elements in the wine tasting experience. No matter what sort of cheese dish we have, it always goes well with red wine.
Because cheese can increase the aroma and fruitiness of red wine, It makes the wine less acidic and more flavored. It is often said that cheese and wine pair really well, so the Mille Lacs Foods Cheddar Cheese and Cabernet Sauvignon red wine make an exceptional tasting experience for friends and families. With the unique snack "cheese", The overall wine tasting experience can reach up to a 5-star level.
3.75 oz. Cabernet Cheddar Cheese Hoop Cabernet Cheddar flavored cheese spread. Mini wooden cheese hoop. Refrigerate after opening.
Hong Kong Boutique florist's gift shop has added this cheese gift to our Gift Hamper G43. Accompanying with the coffee brown gift packaging, This gift hamper is suitable as gifts for men. To your father, boyfriend or business partner Such a well-made gift set is sure to surprise the gift recipients.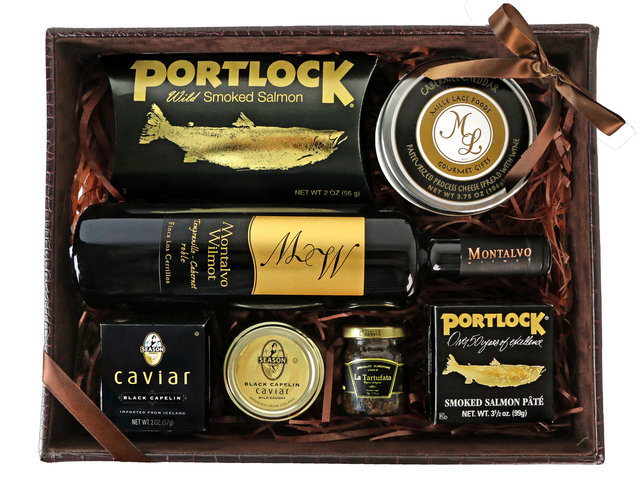 Father's Day is coming soon, If you want to send your Dad a practical and exquisite gift, please visit Hong Kong Give Gift Boutique website to place an order. You will be in touch within 30 minutes to follow up your order. Easy payments including credit card online, cash at 7-11 stores and bank transfer Fast and easy delivery to your doorstep Order now and send this special gift to your beloved ones.
This is a Hong Kong GGB original '
Mille Lacs Foods Cabernet Cheddar Cheese
' blogpost.