Macaroon is a typical French dessert which was once considered the dessert for the Nobles who were the upper class in the society. It has attractive candy-like appearance, gummy centre and crispy edges. Macaroon is not only popular in France and Europe; it also has many super fans from around the world. Because of its colorful appearance, it attracts many people's attentions, especially girls.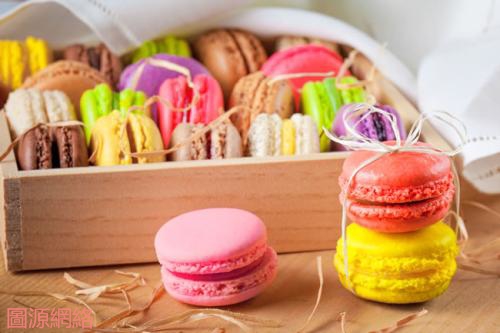 Although macaroon is French dessert, it was actually originated from Italy. At the beginning, macaroons were simply made from almond paste and egg whites. When they were introduced to France, the people who had the biggest enthusiasm for food turned them into today's colorful macaroons which have become popular around the world since. The Macaroons were nicknamed the breasts of the maiden by the romantic French because of their unique texture. One bite of the crispy edge and soft filing Macaroon, it reminds you of the lace skirt of a French girl- pretty and romantic.
What kind of food is suitable to go with Macaroon? Because Macaroons are very sweet dessert, it would be great to go with a cup of English black tea or a cup of black coffee. The bitterness of black tea can balance the sweetness of Macaroons. If you are fond of sweet things, you might use white wine to drink with Macaroons. The unique sweetness of Macaroons blends perfectly with the white wines; they will certainly give you an unforgettable taste.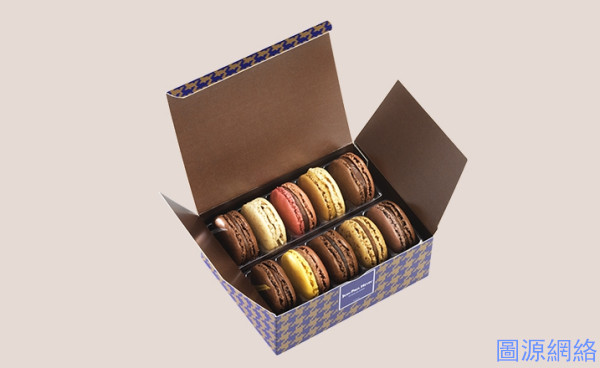 There are many brands that make and sell macaroons; Jean-Paul Hevin from France is one of it. Being the representative of low-key luxury, Jean-Paul Hevin Chocolatier is one of the world's top chocolate brands; they use high-grade chocolate beans from all over the world to handmade their products which are low in sugar and don't contain any animal fat. Also, Jean-Paul Hevin Chocolatier sells different dessert collections which include the famous Macaroon. Except in France, the genuine Jean-Paul Hevin macaroons on the market are made in France and deliver to places around the world to ensure good quality. That is why Jean-Paul Hevin macaroons' price is higher than the others. Jean-Paul Hevin himself has won many awards in his lifetime, and in 2005, he won the award of "Paris' Best Macaroon" in the "Classic Dessert" category which makes him the master of macaron.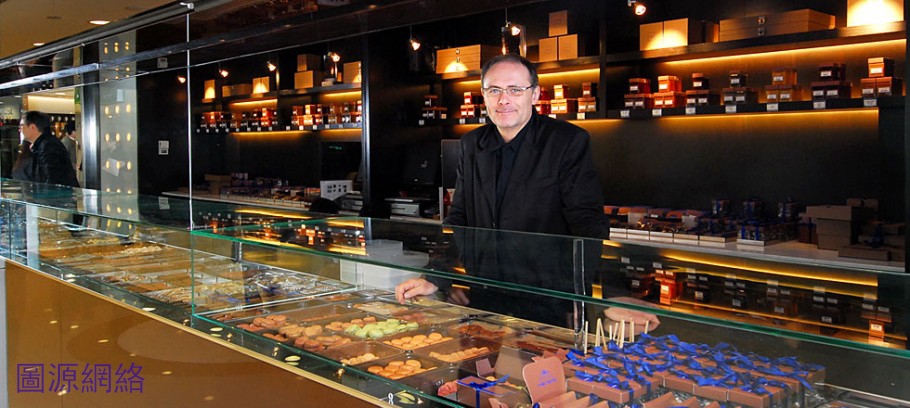 Think about this: during the lazy afternoon time, invite some friends together for some English tea and macaroons and chat-what an enjoyable time! Apart from the everyday gatherings and parties, macarons match perfectly with the western-style wedding. The colorful macaroons not only go well with the white tone wedding settings to add vitality to the wedding atmosphere, but also a good gift to the guests to share their wedding joy. Hong Kong Give Gift Boutique sincerely recommends you the Jean-Paul Hevin gift basket J1 in our gift shop. The gift hamper has a series of Jean-Paul Hevin Chocolatier products, such as LGB macrons gift set 8pcs, France kraemer sparkling white wine, Jean-Paul Hevin chocolate pearls etc. The exquisite Jean-Paul Hevin suitcase makes the gifts look more elegant and luxurious. This is such a special French-style gift whether for yourself or for friends. Start your French style life with a sweet macaroon now!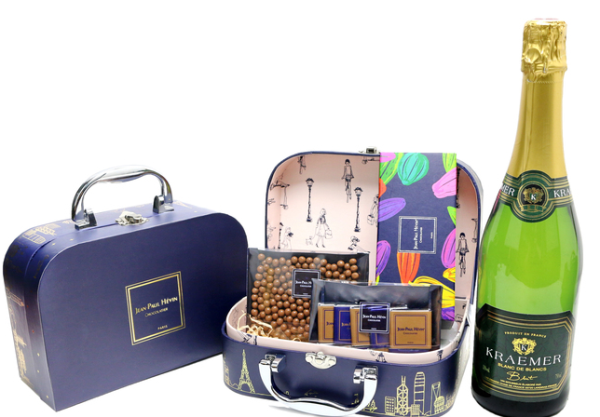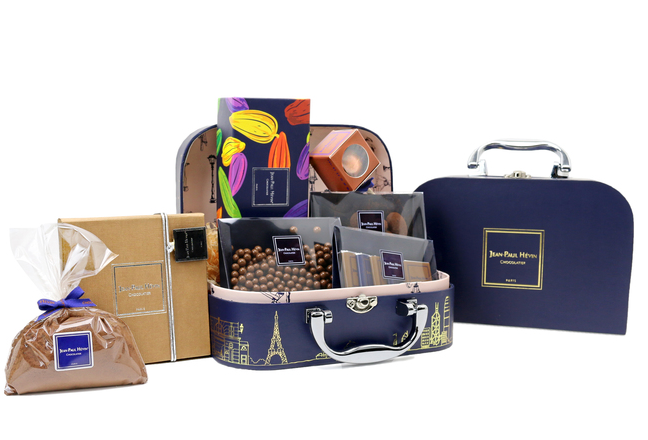 If you want to know more information about Wine-n-Food-Hamper from Give. Gift. Boutique, please visit our website.
This is a Hong Kong GGB original '
Bon Appétit. French Macaroon gifts bring new ways of life
' blogpost.