Recently, the newly revealed black hole photos reconfirm again that the general relativity published by Einstein in 1916 was accurate and true, although this theory was questioned its existence in the physical reality because of is too avant-garde concept. Until a few days ago when the black hole photos appeared, people's admiration about Einstein's theory was aroused again.
Do you want your next generation to be as smart as Einstein? It's time to take action! Albert Einstein once said: "If you want your children to be intelligent, read them fairy tales. If you want them to be more intelligent, read them more fairy tales." This indicates that bedtime stories can have enormous influence over children's intellects.
Lots of studies showed that reading at bedtime can improve children's imagination, language skills and help them to have more empathy for others. Moreover, it can develop their reading interest, improve the sleep quality and promote parent-child relationship, etc. Although it is a small action, it brings huge influences like the "Butterfly Effect". And that is the reason why Give Gift Boutique gift shop highly recommend two parent-child reading companion for our customers- Peter Rabbit book and toy gift box as well as the Silver Cross Bentham Bear.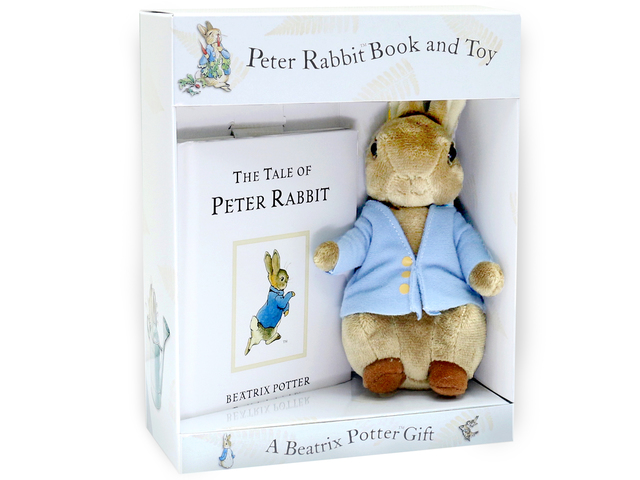 Peter Rabbit book and toy gift box includes an adorable 15cm tall mini rabbit toy with fluffy and soft texture, together with a pocket book size children's book with colorful and lovely pictures. This gift box can absolutely become kids' favorite, and it is for sure the first choice to cultivate children's interest in reading.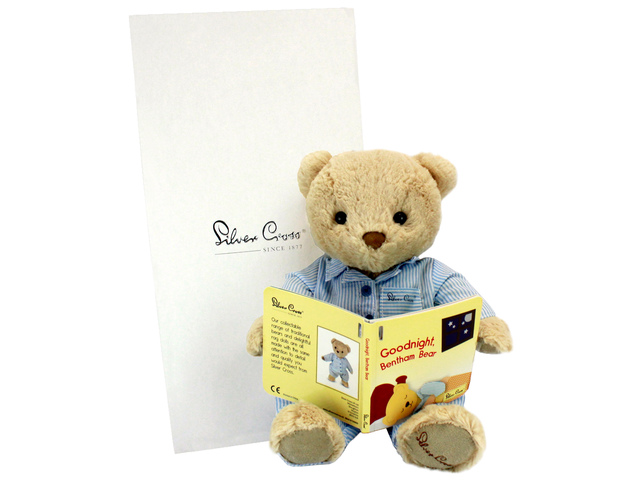 Silver Cross Bentham Bear with the height of 32cm is made by Silver Cross, a baby gift brand used officially by the British royal family. This bedtime bear is lovely with soft texture that can attract children's attention. As we know that babies were born to be a natural imitator, so when they see the book-reading bear, they tend to imitate him and do the same thing which can get the baby into forming a habit of reading. The bedtime bear is cute and functional, just like a friend to read stories together, let it become children's reading companion!
Come and visit the top 10 Hong Kong flower shop GGB, there are over one thousand gift baskets for you to choose, for example, baby gift hampers, fruit baskets, flower bouquets, flower baskets and gourmet food hampers. Other than that, we also have a large number of high quality flower and gift products to be added as complements. It is so easy to select all your favorite gifts at one time on Give gift boutique and then we deliver to your doorstep in HK.
This is a Hong Kong GGB original '
Bedtime Story Gift Box, the Best Child Development Smart Gift
' blogpost.