The American fashion brand Kate Spade New York was founded by Katherine Noel Brosnahan in 1993. This brand became very popular in New York with its simple style, bold colors, and interesting life attitudes. How did Kate Spade New York start? Kate Brosnaham was a fashion editor at Mademoiselle Magazine at the time, she wanted to find a fashionable classic handbag which could fit all her requirements; unfortunately, she failed to find such a bag, so she decided to design her dream handbag on her own and this resulted in the young and potential fashion brand-Kate Spade New York. Since its establishment, Kate Spade New York has been pursuing different goals and overcoming one challenge after another. Over the past 20 years, Kate Spade New York has developed from a company that specializes in handbags to a global luxury brand, with sales in handbags, clothing, jewelry, shoes, accessories and so on all over the world.
The exquisite design of Kate Spade New York accessories are the unique pieces to boost up confidence for girls in various occasions; each piece can match different items to come up with a new look. Many of Kate Spade New York's fashion items are suitable as gifts for young and energetic girls. Whether it is as a birthday present or a holiday gift, it is sure to meet the girls' expectation of gifting. Hong Kong Give Gift Boutique has introduced Kate Spade New York fashion earrings for people who have the needs of gifts giving; the glamorous and elegant earrings are good gift combinations with the various gift baskets. Send the gift to your special someone for her to receive your beautiful surprise.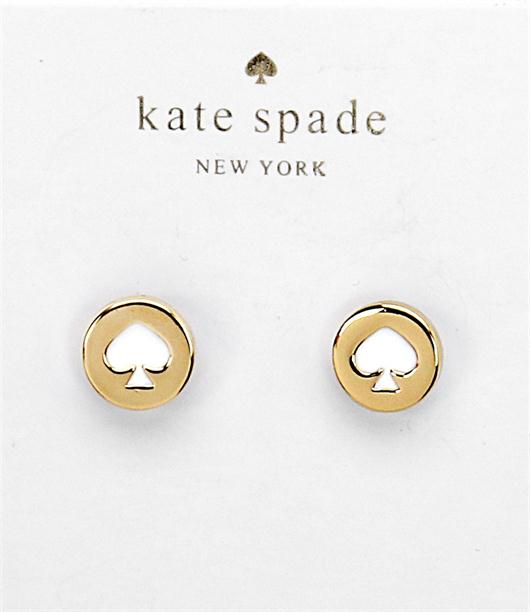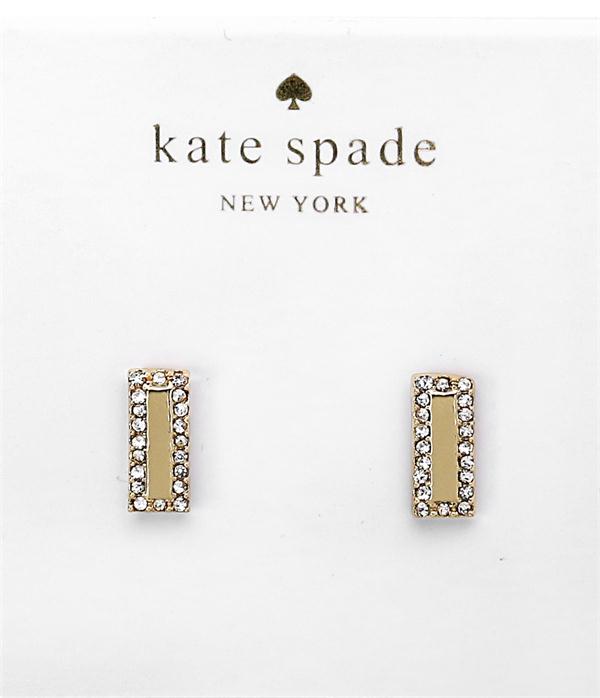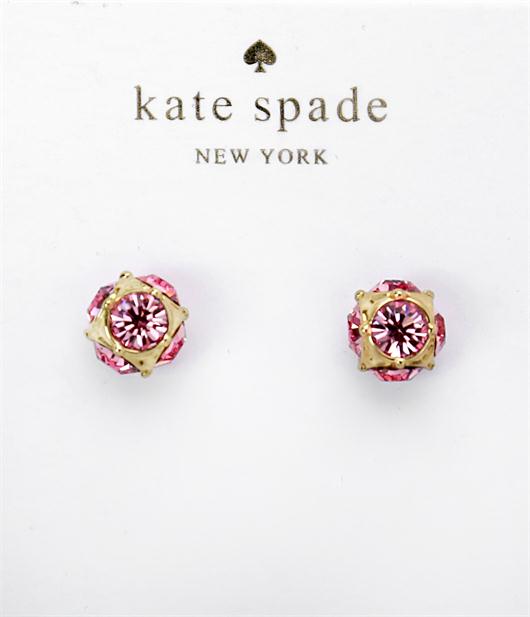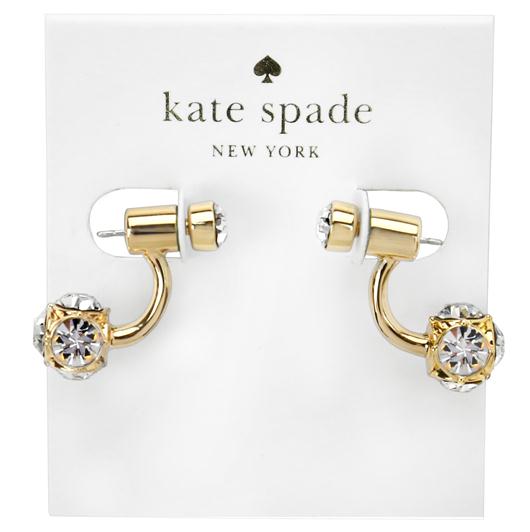 Hong Kong Boutique is a professional flower & gift shop. We offer a wide variety of gifts so that you can send different surprises on 365 days of the year. For more gift guides, please visit our website.
This is a Hong Kong GGB original '
Kate Spade New York Fashion Earrings
' blogpost.