Marks & Spencer is a traditional store in the UK. It was founded more than a century ago and it is now the largest international retail business in the UK. There are over 1000 stores in over 45 countries, and about 30 of them are in Hong Kong. In Marks & Spencer, you can find many unique and good quality own-brand gifts. The M&S stores are full of classic British elegant style in their clothes; household goods and foods where you can bring the British style back home.
Although Marks & Spencer came across profit loss in their clothing business and withdrew from some of the European markets; its own-brand food is excellent and worth trying. Just like the Marks & Spencer OAT breakfast biscuits Give Gift Boutique florist shop wants to introduce to you today. It is made with pure organic ingredients and is suitable for the entire family. The biscuits are mainly made from wheatflour and the healthy oat flakes which are good as breakfast biscuit. However, it's not suitable for Nut and Peanut allergy sufferers due to manufacturing methods.
This high quality biscuit gift is a good combination with the gift hampers to fulfill various gift sending requirements. You can find this biscuit gift in many gift baskets in Hong Kong Give Gift Boutique online store. For example, the fruit basket G11 has 6 different fresh fruits in it and a variety of juices and foods include Marks & Spencer biscuits. The gourmet food gifts inside the hamper are natural and refreshing. It is a good choice for friends who like organic food, and it can also be used as gifts for friends and families or as a Get-Well-Soon gift basket.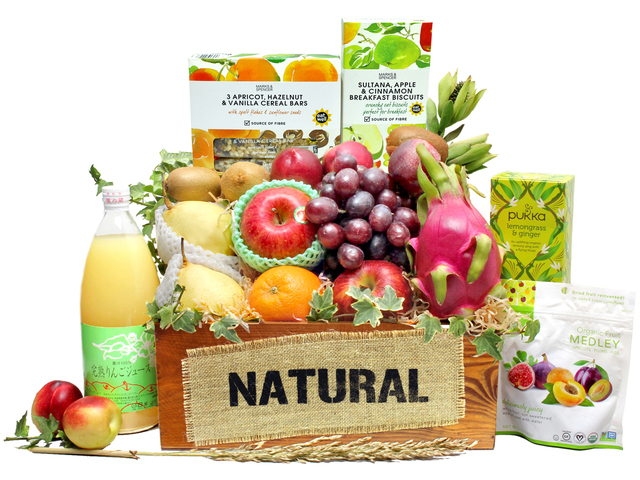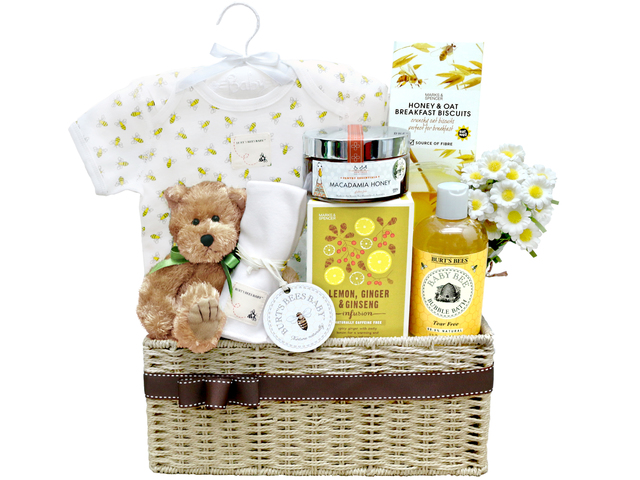 To find out more information about gift baskets, please visit Hong Kong Give Gift Boutique website, more surprises are waiting for you to discover.